Layer Your Favorite Necklaces Like A Pro
January 5th, 2023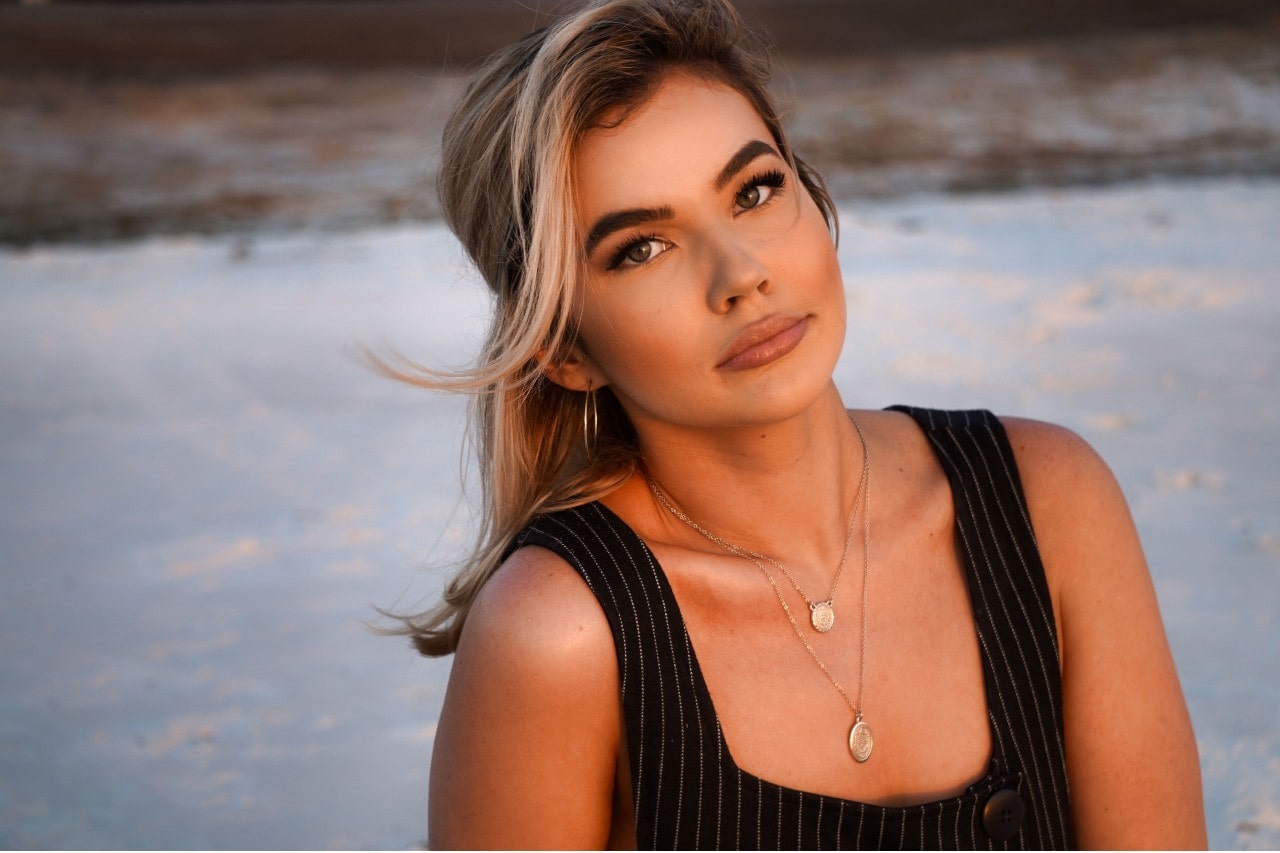 Layering necklaces is a trend that has simply taken the fashion jewelry world by storm, and it won't soon go out of style. This approach to styling is timeless and intimate with wonderful opportunities for personal expression. Tell your unique story by experimenting with the different necklaces in your jewelry box. Use our top tricks and tips to guide you through layering necklaces from Rogers Jewelry Co.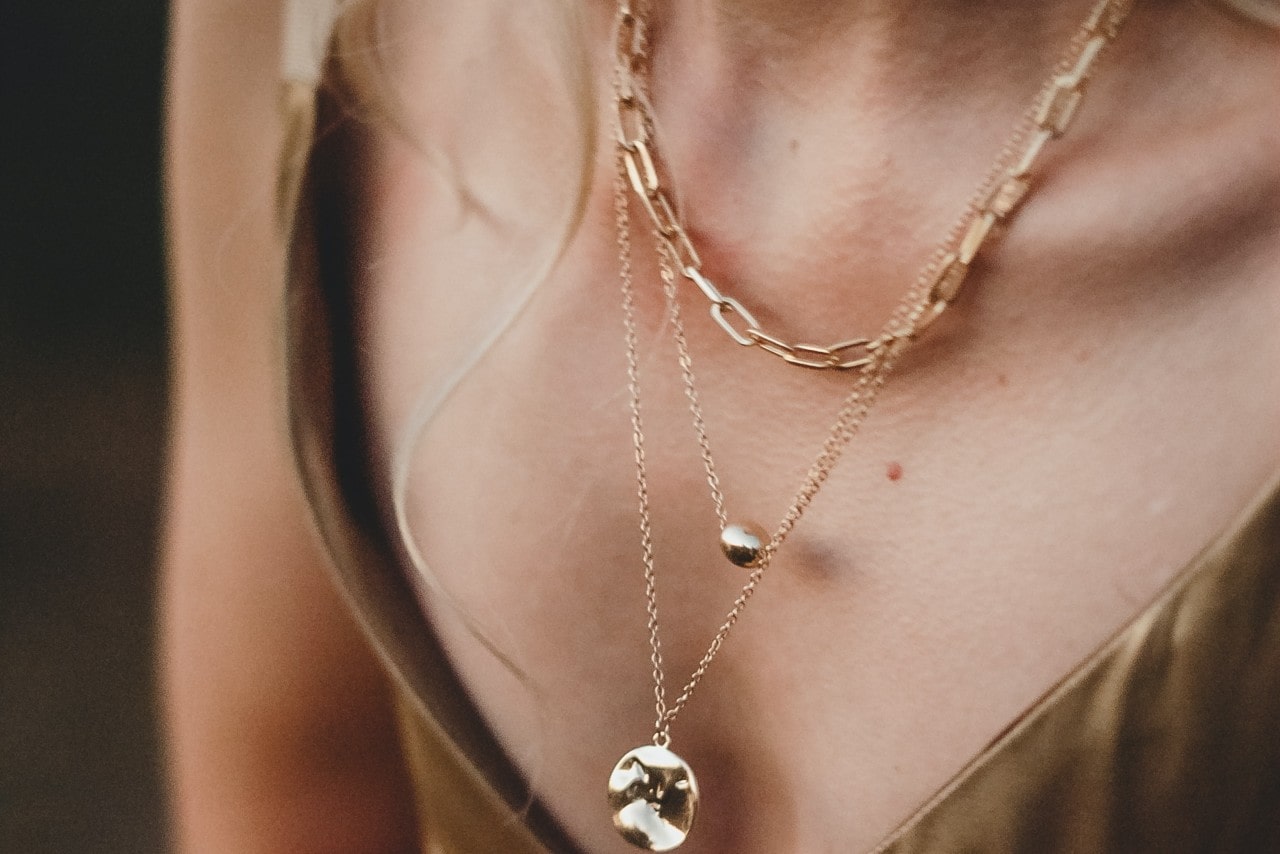 The Star of the Show
All necklace stacks should start with a centerpiece. This is your focal point, and it also determines the overall tone of your stack. It will also determine which necklaces you can compliment it with, so keep this in mind if you have a specific accent necklace in mind. Pendants are a popular choice here, with an elegant charm that tells a story. However, you can also select an adventurous statement piece, like a chunky chain necklace or a choker adorned with a variety of colorful gemstones.
The Lengthy Accompaniments
Variating the lengths of the necklaces in your stacks is the key to executing this trend. Finding the lengths that flatter you most depend on your personal taste. Ideally, you want to choose anywhere from three to five necklaces to layer together, and they all should be different lengths to achieve this dreamy, cascading look. For the perfect appearance, wear your necklaces approximately two inches apart. If you are layering multiple chains or minimalist necklaces, opt to layer them one inch apart.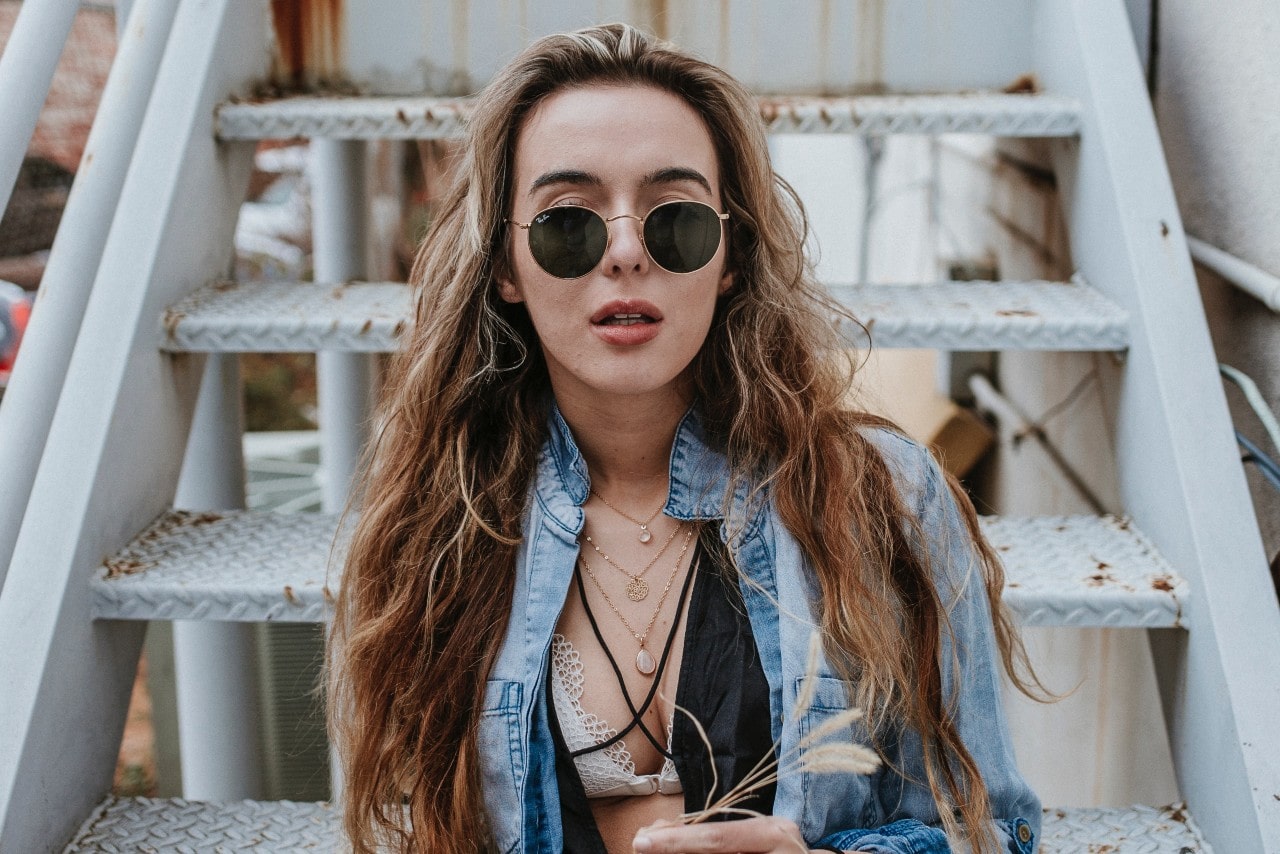 The Ensemble
Speaking of deciding what lengths to wear, you should consider the outfit you are planning to wear. This can change how your necklace layers will look, and you don't want your necklaces to get lost. Necklines are crucial, as they provide a frame. Tops with scoop or v-shaped necklines are best. But, if you opt for a crewneck, choose a piece that is a little longer so that it drapes below the neck. Also, consider selecting solid colors. Patterns can distract from your accessories.
The Remix
Mix and match textures and styles for a more visually appealing look. Combine thin and dainty charm necklaces with your favorite chunky chains. Much of the fun of layering necklaces is juxtaposing contrasting styles. Adding different textures creates interest and diversity. Also, consider chains with differing weights. Not only is this a smart styling choice, but it also helps reduce tangling and damage to your favorite pieces. Lighter necklaces are much less likely to tangle up with heavier, chunky chains.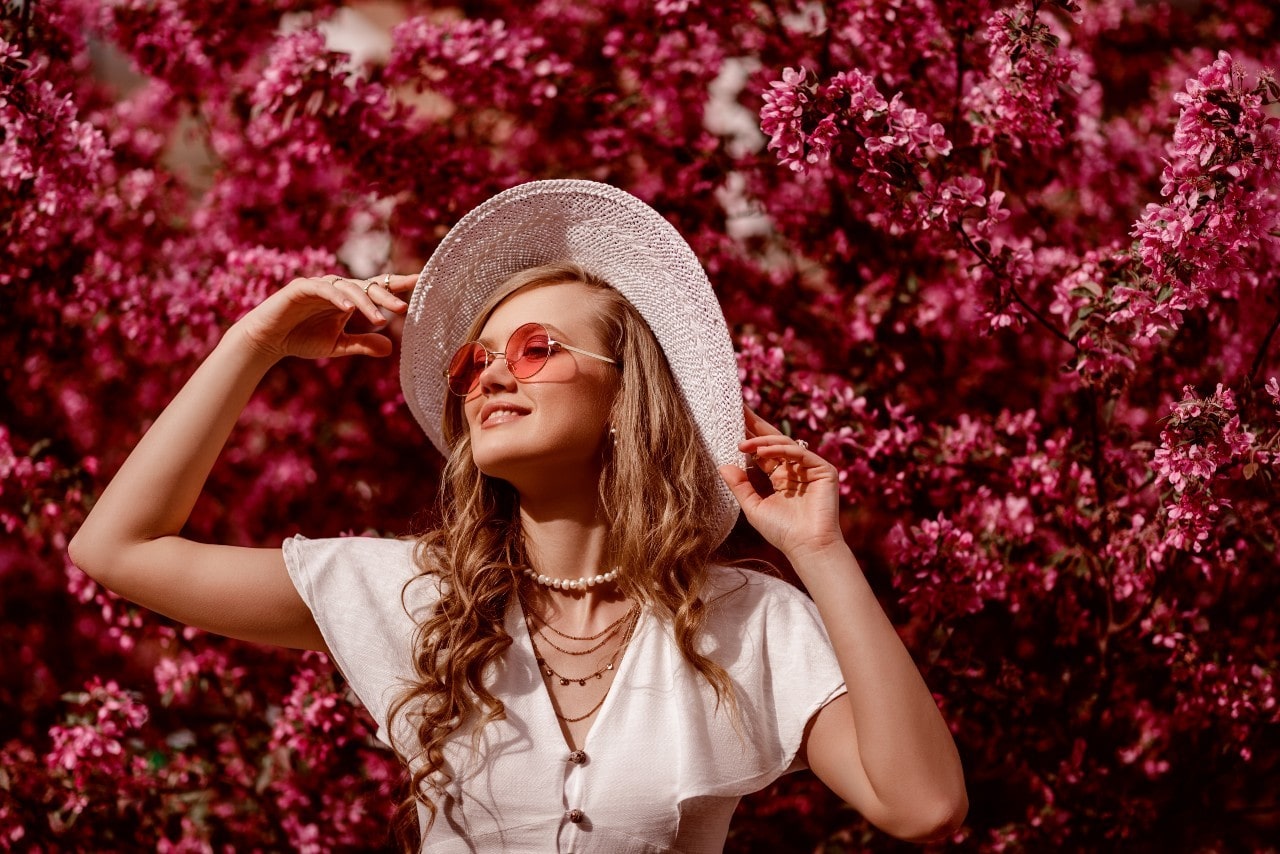 Discover Layering Necklaces at Rogers Jewelry Co.
With six locations across central California and one location in Nevada, Rogers Jewelry Co. is proud to be a destination for luxury. We are dedicated to offering all of our customers a superior selection of designer jewelry, including a collection of chic necklaces to add to your stack. Struggling to find the exact piece you have in mind? Bring your creative vision to life by working with our staff to create your own. Schedule an appointment at a Rogers Jewelry Co. location near you.