Jewelry Styles that Make a Big Statement
July 5th, 2022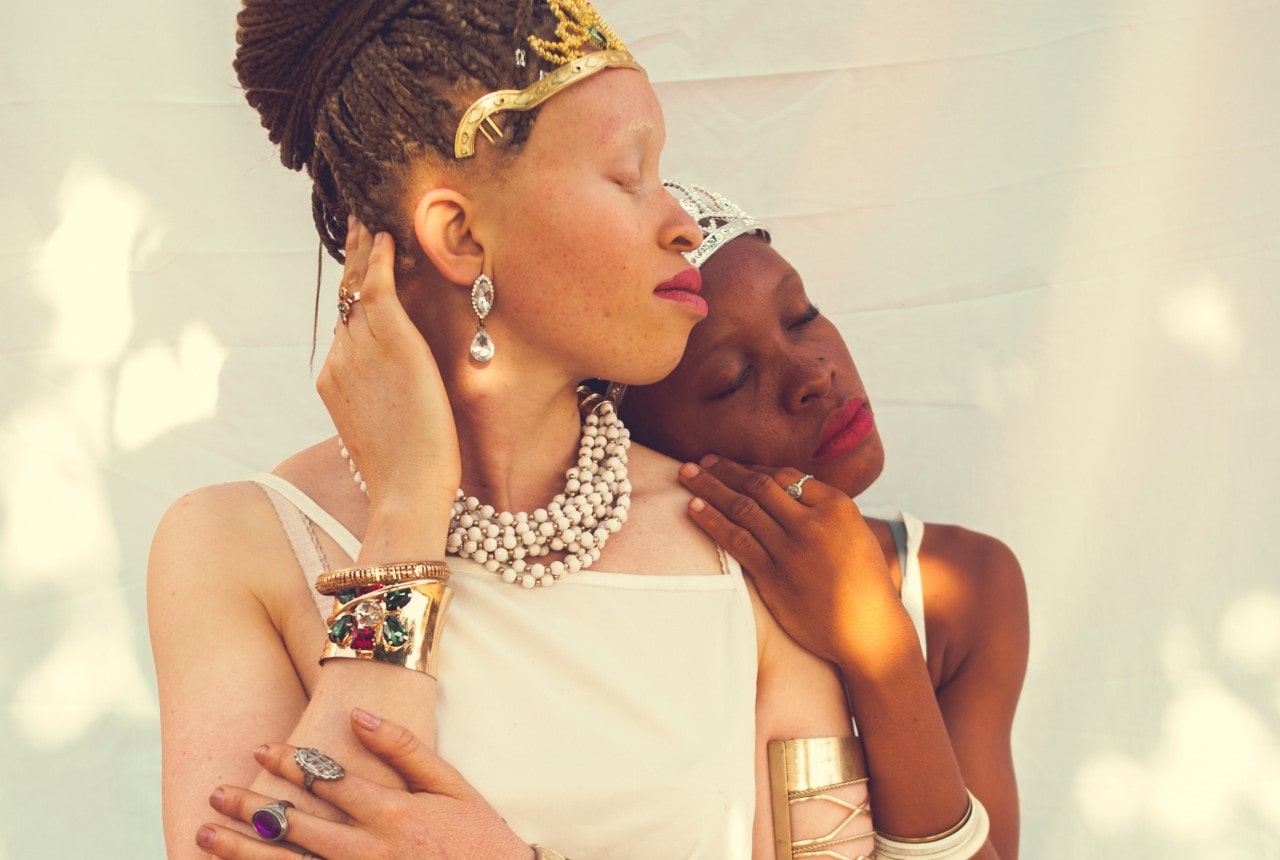 Jewelry is beloved for its ability to captivate. With glittering gems and sparkling metal, jewelry can convey the style and boldness of the wearer. That's why jewelry has been worn by royalty and celebrities throughout history: to show off their style and prosperity. Breathtaking, captivating, statement-making jewelry always takes the room's breath away. You deserve that same look. Learn how to achieve it with these styles from Rogers Jewelry Co.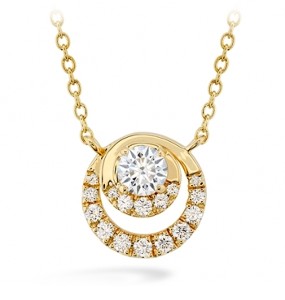 Punchy Pendants
There's nothing more entrancing than a large, regal pendant. These pieces can be diminutive and dainty, but they can also be striking and spectacular. For anyone who wants to make a statement, a pendant necklace is essential. They hang at the center of one's silhouette, acting the role of an outfit's focal point. No matter what one's wearing, the eye will always be drawn to a dazzling pendant.
There are few necklaces more radiant than this Hearts On Fire Optima pendant. This brand is best known for its signature diamond cut, which ensures that the gemstone is more brilliant than any other. No other brands besides Hearts On Fire can use it. In this piece, plenty of the gorgeous jewels are wrapped into an eccentric spiral of luxury and glamor.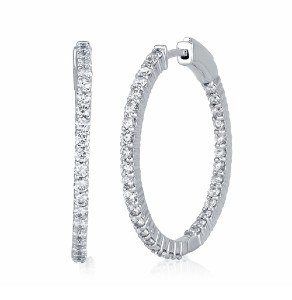 Hefty Hoops
Hoops have always been emblematic of high fashion and expressive style. The classic gold hoop earring is a timeless icon. While they are simply marvelous, some designers opt for fantastic design accents to make them more unique. This includes gemstones, intricate metalwork, and other distinctive touches.
These Fire and Ice Ara hoops are made of 18k gold and contain a total of 34 diamonds. These large, commanding hoops won't go without drawing the eye of onlookers. They are available in rose, white, or yellow gold to suit your personal aesthetic.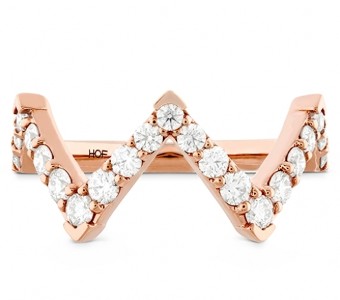 Raging Rings
Fashion rings are a modern, exquisite way to customize your looks, as you can combine multiple rings to complement and contrast each other. Everyone knows about stacking, but creating a luxurious and colorful display takes some strategy. We advise wearing a few minimalist rings to draw the eye to the more eccentric ones.
This Hearts On Fire Triplicity ring is a perfect example of a statement fashion ring. With its intriguing triangular angles and brilliant diamonds, it's great for accentuating a wedding ring or acting as a stack's centerpiece.
Bold Bracelets
To make a truly polished ensemble, you are going to need a wrist piece. It could be a bracelet or a watch, but some art should be on that canvas. This is especially true if you are a physically expressive individual.
This Rogers Jewelry Co. bracelet features plenty of gemstones in a variety of colors. Amethyst, citrine, quartz, and diamond unite to display a magical ensemble of hues and styles.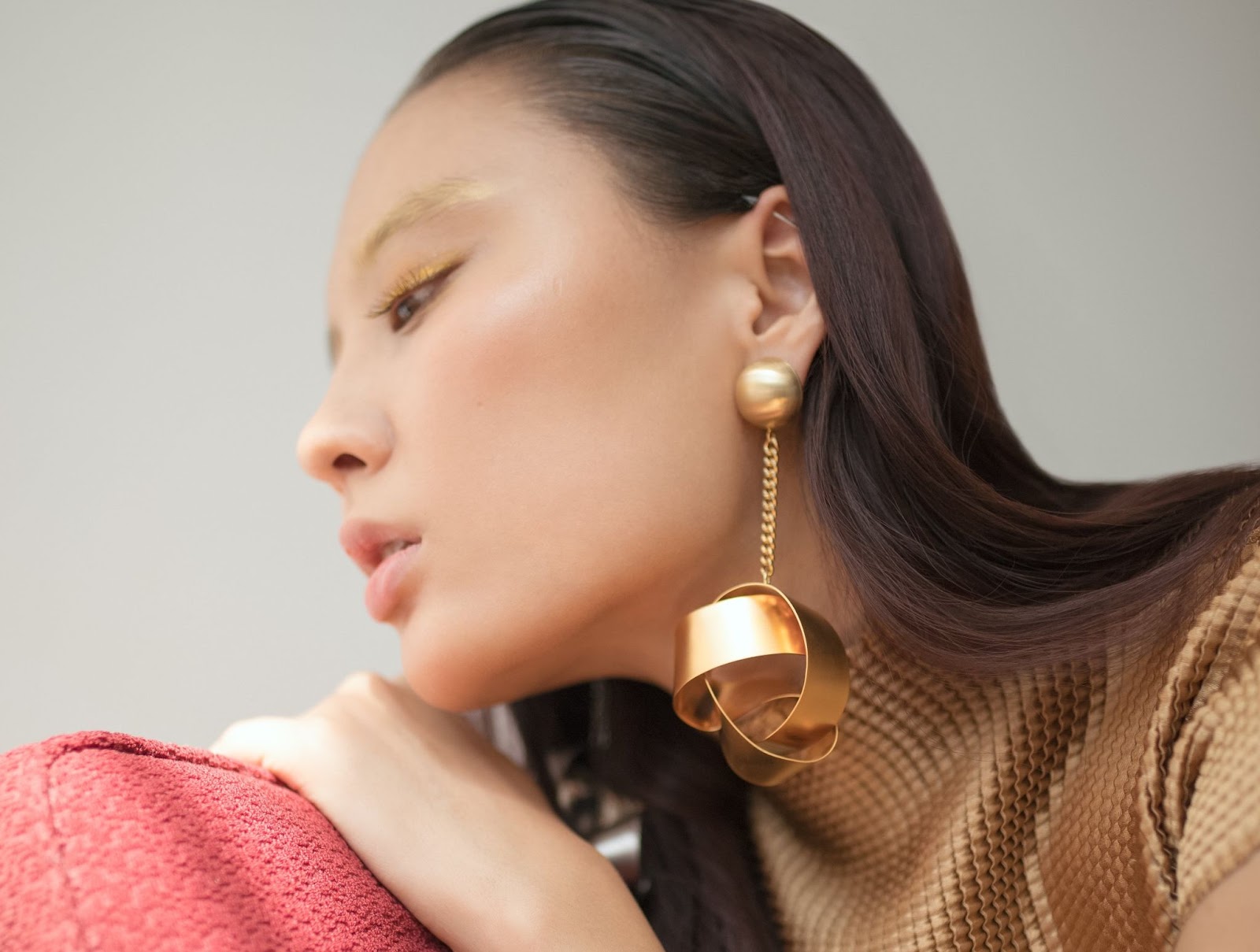 Make a Statement with Jewelry from Rogers Jewelry Co.
Rogers Jewelry Co. is your choice for the biggest, boldest jewelry in the area. Our selection of popular, renowned jewelry designers guarantees that you will have your pick of the finest pieces available. We also offer a variety of timepieces to ensure that you can find your dream watch. Find a jewelry store near you in California and Nevada to experience the unimaginable.