Jewelry for Bridesmaids
July 15th, 2022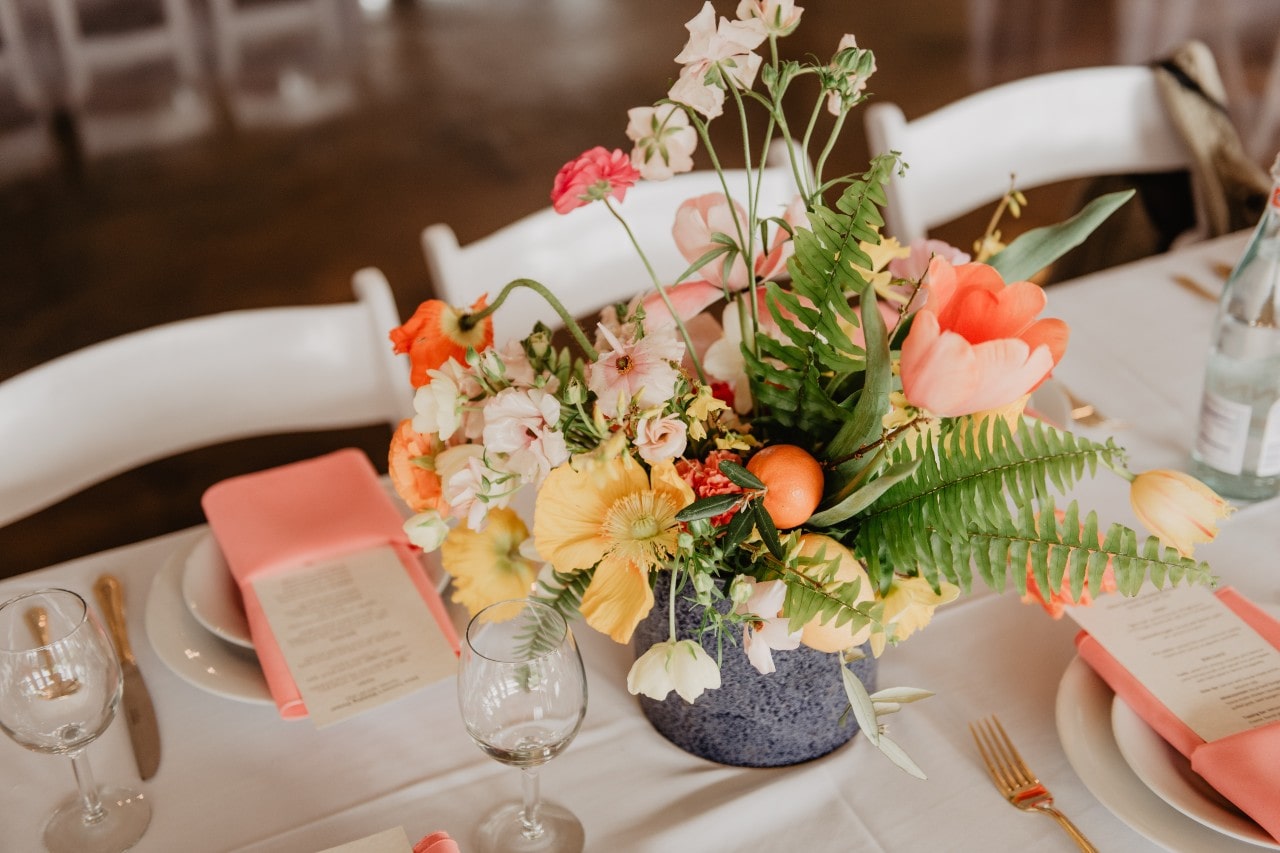 Deciding on your bride tribe is a significant moment in the experience of getting married. You choose your closest friends and family to stand next to you while marrying your life partner. From just a maid of honor or a whole troupe of bridesmaids, you will want to give these ladies something special for becoming such an integral part of a milestone moment. Many options are available, but you will want something that will suit all and be memorable. Our team at Rogers Jewelry Co. has put together some ideas for fantastic bridesmaids' jewelry gifts they will adore.
Classic Diamond Studs
There are few styles of earrings more admired than diamond stud earrings. These earrings sparkle as they frame your face and are subtle enough for any situation or occasion. Diamonds come in various shapes and sizes, but the clean lines of princess cut diamond stud earrings will be a sophisticated addition to your attire. Your bridesmaids will enjoy having a set of earrings that will adapt to the office dress code and still look great for a night out with friends.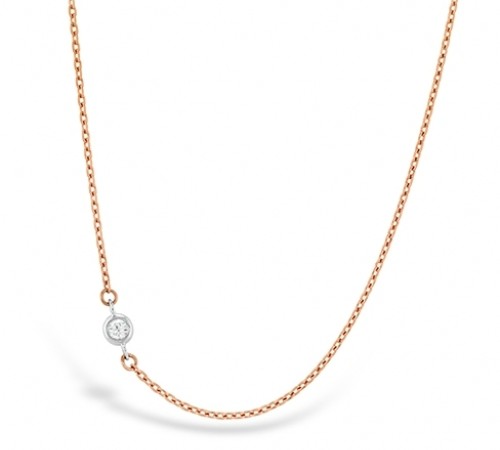 Layerable Necklace
A subtle bit of luxury with a flowy chain necklace with minor accents is an excellent gift for a group of people. These necklaces are perfect for minimalist aesthetics and make incredible base levels for layers of necklaces. This rose gold diamond accent necklace by Hearts On Fire will look lovely on every skin tone and allow your bridesmaids to shine bright.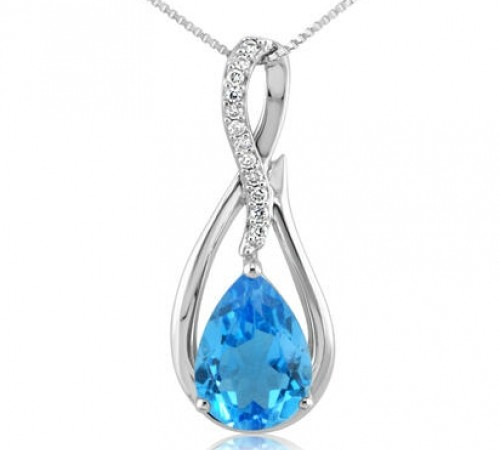 Dazzling Gemstone Pendant
Color has a way of connecting us back to specific memories. Give your bridesmaids or maid of honor a stunning gemstone pendant with the colors matching those used for your wedding, their bridesmaids' dresses, or specific birthstones for a personal touch.
A blue topaz pendant will be splendid for someone born in November or if the same shade of blue is a crucial component of your wedding. They will think of you each time they wear the piece and receive compliments on the piece.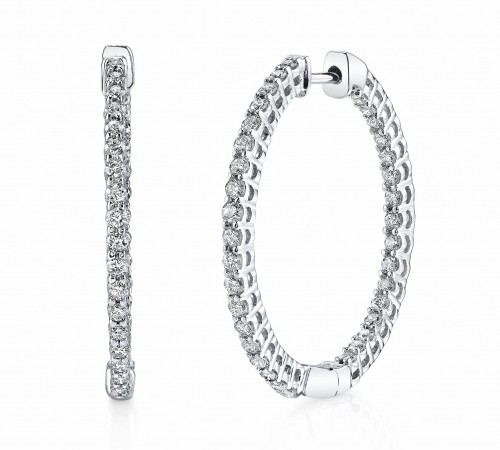 Chic Hoops
Elevate an already beloved type of earring by procuring hoop earrings covered in diamonds. These dazzling hoops will make a glamorous addition to your bridesmaids as they walk down the aisle and then to their personal jewelry boxes to wear when they want to feel sassy and gorgeous. They will thank you for such fantastic earrings to remember your special day.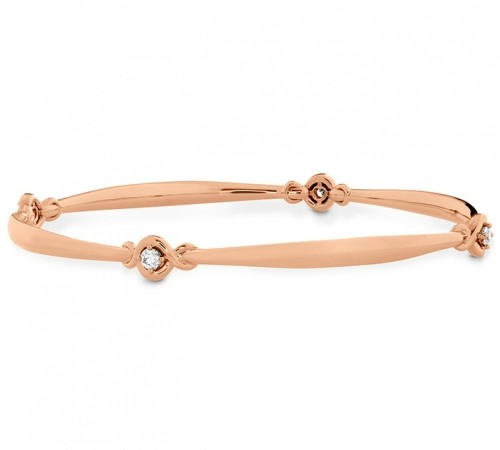 Stacks of Bracelets
A piece of jewelry that is great for daily wear and can also accent the most delicate gowns is just what modern women need for their busy schedules. Looking spectacular with ease is always a plus when searching for a gift to give to people special to you. A stackable gold and diamond bangle will look fantastic by itself or with a menagerie of their favorite pieces. Bracelets are a lovely gift for your bridesmaids as its subtle enough yet a beautiful way to memorialize an unforgettable ceremony.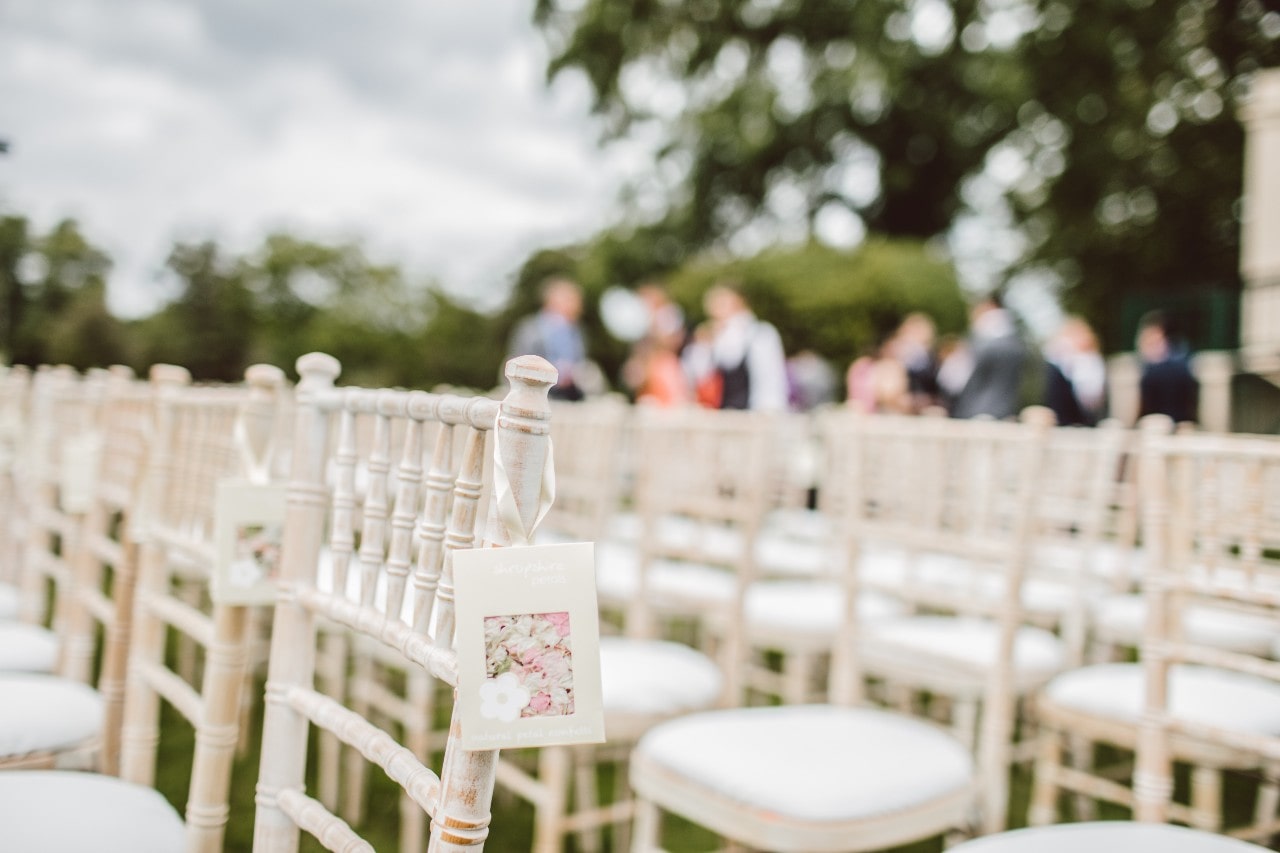 Find Bridesmaid Jewelry Gifts at Rogers Jewelry Co.
Explore our gorgeous selection of fashion jewelry in our Rogers Jewelry Co. showroom. As you get ready to celebrate your wedding day, we know you will find a superb present behind our showroom glass. Our team is prepared to assist with any of your questions and will be available for jewelry repairs if the worst should occur before the big day or afterward. With locations throughout California and Reno, Nevada, find a Rogers jewelry store near you to experience an atmosphere of luxury and comfort in which to shop for beautiful items.