Ideas for Summer Proposals
June 15th, 2022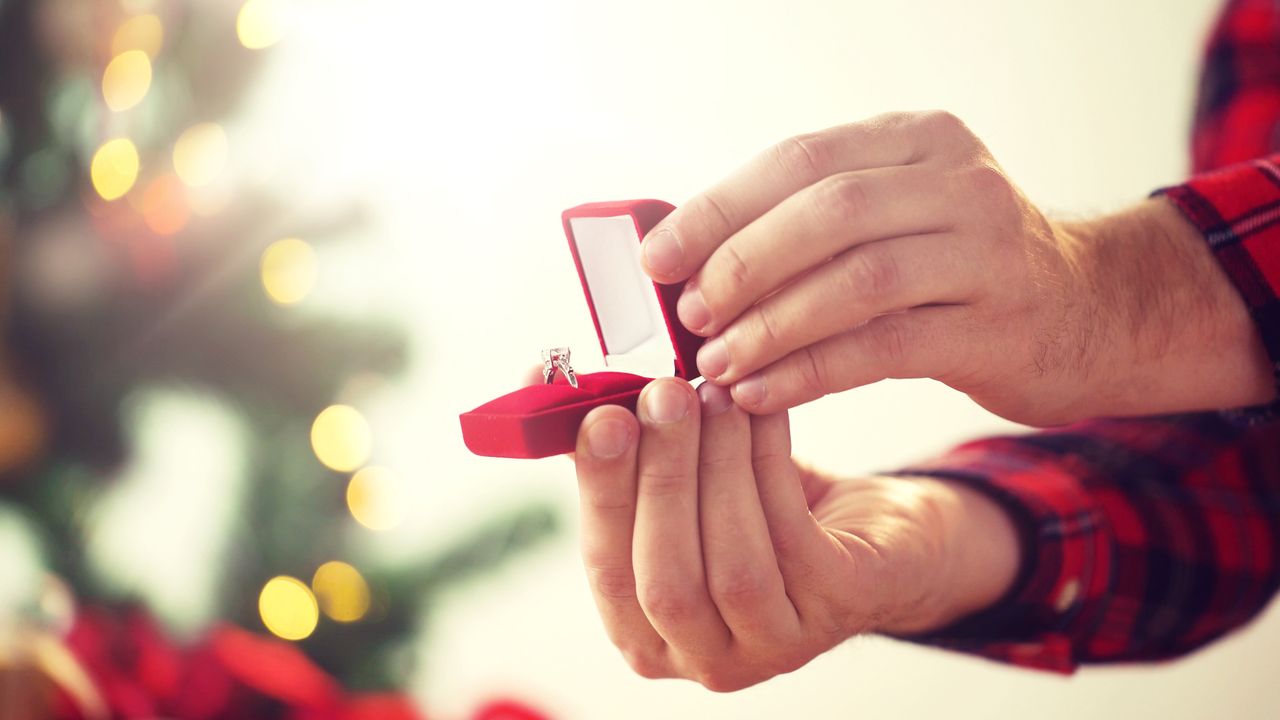 It's summertime! Fish are jumping, plants are growing, and living is easy. The warm weather makes this season romantic and exhilarating. People flock together to beat the heat, be it in the pool or in the shade. Nature's bounty is inviting and sublime. Make this summer special by proposing a lifetime of love and commitment. There are plenty of unique and creative ways to start your engagement right, and our team at Rogers Jewelry Co. has put together a few ideas to start your planning.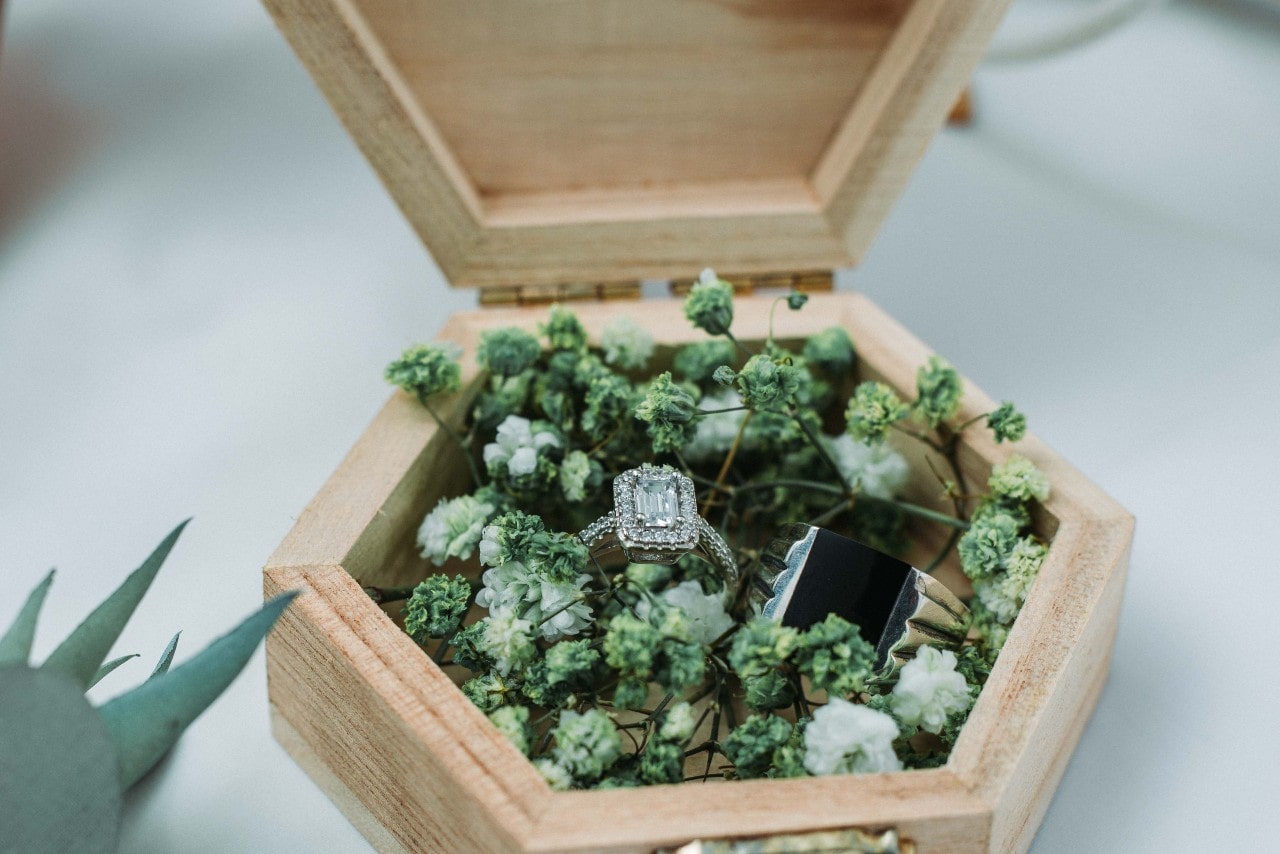 Nuptial Scavenger Hunt
Make your proposal more playful with a scavenger hunt. Give them a list of riddles and hints to take them on a journey through time, culminating in kneeling with an engagement ring. Remember your first kiss? Leave a clue taped on the tree. Remember where you did that thing, leading to a hilarious inside joke? Stick a riddle under a rock.
This classic concept is an excellent way to remind them of all the good times and milestones in your relationship. Some like to spruce the conclusion up a bit with a display of candles and rose petals. You can even get some people in on the fun by asking them to tell your partner riddles or hints.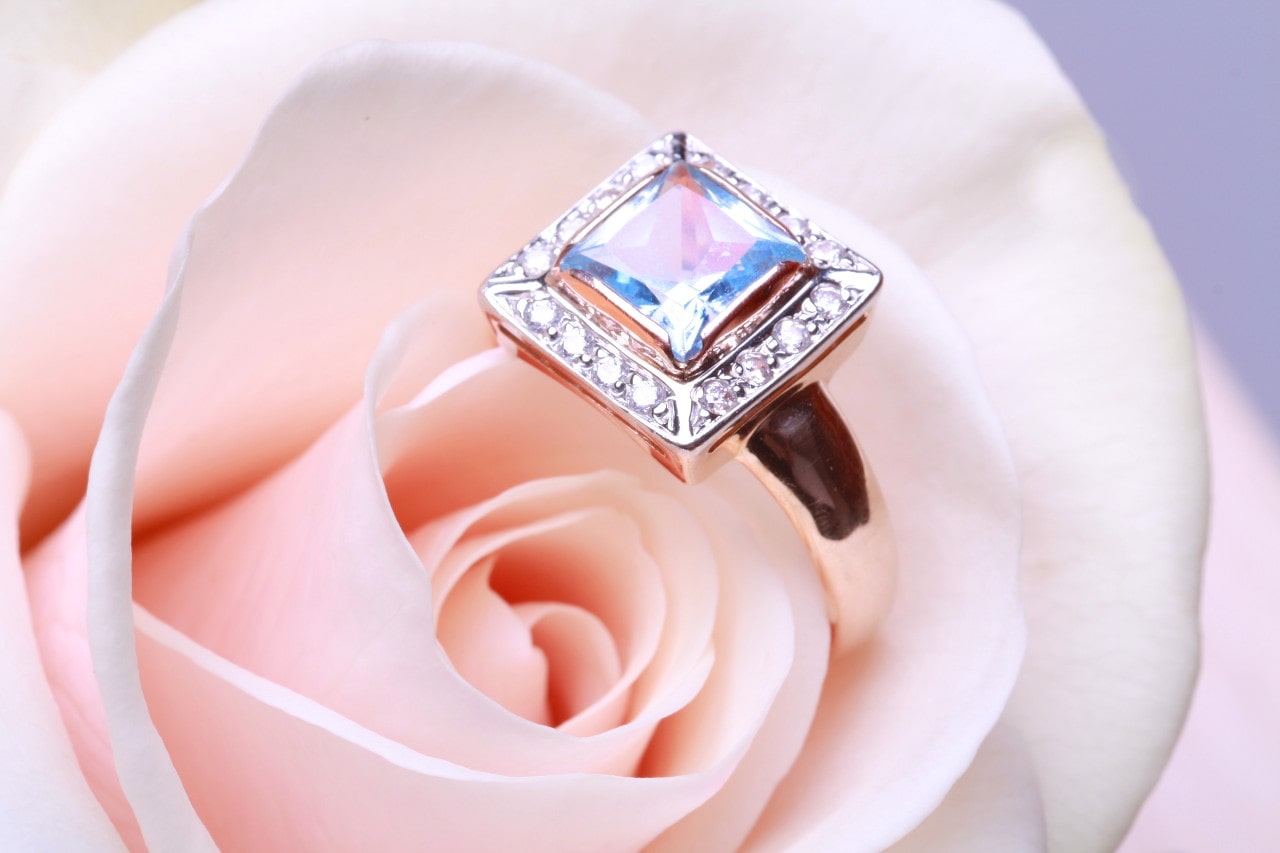 Pleasant Picnic in the Park
There's nothing better than a picnic. In California and Nevada, we're lucky to have so much sun, so it's best to take advantage of it. On a serene sunny day, lunch in a beautiful place can be romantic. As such, it's an excellent setting to propose.
It's a good idea to scout ahead of time and make sure the weather will not take a turn for the worst. A picnic could be at the crest of a mountain that takes a hike to find, a pristine beach by the cliff, or a local park. Bring their favorite finger foods and drinks to help set the mood and relieve any hunger before proposing. You want them to feel their best when they slip the ring on.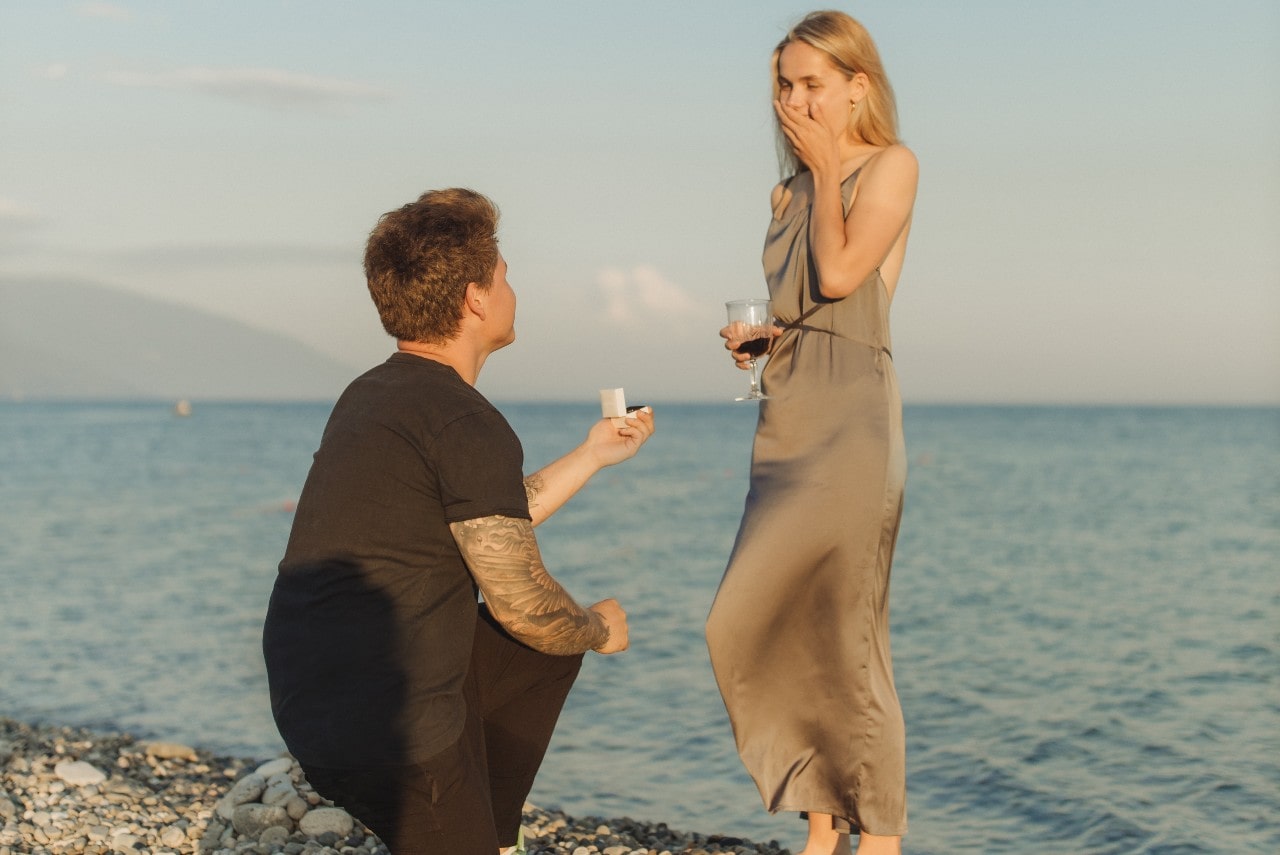 Charter the Love Boat
Excluding acts of nature, it's hard to go wrong with a nautical nuptial engagement. Plenty of companies allow for chartering a boat along designated routes. Whether you want to steer the boat yourself or with a professional pilot, it's a great proposal option. Between the spray of the waves, you can express love and seal the deal. In some areas, you can even go whale watching.
There are many ways to go about this. As mentioned before, whale watching is a once-in-a-lifetime experience that can bring you closer to nature and all of its glory. Alternatively, you can simply take a small boat to a lake at night. Whatever you choose to do, make sure the ring is protected from the water.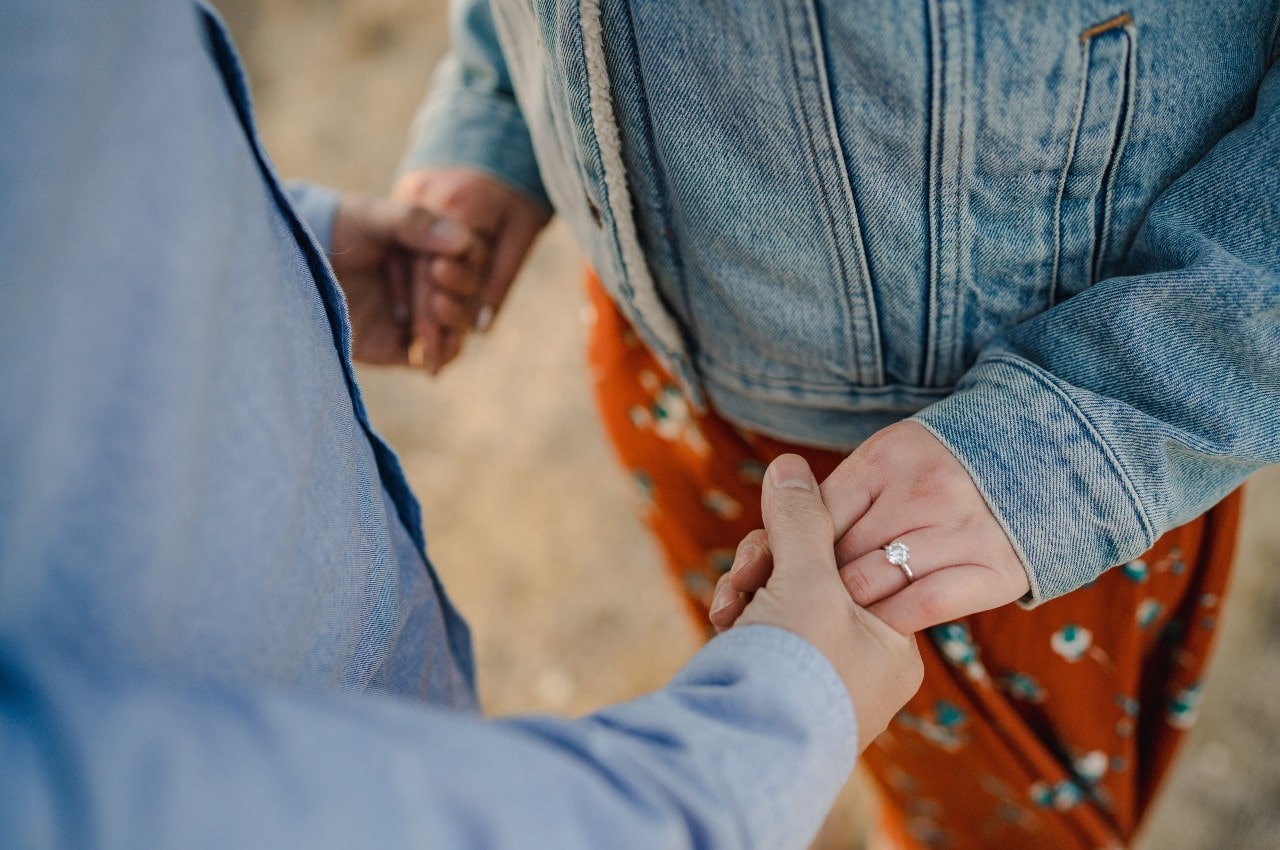 Propose with an Engagement Ring from Roger Jewelry Co.
Rogers Jewelry Co. is the West's choice for jewelry. With several stores across California and Nevada, it's clear that our communities love us as much as we love them. We ensure our stores are stocked with jewelry made by the finest, most luxurious bridal jewelry designers from around the world. Our in-house collections are made just for our customers and their diverse tastes. Find and contact a showroom near you to experience the next level of luxury.