How to Keep Your Jewelry Safe at Home in a Few Easy Steps
November 25th, 2019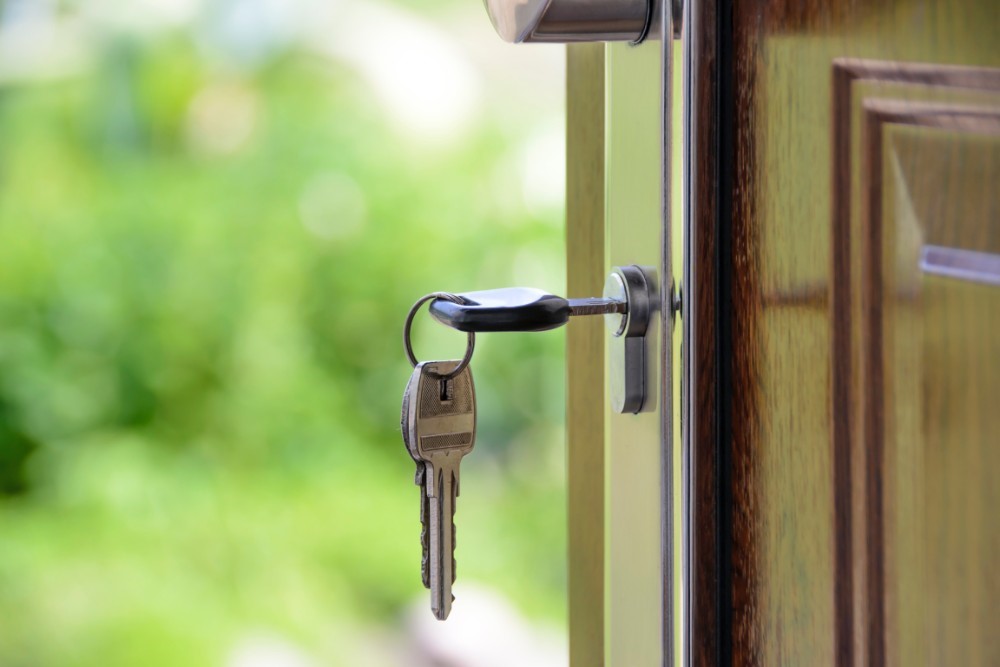 Fine jewelry pieces are precious things. They usually have meaning, whether it's because you worked hard to buy it for yourself, or you were given the jewelry by someone you love. Sometimes, they may be heirlooms passed down through the generations. That's why it's so important to know how to keep your jewelry safe at home.
Why You Should Keep Jewelry Hidden
Leaving jewelry lying around when you're not wearing it is risky for many reasons. There's the chance of burglary, of course. But there are all kinds of other things that can happen to your jewelry if you don't store it safely. Shiny things are temping for children and dogs alike, whether for play or for swallowing. You could also just as easily knock something off a table or counter and damage it or lose it down a drain.
You might want to leave even your wedding bands and engagement rings at home when you're traveling, depending on the destination or how adventurous your trip will be. In that case, you'll want to be extra careful, because you'll be leaving your valuables at home while you're gone for an extended period of time.
Tips on How to Keep Your Jewelry Safe at Home
Hiding your jewelry and keeping it from enticing thieves doesn't have to be expensive or difficult. Sometimes it just takes a little creativity. Here are some tips on how to keep your jewelry safe at home!
1)Keep jewelry safe in hidden, creative places. Jewelry boxes and visible safes can be a temptation for thieves. After all, even safes can be cracked and broken into. There are all kinds of unique ways to store your valuables. For example, rings and diamond stud earrings can easily go into a coffee cup (as long as you remember which one)! Or keep your whole jewelry box in a cabinet behind kitchen items or in a linen closet behind towels.
2)Buy an item designed for hiding. There are inexpensive hidden storage devices you can buy online, like a working wall clock that opens into small shelves, a fake book, or a picture frame with a hidden compartment. These work great for times like when you want to leave something like your wedding bands behind. Having a device like this on hand makes it easy to take them off and leave them at home safely and quickly.
3)Use a hidden lock box or safe. A lock box or safe can still be a good idea, particularly if you have items that you don't wear a lot, like elaborate diamond necklaces. But the key is still to keep them hidden if possible. Some hidden storage devices like false books do come with combination locks. If you use a safe, have a wall safe installed that can be hidden with art and can't simply be taken to another location to be broken into. Or if it's a standalone safe, try to hide it. For example, put it in the corner of your closet and then store your suitcases in front of and on top of it.
4)Stay home during repairs and home services. Unless you absolutely trust the person working inside your home, staying home and keeping an eye on them is best. Also remove any jewelry that may be lying around to take away any temptation.
5)Never leave a key out. Don't give someone a key unless absolutely necessary, and don't hide a key in an obvious place like under your welcome mat. Also don't leave keys in your home where they can be snatched easily, especially when someone you don't know is present. Another tip? Don't leave your garage door opener in your car if your car is parked right in your driveway.
6)Throw out jewelry and watch packaging discreetly. You never know who can see your trash. And that Tiffany blue bag or A. Jaffe package is a dead giveaway that you have something nice inside! Shred the packaging, or make sure it's well hidden in other trash (bonus points if it's stinky)!
7)Invest in a security system. It's true that traditional home alarm systems can be pricey. But technology has given us many more inexpensive options these days. Something as simple as a Ring doorbell can be a deterrent for burglars. Other home security cameras and motion detectors that connect to your smartphone are relatively cheap and easy to install now, too.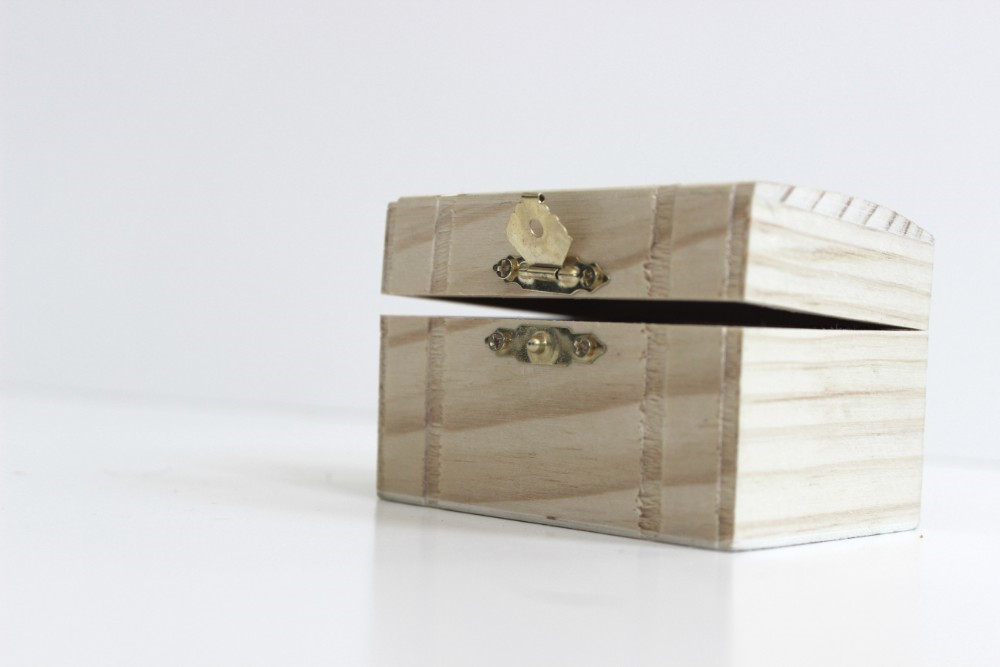 Invest in Jewelry Insurance
Unfortunately, sometimes the worst can happen no matter how hard we try to prevent it. And your home owner's insurance may not cover it all. That's where jewelry and watch insurance comes in. There are many insurance companies that specialize in this. It costs about 1 to 2% of the value of your pieces, and covers the cost of repairing or replacing your jewelry. You can buy packages that cover everything from theft to natural disasters.
Buying jewelry insurance requires a detailed receipt or appraisal of your jewelry. Our professionals at Rogers Jewelry Co. can help you appraise your jewelry and watches and decide what's best in terms of insuring your pieces.
Insure Your Fine Jewelry or Luxury Watch at Rogers Jewelry Co.
Rogers' experts can also help you with ideas on how to keep your jewelry safe at home. Rogers has been in business since 1937, so we've seen and heard it all! Come into any of our stores to chat with a professional now, or you can use our "Ask The Experts" or texting tool online anytime.
And of course, if you're looking to add to your jewelry collection, we can help you there, too. We have all the top brands and also do custom designs. If you're not near one of our locations, you can still shop online—we offer free shipping anywhere across the continental United States!