How Climate, Weather, and Water Affect Engagement Rings
December 5th, 2022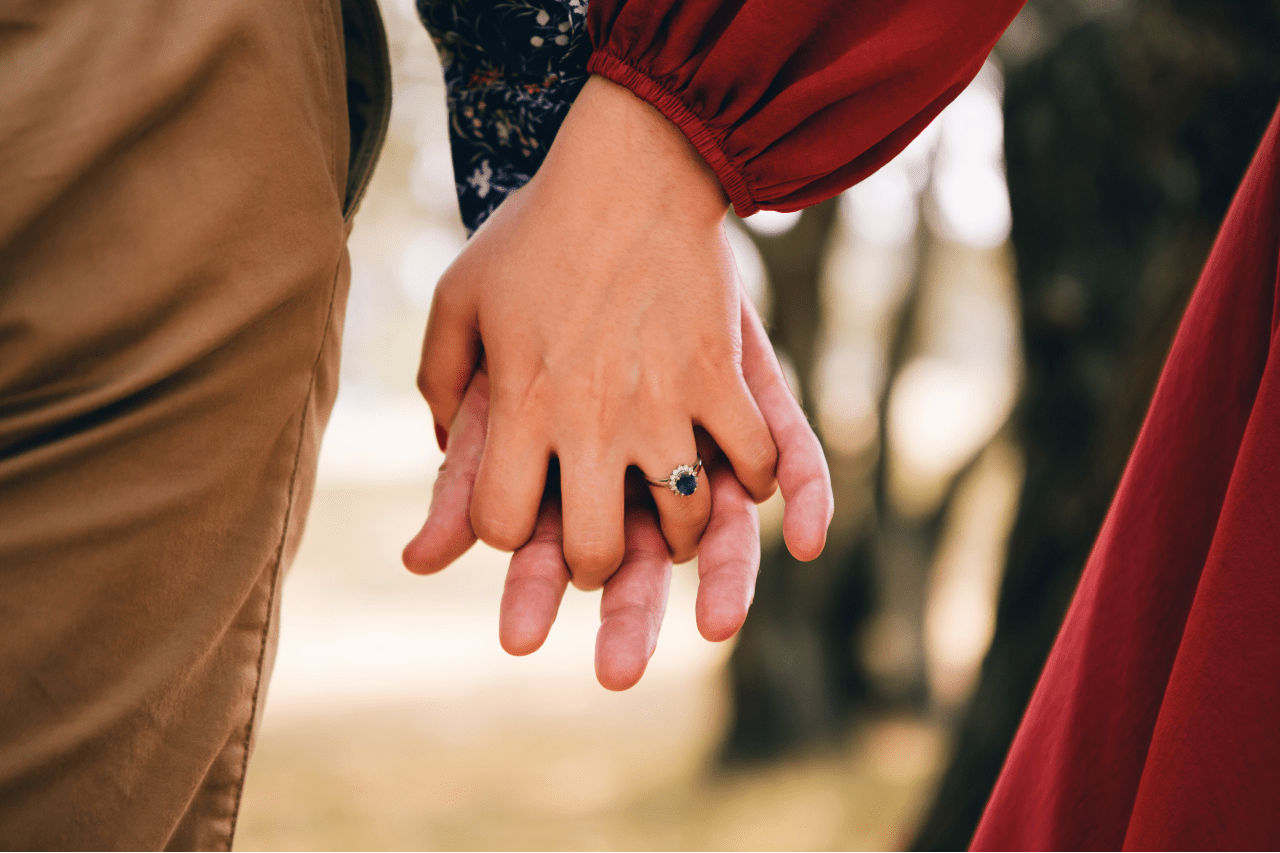 Engagement rings are romantic and beautiful, made to last forever with precious metals and diamonds. If properly maintained, they can survive for quite some time. That doesn't mean their appearance can't be marred or obscured. The elements these accessories face can tarnish the metals' rich color and dull the gemstones' spectacular hue. Luckily, it is easy and simple to protect bridal jewelry from these dangerous environmental threats.
Cold
Low temperatures can endanger rings. The first way is caused by the dramatic temperature change. If the ring is warm and toasty before being subjected to the intense cold of winter weather, the gemstones can quickly develop or exacerbate inclusions. If the ring has precious gemstones like emeralds and sapphires, these are especially likely as they are less hard.
Cold weather also causes one's digits to constrict and shrink. If the engagement ring doesn't fit properly, it can slip off. This could lead to all sorts of problems. Make sure to get your engagement ring resizing done by a professional. There's nothing worse for a holiday than a lost ring.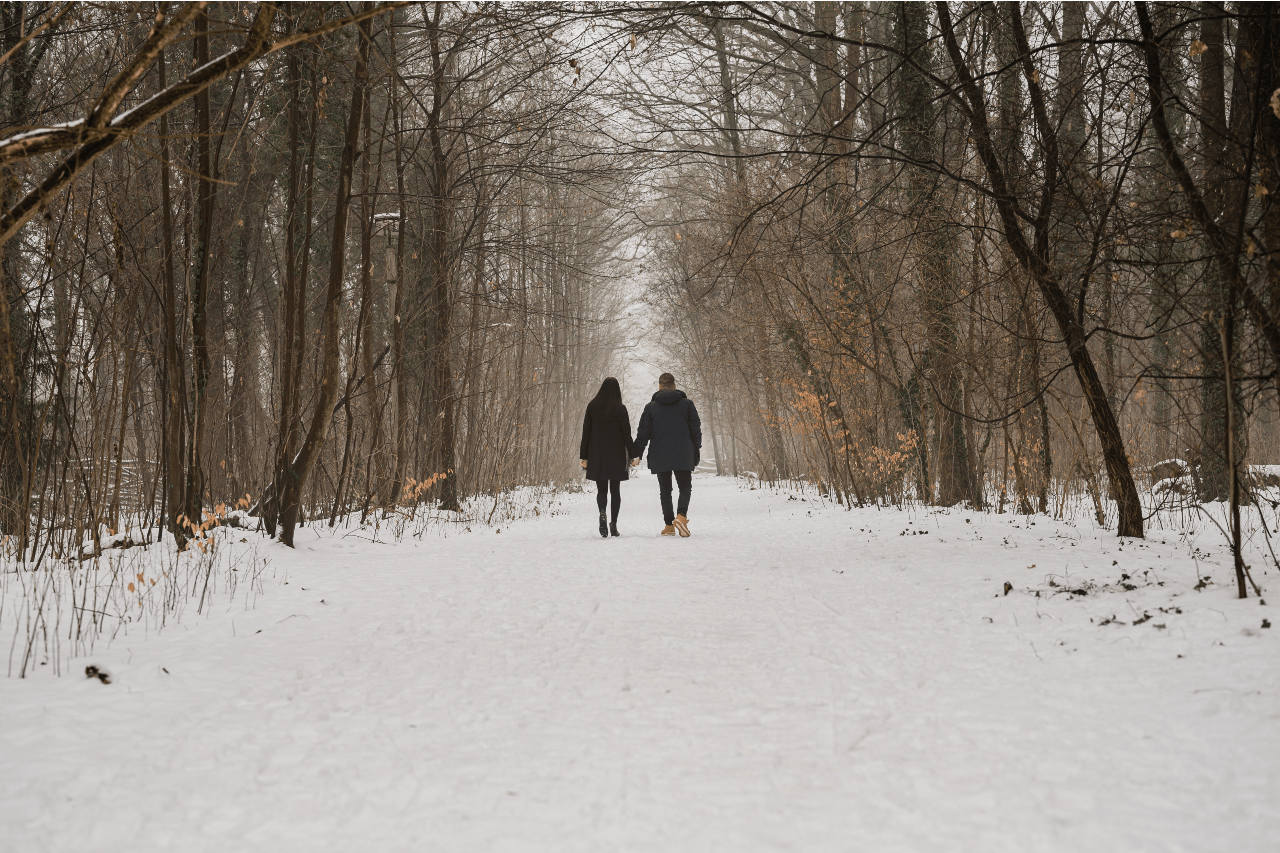 Snow
While it doesn't often snow in California, it's still important to know the risks. This icy substance poses many threats to engagement rings that may not be obvious. The primary issue is ice-melting agents and chemicals. They can corrode, tarnish, and damage jewelry easily. If you're shoveling snow or even just getting it off your car, it's probably best to leave the ring inside.
In case you're tempted to hide your cold hands in a glove, be careful. Engagement rings can get caught in gloves and come off and get lost. Whatever gloves you wear, ensure they aren't made of material likely to catch on jewelry, or pay close attention to your rings when removing your hands from the gloves.
Heat
There's nothing better than a warm California day. The gorgeous beaches, towering trees, and rolling hills look best underneath a pleasant blue sky. It's a great day to flaunt a sparkling piece of fine jewelry. However, before you do, there are a few precautions to take. Metal is an efficient heat conductor, so it can get extremely hot in the sun. The band can warp ever so slightly, causing prongs to break and snap.
On sunny days, you'll want to wear sunscreen. This is a great idea for maintaining the health of your skin, so always do it. The benefits are vast. However, make sure to clean your engagement ring off with a wipe afterward as chemicals in certain sunscreens can tarnish your ring.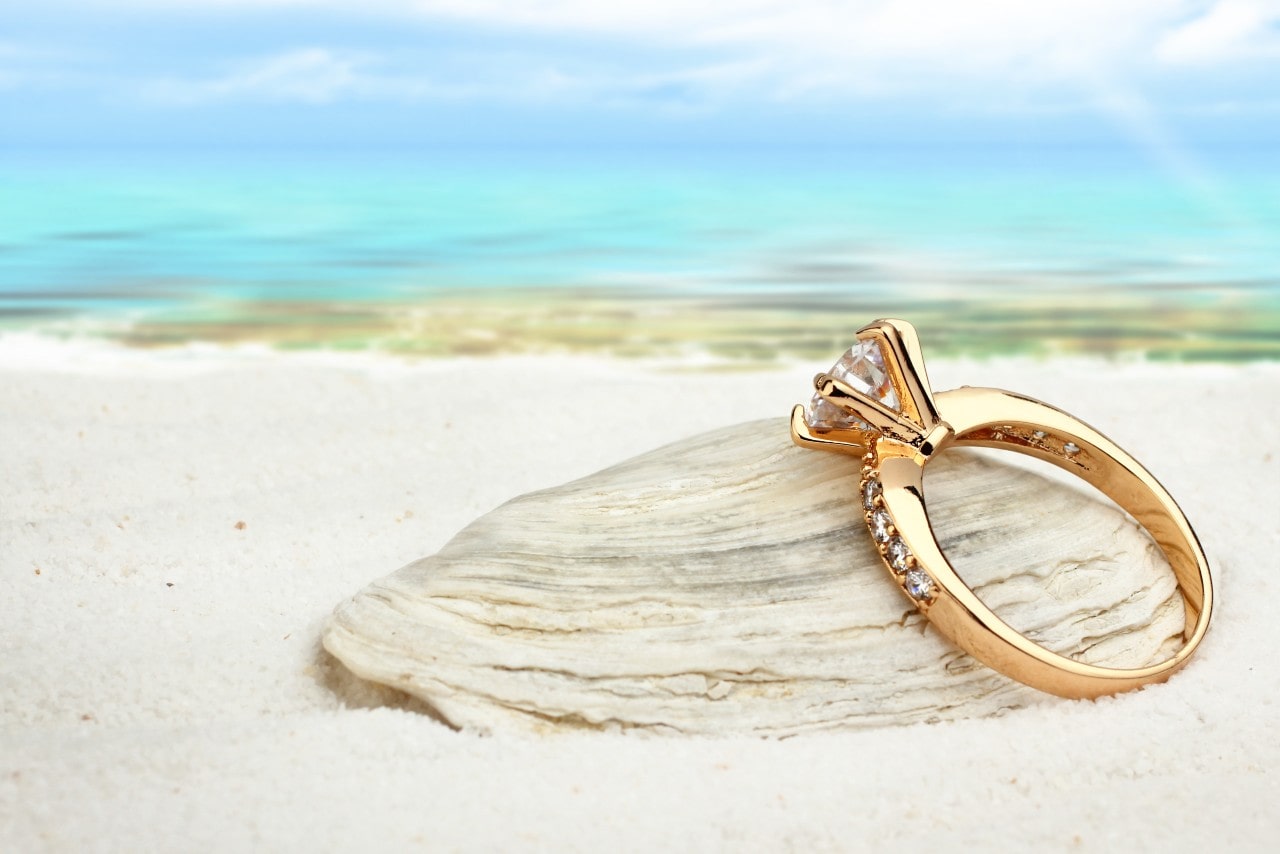 Saltwater
The California coastline is legendary. Our steep cliffs are mesmerizing and enchanting, beautiful beyond measure. Taking a dip in the pristine Pacific waters is difficult to resist, but it is best to take some precautions for the engagement ring first. Don't wear the ring in the water. Saltwater is harmful to all jewelry, so exposure should be avoided. Water also shrinks fingers which can result in them slipping off and dropping into the depths.
When headed to the beach, bring a ziplock bag along to keep the ring safe. Otherwise, leave it at home.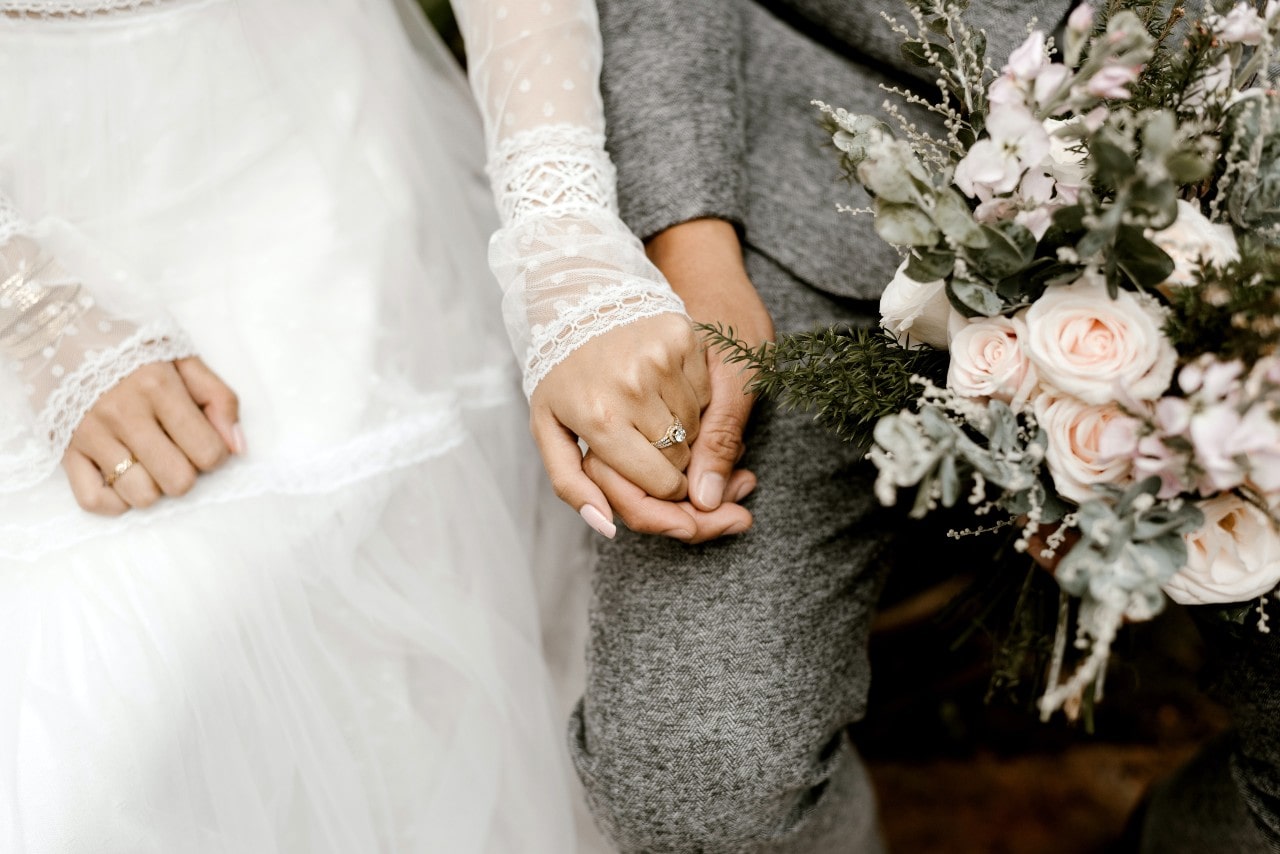 Find Glamorous Engagement Rings at Rogers Jewelry Co.
Find radiant, attractive, and romantic engagement rings at Rogers Jewelry Co. Every one of our California and Nevada jewelry stores offers a superb selection of the finest bridal and fashion jewelry. Find us in San Luis Obispo, Modesto, Fresno, Folsom, Bakersfield, and Elk Grove in California and Reno, Nevada. Our team of experts is talented, trained, and ready to help you find an accessory to last a lifetime. Find a jewelry store near you today for all the answers to any of your questions.