Jewelry and Watch Gift Guide for Every Lifestyle
November 25th, 2023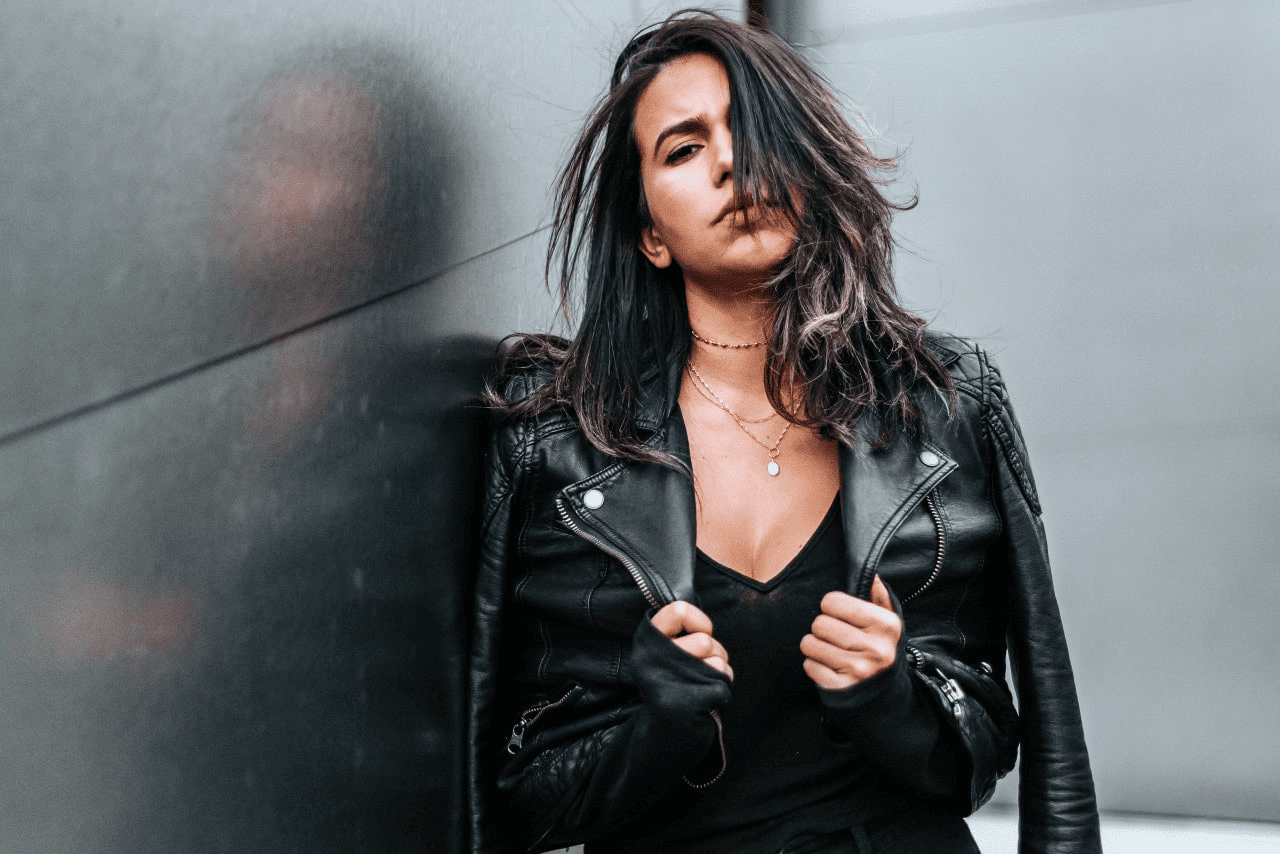 At Rogers Jewelry Co., we understand that each individual leads a unique life, shaped by passions, preferences, and daily routines. Recognizing this, we've carefully curated a diverse collection of jewelry and watches to help ensure there's a gift tailored for people of every lifestyle. Whether the person you're shopping for is a globe-trotting adventurer, a busy professional, or someone who cherishes the elegance of simplicity, our selections promise to complement and elevate those you care about personal style. Dive into our thoughtfully chosen picks and let our expertise from our Rogers professionals guide you in finding incredible gifts for anyone's unique journey.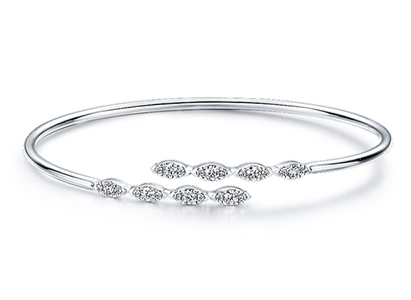 Elegant Bangles for Professionals
Elegant bangles have long been a go-to accessory for professionals seeking to strike a balance between refinement and fashion. They seamlessly transition from boardroom meetings to evening dinners, making them a universal choice for the busy professional. The Hearts On Fire Aerial Marquis Flexi Bangle serves as a prime example of this lasting fashion trend. Crafted with precision, its captivating design beams with charm, effortlessly upgrading any ensemble. As the name suggests, its flexibility ensures comfort, while the marquis cut adds a hint of modernity. For those seeking a blend of functionality and flair, this bangle truly achieves the essence of contemporary elegance.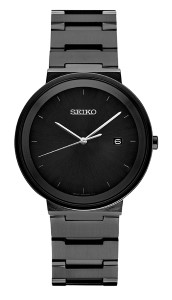 Sleek Watches for the Office
Blending practicality with sophisticated style, sleek watches serve as the quintessential accessory for office attire. They not only help office workers keep track of time during their bustling schedules but also add a polished quality to their overall look. A Seiko Essentials Watch is a testament to this sensation. Its minimalist design, combined with premium craftsmanship, emits an air of steady classiness. The subtle dignity of its features ensures it complements a wide range of office outfits without being overpowering. Make a cultivated statement while maintaining a professional demeanor with the Seiko Essentials watch.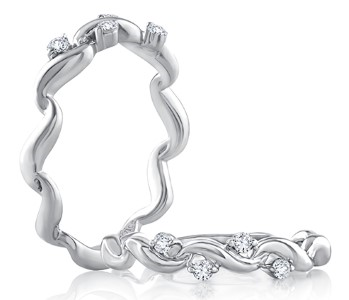 Platinum Rings for Bold Fashionistas
More than just jewelry, platinum fashion rings are a declaration of style and audacity. For the bold fashionistas who never shy away from making a statement, these rings provide a balanced blend of grace and charisma. The Fire & Ice Celeste Fashion Ring embodies this trend exquisitely. Its distinctive design, accentuated by the brilliance of platinum, is a testament to avant-garde aesthetics. Every facet of the ring is crafted to demand attention and leave an indelible mark on onlookers. Elevate one of your loved one's fashion game and make a lasting impact with a gift such as this.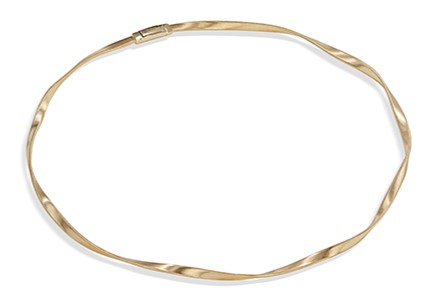 Classic Gold Necklaces for Minimalists
Gold necklaces have long stood the test of time, evoking polish and sophistication. For those who gravitate towards a minimalist aesthetic, classic gold necklaces encapsulate simplicity and grace. They strike a chord with individuals who value understated beauty, offering a luxurious ambiance without overwhelming the soul of their style. The Marco Bicego Marrakech Necklace is a paradigm of this minimalist ethos. Crafted with precision, its refined design blends smoothly with any attire, enriching the wearer's natural refinement. As a gift, it serves as a timeless piece that not only complements a minimalist's wardrobe but also celebrates their appreciation for subtle splendor.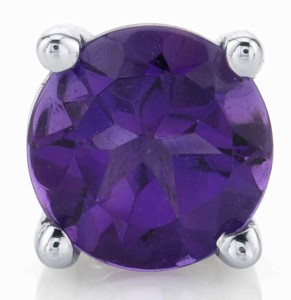 Simple Stud Earrings for Athletes
Offering the perfect fusion of style and functionality, stud earrings work especially well for athletes who seek jewelry that won't interfere with their dynamic movements. Simple stud earrings sit snugly against the ear, eliminating the risk of snagging or pulling, making them a go-to, and a great gift, for those constantly on the move. A pair of amethyst and white gold stud earrings by our own Rogers Jewelry Co. exemplifies this blend of aesthetics and practicality. Their subtle sparkle of amethyst set against the sheen of white gold offers a glimmer of complexity without being overly ostentatious. Athletes can confidently wear them, ensuring they shine both on and off the field without compromising comfort.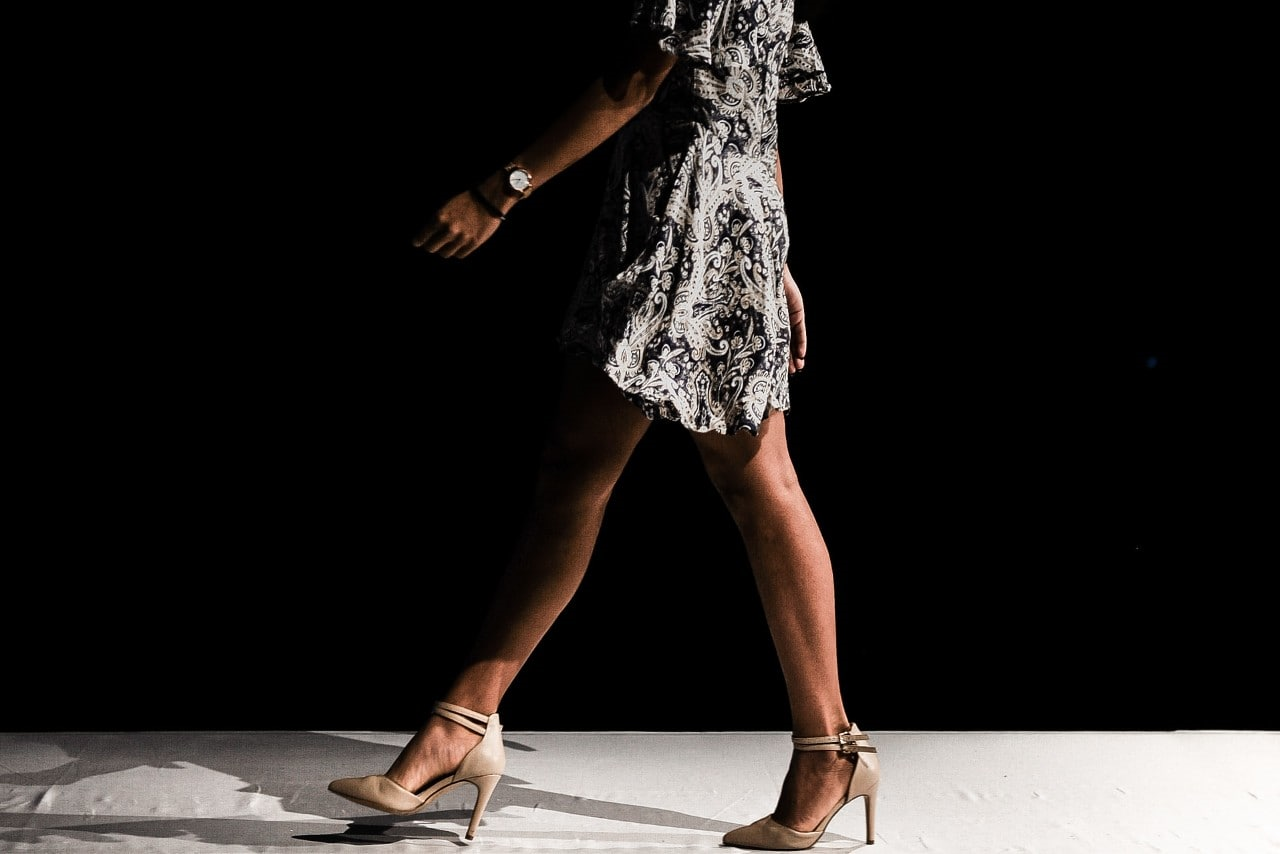 Find Gifts for Every Lifestyle at Rogers Jewelry Co.
We understand that every individual has a unique lifestyle, and finding the right gift should be a reflection of that. Our curated selection at our Rogers Jewelry Co. showrooms offers jewelry and watches geared for various personalities and tastes. Whether you're seeking elegant bangles for professionals, sleek watches for the office, or classic necklaces for minimalists, we have something for everyone. With the holiday season upon us, finish your shopping with Rogers and discover presents anyone on your list will be happy to receive. Visit any of our seven California and Nevada locations, including Modesto, San Luis Obispo, Bakersfield, Folsom, Fresno, Reno, and Elk Grove. Interested in something one-of-a-kind? Our custom design services await. Find your nearest Rogers Jewelry Co. store today.