Get to know Bridal Jewelry Icon Hearts on Fire
October 25th, 2020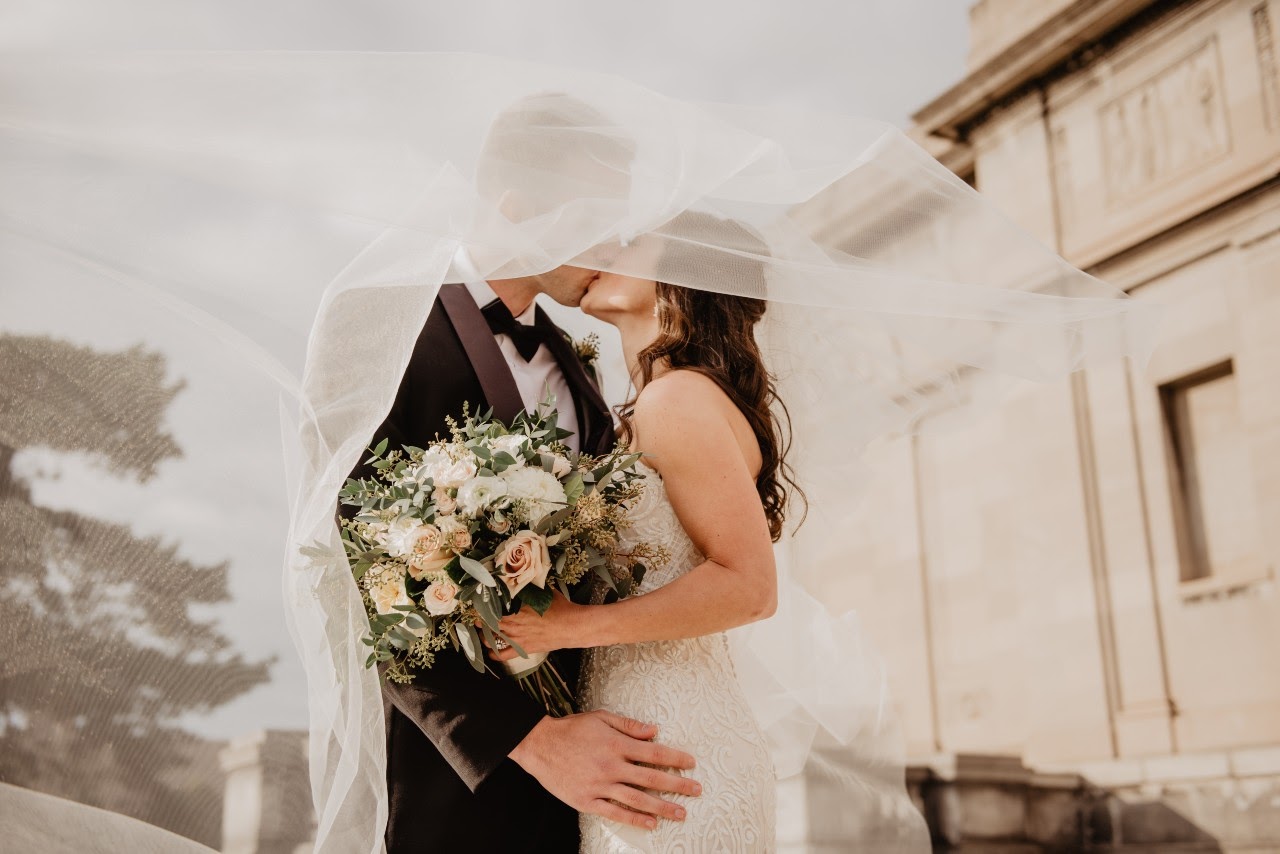 Since its inception in 1996, Hearts on Fire has built a legacy around pushing the envelope with its innovative designs. Beyond its now-famous Dream-cut diamond, and one-of-a-kind bridal jewelry, Hearts on Fire is all about giving back and supporting women near and far.
A Dream Come True
Just six years after the company was founded by Susan and Glenn Rothman, the brand that started off sourcing loose diamond stones had already hit a major milestone. Their knack for selecting the highest quality, transparent natural diamonds propelled them to apply their sourcing knowledge to a brand-new way of cutting diamonds.
The Hearts on Fire Dream-cut diamond is designed to let in as much light as possible. The proprietary cutting formula highlights the diamond's physical properties with precise angles showing off the stone's best assets. Hearts on Fire's Dream diamonds refract and reflect light to create literal bling as bright as a spark in all its engagement rings.
A Fashion-Forward Philosophy
Made with the modern woman in mind, Hearts on Fire takes pride in partnering with organizations and other fashion designers who support women. One of the most popular collaborations for bridal jewelry is the swoon-worthy Hayley Paige collection. The highly sought-after wedding dress designer brings a playful, magical quality to her designs. And that same delightful whimsy translates into the gorgeous engagement rings and wedding bands she designed for Hearts on Fire.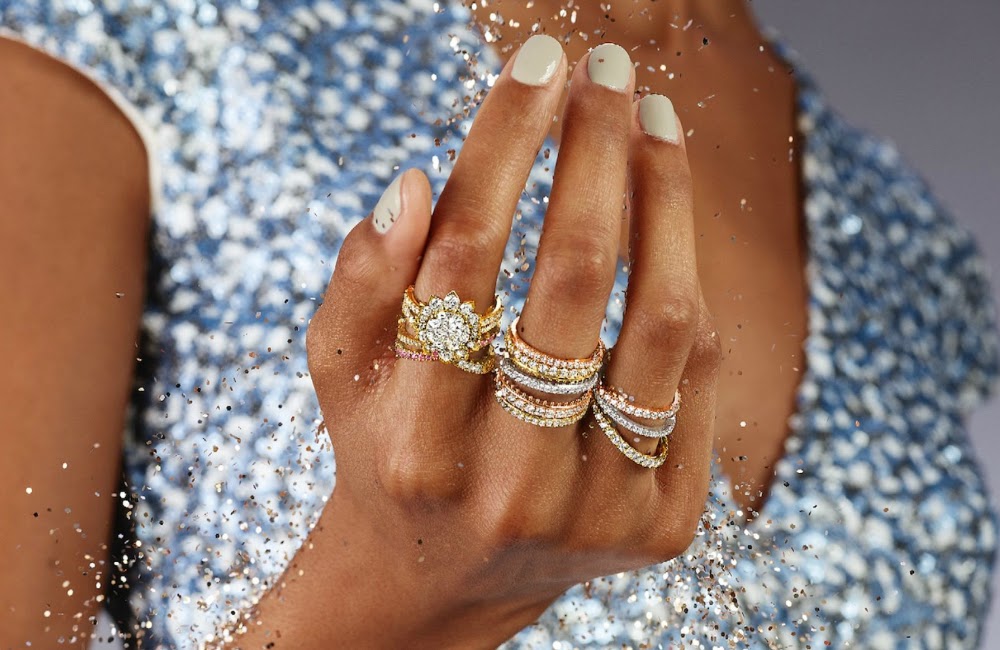 Starting with clean, unfussy lines, Hayley Paige engagement rings offer an array of dreamy details that add charming touches. The collection also boasts some of the most sensational stacking wedding bands you'll want to wear even if you're not engaged! The Sloane Picot Floating Diamond Band features unique beading on the top and bottom of the bands (for a ribbon-esque quality, a nod to the designer's coveted wedding gowns) and diamonds that give an illusion that they're floating. A bright pink sapphire dots the piece like a splendid little cherry on top.
A Cut Above the Rest
Hearts on Fire has also worked with other fashion brands like Victoria's Secret. In 2006, the brand was commissioned for Victoria's Secret's eponymous annual show and dreamt up the breathtaking Victoria's Secret Hearts Fantasy bra worth $6.5 million.
Gwen Stefani famously decked herself out in 45 carats of Hearts on Fire and Memoire diamonds at The Voice's Finale in 2019. Hearts on Fire is a favorite among celebrities during award season, in more ways than one. To honor the 60th anniversary of the Emmy's, Hearts on Fire was enlisted to build a diamond chandelier. The final piece featured 3,300 brilliant Hearts on Fire gemstones.
In 2018, Hearts on Fire partnered with national philanthropic organization Girls, Inc as a way to support a local community of thriving young women. In collaboration with four students from the Lynn, MA Girls, Inc. chapter, Hearts on Fire designed a special collection, with a percentage of proceeds going right back into the organization.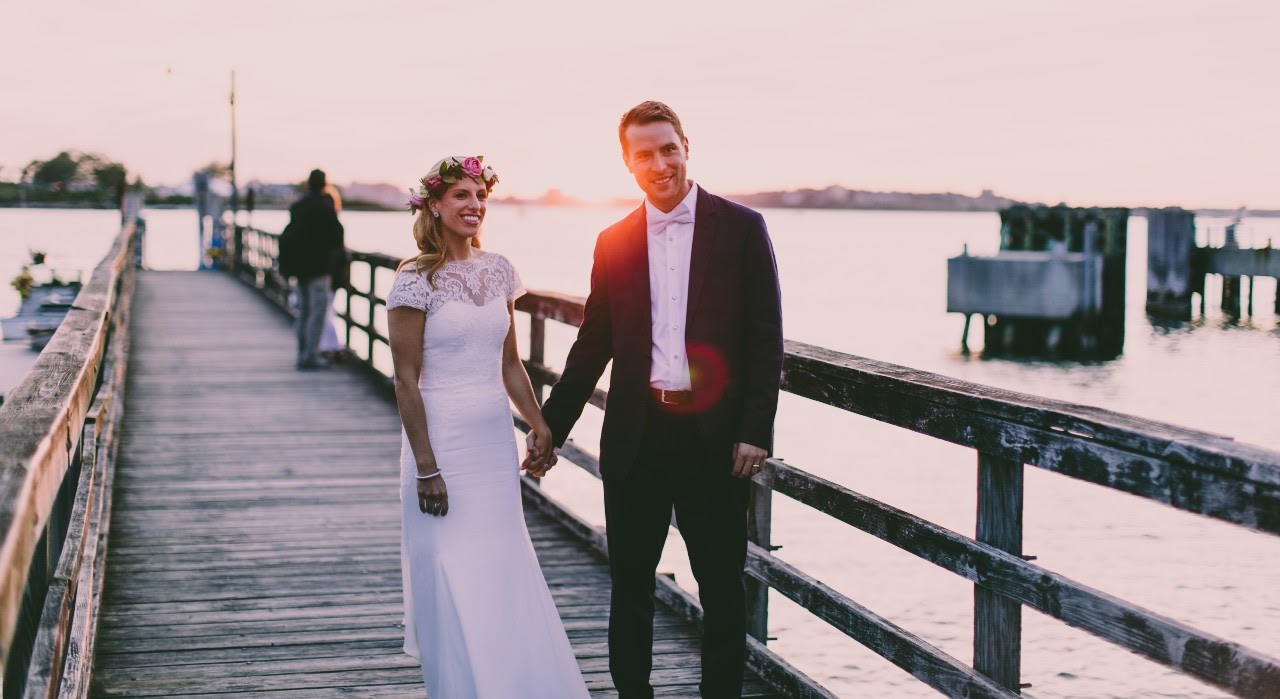 Shop Hearts on Fire and More at Roger's Jewelry Co.
Come try on and explore all that Hearts on Fire has to offer at one of our many jewelry store locations throughout California and Nevada. In addition to Hearts on Fire, we are proud to carry a robust selection of luxury bridal jewelry designers. No matter what style you're looking for, or what kind of bridal set you're after, we can help you find it.