Get Dad the Father's Day Gift He Deserves from One of These 4 Brands
June 3rd, 2019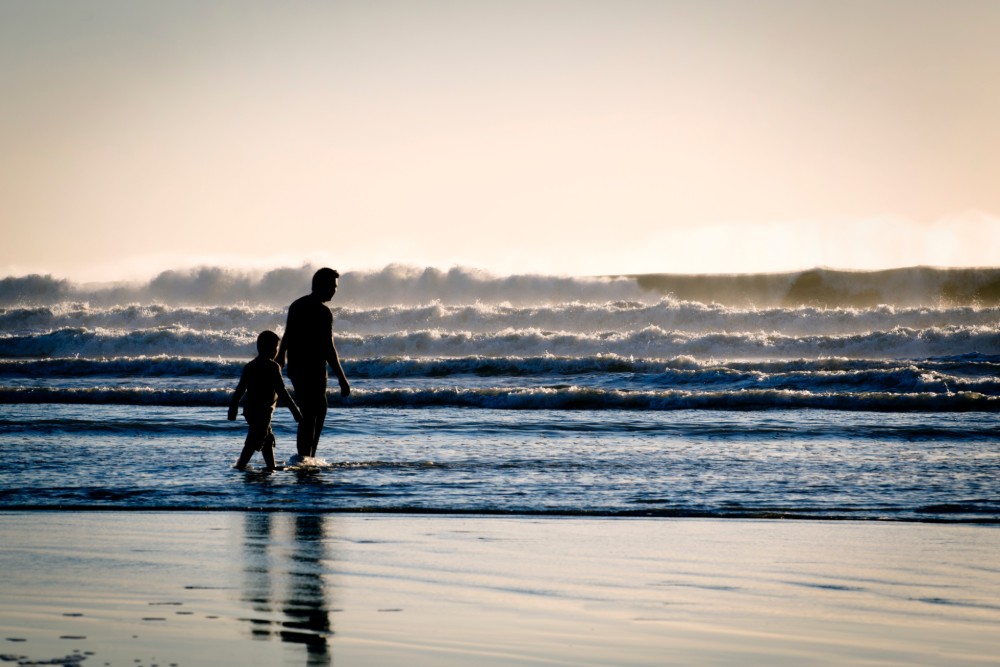 Luxury jewelry, timepieces, and accessories make for great Father's Day gift ideas. Even if your dad or someone you love like a dad doesn't normally wear jewelry, they may benefit from a utilitarian and fashion-forward accessory to pair with their everyday wear. For example, a luxury watch can elevate casual or formal wear.
Dads with a dapper wardrobe can incorporate a Swiss-made timepiece to stay organized. Give your adventurous dad a practical and sophisticated folding knife. Dad fashion like dad sneakers, relaxed fit jeans, and layered crew neck sweaters can be enhanced with a statement piece from one of the designers below.
Father's Day Gift Guide Shopping Tips
Dads with a fashionable look may gravitate to either classic or modern designs or a mix of both. Reach out to friends and family that may know your dad's personal style better or look back on pictures to check out his personal style. Other shopping tips for the perfect Father's Day gift include:
Creating a budget and stick to it
Engraving the luxury piece to make the gift more personalized
Narrowing down metal options based on your dad's own jewelry collection
Considering your dad's lifestyle to determine if he can wear the piece all day long
Stay on Time and In Style
Your dad probably has his hands full with work, familial obligations, hobbies, and downtime. Luxury timepieces give your dad a fashion staple accessory he can wear anytime, whether he decides to go with a relaxed outfit or business attire.
Does your dad love durable and sleek metals? Go with titanium, stainless steel, or a gold watch that will complement many hues.
Seiko Watches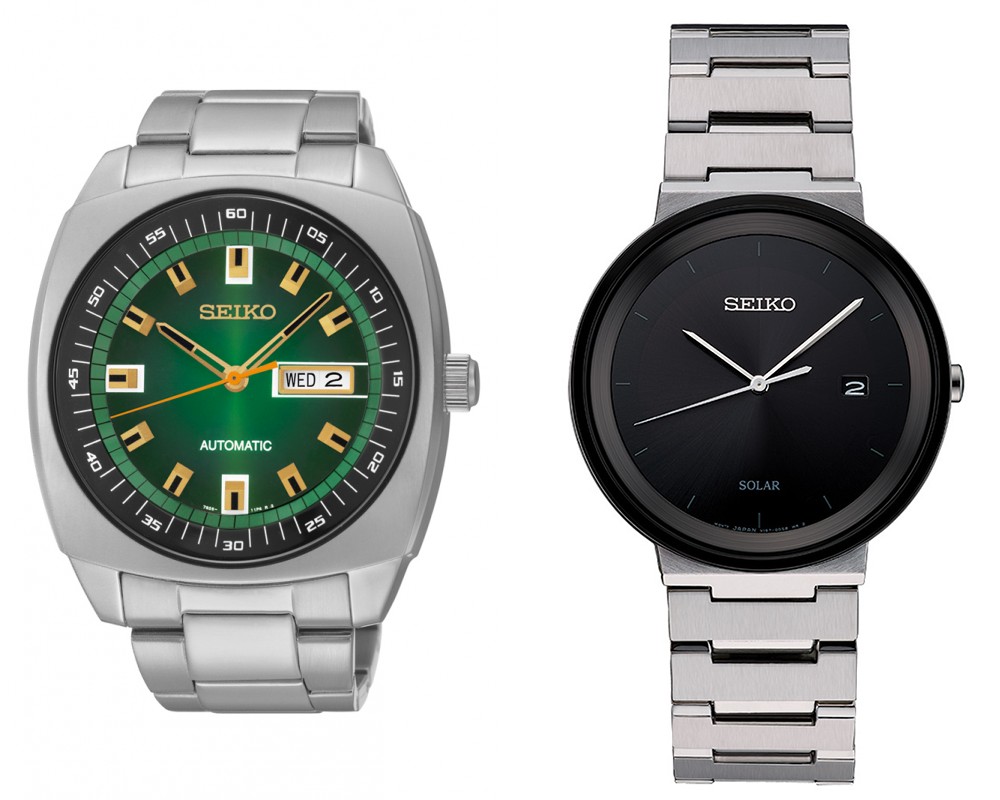 Tokyo-based Seiko is a luxury watchmaker with a focus on superior performance. It features a vibrant green and black dial with gold highlights. The watch is elegant and classic for dads that prefer the finer things in life.
Seiko's Core watch is an enchanting and innovative timepiece crafted with a stainless steel exterior. Powered by solar light, this futuristic watch has a date calendar on the dial and a jet black dial. Your dad can wear it with a tailored suit or a relaxed t-shirt and shorts combination.
Tag Heuer Luxury Watches
Swiss luxury watchmaker, Tag Heuer, makes sporty, modern, and rugged timepieces with a masculine appeal and tops the list in most Father's Day gift guides. For example, the Carrera collection caters to dads who appreciate contemporary and timeless designs and a sporty flair. Motorsport enthusiasts will also enjoy the dashboard look to many of the Carrera timepiece dials.
Tissot Timepieces
Tissot's clean and sophisticated timepieces feature embossed cow leather alligator straps, 18K gold cases, and multiple complications like second counters, and more. Tissot's T-Sport collection is inspired by automotive design and features a sturdy frame and soft straps. The T-Classic collection incorporates gold accents, mother-of-pearl dials, and sleek Roman numerals.
William Henry
William Henry is a proud American brand that makes high-end men's accessories including men's jewelry, money clips, writing instruments, cufflinks, key chains, and pocket knives. The man who loves to spend time outdoors will enjoy William Henry's natural materials, precious metals, and gemstones that are incorporated into each luxury piece.
Find the Perfect Father's Day Gift at Rogers Jewelry Co.
To get your favorite look from this Father's Day gift guide, turn to a local trusted jeweler. Head to our luxury showrooms in central California or Reno, Nevada to check out our entire selection of luxury men's jewelry, classic timepieces, and high-end accessories!