Five Ways to Find Her Ring Size
August 10th, 2020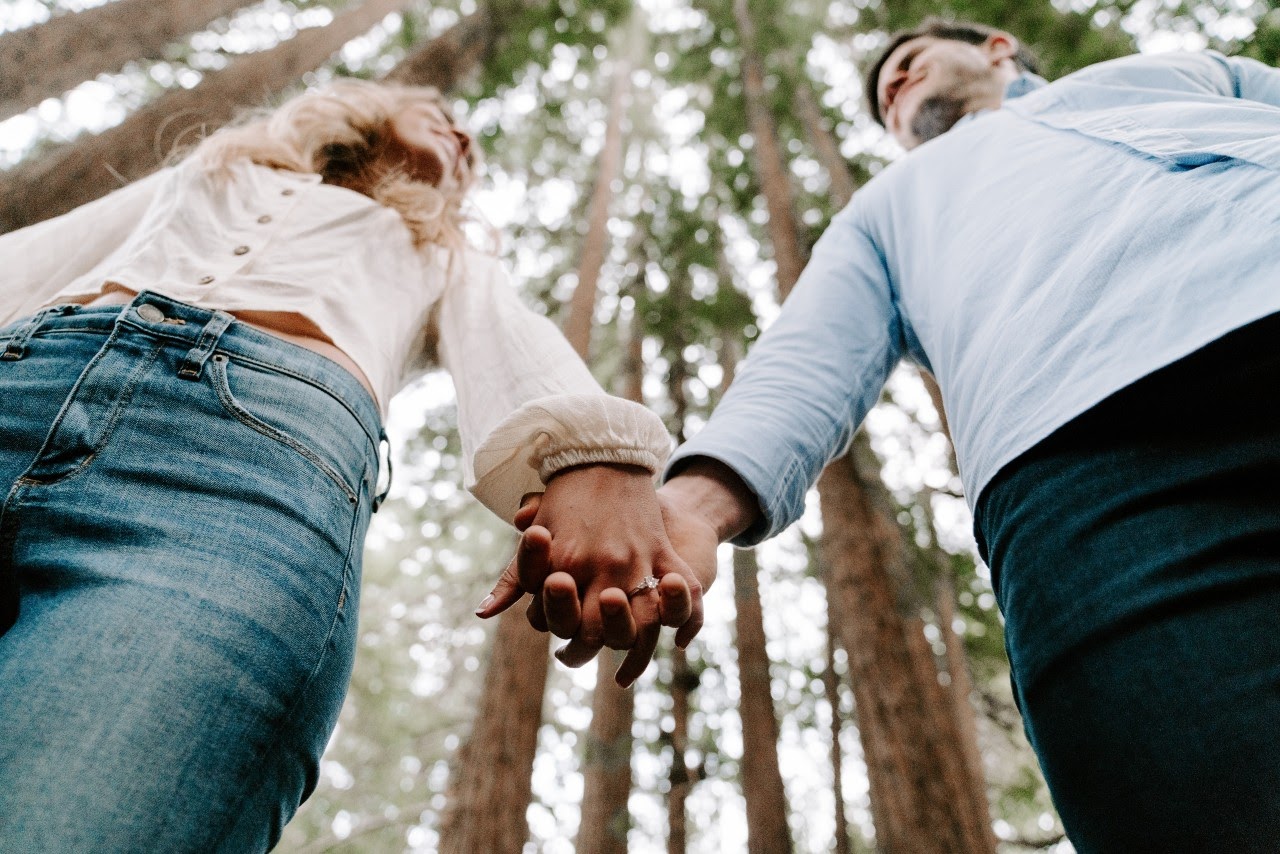 Gentlemen hoping to keep the proposal a complete surprise—good things come to those who plan. You have to strategize on how to not only pick out an engagement ring she loves, but also one that will fit her comfortably. You may have to try multiple tactics, but it's definitely possible to secretly find her ring size. Doing this successfully requires you to be proactive, communicative and covert.
Learn how to utilize your relationships with her friends and family, take note of the rings she already wears, and familiarize yourself with jewelers that can help you find the ring size for her! When you're ready, you can shop assured that you have the right size engagement ring.
Ask Someone Close to Her
Asking one of her friends or family for her ring size is surprisingly effective! Be sure you trust this person to keep your secret. Based on a previous shopping excursion or gifts given, they may be able to tell you her ring size. Note that fingers can change in size over time, however. If your source came to know her ring size in the last year or so, you're golden!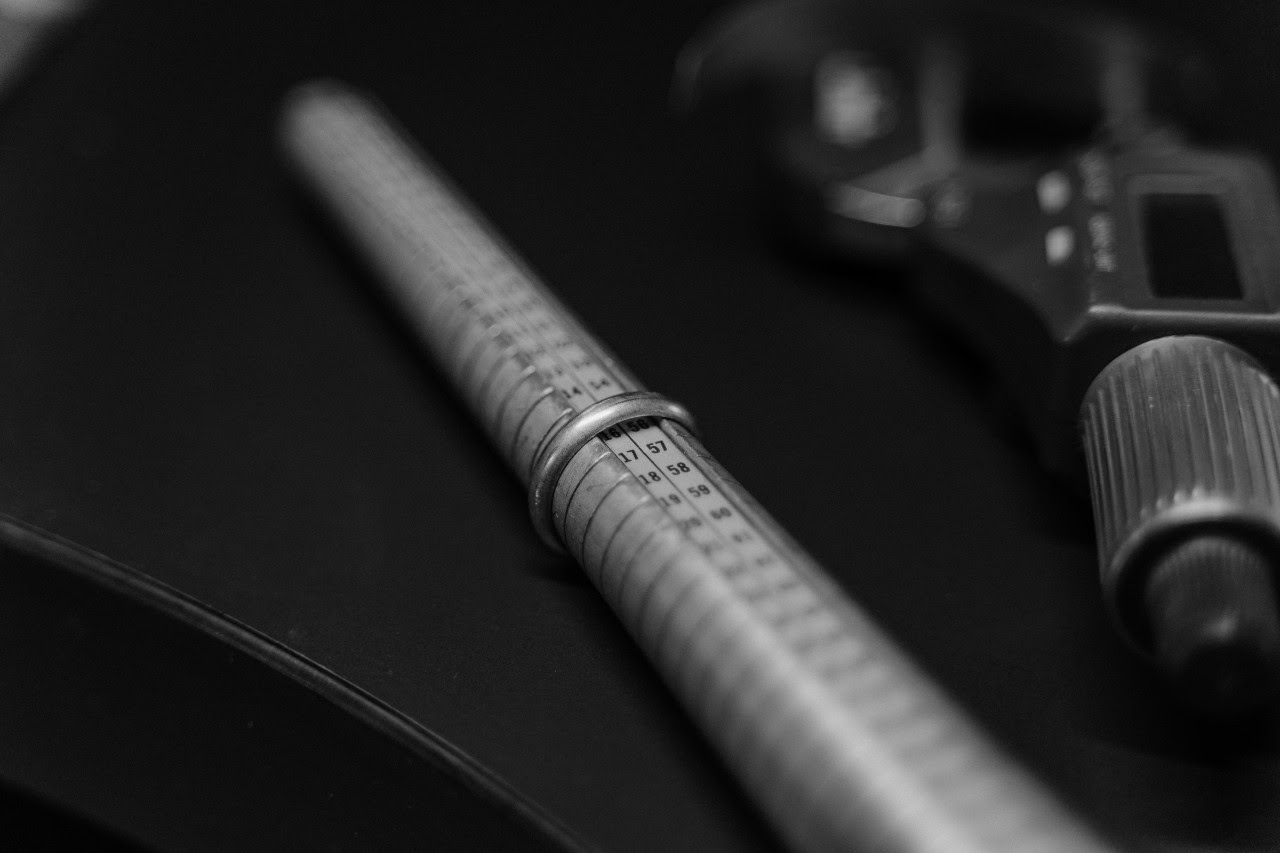 Ask a Jeweler
Identify a ring that she comfortably wears on either ring finger, left or right, and take it to a local jeweler. Jewelers can size the ring and determine her engagement ring size for you. Make sure to choose a ring that she wouldn't notice was missing!
Use the Trace Method
Tracing her ring is an effective, low-risk method to find her ring size. The ring never has to leave home. Get a piece of paper and a pencil. Place the ring on the paper and trace the inside and outside of the ring. You or a jeweler can measure the diameter to find the ring size.
Go Shopping Together
She can help you find out her ring size without even knowing it! Take her to a store that allows customers to try on jewelry options. Reduce suspicion by shopping for various things. At some point, suggest that she try on rings on all her fingers and note which ring size fits her ring finger. It's that simple!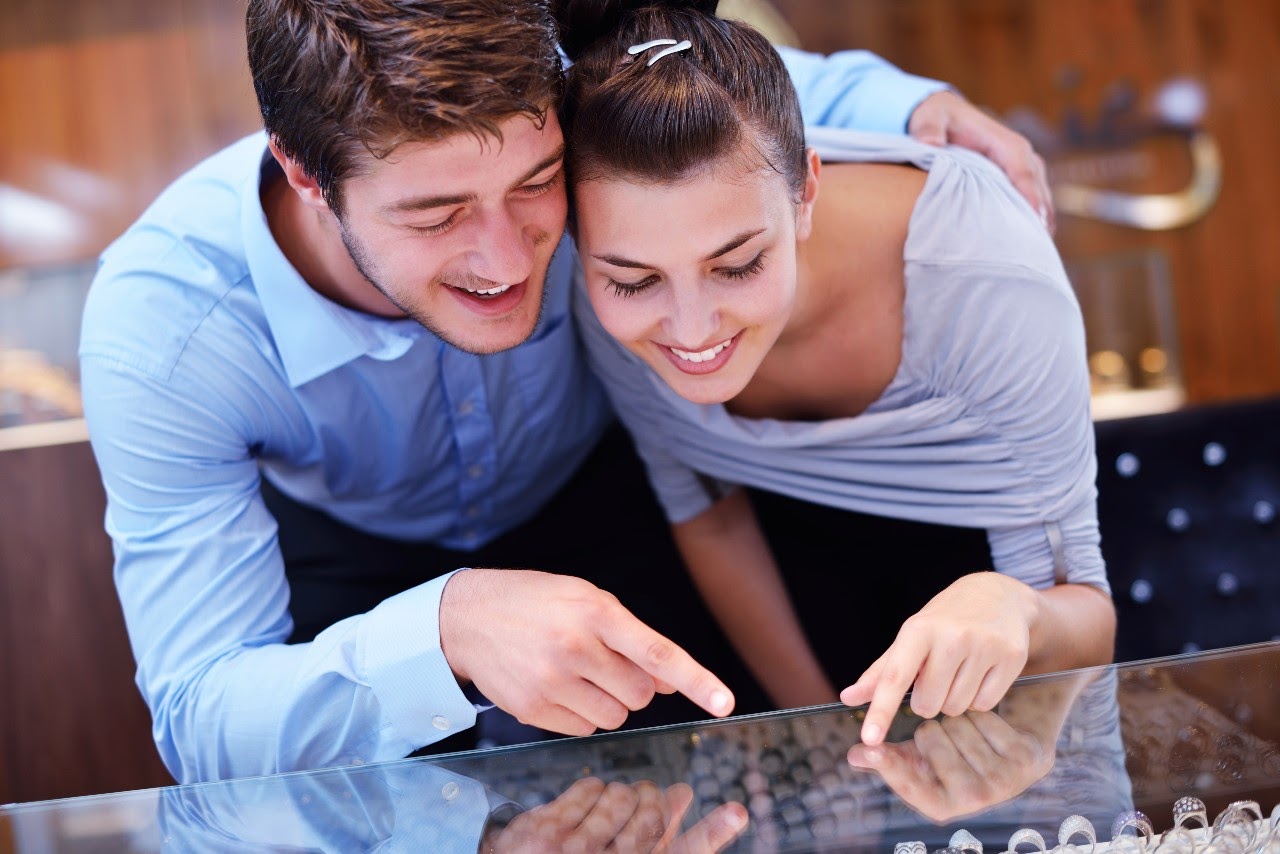 If And When All Else Fails
If none of these options are viable, you can simply be direct. Ask her for her ring size or choose from average sizes. If you ask her, you can both find the perfect engagement ring together! If you choose from averages, be sure to size up. It's easier to make a large ring smaller than a small ring larger.
Now You Know What to Do!
No excuses are left now. Now that you know multiple ways to secretly find her ring size, apply your newly acquired knowledge! If you are too excited to wait for her ring size, you can start perusing engagement rings now.

At Rogers Jewelry Co., we can help you find the perfect ring for your intended! Give her a ring that symbolizes your love together, matches her style, and is uniquely beautiful. We are committed to providing the best customer service and the best selection of bridal jewelry. For an unparalleled experience, shop Rogers Jewelry Co.