Find the Perfect Watch to Start Your Year Off Right
January 15th, 2020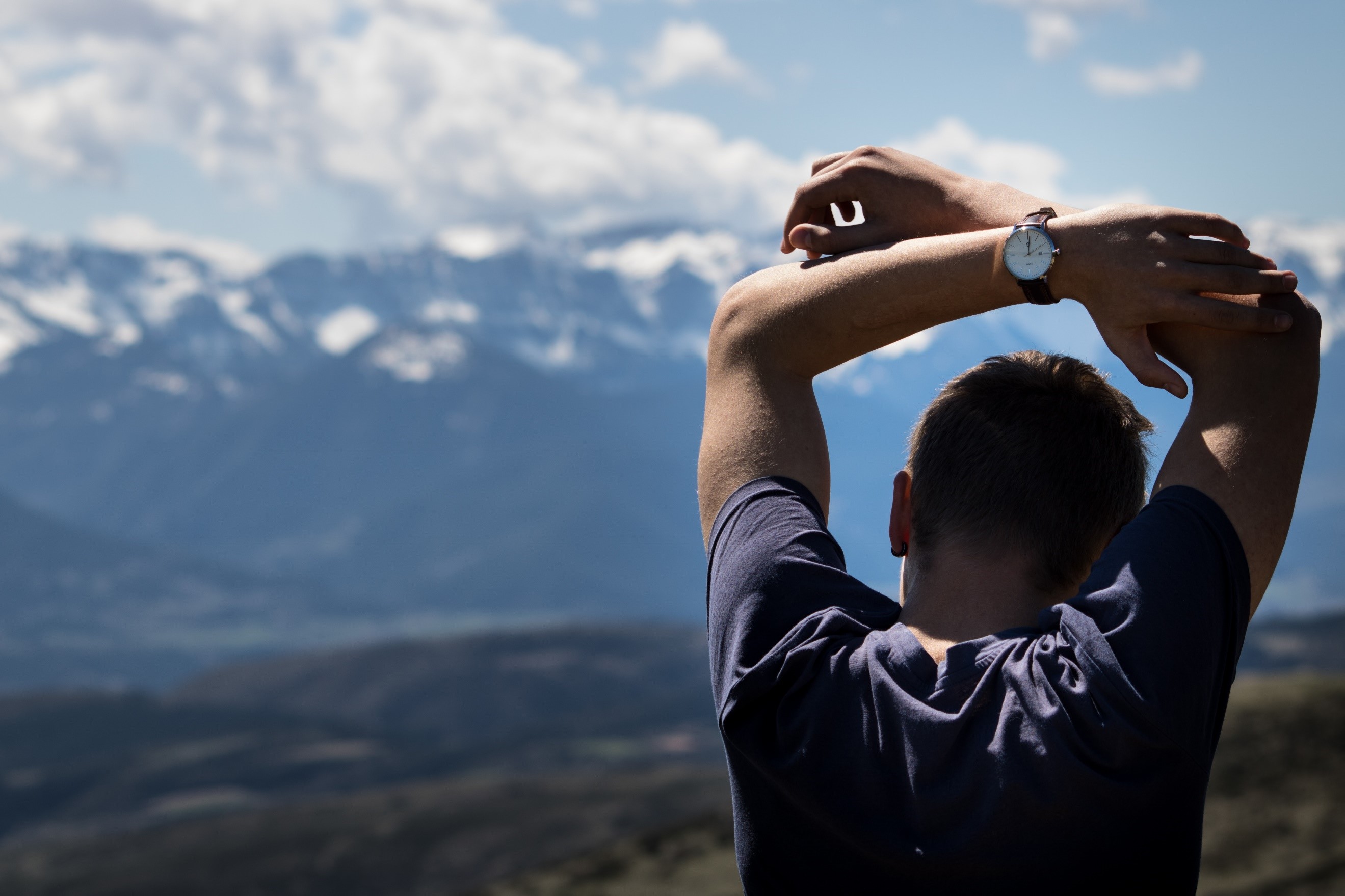 In a world where no one really NEEDS a watch anymore, why are luxury timepieces as popular as ever? For several reasons. Because beyond the practicality of telling time, a well-made watch can be a beautiful accessory. Because you can't always take technology with you. And because watches are becoming more advanced than ever.
But what makes a good watch? And how do you find the right one for you? It all depends on what you're looking for. Here are some of the top watch brands going into 2020, and the features that may make them right for you.
Swiss-Made Luxury
Swiss-made watches remain the pinnacle of fine timepiece craftsmanship, and TAG Heuer is a Swiss company that is consistently named one of the best watch brands for men. Known for durability and unique styles (such as their square-faced Monaco collection), they're both fashionable and functional. And the brand makes sleeker versions of their watches for women, because beautiful timepieces aren't just for men!
One of the trends for watches in 2020 is products with purpose. TAG Heuer has moved into the smartwatch game with their Connected Modular collection, proving that you don't have to buy the Apple watch that everyone else is sporting to have the latest technology. Their watches, designed with Intel, come with touch screens, can alert you to texts and phone calls, and even have GPS maps—all while keeping their signature luxury style.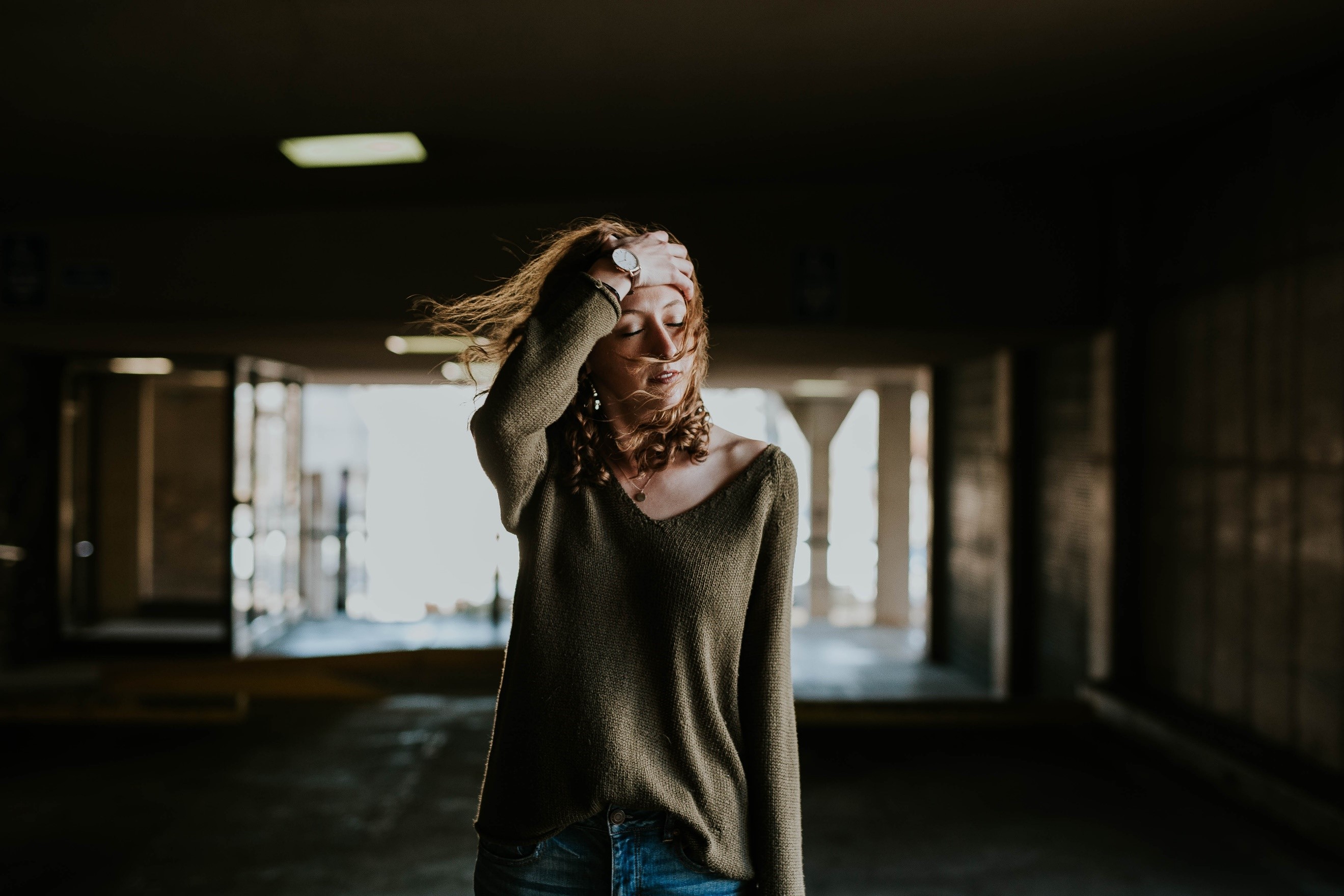 A Watch for Everyone
Another brand that consistently makes the top of watch lists is Japan's Seiko, which means "exquisite" in Japanese. Seiko stands out because it has watches for both men and women in a wider price range than most other companies, making it more affordable to buy a quality timepiece. They also use entirely in-house processes, which means craftsmanship is never compromised.
That's not to say that they don't make high-end luxury watches. Following the trend of going retro, experts have their eye on the limited edition Prospex Diver, a re-creation of the company's popular 1970s diver's watch. Only 1,978 were made, to honor the year the watch debuted.
For Women, By Women
As we've already said, luxury watches aren't just for men. But it can feel like the market is only focused on them. Which is what makes MICHELE so special. It's a watch brand "for women, by women." Many companies treat women's watches as a side thought compared to men's watches, but MICHELE puts women's needs and tastes front and center in all of their collections.
MICHELE provides a variety of options for women—everything from a sport collection to diamond-encrusted luxury designs. They mix metals and play with colors, making them a fashionable choice for women who like to wear watches as accessories.
Get Your Perfect Watch at Roger's
If you're looking for a new watch to take you into the new year, look no further than Roger's Jewelry Co. We've got jewelry store locations across California and Nevada, and our experts are ready to help you.
Plus, you can use our online Watch Finder to narrow down the brands and styles you may want to try on before you come in. And you can even send us a text for more information through our website! We can't wait to find you the perfect timepiece!