Find the Perfect Gift for Your Significant Other
December 12th, 2020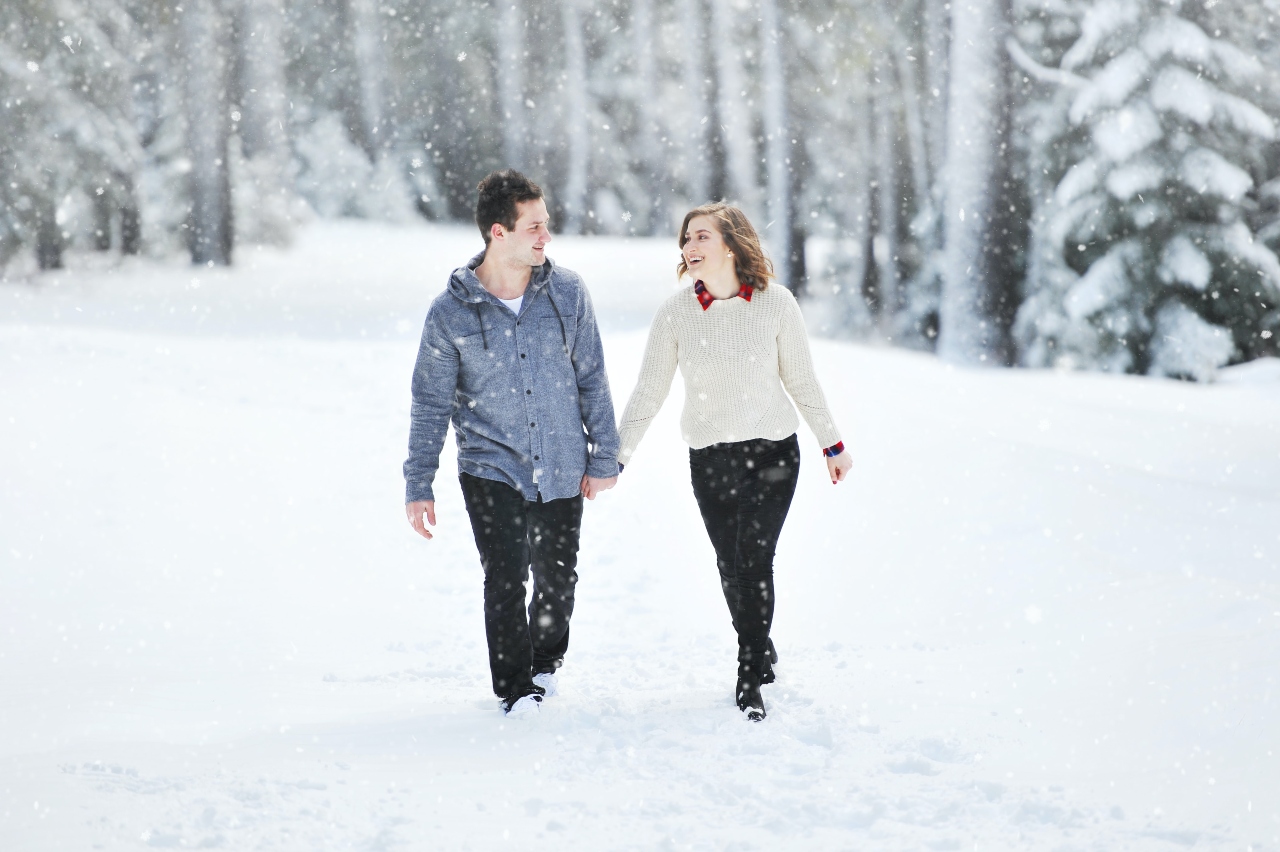 Of all the people on your holiday shopping list this year, it's likely that one name stands out and with good reason. After all, your significant other holds an irreplaceable spot in your heart and deserves a holiday gift that's as beautiful and unique as they are. Romantic and enduring, a piece of designer jewelry lasts for decades and reminds this person of your love and regard every time they wear it. Keep reading for a look at some of the best presents to give your other half this year, courtesy of Rogers Jewelry Co.
Romantic Jewelry Gifts Provide Comfort And Joy For The Holidays
As the giving season ramps up, one of the best ways to celebrate your passion for that special person in your life is with presents that sparkle and reflect your adoration. From diamond designs to dazzling bridal jewelry, here are some of the most romantic gifts for your significant other for the holidays.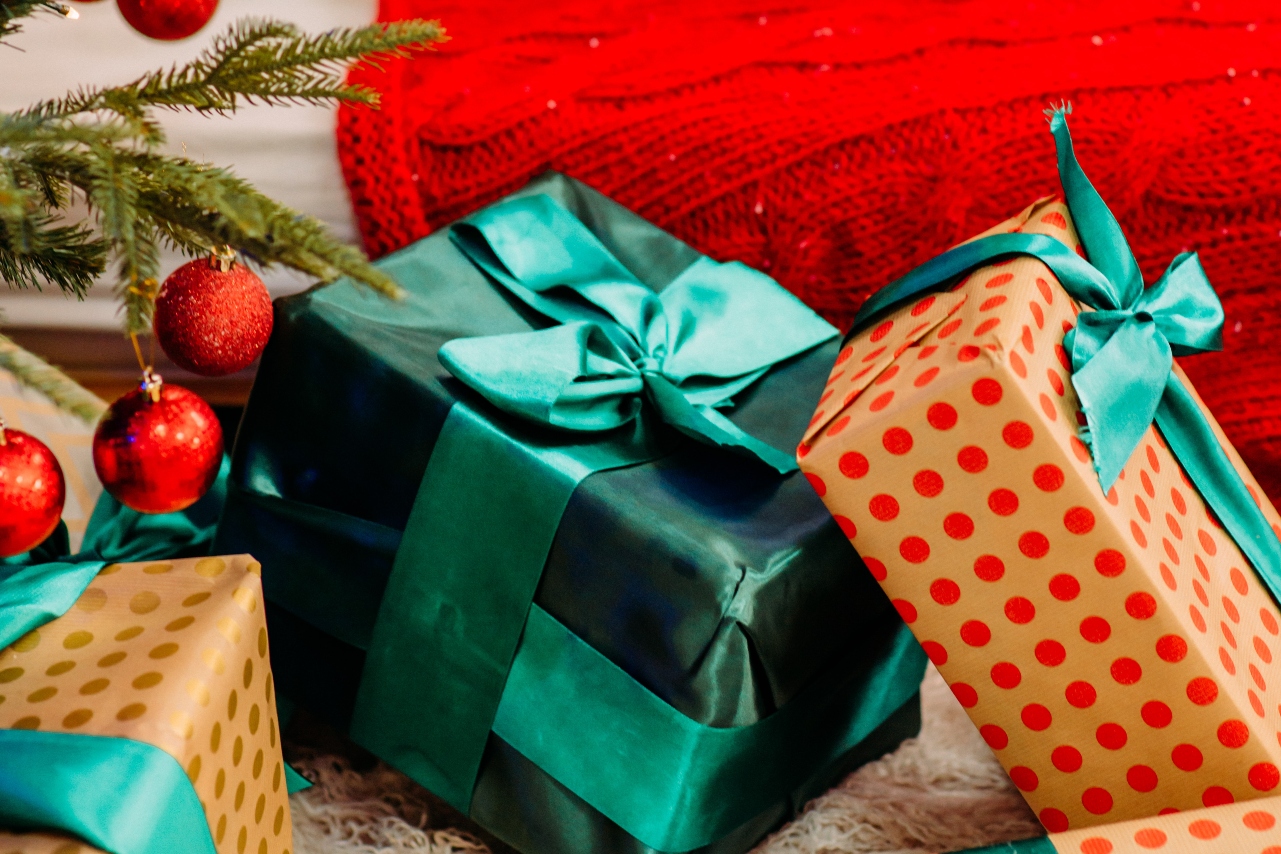 Diamond Necklaces: There's a reason diamonds are informally referred to as ice. Remind her that your love will never melt away with a version that will hold light forever. These precious stones are a logical choice for holiday gift-giving.
Heart Necklaces: Hearts have long symbolized love and romance, so it's only natural that they show up and evoke exultation in jewelry designs. For a wintery twist on the tradition, we love the look of this coolly beautiful white gold pendant with diamond accents. Simple and sleek, it works just as well for daytime looks as romantic nights by the fire.
Classic Diamond Stud Earrings: Not everyone is confident in their ability to choose jewelry their sweetheart will adore. For an infallible gift option for your significant other this holiday, opt for a classic.
Wedding Bands: There are plenty of romantic jewelry gifts to give your sweetheart this holiday. However, if you want to renew your wedding vows with a romantic reminder of how love is forever, consider adding to her wedding set with these exquisite Triplicity designs by Hearts on Fire. Modern and playful due to the triangle-shaped cutouts, these elegant rings come in a choice of metals to match her existing engagement and wedding bands.
Make It A December To Remember With Rogers Jewelry Co.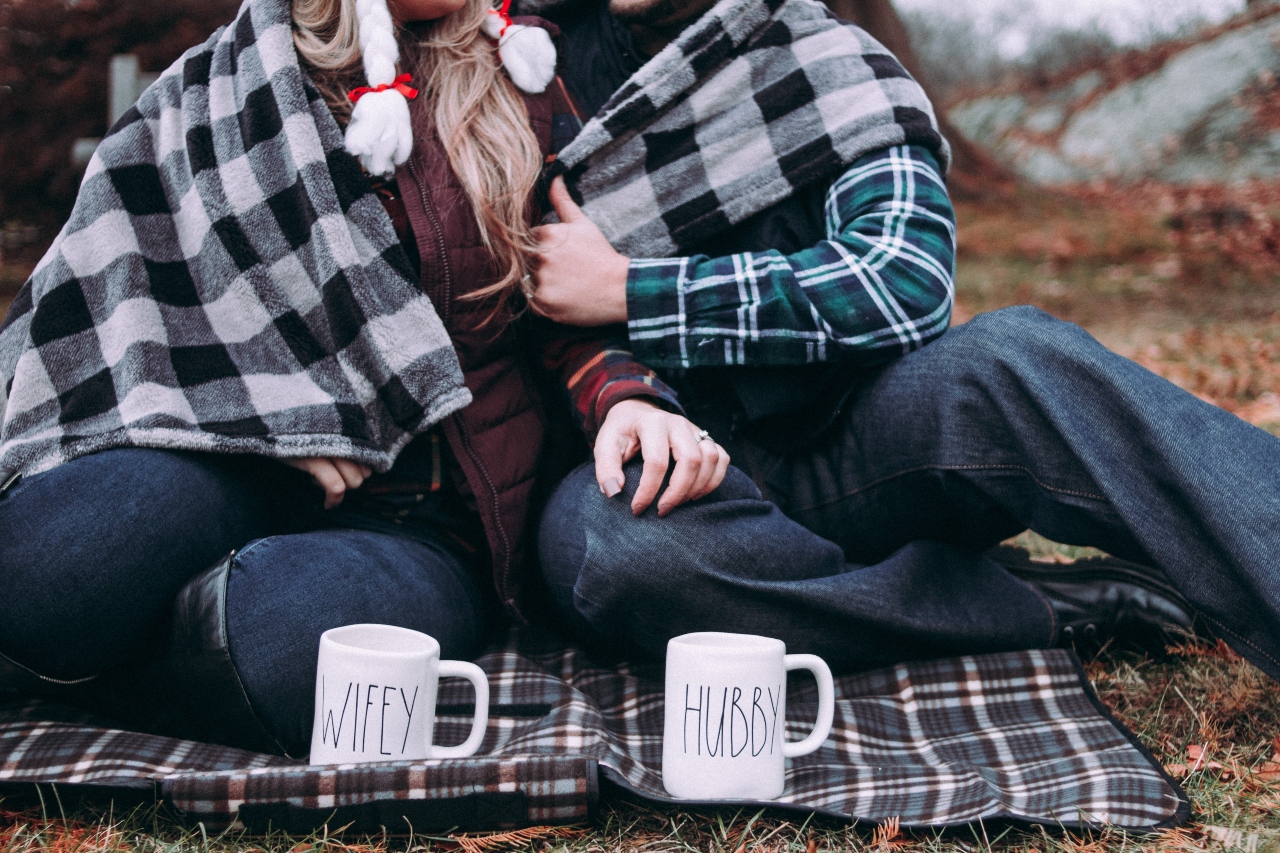 Finding the right gift for a significant other can be a challenging test of the holiday season, but you can ace the exam by taking the time to choose a jewelry piece that truly represents your love for each other. One of the benefits of doing your holiday shopping at Rogers Jewelry Co. is that we carry such a wide array of pieces by leading designers. From necklaces to earrings, rings to bracelets, our luxury fashion pieces are sure to please. Stop by today to find something that's sure to dazzle and delight.