Fashion Jewelry 101: Casual Everyday Staples to Complete Your Look
December 5th, 2021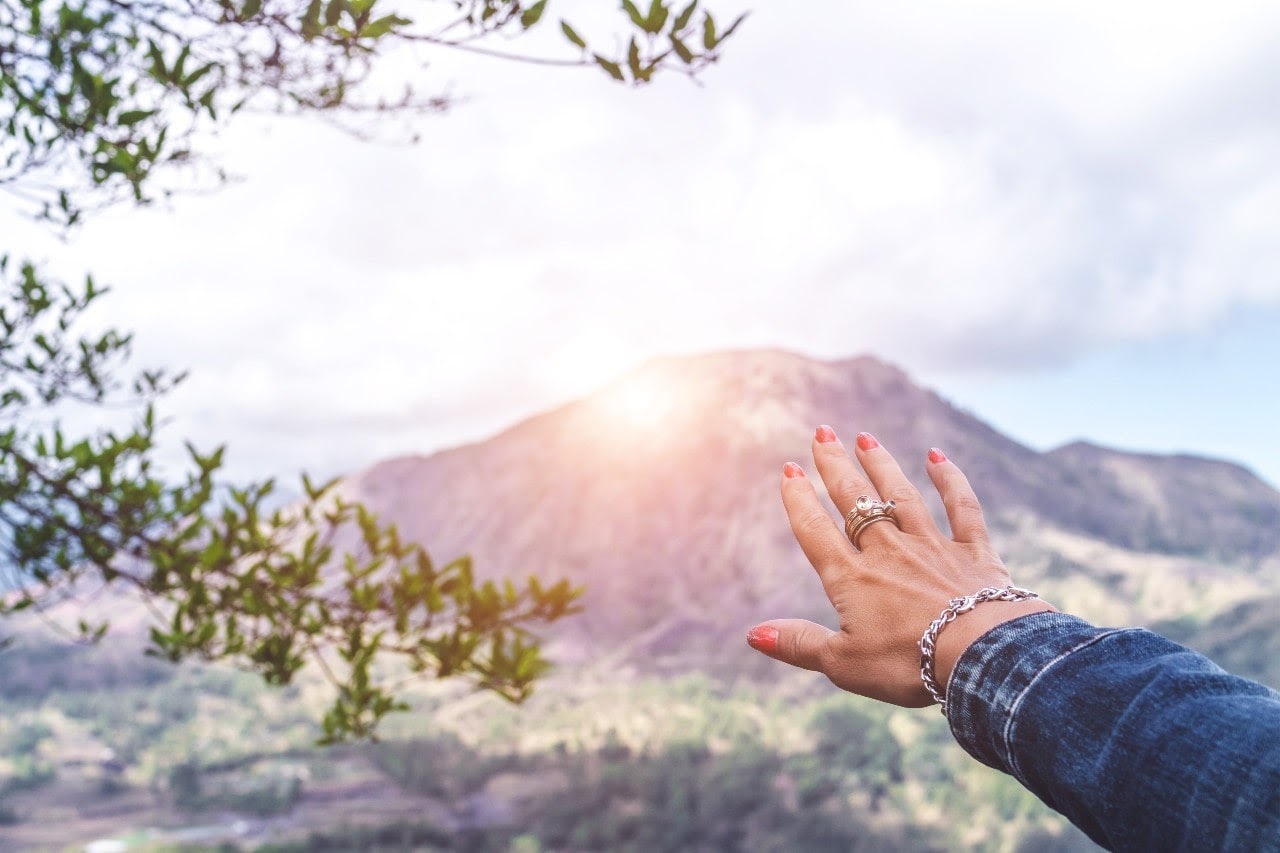 Whether your everyday style is boho chic, cowgirl, formal office, or haute couture, casual jewelry essentials can liven up your weekday and weekend ook. A complete jewelry wardrobe features a curated selection of earrings, necklaces, bracelets, fashion rings, and timepieces that can go with outfits for any day of the week.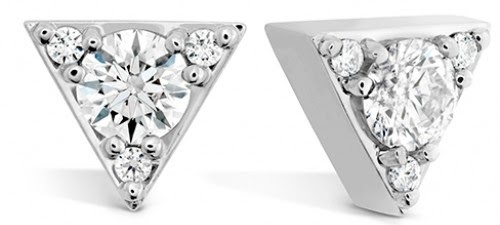 Basic Stud Earrings
No matter what your style, a pair of basic stud earrings for your wardrobe can add a glamorous touch to your Monday through Friday ensembles. Simple studs are subtle but elegant pieces that can be paired with work, casual, or formal wear.
Choose from a wide range of designs, colors, sizes, shapes, metals, and other customization options to reflect your personal style. Rock these ear-resistible Hearts on Fire Triplicity Triangle stud earrings featuring sharp angles, brilliant white diamonds, and a modern edge.
Elegant Pendant Necklace
An elegant pendant necklace can be a statement piece and highlight your neckline. Choose between small and minimalist or bold and daring pendants to reflect any part of your personality from your birth month gemstone to your favorite animal. There's a pendant for everything.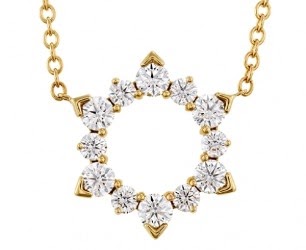 Express your love for the natural world with this Hearts on Fire Aerial Eclipse pendant. Brilliant white diamonds emit a radiant and elegant shine across the pendant's sun-like design.
Stack These Stackable Fashion Rings
Building your curated stack of fashion rings can take some time but can begin with a single basic and classic stackable ring. Think of a gold band in rose, yellow, or white hues. You can build on from there with colorful and contrasting styles, gemstones, and colors.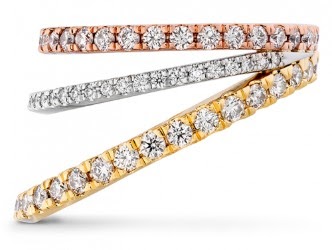 This Hearts On Fire fashion ring is the perfect foundation for your curated look. Start with rose, yellow, or gold bands adorned with shining diamonds all around. It might also be worth getting all three to have one to reflect any mood throughout the week.
Add a Hot Bangle Bracelet
Dress in style with a colorful and dashing bangle bracelet around your wrist. Wear a single statement bangle or stack them up high to add an aesthetic texture to your fashion choices as you strut down the street. Bangle bracelets are extremely versatile and able to pair with a basic t-shirt and jeans look or a summer dress.

Consider this diamond bangle bracelet to add a touch of sparkle to your attire. Choose any color gold to stack with other bracelets or wear alone. Either way, you'll create a bold style that is fit for any time of day.
Shop for Casual Everyday Staples at Rogers Jewelry Co.
Complete your everyday look with Rogers Jewelry Co.'s fine selection of fashion rings, bracelets, timepieces, earrings, and necklaces. Explore a wide range of classic, elegant, and trending jewelry pieces to pair with your casual attire. We have locations all over central California and one in Reno, Nevada, so check out our website to find one near you. We can supply you with all of your jewelry essentials.