Eye-Catching Jewelry Trends Capture the Essence of Love for Valentine's Day
January 25th, 2023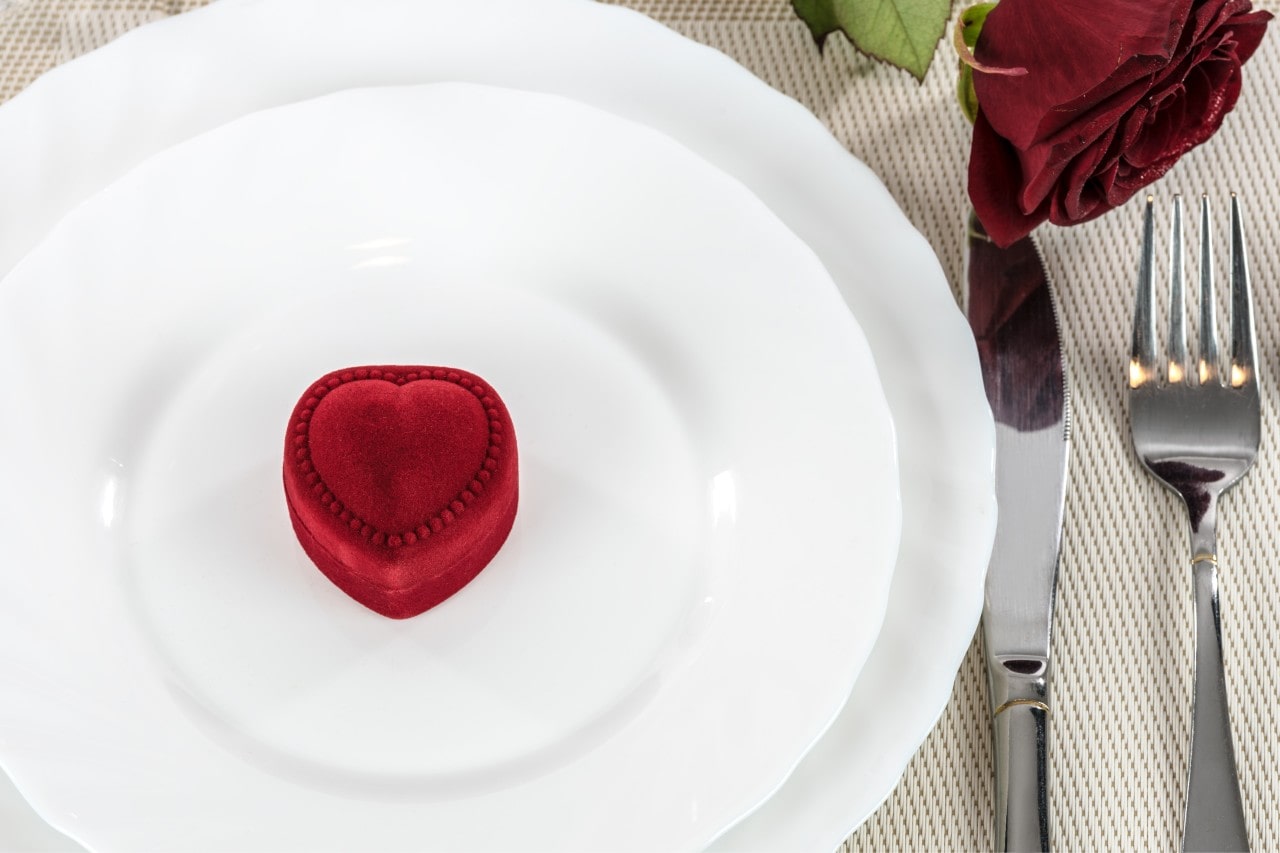 Whether you are just beginning your romantic journey with that magical 'first date,' ready to propose to the love of your life, or want to show her that, after all these years, she still knows how to capture your heart, jewelry is the perfect way to show your valentine just how much she means to you. As you shop for the perfect piece for your special someone, our 2023 collections offer many options to choose from that incorporate gold, silver, and diamonds, and pair them with unparalleled craftsmanship, exquisite beauty, and stunning style.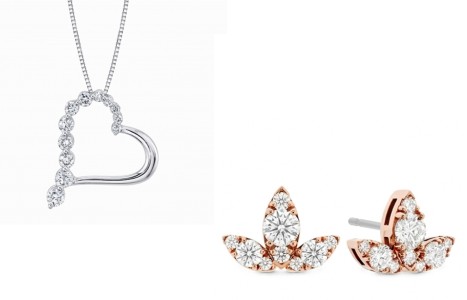 Classic Pieces with a Modern Twist
When it comes to jewelry, diamonds and gold never fail to impress, and what better place for them than to grace your love's earlobes? As Valentine's Day 2023 approaches, creations from top designers offer exquisite takes on classic diamond earrings and add modern twists like organic shapes that give them flair and style. Different hues of metal pair beautifully with unique designs and various diamond cuts bring an air of playfulness to these delicate and romantic pieces. Earrings like theseTriple Diamond Studs from the Hearts on Fire Aerial Collection take the classic stud earring in rose gold and pair it with three diamond shapes joined together to form petals reminiscent of a delicate tulip.
Heart jewelry is always a winner this time of year and 2023 is no exception to the rule. As an enduring symbol of love, this year's jewelry trends embrace this classic style with elegant pieces that bring creativity to match her personal style. Off-set heart pendants, such as thisDiamond Heart Journey Pendant, available in both white and yellow gold with an inlay of diamonds along one side of the heart, add a creative spin to this timeless class. This unique take on a simple heart paired with the stunning contrast of sparkling stone and shining metal is perfect for that special someone who values both modern style and classic elegance.
For a piece that is perfectly on-trend with both 2023 and the season of love, consider a unique heart-shaped ring to wrap her fingers in the elegance and love that she deserves. Running the gamut of price ranges, styles, and materials, rings are the perfect fashion accessory to elevate any outfit and are sure to remind her of your love each time she puts it on. Whether a cut-out heart design or a heart-shaped stone, this piece will be sure to let her carry your heart with her everywhere she goes.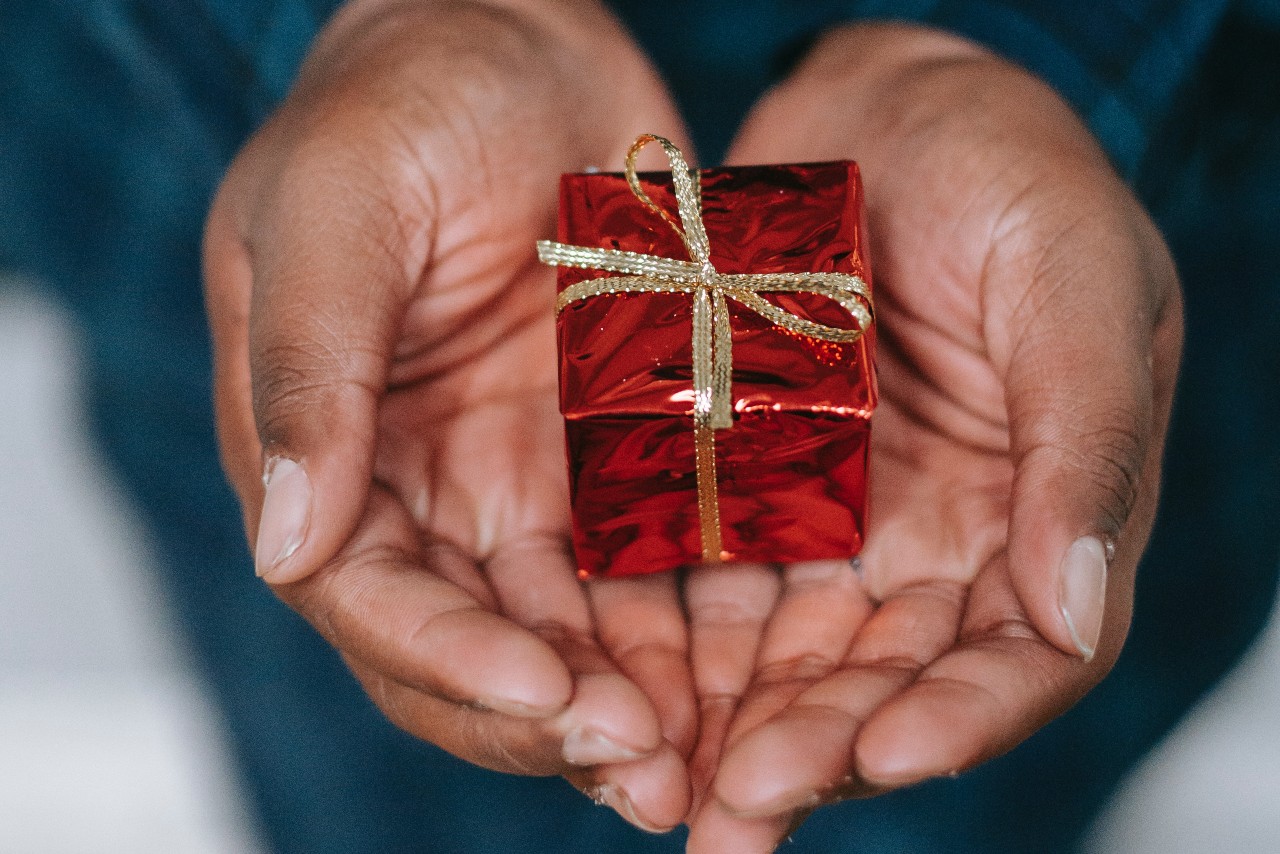 Personalized Gifts Show Her You Love Everything About Her
A gift of jewelry speaks volumes, and when it is personalized, it also says that you take the time to know and appreciate every detail of the one you love. For 2023, give her something that is as unique as she is, like an initial pendant or birthstone piece. Initial pieces are fun yet graceful and give you plenty of options when you are looking for something that speaks to her personal style. A gold pendant with the first initial of her name engraved or framed with diamonds or stones in her favorite color lets you play with this style to suit her unique tastes.
Initial pieces are perfect for all types of jewelry, from necklaces and earrings to bracelets and rings and let you play with the details. You can use tiny stones to form the initial or choose from a variety of fonts to engrave a plate of metal, such as modern gothic or classic cursive. This style also gives you the freedom to add tiny details such as floral or starburst decorations to add depth and individuality to each piece.
If you are looking for something truly personalized, consider selecting a bracelet, watch, or necklace that is sure to make her smile, then add a hidden touch to showcase your personal connection. Ideas for personalized engraving include private nicknames, dates such as your first anniversaries or your dates like your first kiss, coordinates of the place you first met, poetry stanzas, or even declarations of your love. Custom jewelry design services from professional jewelers allow you to add these details to any watch or piece of jewelry and even let you take things a step further by adding this detailing in your own handwriting so that she can carry your personalized message with her everywhere she goes.
Birthstones are another way to personalize a gift of jewelry that is sure to let your Valentine know that you not only have excellent taste in jewelry but have taken the time to get to know everything about her. Whether you opt for a bracelet inlaid with her birthstones, studs featuring several small stones, or a pendant necklace with a large birthstone framed by sparkling diamonds, she is sure to be taken with your gift and the care that you took in choosing it. You can even get creative and pair her birthstone with yours and that of her children, so she is sure to keep everyone she loves close to her heart at all times.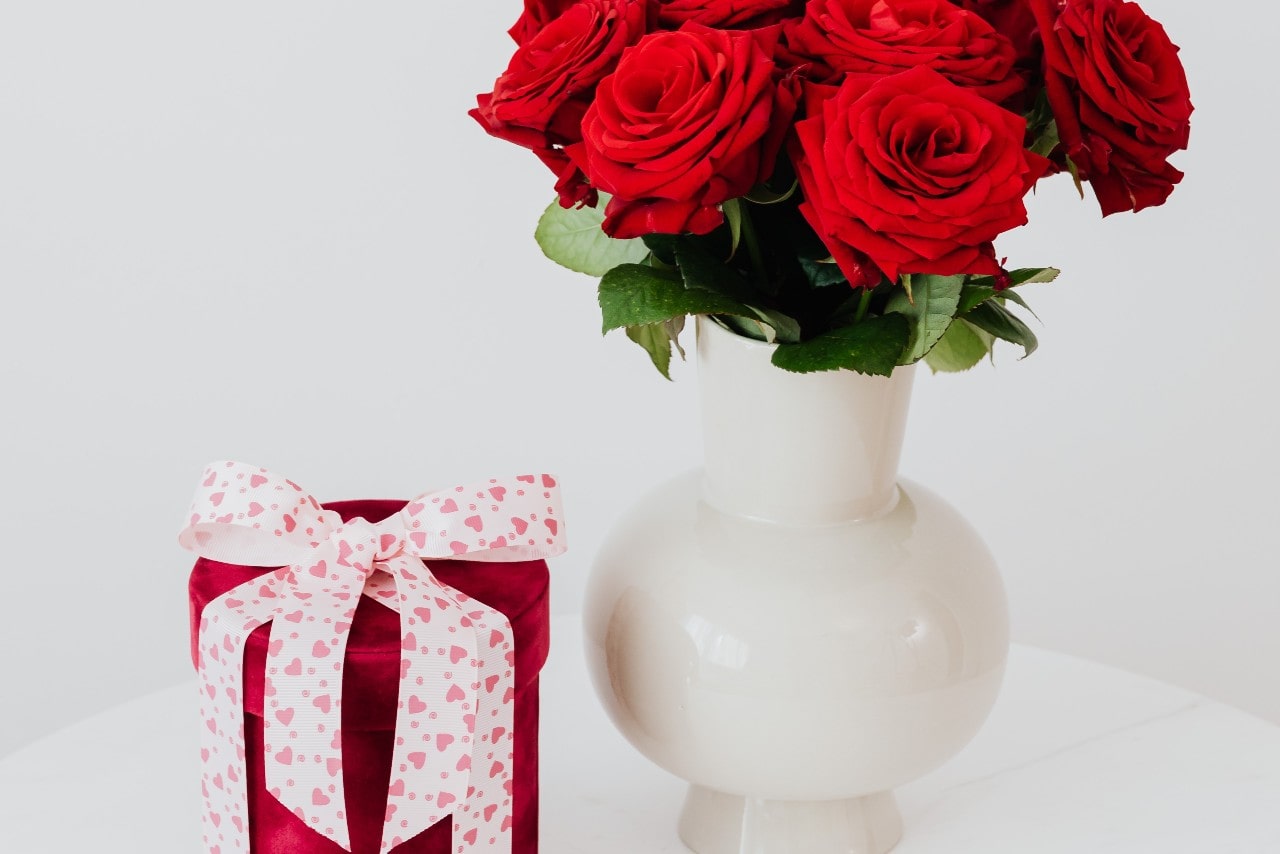 Let Rogers Jewelry Co. be Your Guide for the Perfect Valentine's Day Jewelry
Rogers Jewelry Co. has been helping make Valentine's Day magic since 1937 when the first location opened in Modesto, California. Since then, our trusted brand has grown to seven locations spanning California and Nevada. We continue to honor our legacy of honesty and integrity as we provide our valued customers with the highest quality jewelry available. Whether you are interested in one of the exquisite styles featured here or need assistance in custom-designing the piece of her dreams, our trusted associates are here to help. For more information on how we can help, visit us online at contact@thinkrogers.com or call us at (800)733-1874 so a member of our team can help you find the perfect piece to melt her heart.