Explore the Top Trending Designer Jewelry Brands at Rogers Jewelry Co.
September 14th, 2020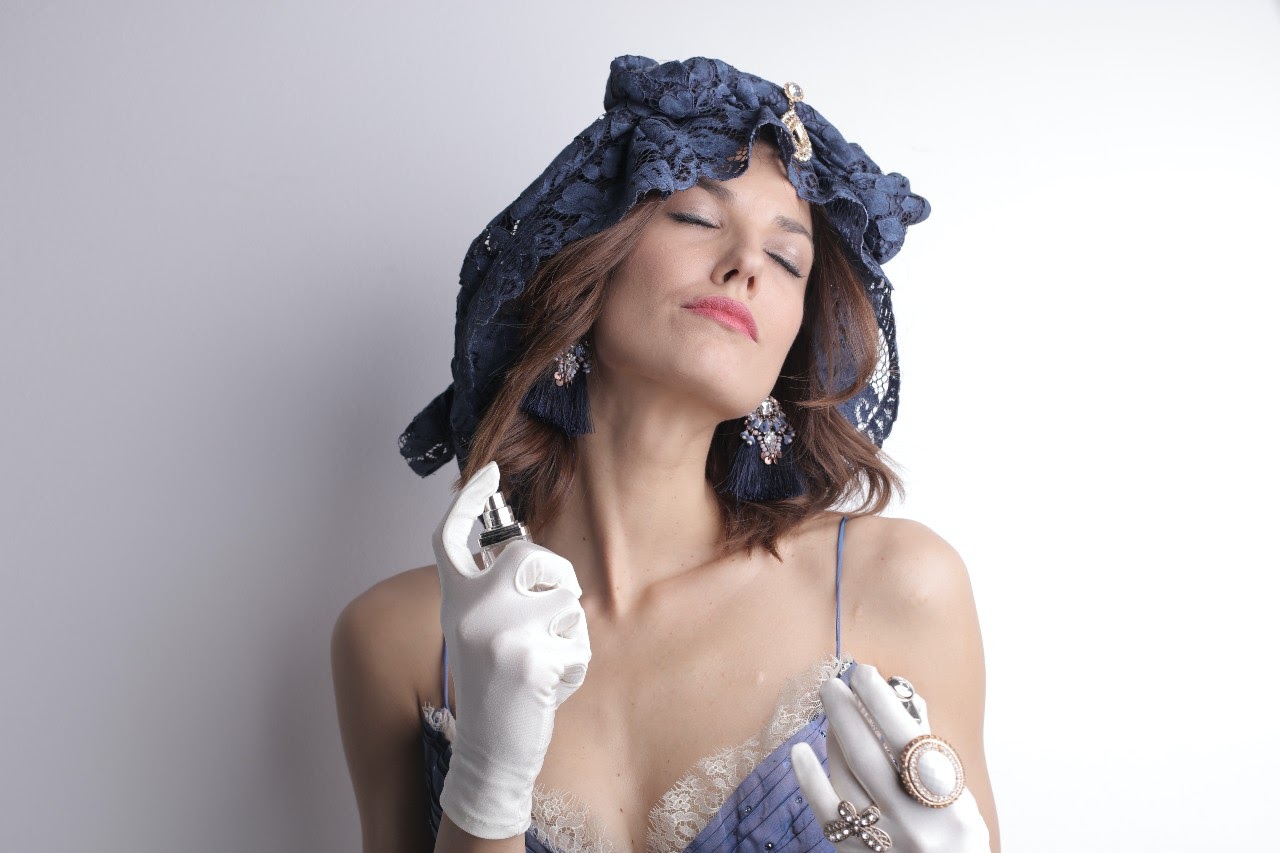 Jewelry is the best way to elevate any outfit with your own style and personal touch. As much as we love our day-to-day pieces, we're always on the hunt for new ones to add to our collection. Luckily, we've created this guide to help you find some of the most stunning pieces with top jewelry designers at Rogers Jewelry Co.
Which Designers Are Trending?
Commonly referred to as having "The World's Most Perfectly Cut Diamond", Hearts on Fire is a jewelry brand that is a must-have within your collection. Due to their diamond's perfectly symmetrical cut and increased surface area, they have the ability to capture just the right amount of light and reflect off the top creating maximum brilliance.
Their Triplicity collection contains some of the edgiest and modern pieces to date. You'll be able to wear these pieces to any event and completely stand out from the crowd. These pieces give an effortless and classic feel to everyday looks.
The Lorelei collection takes their jewelry to a whole different level. These pieces celebrate the small details and nuances that make every woman unique. Featuring multi-dimensional, unique, and intricately designed pieces, this collection has something for everyone. Whether you're looking for something more elegant or playful, Hearts on Fire is the designer to help you bring more personal style into your jewelry collection.
Robert Coin
If you're looking for jewelry pieces to truly represent the beauty of romanticism and love, Robert Coin is the perfect designer for you. His jewelry contains pieces that can only be classified as art. They showcase beautiful, sophisticated tokens of nature in an innovative and stunning way.
Inspired by the city of Vicenza, his designs are some of the most high-quality and creative international pieces. Each piece by Robert Coin is the result of a thorough design process - a journey that takes you through different cultures.
Like an artist adding their name to every masterpiece, Robert Coin signs each piece with a small ruby cast inside a jewel. This signature, surrounded by an antique halo of legend, symbolizes a message of good wishes in which is dedicated to their clientele.
Harry Kotlar
With over six decades of beauty, art, and perfection, Harry Kotlar has provided jewelry for celebrities like Kylie Jenner, Ariana Grande, Rihanna, and so many others. As an immigrant in the United States, Harry Kotlar began his jewelry design career by selling diamonds in his brother's cutting factory in Israel.
The jewelry designed by Harry Koltar perfectly captures old-world artistry and celebrates each person's heritage. His team of passionate Italian artisans have dedicated their lives to bringing these elegant designs and craftsmanship to life long after his death.

In the Arabesque collection, you'll find pieces inspired by the poise and balance of a ballerina mixed with decorative European motifs. This collection features the daintiest diamond-encrusted jewels paralleling clean lines with grace.
Whether you're looking for a diamond engagement ring, wedding band, earrings, bracelets, or necklaces, Harry Kotlar is one of the most intricate and high-profile designers to fulfill all of your jewelry needs.
Needing a Jewelry Update? Think Rogers
These designers all create beautiful works of art that are intricately-designed for us to wear as statements or everyday pieces. You can find these top designers and more as you shop with Rogers Jewelry Co. Their team is dedicated to helping each client find jewelry that truly speaks to them and represents their personality. Visit them in-store today or browse their website to find new on-trend additions for your jewelry collection!