Everyday Necklaces to Stay On-Trend Year Round
July 17th, 2020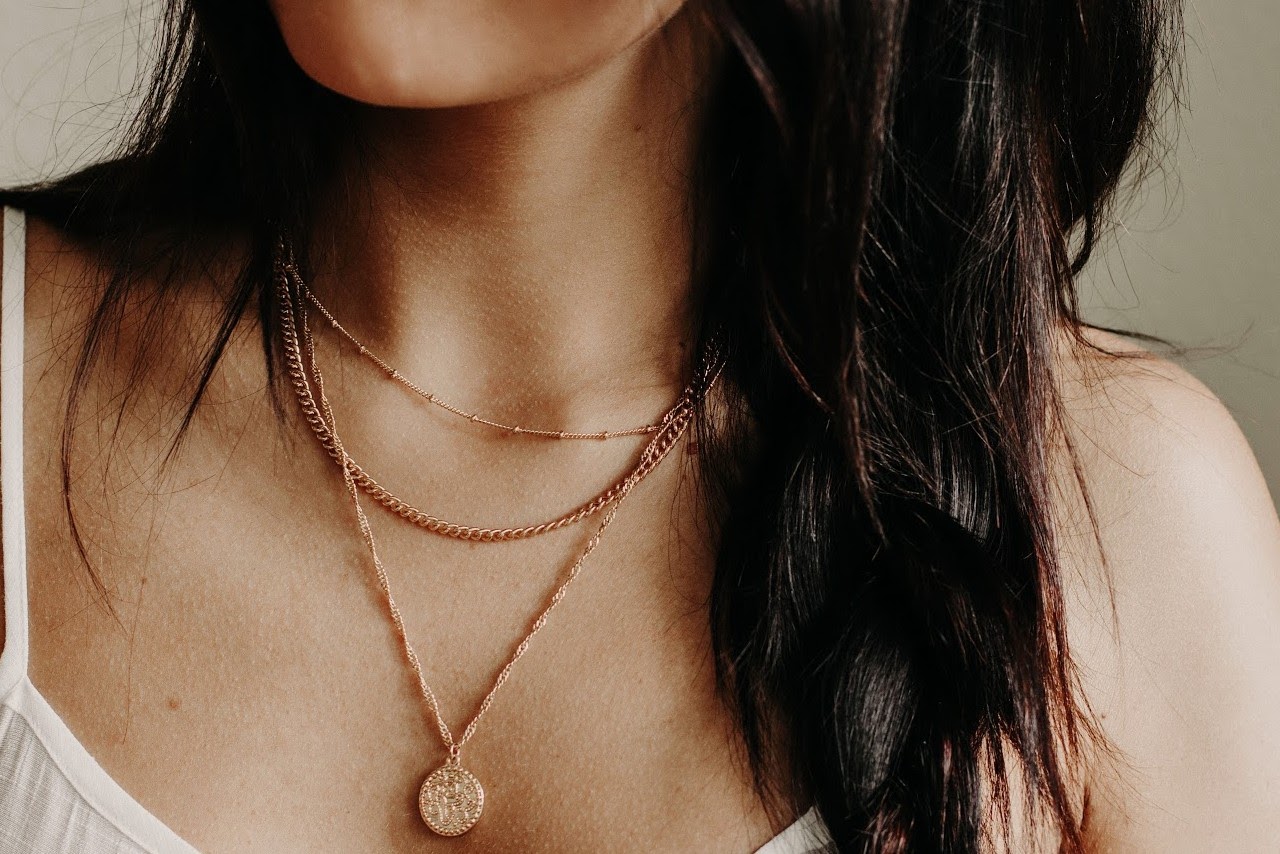 Everyday necklaces are a great way to elevate your everyday look with understated beauty and sophistication. Learn more about the design and vibe of solitaire, bar, lariat, and chain necklaces, and which ones will work best with your style! Effortlessly incorporate these necklaces into your wardrobe to look chic every day.
Demure Beauty
Feel sophisticated in a delicate solitaire necklace. This style fits nicely into the ever-present work from home lifestyle. The classic solitaire necklace boasts a round cut diamond but is also designed with solitaire pear, emerald, marquise, oval cuts, and more. Solitaire necklaces are quite dynamic and can go with almost anything. Just be sure the metal used in your solitaire pairs well with your outfit of choice.
We recommend pairing this necklace with a scoop or bateau-boat neck shirt. Wear them during Zoom meetings, at a social distanced hangout with friends, or a coffee date with your partner.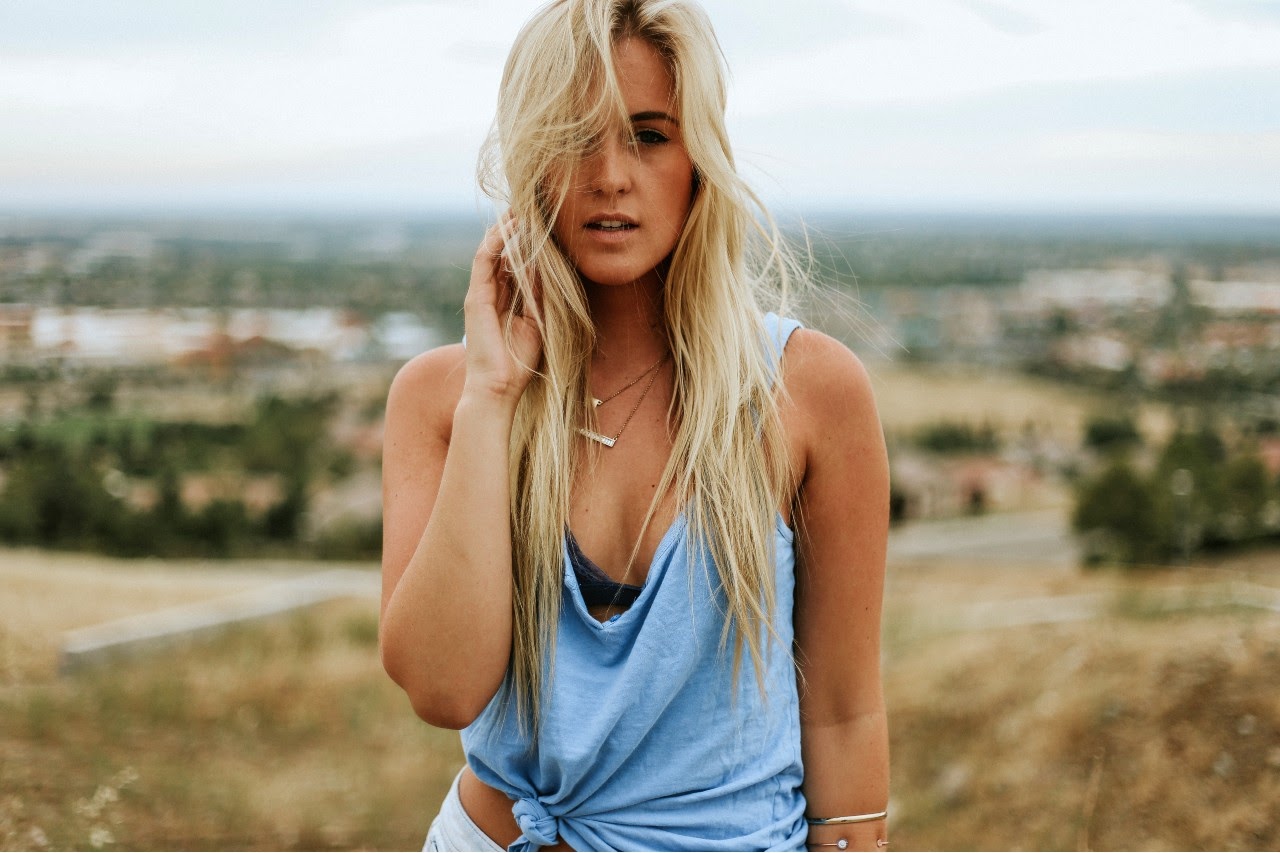 Raise the Bar
Highlight your clavicle with a subtle bar necklace. This necklace style gives a youthful look to anyone who wears it. Bar necklaces most popularly come in understated metal only styles, but can also be decorated with gemstones as well as engravings. Think names, flowers, hearts, nature motifs, and so on.
A distinctly minimalist style, we recommend wearing a bar necklace at a length that highlights your clavicle. A 16-inch chain paired with a button-down is a look that exudes effortless style.
Sensuous Luxe
Feel flirty and chic in a refined lariat necklace. Wear this necklace on a romantic date or an evening spent in with your love. Lariat necklaces have much more room for inventive designs and expression. This necklace is adjustable, allowing the wearer to increase or decrease its delicate mode.
Sport a simple chain lariat, or wear one with small gemstones, pearls, or metal icons of your choice. Lariat necklaces also have an elongating effect. Wear your lariat necklace with a deep v-neck cotton t-shirt or sweater. You'll look cozy and chic!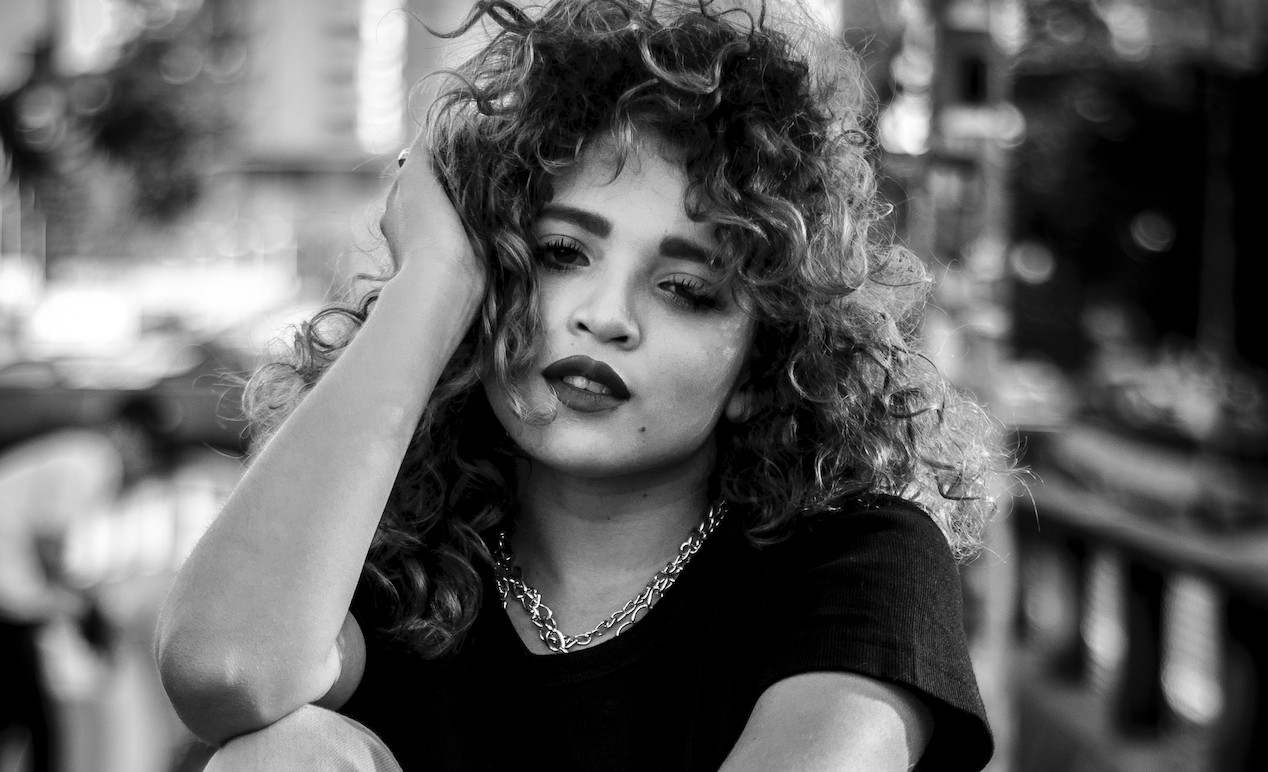 Evergreen Chain Link
Be a fashionista by sporting a chain necklace. The chain link look is modern, youthful, and versatile. The classic yellow gold chain necklace will elevate any outfit. Heighten the luxury and sparkle by sporting a chain link necklace with diamond accents.
The classic chain link necklace was made for layering. Layer a yellow gold collar chain link necklace with a simple yellow gold pendant necklace for a trendy look. Make your lariat necklace even more playful by pairing it with a yellow gold chain link. Pair a collar or 18-inch chain link necklace with a crew neck t-shirt for a serene, youthful look.
Find Everyday Necklaces You Won't Take Off at Rogers Jewelry Co.
Shop the styles mentioned above and more luxury jewelry at Rogers Jewelry Co. Buy from our expansive in-store inventory and find the perfect everyday necklaces for you! At Rogers Jewelry Co., we offer a huge jewelry selection from today's hottest designers. We guarantee exceptional service, while remaining competitively priced. If you need assistance, our highly skilled staff will help you find a necklace that matches your style flawlessly.