Engagement Ring Settings: The Foundation of a Stunning Engagement Ring
July 1st, 2019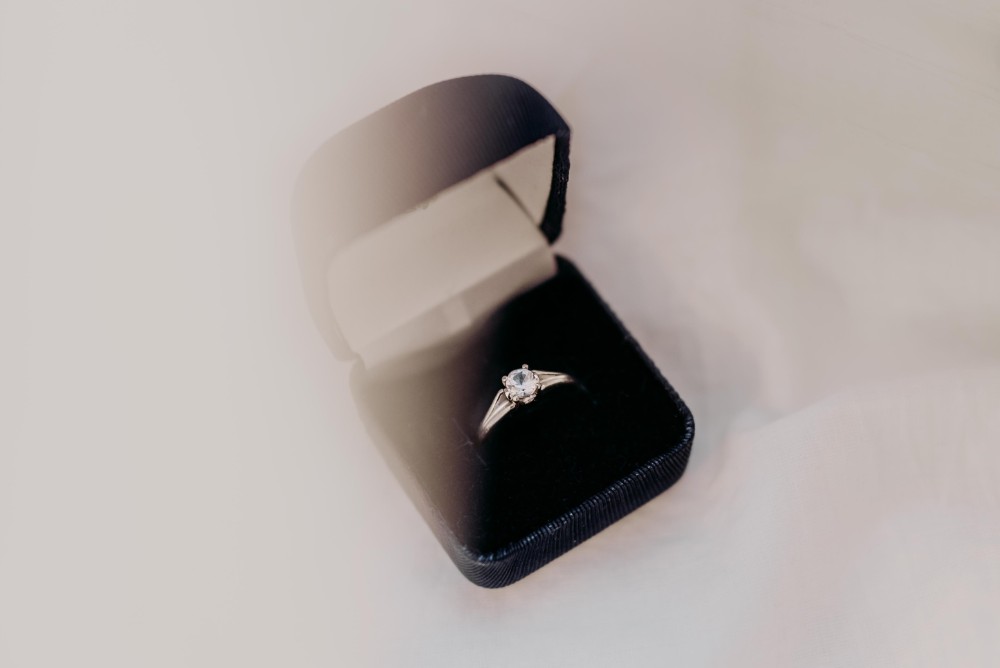 The center diamond of an engagement ring sparkles magnificently thanks to the skilled craftsmanship behind it, but the most understated component of a brilliant engagement ring is the setting itself. Ideally, an engagement ring setting acts as the foundation for any type, size, or shape of gemstone.
When shopping for an engagement ring, you'll have to consider different engagement ring settings. Each type of setting accommodates certain gemstone cuts better than others. Consider this useful list of the most popular engagement ring settings before deciding on The One!
Solitaire Settings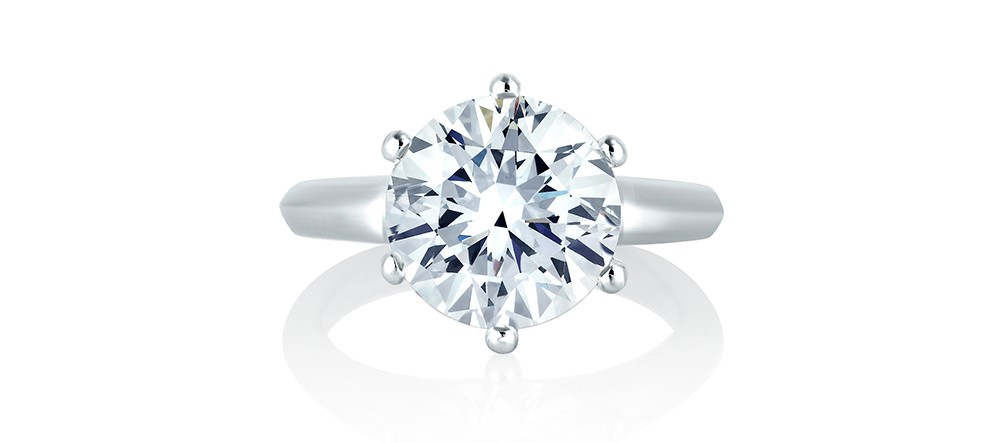 Solitaire rings are rings that feature only one diamond or gemstone in the setting. More often than not, this style will feature durable and chic metal prongs to hold the center stone in place. Gemstones can be secured in place with as little as three or as many as six or eight prongs that begin at the base of the ring and cradle the stone like a basket.
Solitaire engagement ring settings appeal to vintage fashionistas that appreciate a timeless look without too much metal obscuring the look of the diamond. This setting style offers an unparalleled simplicity that doesn't cover up much of the diamond.
Three-Stone Settings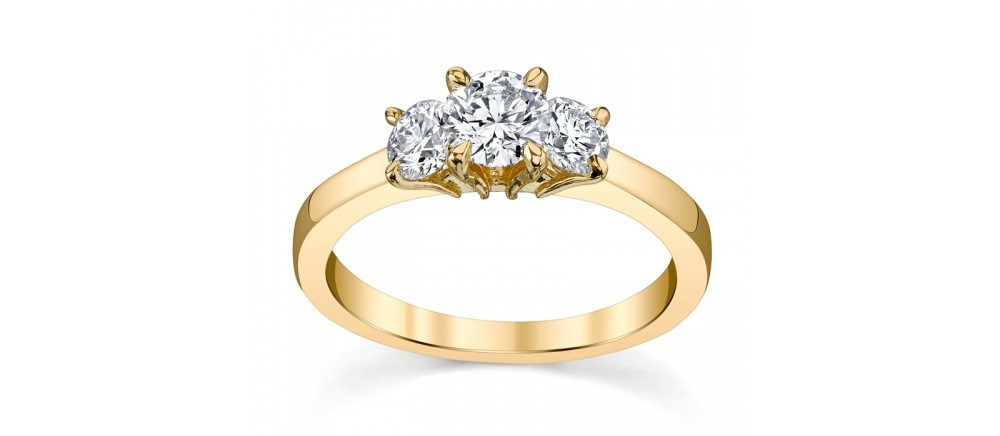 Three-stone rings symbolize the past, present, and future of a loving couple. Three-stone ring settings are versatile enough to give wearers different style options. Choose three stones of the same size or one center stone and two smaller side stones for a regal look, a la Meghan Markle. Three-prong settings enable the wearer to incorporate stones of different colors to personalize their look.
Three stone clusters can amplify the brilliance of the center stone when arranged properly. These settings can be more difficult to take care of than a solitaire, but they can add even more radiance to the ring.
Side Stone Settings
As the name implies, side stone rings feature radiant and twinkling diamonds or another kind of gemstone running down the sides of the ring band. Side stone engagement ring settings infuse even more eye-catching diamonds and colored gemstones to a ring.
Many side stones are inlaid in a channel-set or prong-set row. Without prongs, gemstones won't snag on clothing, making them ideal for people who work with their hands often. While channel settings may provide a clean and sleek look, they can be tricky to clean and repair.
Halo Settings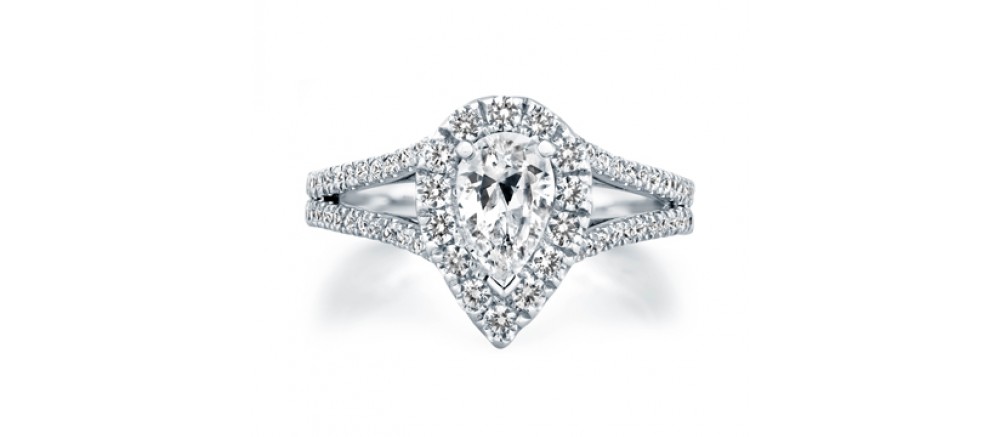 Halo rings feature a prong setting to fasten the center stone, but add a flurry of round pave side stones that form a halo around the center stone. Halo rings give the appearance of an exceptionally large diamond. You can even incorporate contrasting pave gemstones to customize your look.
Halo engagement ring settings can be round or square-shaped, and offer a vintage appeal to soon-to-be brides. Customers with a tight budget can opt for halo settings to get the most value for their investment. If you're looking to make a statement with an eye-catching ring, choose a ring with double or triple halos.
Bezel Settings
Bezel-set diamond rings are a runner-up in terms of popularity among bridal jewelry shoppers. A bezel is a vertical rim of precious metal that safely secures a gemstone. A bezel setting's all-encompassing nature provides the most protection out of all of the settings. However, the increased coverage also means less of the diamond gets access to light.
Not all bezel setting rims completely surround gemstones; some bezel setting collars only cover a portion of the gemstone. Bezel settings look best on round or princess-cut diamonds, but can be used on any shape diamond for an understated and modern touch.
Find Engagement Rings and More at Rogers Jewelry Co.
Engagement ring settings come in a variety of shapes, sizes, and colors. Each type caters to specific gemstones.
For a completely fresh and innovative look, turn to our expert custom design services to create your perfect diamond ring. Stop by any of our showrooms in central California or Reno, Nevada to find a beautiful ring within your budget.