Don't Let Summer Fun Damage Your Fine Jewelry
July 25th, 2021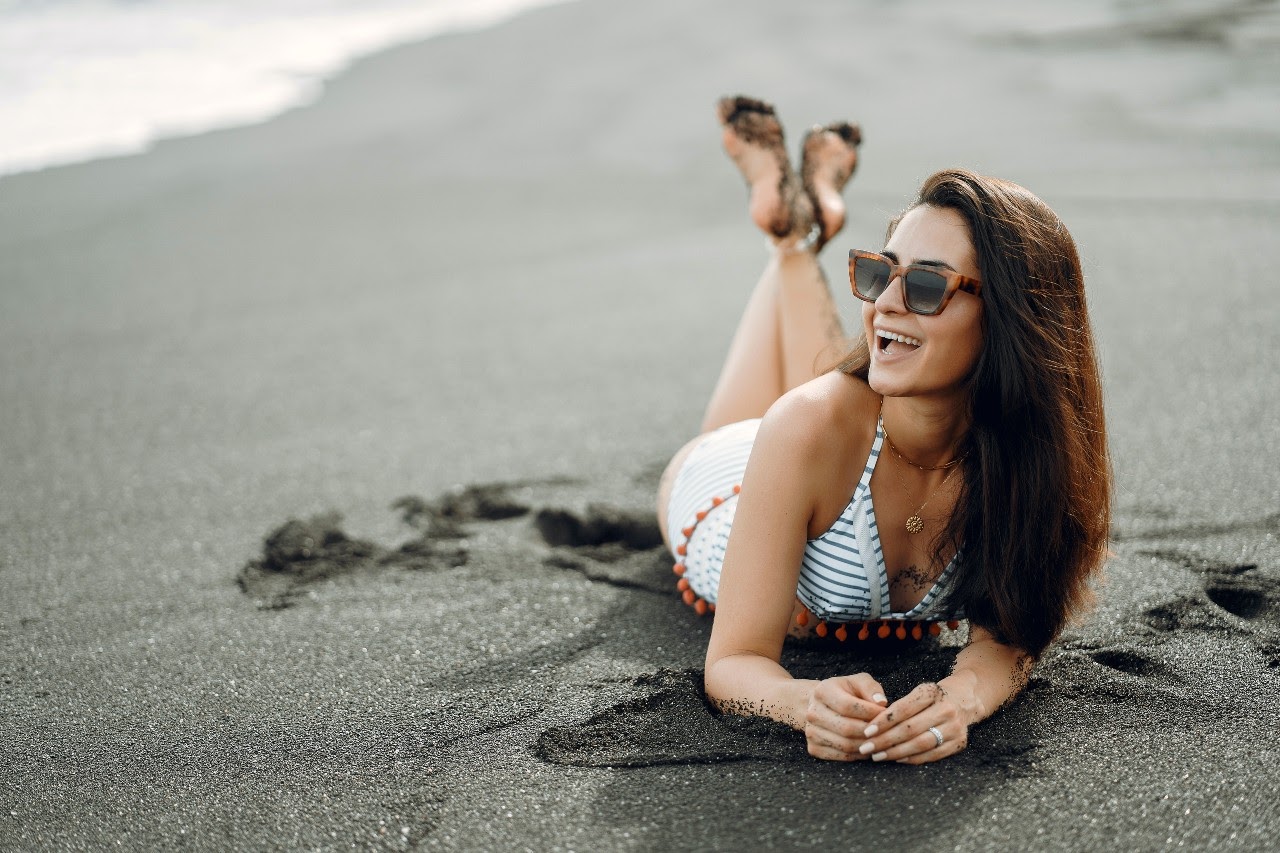 As summer arrives, we slip into our warm weather gear and hit the beaches and the pools. Planning your wardrobe for summertime fun is nearly as exciting as planning where you are going to wear it. Unfortunately, the elements of summer can be rough on one of the most important aspects of our wardrobes – our jewelry. Our expert tip guide can help you keep your beautiful jewelry looking like new while you enjoy some fun in the sun.
JEWELRY CARE TIPS FOR FIGHTING THE HAZARDS OF SUMMER
The best way to protect your jewelry from the ravages of summer is to know what you are up against. It also helps to know when and when not to wear your jewelry. If you are planning on spending time at the beach or by a pool, opt to leave your fine jewelry at home. Not only will the saltwater and chlorine water cause your precious metals and gemstones to fade, change color, and tarnish, but there is also an increased risk of losing items like rings which can easily slip off your finger as you go in and out of the water.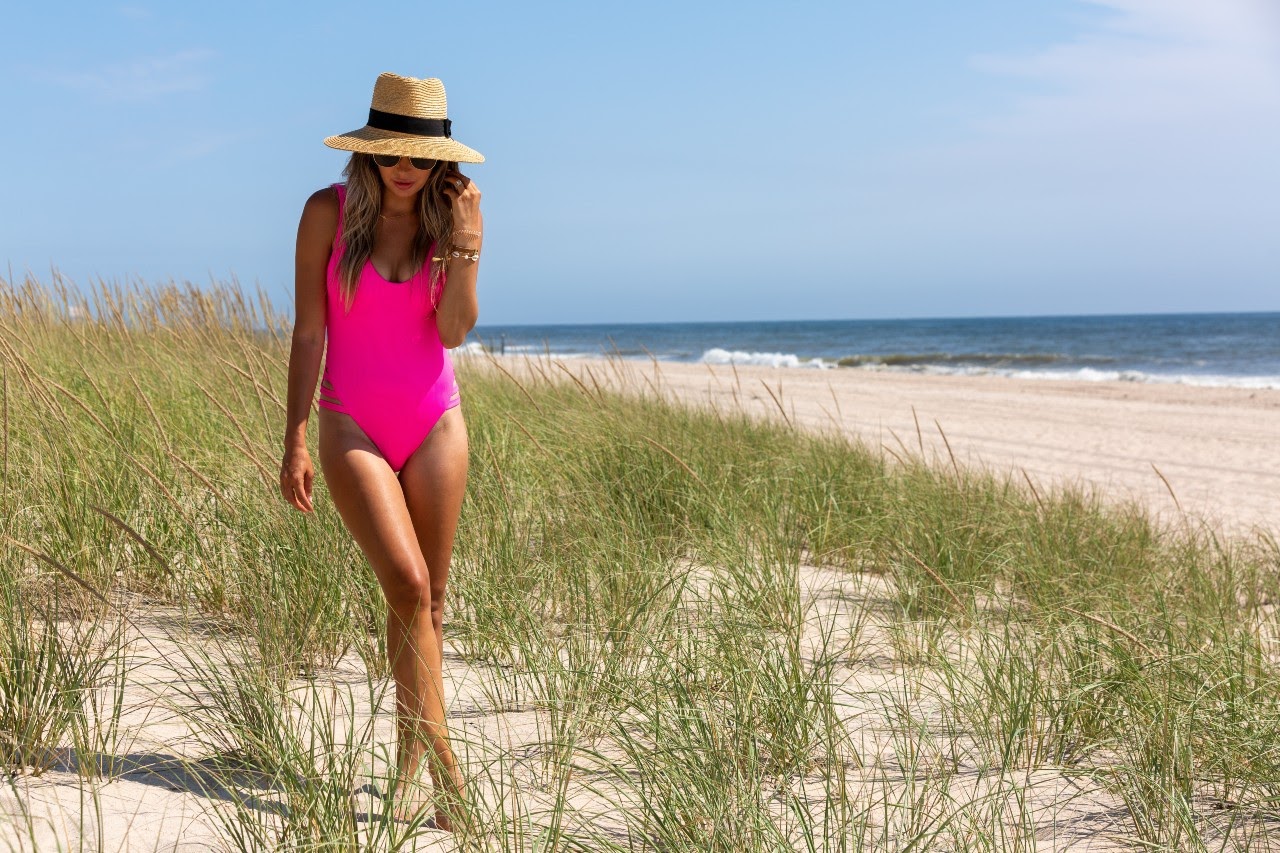 SUMMER SUN: HOW TO BEAT THE HEAT
Sunscreen is a great way to protect your skin in the summer sun but it doesn't do your jewelry any favors. The oils from these lotions can tarnish precious metals and build up on the surfaces and in the crevasses of your jewelry. Over time, this can make the stones appear dull.
While you can reduce this risk by taking your jewelry off when applying sunscreen, residue on your skin can still find its way onto your rings and necklaces. A great way to counteract the buildup is by wiping each piece down with a soft, damp cloth once you have finished wearing it. Not only will this help remove the buildup from your sunscreen but everyday dirt and grime that collects, such as sweat.
HUMIDITY MIGHT PLAY A ROLE
Some metals, such as silver, are extremely susceptible to humidity and quickly tarnish when there is too much moisture in the air. If you plan to spend the summer in a location that is known for high levels of humidity, purchase some anti-tarnish strips for your jewelry. Storing your sterling silver with these helpful strips will keep the harmful moisture away and keep your jewelry looking its best at all times.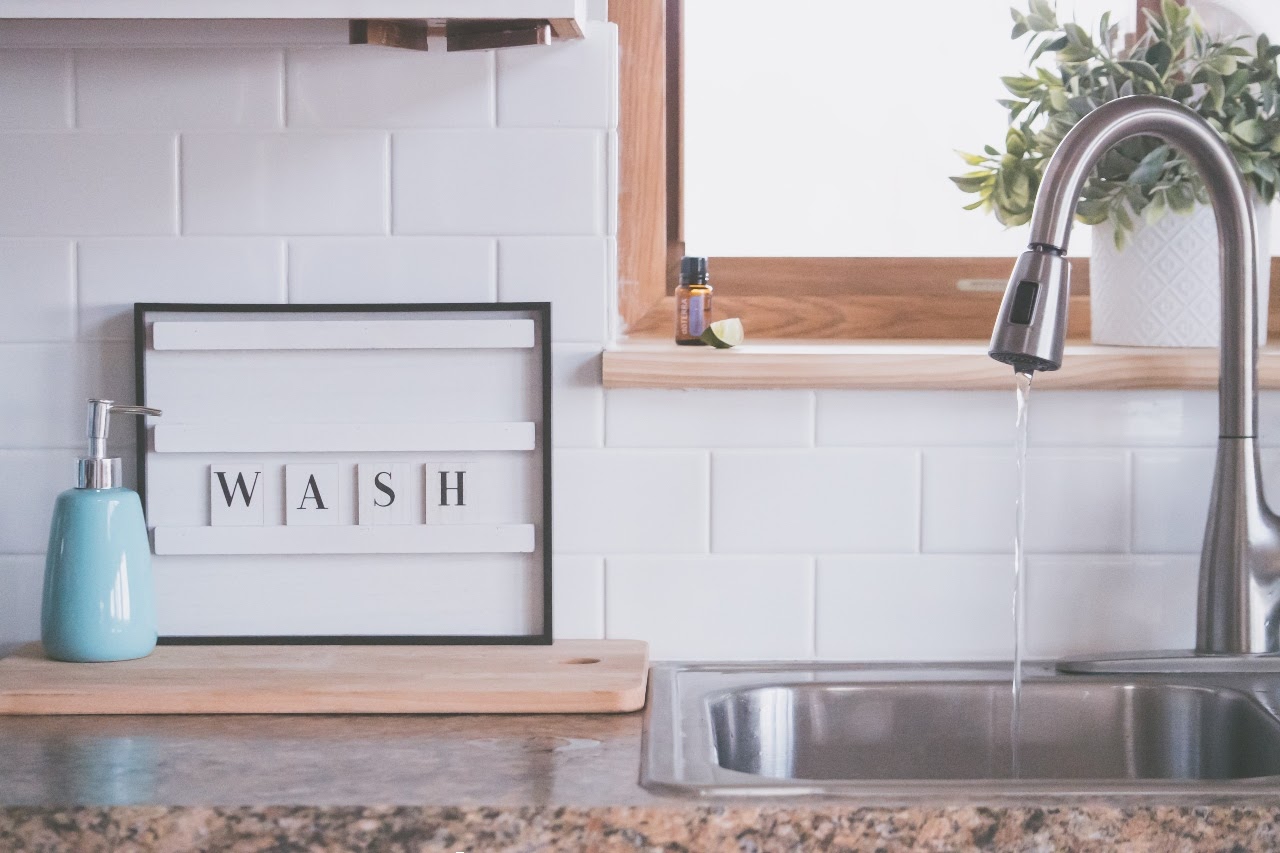 CLEAN JEWELRY IS THE KEY TO BEAUTIFUL JEWELRY
Despite your best efforts to keep your jewelry away from summer's damaging elements, there is still a good chance it will get dirty and need some TLC. Give your pieces the attention they deserve with regular at-home cleanings by soaking them in warm water mixed with a mild dish soap, followed up with a gentle scrubbing from a soft-bristled toothbrush. This will help to remove a lot of the dirt and grime that collects in the nooks and crannies and clings to the surfaces of the metals and stones.
While you can buy an at-home ultrasonic jewelry cleaner, these devices can sometimes do more harm than good as they utilize vibrations to loosen built up dirt and residue. These repeated vibrations are great at cleaning jewelry, but can ultimately lead to loose stones.
PROFESSIONAL JEWELRY CLEANING SERVICES
It is better to take your treasured possessions to your favorite jeweler at least twice a year to perform a professional cleaning and preventive maintenance service. Routine cleanings and inspections ensure that your jewelry is free from bacteria, dirt, and grime and check for any problems that need special attention like loose stones or chips in the metal finish.
In between visits you can help to prolong the life of your jewelry by taking it off while you sleep. This helps to prevent wear and tear on the settings and to avoid losing stones and earrings that might come off while you are moving around in your sleep. These steps might be extra work, but in the end you will be rewarded with beautiful jewelry that withstands the test of time.
ROGERS JEWELRY CO. CAN HELP KEEP YOUR JEWELRY LOOKING LIKE NEW
At Rogers Jewelry Co. we offer a range of services like cleaning, rhodium plating for white gold, and metal and gemstone polishing, all designed to keep your jewelry clean and well-maintained so that it always looks as pretty as the day you bought it.
Visit one of our central California and Nevada showrooms today so that our expert jewelers can help you identify what type of service is best for your jewelry. We have been specializing in the finest quality diamonds and jewelry for more than eighty years and are proud to offer that experience to help you care for your collection.