Discover the Fashion Jewelry Trends of the Season at Rogers Jewelry Co.
September 15th, 2021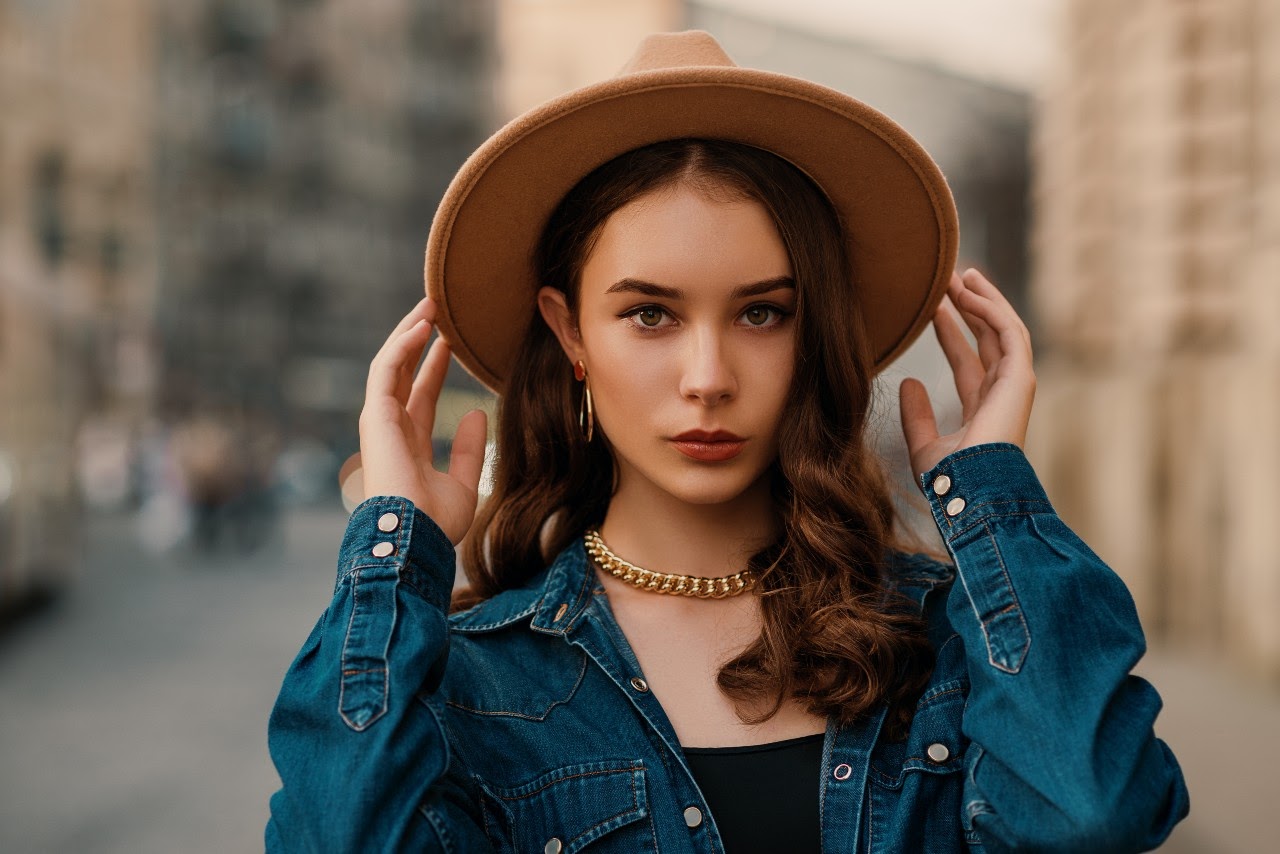 Each season jewelry trends shift with new pieces rightfully deserving their time in the limelight. It's no secret that the pandemic and Zoom have ushered in a new era of waist-up dressing that puts jewelry—especially earrings and necklaces—at the forefront. Let's see which styles might be perfect for you as we approach our upcoming fall season!
Anything Gold and Silver
Since fall is full of warm colors like reds, browns, and yellows, it's no surprise that yellow gold would be a trending metal choice this season. Instead of delicate layers that were a mainstay of summer, golden styles now point to bold, glamorous, and completely radiant pieces. It's time for you to indulge in over-the-top impulses and wear bold gold hoops or chunky chain necklaces.
A sign of the times—one metal choice is simply not enough for today's fashion. We have seen a resurgence in sterling silver jewelry as it makes its way back to the top. It's all about serpentine silver jewelry for fall. Choose from ear crawler earrings, coiled chokers, or stunning wrap rings. You can't go wrong picking out a beautiful piece of slithering silver jewelry to stay on trend as the crisp air marks its return.
Stand Out with Statement Rings
Statement rings are one of the most versatile options to have as a fall accessory. This white gold and diamond intertwined ring will have everyone's heads turning. The multi-strand ring wraps around the finger in a beautiful geometric design that's guaranteed to have you standing out this season. Whether you're looking to wear this style alone or stacked with other rings, the decision is completely up to you. Mixing and matching metals is also a huge trend this season and something you might want to explore!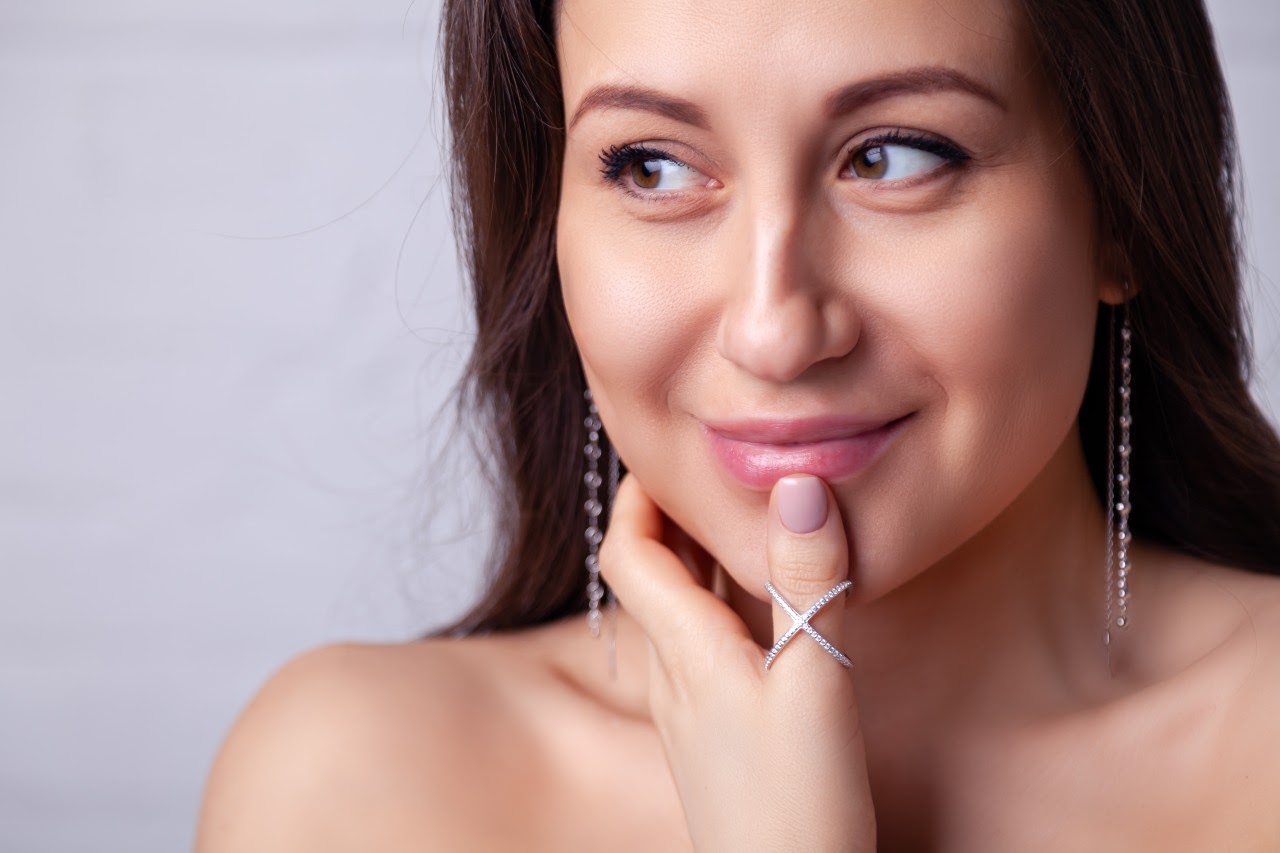 Shoulder-Grazing Earrings
If bold fashion jewelry is what you prefer, then long earrings are one trend to jump on immediately. Long earrings that gently reach the top of the shoulders will, without a doubt, capture everyone's attention. This style can be found in long-chain threader earrings or a slender pair of drop earrings designed with lithe geometric shapes. Shoulder-grazing earrings are ideal for adding a focal point to an otherwise minimalist-styled wardrobe.
Next-Level Hoops
Hoops are a staple in most jewelry collections and have continued to be a fashion-forward accessory for many years because of their versatility and beauty. Expect to see imaginative designs for hoops this season. Designers are reinventing the style with sculptural details, mixed metal features, and alternative shapes.
Consider these stunning rose gold inside-out hoops from Hearts On Fire. With diamonds covering every inch of the hoops, the stones are bound to catch the light with every movement. Like all Hearts On Fire jewelry, these earrings are crafted to highlight the inner and outer beauty found within every woman.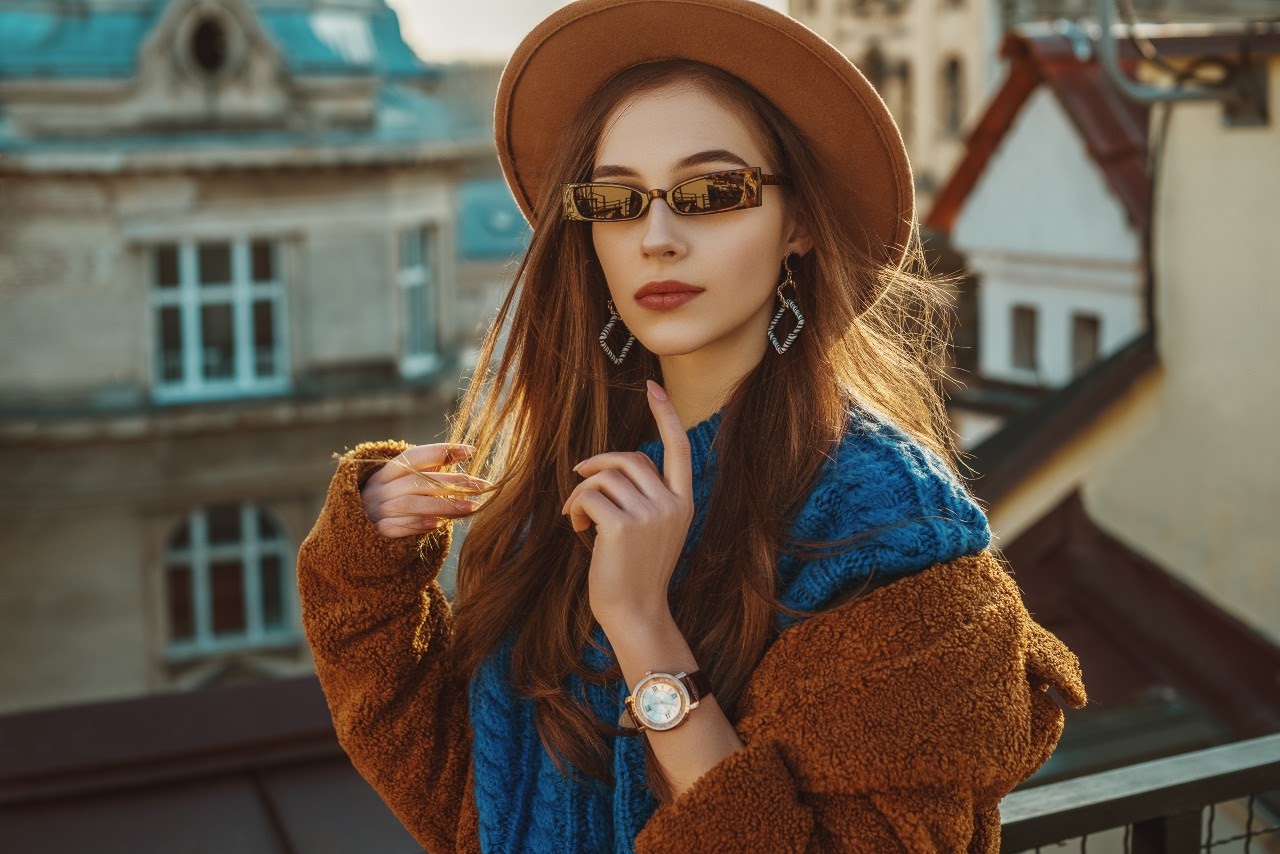 Vintage-Inspired Gold Watches
Vintage-inspired, gold watches are the striking new fall fashion jewelry trend that has everyone talking. This timeless, yellow gold watch is one to add to or begin your watch collection. The glow of the gold is breathtaking, especially in combination with carefully placed diamonds lining the dial. To add further personalization, consider swapping out the watch strap with a leather option in a vibrant hue.
Layered Gemstones
Instead of choosing just one color this fall, consider layering together gemstone jewelry to create a signature color palette just for you. Whether you're looking to stack gemstone rings or layer different earrings along multiple piercings, there are endless possibilities for you to express yourself. It's time to let your personality shine through your jewelry with warm-hued combinations like garnet, citrine, and carnelian. You could also go for cooler tones with lapis lazuli, blue topaz, and aquamarine gemstones.
Discover these Fashion Jewelry Trends at Rogers Jewelry Co.
Explore each of these trends at Rogers Jewelry Co. with locations across Central and Northern California and Nevada. Our inventory carries luxury fashion jewelry from the industry's top designers and we know you will find a new accessory that everyone will be talking about. Get a head start on defining your fall style and visit a Rogers jewelry store near you. We look forward to helping you find a captivating new piece of jewelry.