Discover the Elegance of ArtCarved Engagement Rings
October 17th, 2020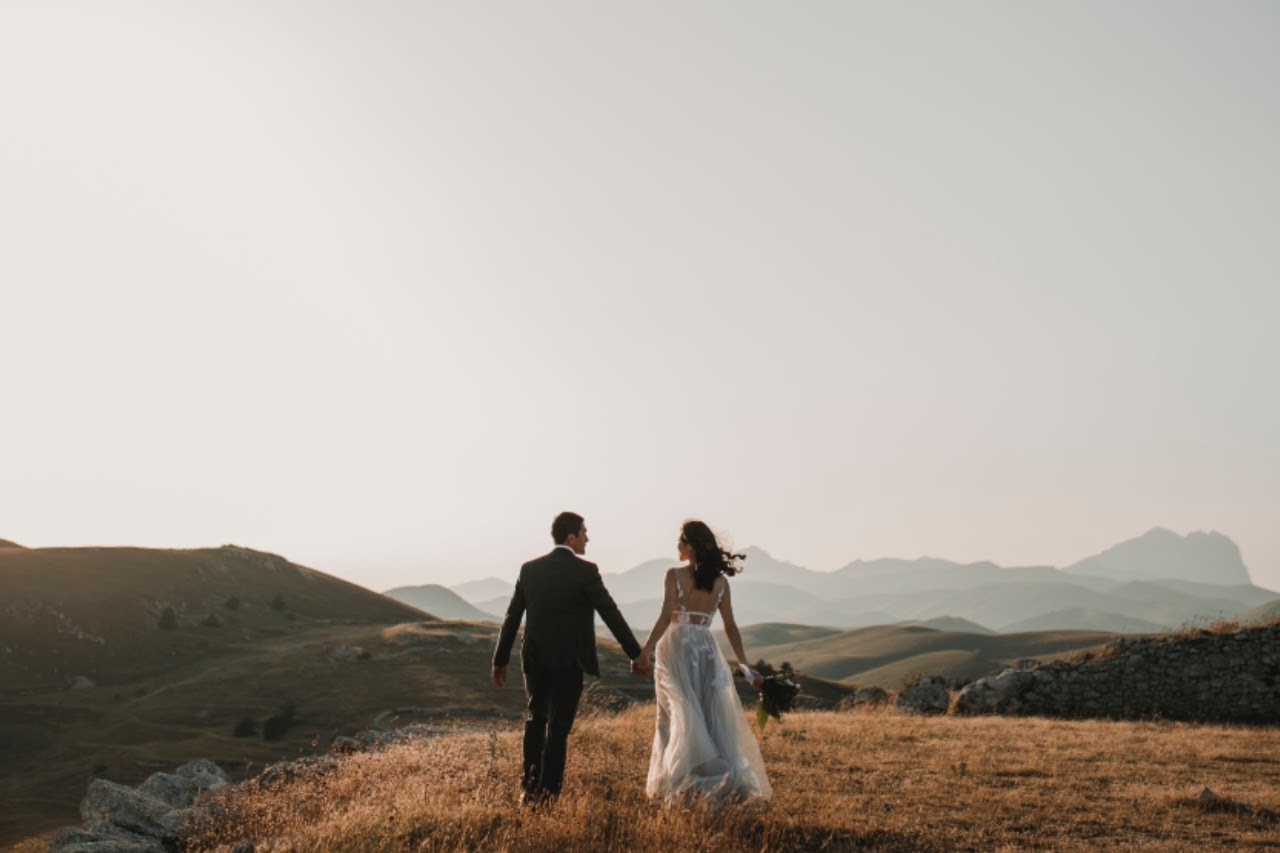 You've finally found the one for you. Now let us help you find the right ring. At Rogers Jewelry Co., we carry a wide selection of pieces by leading ring designer ArtCarved. A top supplier of exquisite bridal jewelry since 1850, ArtCarved prides itself on selling designs made with happiness, passion, and love. Every one-of-a-kind ArtCarved ring celebrates both you as a person and the bond you share with that special someone. Keep reading to learn more about the ArtCarved engagement rings you can find in our cases.
Shop Our Exceptional ArtCarved Engagement Rings
Marrying classic design elements with a dazzlingly modern aesthetic, ArtCarved creates one-of-a-kind jewelry looks that you're sure to treasure for generations. Whether you're searching for floral patterns or diamond accents, halo styles or rings with plenty of sparkle, ArtCarved engagement rings offer something for everyone.
Classic
Are you happiest when you're dressed in a little black dress and heels? If your design aesthetic could best be described as sleek, elegant, and understated, the ArtCarved Classic Collection is sure to appeal to your taste and sensibilities. Choose from an array of eye-catching silhouettes including solitaires, side-stone rings, and halos. Urbane and sophisticated, classic rings work for all occasions and never go out of fashion.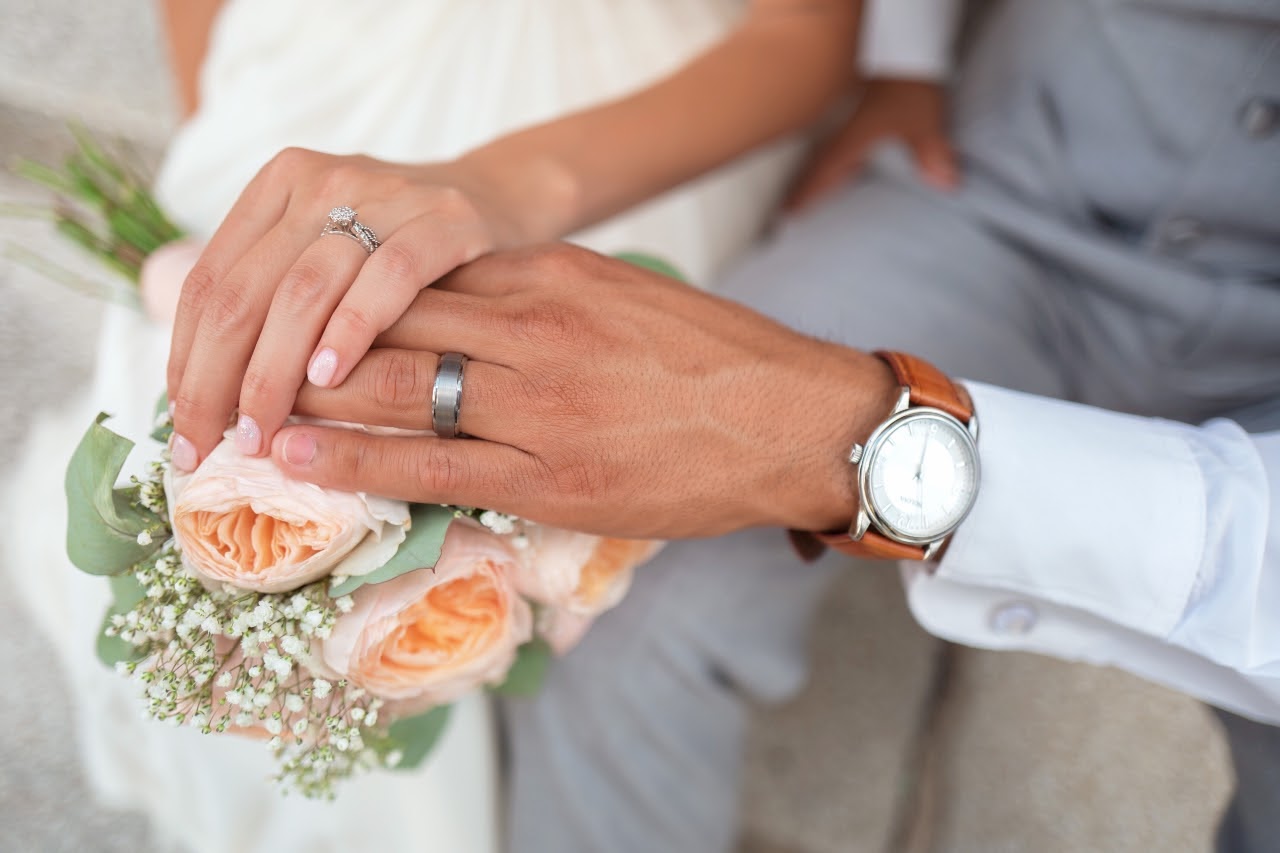 Contemporary
Some people stand out wherever they go. If you love walking into a room and knowing all eyes are on you, the Contemporary Collection by ArtCarved may be the way to go. Singular and modern, these pieces feature fun and contemporary design touches like modern shapes, intertwining shanks, mixed metals, and rope detailing. If you want an engagement ring that's as unique and original as you are, don't hesitate to give this line a try.
Vintage
History buffs and die-hard romantics alike are liable to be drawn to ArtCarved's Vintage Collection, which marries the old-fashioned with the modern for an effect that's truly memorable. These antique-inspired pieces feature unique design touches such as art deco styling and intricate detailing that were popular in decades past. As a bonus, you can find a wedding band that pairs perfectly with your vintage engagement ring, saving you time spent searching jewelry stores for a good match.
Trust Rogers Jewelry Co. With Your Most Important Pieces
Some occasions are so momentous that you want to honor them with a special piece of jewelry. That's where Rogers Jewelry Co comes in. A leading local jeweler, we're proud to showcase a wide range of engagement bands and wedding rings by some of the top jewelry designers in the business, including ArtCarved.
Boasting the highest level of craftsmanship and creativity, ArtCarved rings are ideal for all your one-of-a-kind occasions. Whether you'd describe yourself as classic or contemporary, vintage or eclectic, ArtCarved is sure to have something to please.
Ready to find the perfect piece? Shop online today or stop by to view our selection for yourself. We look forward to meeting you.