Diamond Necklaces for Mom on Mother's Day
April 15th, 2022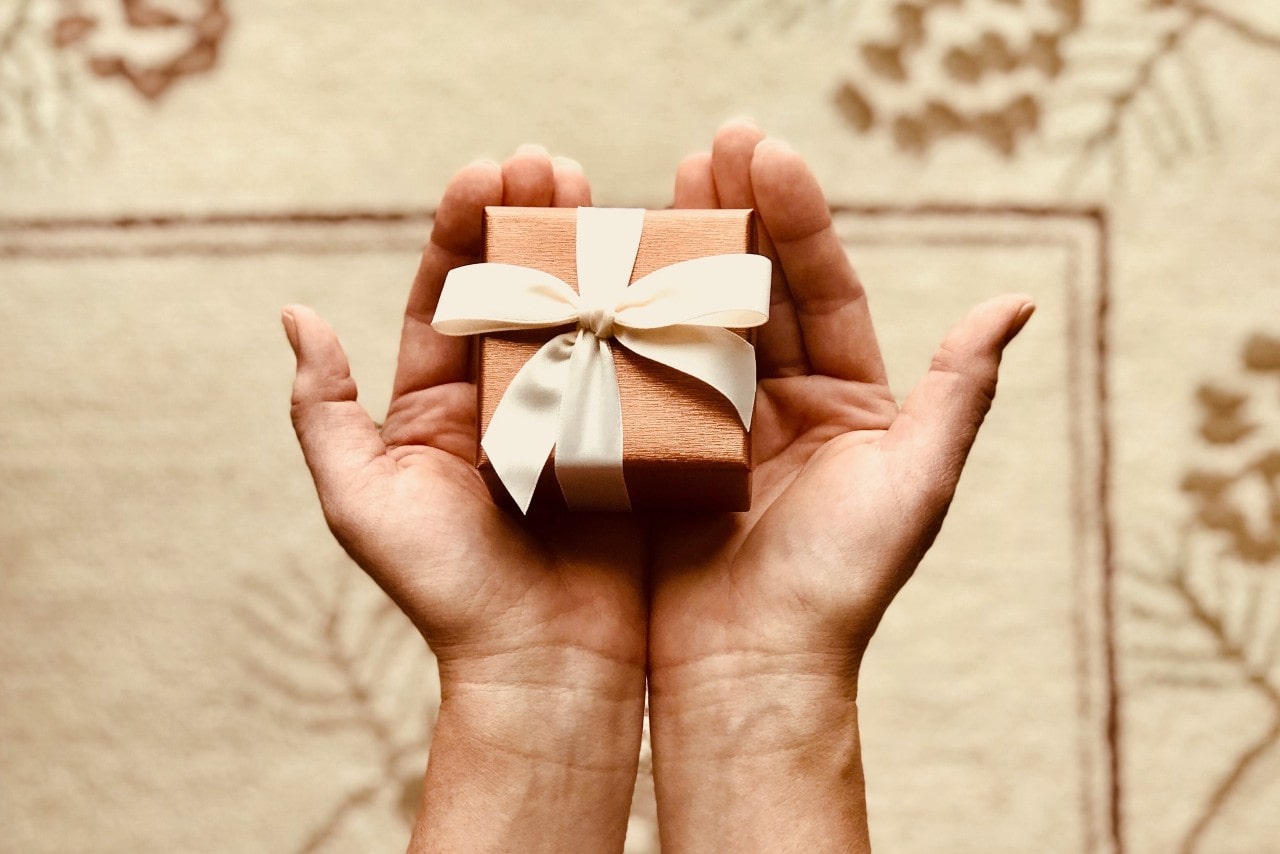 All the things that mothers do for their families should be recognized on a regular basis, but make up for any missed opportunities on Mother's Day. Spoil your mom or the mother of your children with a dazzling necklace that will make her feel special every time she wears it. There are many different types of necklaces that your mom will love with various diamond and gemstone accents. Our Rogers Jewelry Co. team has selected some of our favorite types of necklaces to give to your mom this Mother's Day.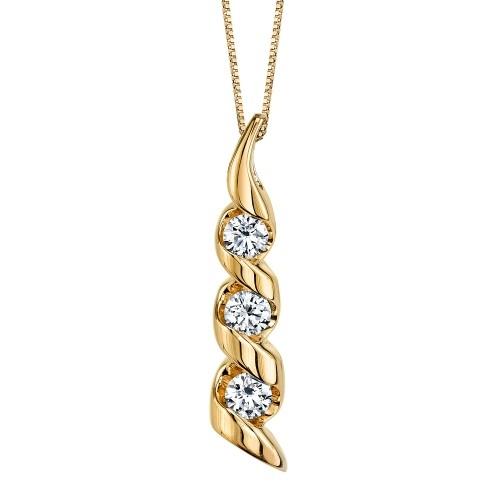 Along for the Ride: Journey Necklaces
The transition to motherhood is life-changing. Whenever you become a parent, there is never a moment that you can be fully prepared for. No matter how difficult it can be, celebrate the path that your family has taken with a diamond journey necklace by our in-house Rogers team. Just like the twists of life, this yellow gold vertical spiral wraps around three round cut diamonds that can represent past, present, and future success.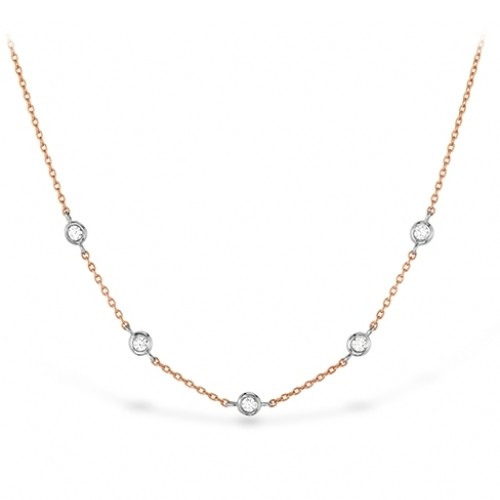 More is Better: Layering Necklaces
Moms appreciate multifaceted accessories that can be worn in different ways for their always busy lives. Fashion trends have seen a rise in layering multiple necklaces and metal tones to create diverse and intriguing looks. Hearts On Fire create phenomenal layering pieces like this rose gold and platinum necklace with bezel set diamonds for added sparkle. Worn by itself or with a few of your favorites, this necklace will have mom smiling far past Mother's Day.
All Their Love: Heart Pendants
A mother's love is a special feeling of being cared for no matter what. Moms around the world adore their children and want the best for them. Thank your mother this Mother's Day with a stunning diamond and white gold heart pendant. The shining precious metal and gems are glamorous enough for a special evening out for dinner and subtle enough to be worn with a t-shirt and gardening gloves. Show your mom that you love her by spending some time with her this year and give her a piece of your love that she can cherish forever.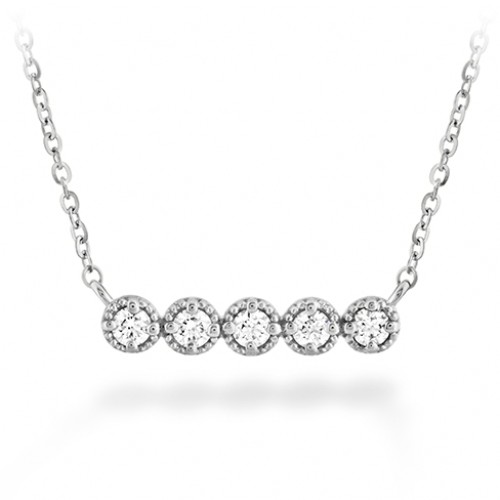 Simplistic Beauty: Bar Necklaces
A mother might not ask for much, but she deserves to know that you appreciate the life she has helped build for her children. Buy her a classic piece that will be an exquisite addition to her jewelry box and style with a bar necklace by Hearts On Fire. Vintage-inspired details like gentle milgrain beading around the round cut diamond held in place with prongs made out of white gold. This necklace is sure to always be fashionable and a wonderful piece for your mother to wear daily.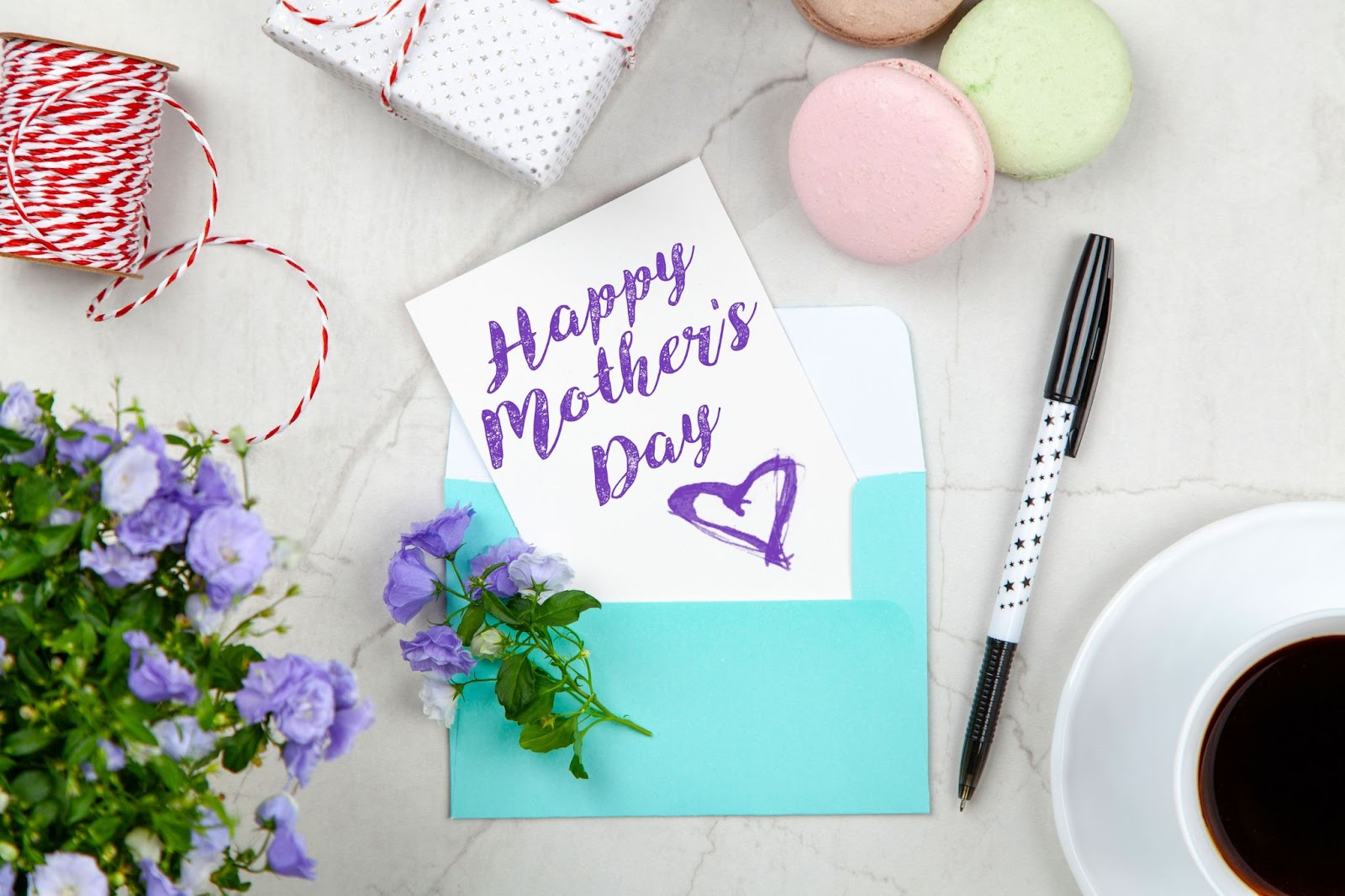 Discover Incredible Necklaces for Mom at Rogers Jewelry Co.
We house a fantastic selection of necklaces that will be perfect for the mothers in your life at all of our Rogers Jewelry Co. showrooms. With seven locations across California and Nevada, we know our teams of jewelry professionals will be able to assist you in finding new pieces of luxury as well as efficiently repairing your jewelry. Ask about our custom design services to create a unique piece of jewelry for you based on your ideas. Find a location near you to begin the journey to find a wonderful gift for your mom, or for yourself.