Essential Guide to Diamond Jewelry Gifts
October 25th, 2023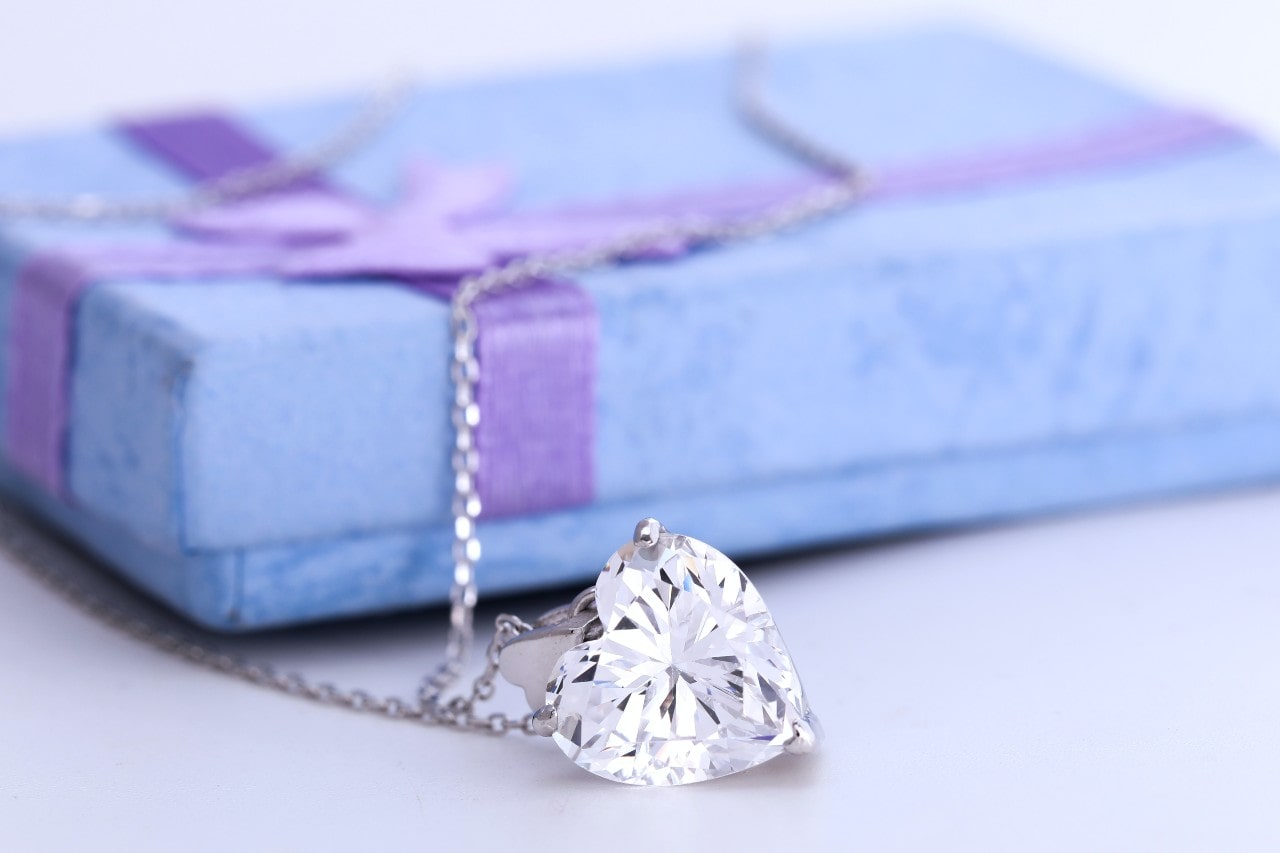 Step into a realm of refinement and timeless beauty with Rogers Jewelry Co. Our exquisite selection of diamond jewelry is crafted with precision and passion, ensuring that every piece shines with unparalleled brilliance. Celebrated as symbols of endurance, purity, and unbreakable bonds, diamonds tell stories of profound love and commitment. Gifting a diamond means offering more than just a gem; it's a testament to everlasting affection and treasured moments. Trust Rogers Jewelry Co. for these precious occasions, and let our diamonds convey the language of the heart.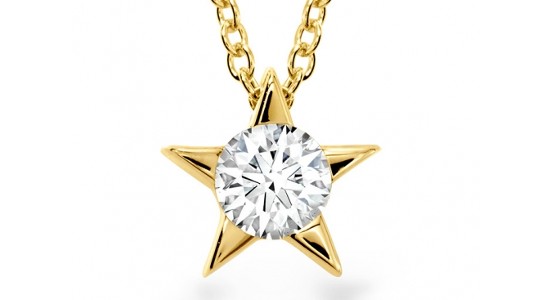 Charming Pendant Necklace
Embodying poise and personality, pendant necklaces with distinctive motifs, such as stars, become symbols of personal sentiment and style. This Hearts on Fire Illa pendant necklace is a perfect example, with its captivating star motif. The warmth of its yellow gold setting contrasts beautifully with the icy brilliance of its diamond, creating a dance of color and light. This union of warmth and luxury, of age-old symbols and contemporary design, elevates the piece. Such designs are more than mere adornments; they are tales of aspiration and beauty, gracefully hanging close to the heart.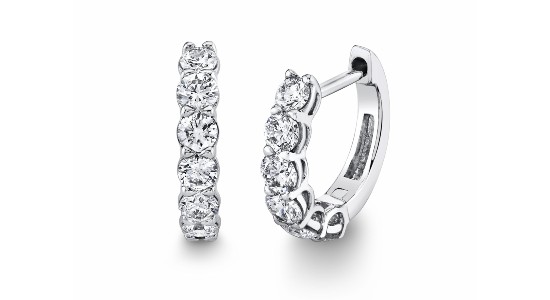 Essential Huggie Earrings
For a diamond jewelry gift that effortlessly melds chic with versatility, consider the allure of white gold huggies earrings, like this elegant pair from our own in-house brand. These refined adornments are not only striking in their simplicity but are also versatile enough to complement any attire, be it casual or formal. Their understated design allows them to seamlessly transition from day to night, making them a cherished addition to any jewelry collection. Giving such a piece ensures the recipient has a timeless accessory that adds a touch of sophistication and sparkle to every ensemble, framing your loved one's face in light.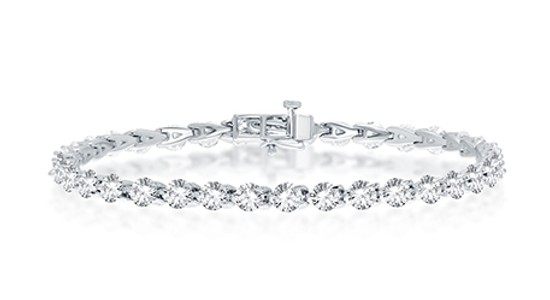 Iconic Tennis Bracelet
With luxury woven into every link, the Fire & Ice Leila bracelet stands as a testament to the enduring appeal of tennis bracelets. As a graceful gift, these bracelets exude an aura of class and opulence, making them an emblem of refined taste. When carefully draped around the wrist, this tennis bracelet does not just merely accessorize but also declares a penchant for the finer things in life. Bestowing someone with such a piece not only celebrates special moments but also crowns them with a symbol of lasting beauty.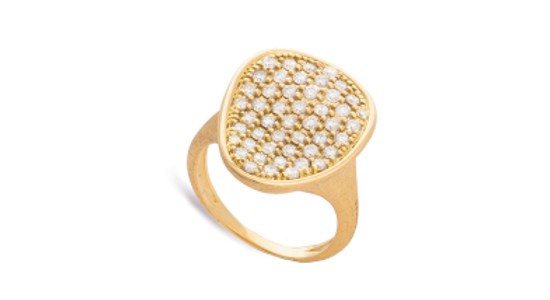 Glittering Statement Ring
As a true symbol of individuality, diamond statement rings, like this eye-catching Marco Bicego Lunaria ring, captivate with their unique and dazzling design. These rings aren't just adornments; they echo one's distinct personality and aesthetic preferences. The pave set diamonds in this piece positively sparkle, adding a sparkling touch to the wearer's hand. Gifting such a ring is not just about presenting a piece of jewelry, but celebrating the recipient's one-of-a-kind essence. It's a nod to their taste, their style, and the radiant spirit they embody.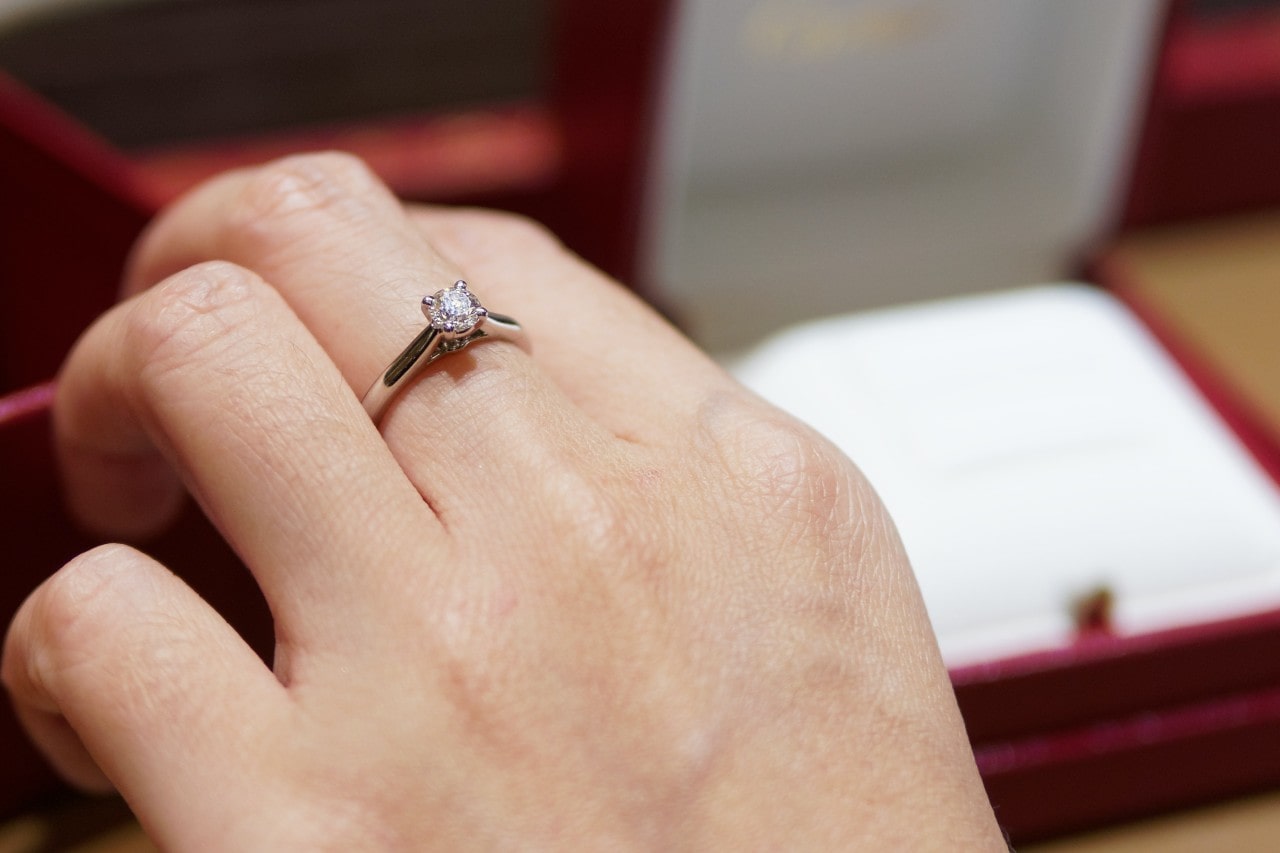 Find Gorgeous Diamond Gifts at Rogers Jewelry Co.
Dive into the world of designer diamond jewelry at Rogers Jewelry Co. With locations spanning California—including Modesto, Elk Grove, Folsom, Fresno, Bakersfield, and San Luis Obispo—and even reaching Reno, Nevada, you're never far from discovering the ideal token of love and appreciation. If you dream of gifting something truly unique, Rogers offers custom design services, allowing you to craft a gorgeous item from scratch. For a curated and intimate shopping experience, request an appointment today for a personalized consultation with one of our expert team members.