Designer Spotlight on Tissot
December 19th, 2019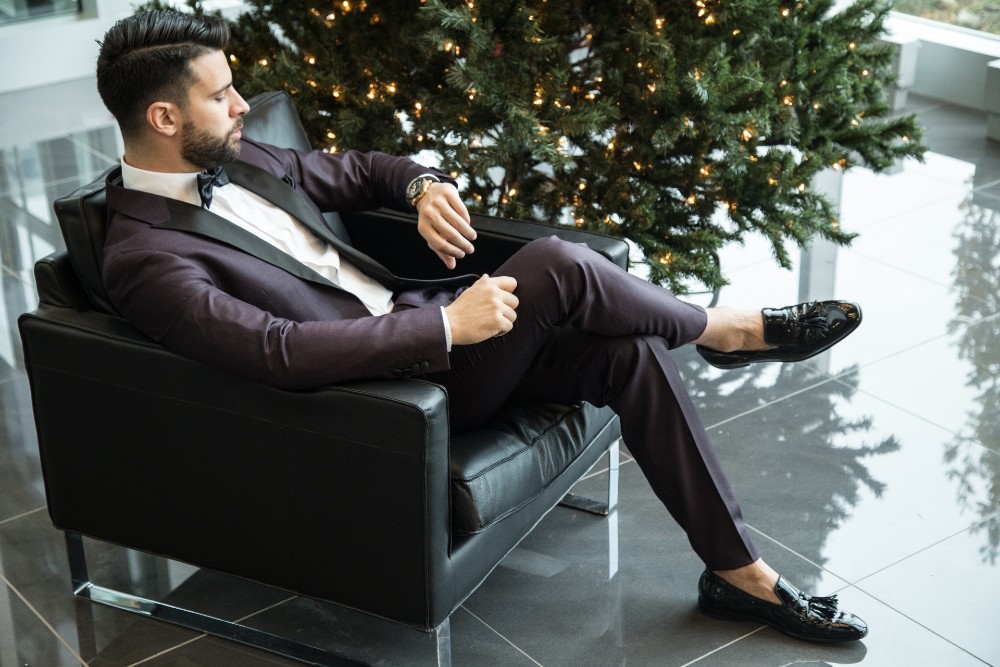 Tissot, worn by celebrities and public figures as diverse as Catherine, Duchess of Cambridge and Nelson Mandela, Tissot watches are as elegant as they are exceptional. From the sophisticated to the sporty; the luxurious to the youthful, the options surrounding this brand are virtually endless. Keep reading to find out why Rogers Jewelry Co. is shining its designer spotlight on Tissot for the month of December.
Get to Know Tissot
A luxury Swiss watchmaker, Tissot was founded by Charles-Félicien Tissot and his son Charles-Émile in 1853. Today, the brand is the official timekeeper of the world championships in multiple sports, including cycling, fencing, and ice hockey. Along with providing exceptionally accurate timing for events, Tissot is committed to elegance. The brand works hard to ensure that everyone who dons a Tissot timepiece feels like the most exceptional person in the room.
Spotlight on Tissot Watches
You're a unique individual, and you deserve a timepiece that's every bit as original. To that end, Tissot offers a wide assortment of premium watches to fit every taste and style. Featuring the most cutting-edge timekeeping parts and technology, these pieces are as high-end as they are attractive.
Ageless Quality
Love the look of something vintage on your wrist? The Tissot Tradition collection delivers retro appeal coupled with all the latest technological sophistication that the brand is known for. Modern yet nostalgic, these pieces are reminiscent of another, simpler age. Wear one and feel like you're walking into a different era.
Form Means Function
Of course, sometimes circumstances call for a sportier wristwatch. The watches in the T-Race family are inspired by the look of a classic motorcycle wheel. A buckle clasp ensures the watch will stay in place through various activities. Water-resistant and scratch-resistant, these timepieces can hold up through everything you do.
Soft Yet Strong
Prefer a more feminine look? Consider one of the elegant pieces in the T-Lady collection. Bold yet delicate, these watches come in an array of metals, including stainless steel, rose gold, and more. Plus, diamond accents and mother of pearl dials make this style ideal for special occasions.
Searching for a great gift for that special person in your life? Choose one of Tissot's many extraordinary watches and then custom design a jewelry piece to accompany it.
Shop the Tissot Collection at Rogers Jewelry Co.
Providing fine-quality diamonds and jewelry since 1937, Rogers Jewelry Co. has more than 80 years of experience serving the needs of local families. Our exceptional jewelry store takes pride in providing better brands, better service, and a better selection than the competition. Additionally, we offer a wide array of watch and jewelry repair services to keep your beloved pieces looking and functioning like new. Ready to build a cherished memory? Call today or shop our products online. Contact us at 1-800-733-1874 or visit us at our Modesto, San Luis Obispo, Bakersfield, Folsom, Fresno, Elk Grove, and Visalia, California showrooms; and our Reno, Nevada showroom!