Designer Spotlight on Seiko: High Precision Meets Luxury
March 25th, 2020

Seiko's storied beginnings in Tokyo, Japan have added to the mystery, charm, and elegance in their innovative timepiece collections for men and women.
Born In Japan, Beloved By The World
Seiko's story began in 1881 when 22-year-old Kintaro Hattori opened a shop to sell and repair watches and clocks. 11 years later, his success led to the establishment of the 'Seikosha' factory. In Japanese, 'Seiko' means 'exquisite,' 'success,' or 'minute' and 'sha' means house. From there, Seiko produced wall clocks, pocket watches, and Japan's very first wristwatch, the Laurel, in a dazzling display of innovation.
Since then, Seiko has become synonymous with technological improvement and modernism in luxury watchmaking. Seiko produced Japan's very first wristwatch equipped with a stopwatch in 1964 and the first Japanese diver's watch in 1965. In 1969, Seiko created the world's first quartz watch and the first GPS solar watch in 2012.
Seiko continues to transform the watch industry with originality in movements and designs without compromising its Japanese roots. Japanese design is characterized by elegance, simplicity, and an undefinable emotional reaction one gets when looking at a thing of beauty. Explore Seiko's grand collection of luxury timepieces for men and women.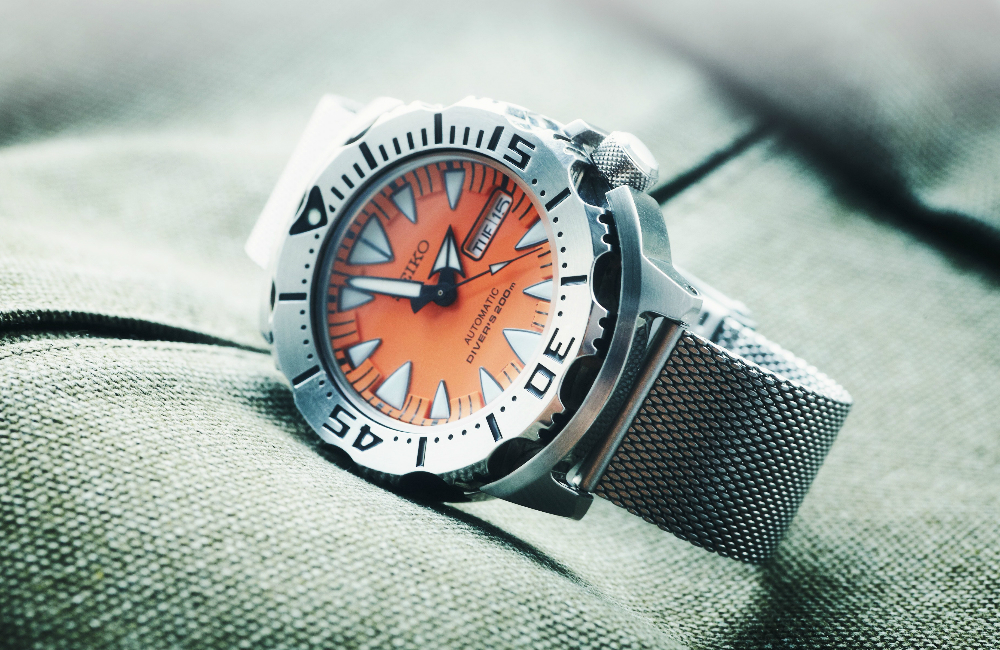 Tressia
For the modern woman who values time and fashion, Seiko's Tressia timepiece collection features a thin and metallic band and a classic round case. Its minimalistic and vintage-forward design is highlighted by its sumptuous and iridescent mother-of-pearl dial. Small diamond touches set the timepiece ablaze with brilliance and fire. Tressia's solar-powered movement provides wearers with a deeper connection to the world.
Seiko Core
The Seiko Core collection of women's luxury timepieces has a varied and sophisticated style that harkens back to designs of the past. Find round, oval, and square, and elongated cases and radiant gold detailing. A mother-of-pearl dial and light diamond touches add to the timepiece's quaint and delicate look. Shop the Seiko Core collection for old-world-style timepieces emblazoned in gold.
Prospex
Men with a busy and active lifestyle will love Seiko's Prospex Collection of timepieces made for the dashing sports enthusiast or adventurer. Seiko's very first diver's watch produced in 1965, set the stage for their production of watches that can withstand trying environments. Strong, masculine, and rugged details provide a straightforward and modern appeal with a touch of color. Eye-catching designs take this classic diver's watch collection to a whole other level.
Presage
Seiko's Presage Collection of luxury mechanical timepieces for men incorporates Japanese design details and traditional craftsmanship. Each bold, elegant, and colorful design features a classic round case and an intricately detailed dial. Touches of blue and green stand out amongst the creamy white hues and a sharp metallic sheen. The leather band provides superior comfort.
Coutura
The Coutura Collection of timepieces for men have a casual air that doesn't sacrifice on precision and style. Seiko's line of perpetual chronographs and kinetic watches brings eco-conscious consumers an environmentally-friendly piece of technology that underlies mother-of-pearl, diamond, and ceramic dials.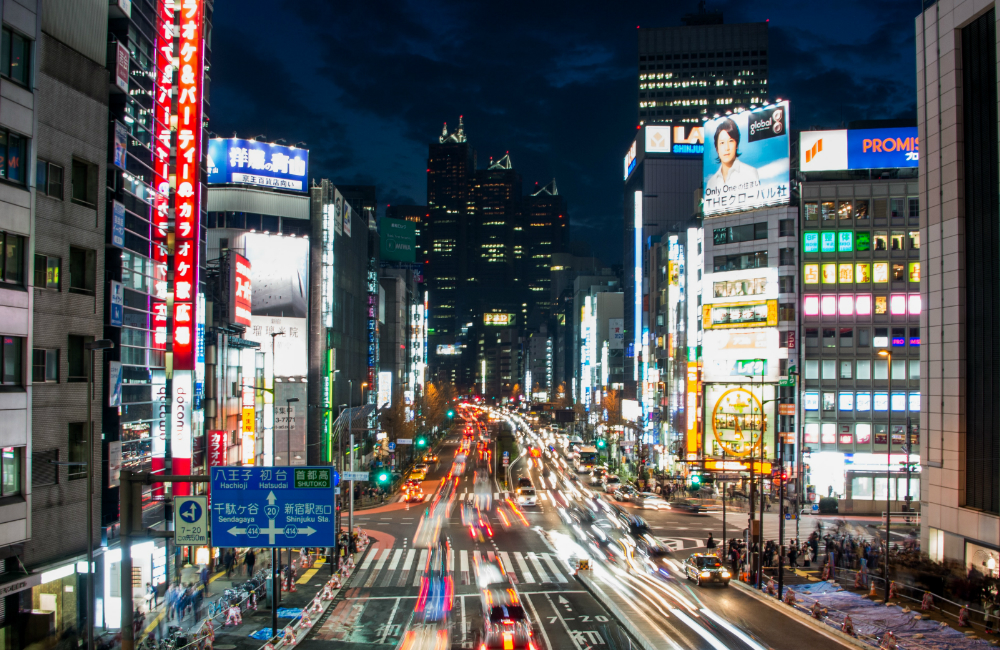 Shopping Seiko At Rogers Jewelry Co
Since 1937, Rogers Jewelry Co has provided California and Nevada with a wide range of high-quality jewelry including engagement rings, wedding bands, and timepieces made by the finest designers. Stop by any of our jewelry superstores to find luxury timepieces from Michele, Tag Heuer, Tissot, and more. Our friendly customer service and extensive selection will help you make an informed decision on your ideal timepiece.
Learn more about our timepieces for men and women by visiting any of our jewelry stores in Modesto, San Luis Obispo, Bakersfield, Folsom, Fresno, Reno, Elk Grove, and Visalia.