Love & Luxury: Top Jewelry Trends for Your Special Date Night
September 5th, 2023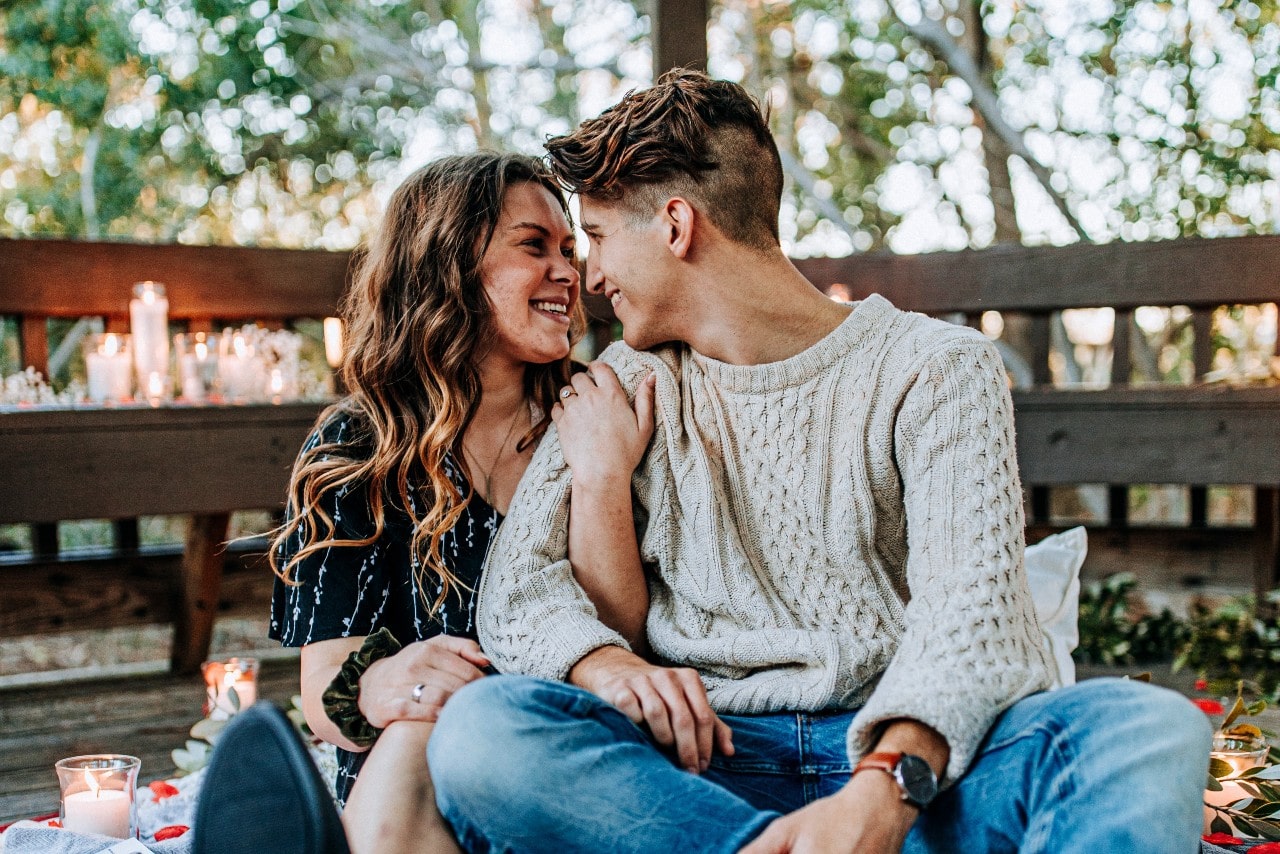 At Rogers Jewelry Co., we understand that selecting the perfect jewelry for your date night is about more than just accessorizing – it's about expressing your unique personality and capturing the essence of the moment. Our team of expert jewelers has curated an exclusive guide to the hottest date night jewelry trends, designed to ignite passion and elevate your date night ensemble for practically any occasion. From enchanting gemstones that mirror your emotions to contemporary designs that blend sophistication with allure, we invite you to explore the trends that will set your date night aglow with romance and fashion-forward flair.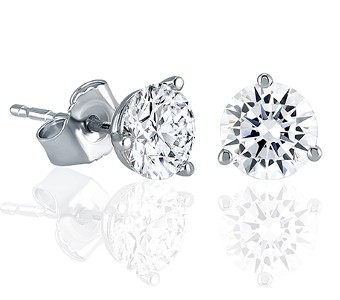 Minimal Yet Impactful
When it comes to your much-anticipated date night, consider the allure of understated jewelry pieces that effortlessly blend simplicity with grace. Choosing elegance over extravagance, you can ensure that all eyes are on you for the right reasons. By focusing on one key aspect of your ensemble, you allow your personal charm to take center stage. As you embark on this journey of refined style, we invite you to consider a pair of dainty diamond stud earrings from the renowned designer Fire & Ice. These delicate yet captivating earrings will frame your face with a timeless twinkle, reminding you and your companion that sometimes, the most enchanting moments are found in the quietest details.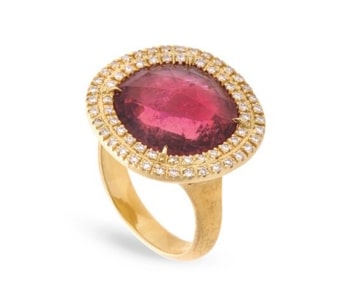 Jewels of Romance
Gems have long held the power to convey emotions, and on this special evening, let them speak volumes about your feelings. One such gem that encapsulates passion is the vivid ruby, a fiery symbol of intense love and desire. Worn on the finger, gemstones will catch the light with the wearer's every move. This Marco Bicego ruby fashion ring is an exquisite example of such an accessory. With each glance at this stunning piece, you'll be reminded of the flames that sparked your connection, making your date night an embodiment of the profound emotions you share.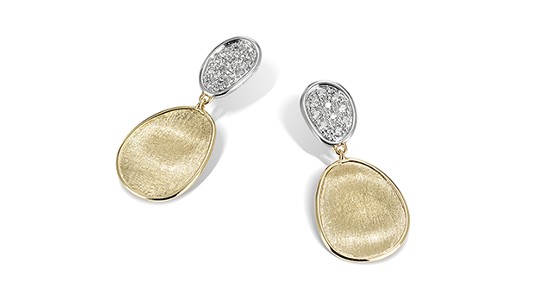 Break the Ice
Just as words weave stories, your choice of accessories can convey messages, opening the door to engaging discussions and shared laughter. For a captivating statement, consider donning these eye-catching mixed metal drop earrings. As the light catches the delicate interplay of metals, let it mirror the vibrant exchange of ideas that's sure to flow throughout the evening. With each twinkle, they set the tone for an enchanting date night filled with meaningful interactions.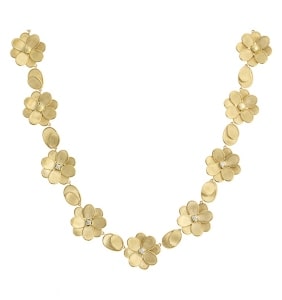 Feminine Florals
Just as flowers symbolize growth and new beginnings, let your jewelry choice reflect the budding connection between you and your partner. The intricate details of floral designs echo the free-spirited personality of the wearer as well as a love for nature, adding a layer of depth to your look. Consider adorning yourself with the captivating gold floral necklace from the esteemed designer Marco Bicego. Its finely crafted petals and golden radiance capture the essence of a blossoming relationship, reminding you both of the journey you're embarking on together. As you wear this piece, you're carrying a piece of nature's timeless beauty.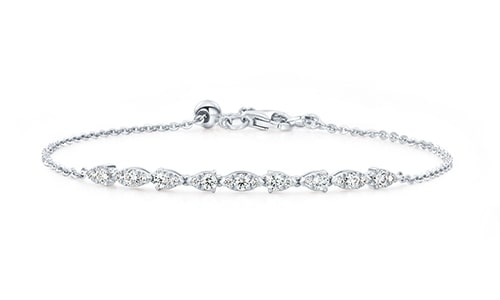 Make the Room Shimmer
Just as stars illuminate the night sky, diamonds cast a radiant glow that captures attention and leaves a lasting impression. Their unparalleled sparkle mirrors the excitement and anticipation of a romantic evening. For an embodiment of shimmering chic, look no further than the Hearts On Fire diamond chain bracelet. Each meticulously set diamond on this bracelet symbolizes a moment of shared connection. As your wrist twinkles with the dance of light, let it mirror the spark between you and your partner, turning your date night into a constellation of enchanting memories that will be cherished for years to come.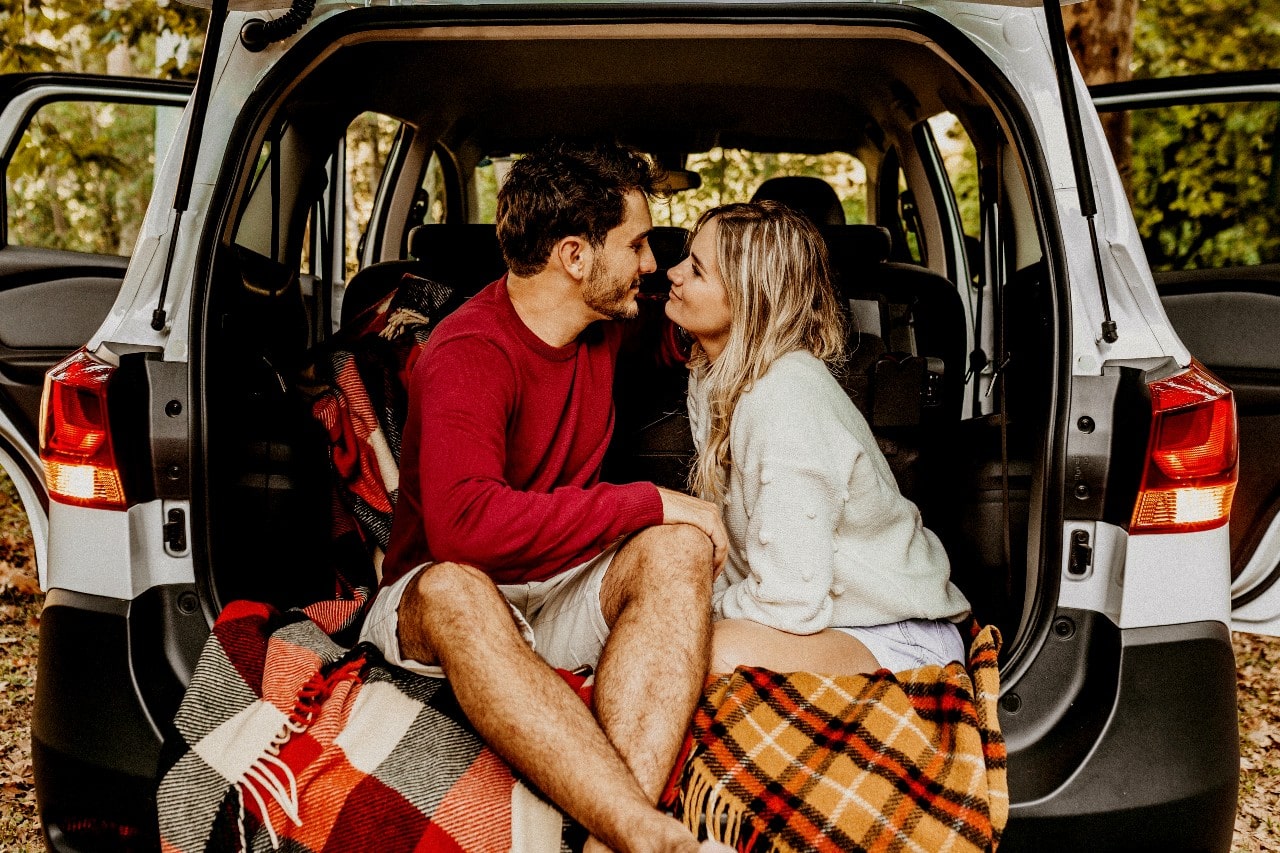 Shop Date Night Favorites at Rogers Jewelry Co.
With our exquisite collection at Rogers Jewelry Co. that reflects the heartbeat of sophistication, you'll find the perfect pieces to adorn yourself for those special moments. Our California and Nevada jewelry stores are more than mere shopping destinations; they are treasure troves of handpicked gems that celebrate artistry. Our team of professional jewelers is dedicated to helping you discover jewelry that resonates with your unique style and sentiments. Whether you're seeking an everyday accessory or a stand-out statement piece, visit us and allow us to transform your date night into an enchanting narrative of elegance and charm.