Common Threats to Jewelry
March 5th, 2023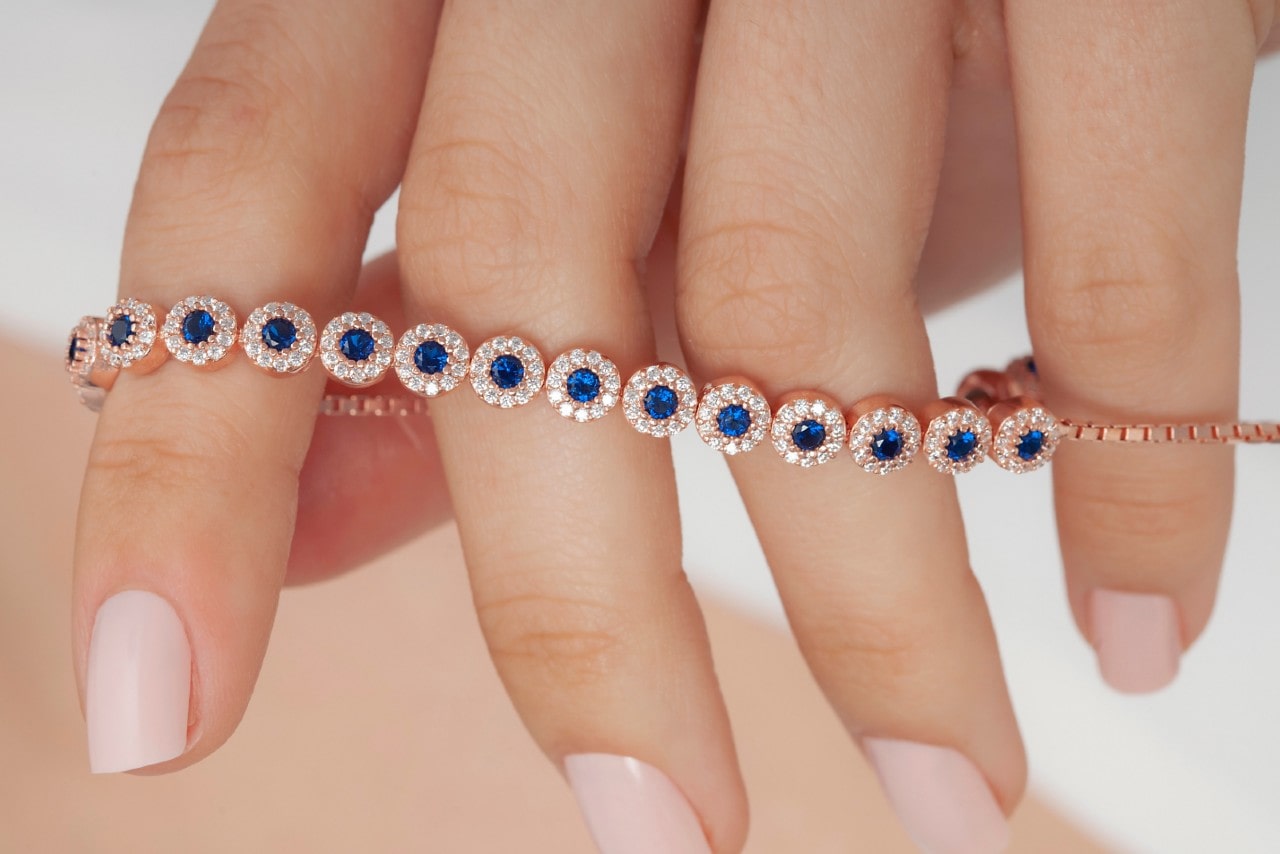 While fine jewelry is built to last, typically crafted in top tier quality precious metals and exquisite gemstones, they are still susceptible to damage. All around us, there are countless threats to the longevity and integrity of your favorite accessories. To protect them adequately, knowing what's out there is vital. Our team of experts here at Rogers Jewelry Co. have put together a guide to some of the most common threats to your precious pieces you'll need to keep an eye out for.
Humidity
Humidity – the level of water vapor in the air – is an unavoidable part of the environment. It can corrode and tarnish precious metals, diminishing their inherent beauty. If you're heading to areas with especially high humidity, like beaches, rivers, or lakes, it's best not to wear the piece. If exposure is unavoidable, wipe the jewelry with a soft cloth and clean it with warm water and soap.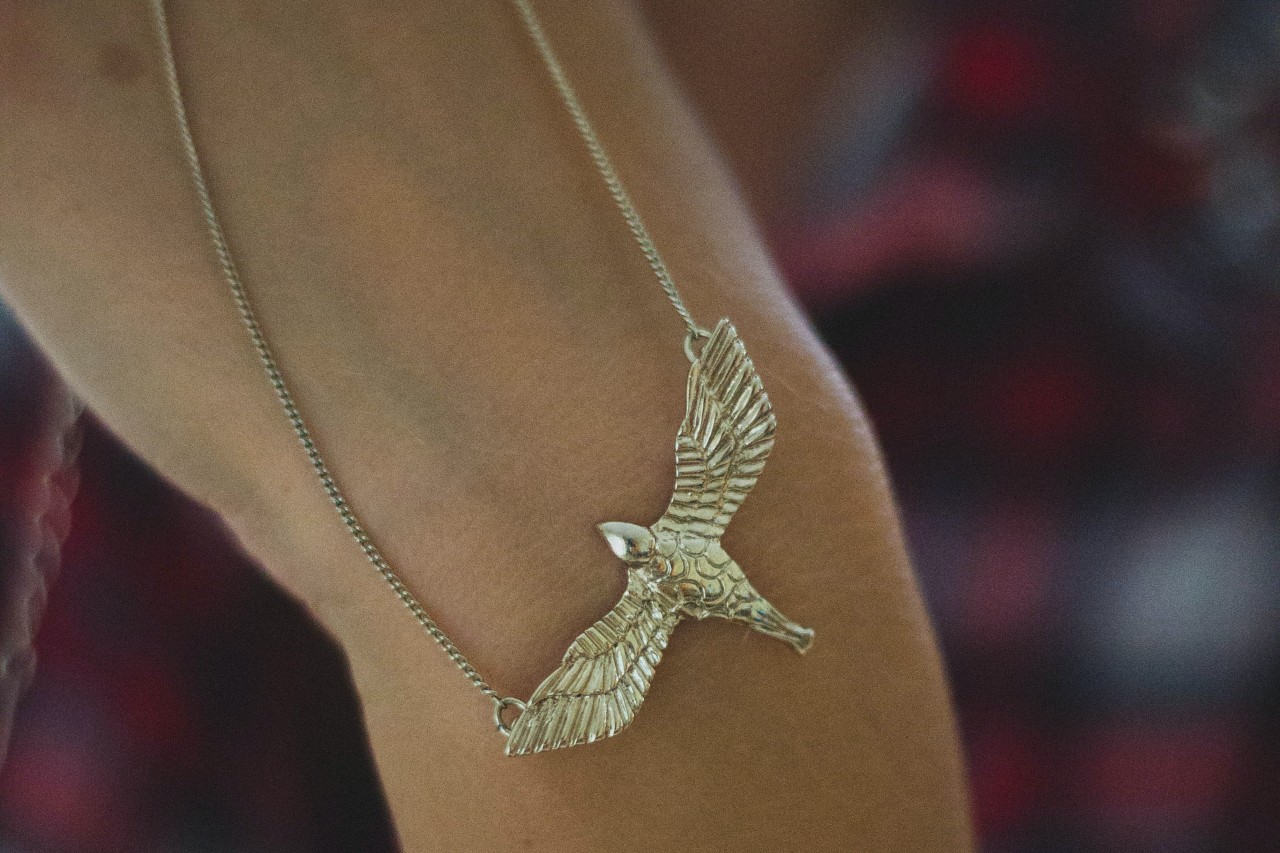 Salt Water
The harm of saltwater is challenging to overstate. Salt is damaging to metal and can weaken small, delicate parts. Prongs, which secure gemstones, are particularly vulnerable. If prongs warp too much, they can snap, causing the gem to slip out. Other details like beading and split shanks are at risk as well. Never expose jewelry to salt water. If you're at a beach and plan on going swimming, keep the jewelry in a cool, dark, and dry container.
Chemicals and Cosmetics
While not all chemicals and cosmetics damage jewelry, they tend to be acidic and have other qualities dangerous for jewelry. Shampoo, sunscreen, and lotion are just a few substances that can damage these luxurious accessories. Discoloration can also arise from exposure. For this reason, it's essential to take jewelry off before showering, bathing, or putting on sunscreen. In addition, chlorine should also be avoided. Chlorine is present in most pools, some detergents, and disinfectants.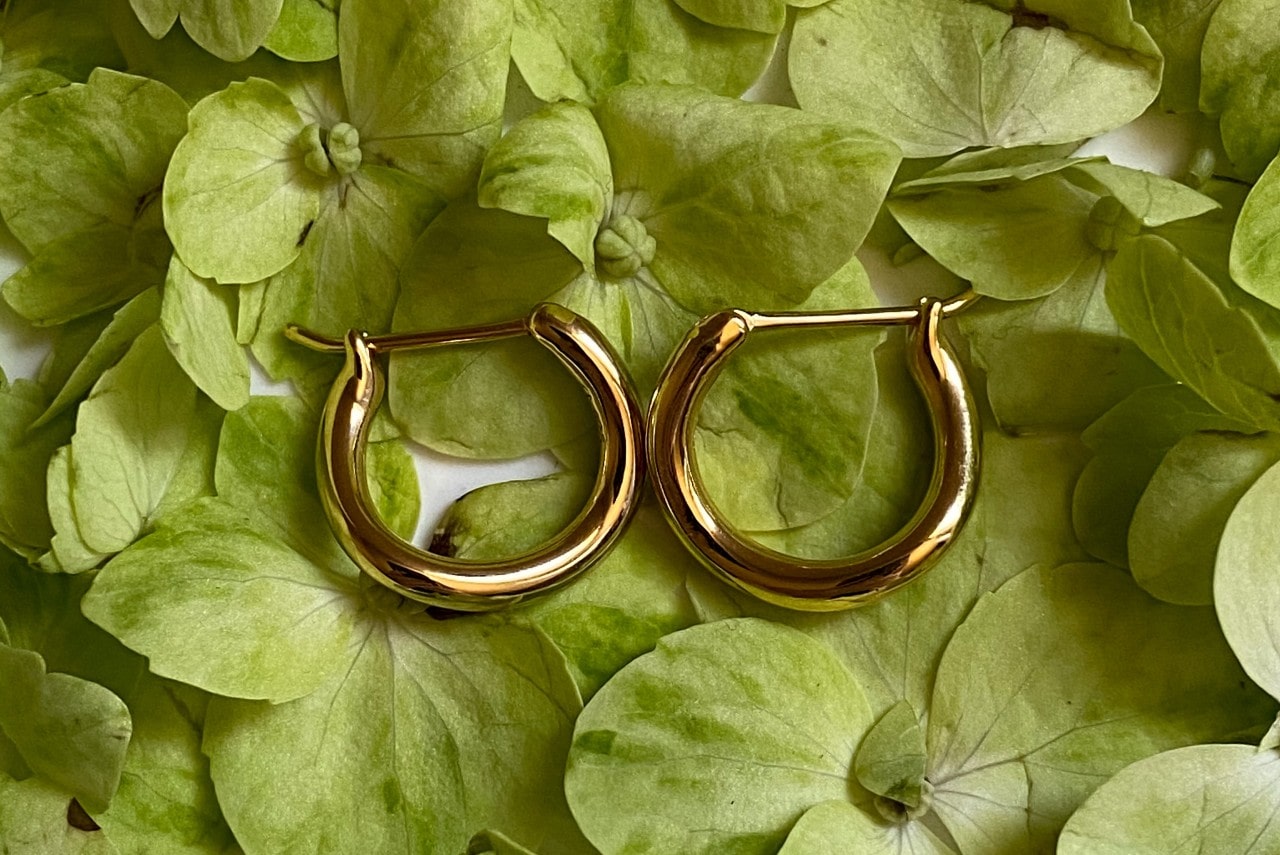 Distraction
Never take off jewelry when you're in a busy and crowded area. If you're afraid to lose it, keep it on. No matter how much you want to show off your new engagement ring, ensure the ring is secured on your finger. Any amount of events can occur that can threaten your jewelry. Someone can start a conversation with you and cause you to drop the jewelry without noticing. A thief may spot your valuable accessory and plot to steal it when you aren't looking.
Heat
Fine jewelry usually features precious metals like sterling silver, gold, and platinum. Metal is an excellent conductor of heat, so it can soak it up like a sponge and get white hot. While sunlight might not burn your skin, it can cause metal to get so hot it starts to warp ever so slightly. Small parts like prongs and intricate metalwork can break and snap. If you plan on taking the jewelry into the sun, consider having a backup container in the car to protect it from heat.
Find Jewelry to Protect at Rogers Jewelry Co.
Rogers Jewelry Co. is California and Nevada's favorite source for fantastic accessories, how-to guides, and professional services. Our vast inventory of beautiful jewelry and timepieces ensures every visitor can find a brilliant and beautiful accessory to last a lifetime and suit their unique personalities. Find us in San Luis Obispo, Fresno, Folsom, Bakersfield, and Elk Grove in California and Reno, Nevada. All of our showrooms are guaranteed to be immaculate, attractive, and welcoming. Email Contact@ThinkRogers.com to learn more.