Checking It Twice; Watch Gifts for Her
December 5th, 2020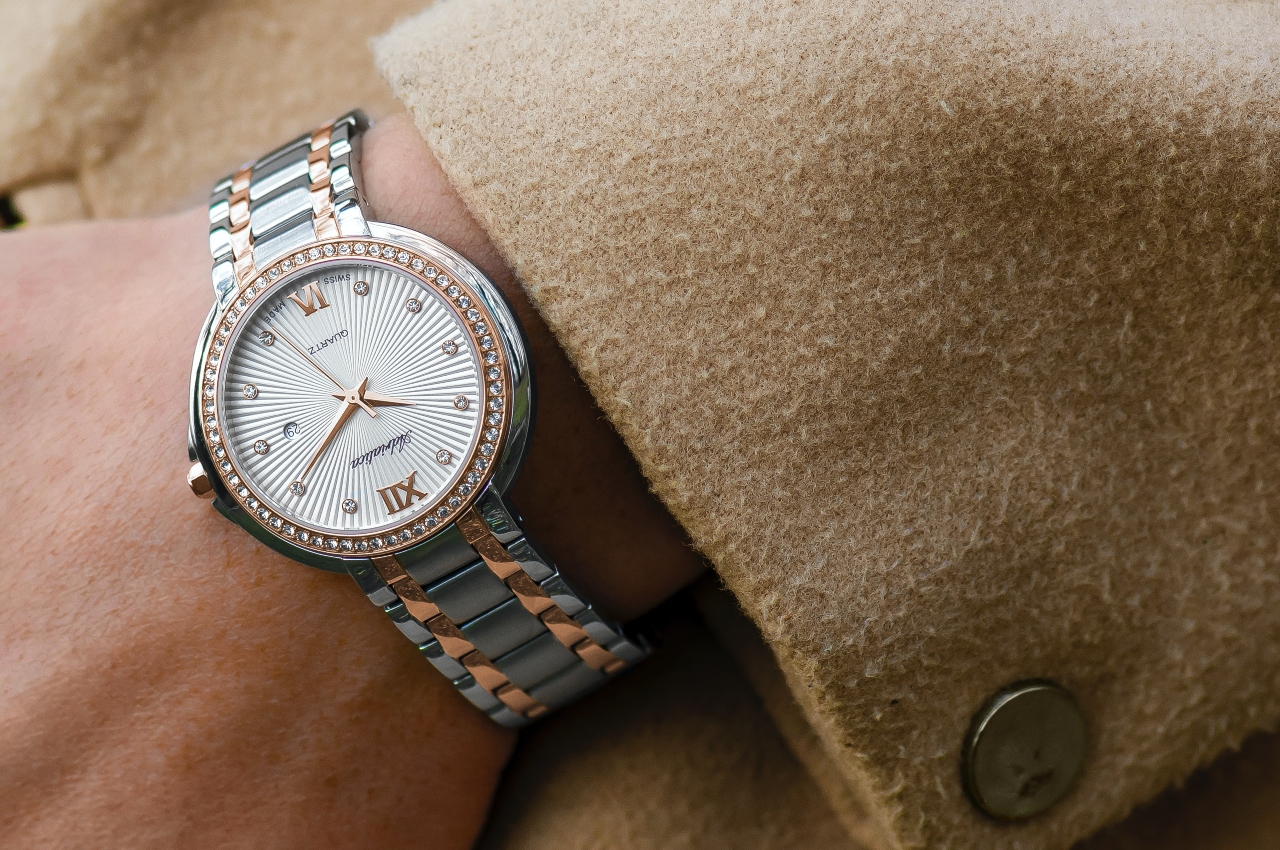 Watches have long been an ideal present to celebrate landmark moments in a man's life. From graduations to weddings, a stylish luxury timepiece is a suitable present for a wide array of occasions. However, these days watch gifts of recognition and validation aren't just for men.
On the contrary, an increasing number of women are receiving designer watches in honor of special days and achievements. At Rogers Jewelry Co., we're pleased to offer stylish, state-of-the-art watches in slim, stylish silhouettes from some of the leading brands on the market. Keep reading for tips on finding the best watch for her this holiday season.
Your Gift List For The One You Love, Completed
Whether you need a gift for your fiance, wife, sister, or mother, a watch is a great way to go. Functional and attractive, watch gifts work for a wide array of lifestyles. Whether the woman in your life is elegant or sporty, romantic or fashion-forward, a piece by Michele or Seiko is sure to please.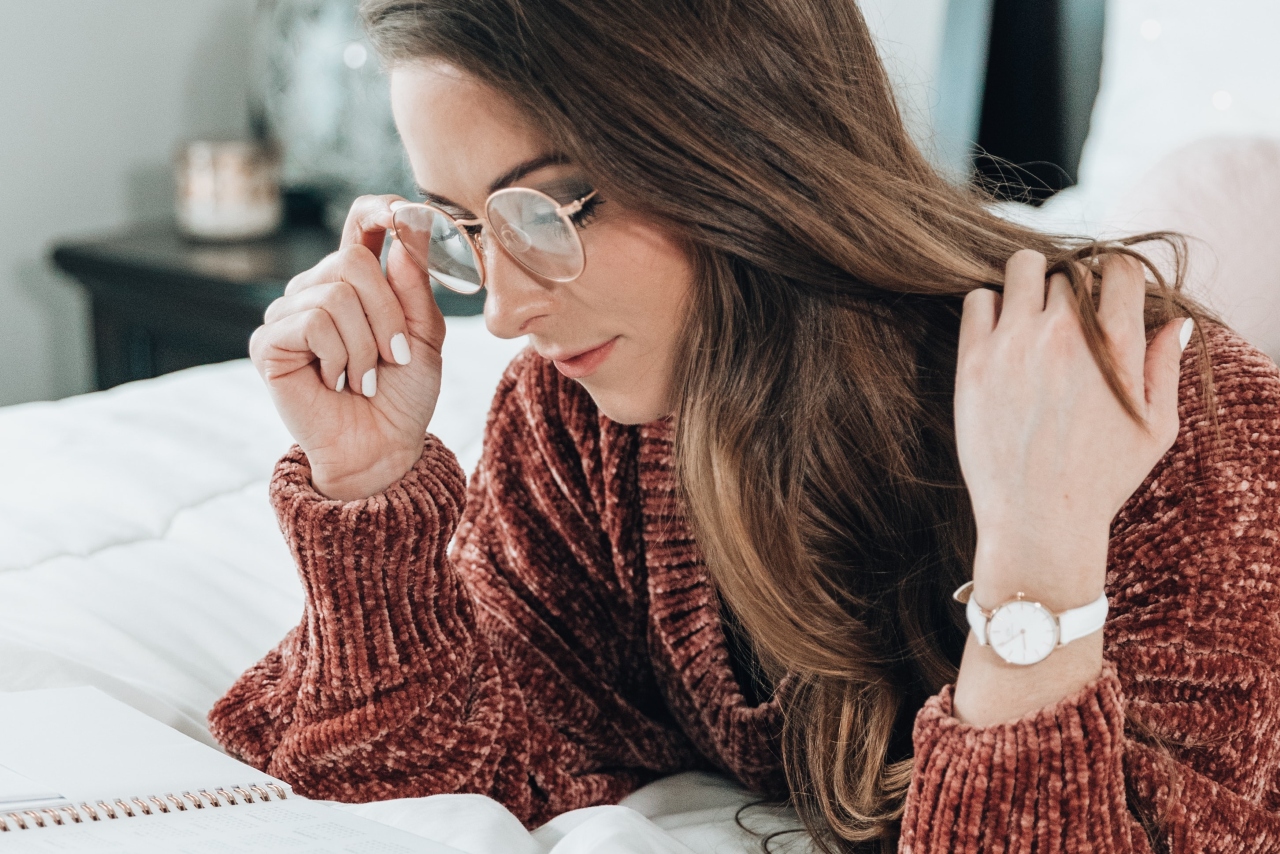 Michele Watches
Searching for a timepiece that is as feminine as it is bold? If so, Michele watches are a natural choice. Featuring bold design touches such as hand-set diamonds and mother of pearl faces, these pieces are available in a range of metals, including gold and stainless steel. As a bonus, the bands are interchangeable so she can swap them out, depending on her mood and the occasion, or even the color of her outfit. It's a gift that recognizes versatility is a style in itself. Here are some of the top Michele watch designs currently turning heads.
Deco Madison: This watch gift is perfect for the woman who loves all things vintage. The curved lines and diamonds give this style an elegantly old fashioned quality. However, mixed metals and other modern touches keep this option firmly in the 21st century.
Deco Sport: Is the love of your life dedicated to her workout as much as her work? If so, she needs a watch that can keep up with her active lifestyle. Chic yet functional, this Michele watch has a sportier feel than the brand's other offerings.
Serein: The ultimate in luxury, this watch gift features luxurious touches like diamonds and 18k gold. Bold and striking, these designs are perfect for the woman who wants to make an impression in the boardroom and everywhere else she goes.
Seiko Watches
Creating luxury watches since 1881, Tokyo-based Seiko has a reputation for innovation and excellence. Along with Japanese design elements of modern, elegant sophistication, the brand wins converts for both quality and performance. Here are some of the best watch gift options courtesy of this top designer.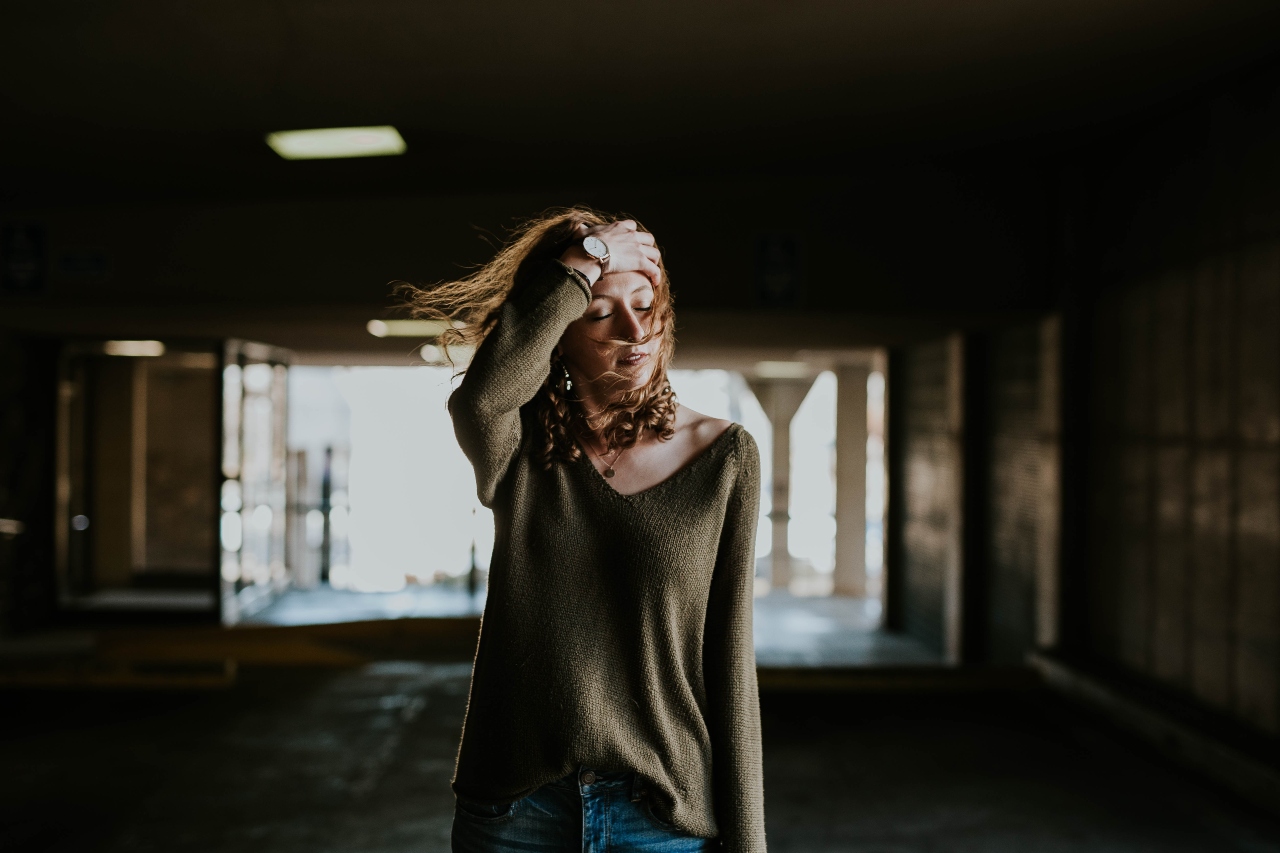 Presage: Beauty and function combine in this stunningly bold watch. As a bonus, the designs are available with both metal and leather bands.
Tressia: Some women simply refuse to be ordinary. For the watch wearer who yearns to stand out, consider one of the diamond-studded pieces in this collection. We're particularly fond of the intricate details, including the mother of pearl face and crystal made of scratch-resistant sapphire.
Check off her Wishlist at Rogers Jewelry Co.
Want to give your loved one an inspiring gift she can see on her wrist every day? Watches are practical presents that serve as a daily reminder of your love. For beautiful watch gifts by Michele and Seiko, make Rogers Jewelry Co. your first stop. We're pleased to offer a wide array of timepieces for every style and budget. To learn more, browse our selection or stop by for help selecting the ideal piece.