Bridal Party Gifts: Everything You Need to Know
June 14th, 2021
Unsure what gift to give your bridesmaids? No problem! We're here to help. The perfect bridesmaids' gift is all about thanking your group for their support during your wedding day and every step of the way. Your truest friends have promised to make your day stress-free and full of love. Show your appreciation by gifting something everyone will love and wear for years to come—a beautiful piece of jewelry. Follow these tips to narrow down the perfect gift for your bridesmaids.
When To Begin
We recommend shopping for bridal party gifts two to three months before your wedding. This gives you time to find truly special gifts for your friends and family. On top of that, it allows time for other things you might not have considered like shipping time, engravings, etc. When you are prepared and shop early, you won't have to worry about things like frantically wrapping gifts the night before. (Even though we've all been there!)
Already in a crunch? Call us at (209) 527-8713 or start a chat in the lower right corner of your screen to speak to a team member. We can help you find the perfect gift options ready to ship or to pick up in-store today.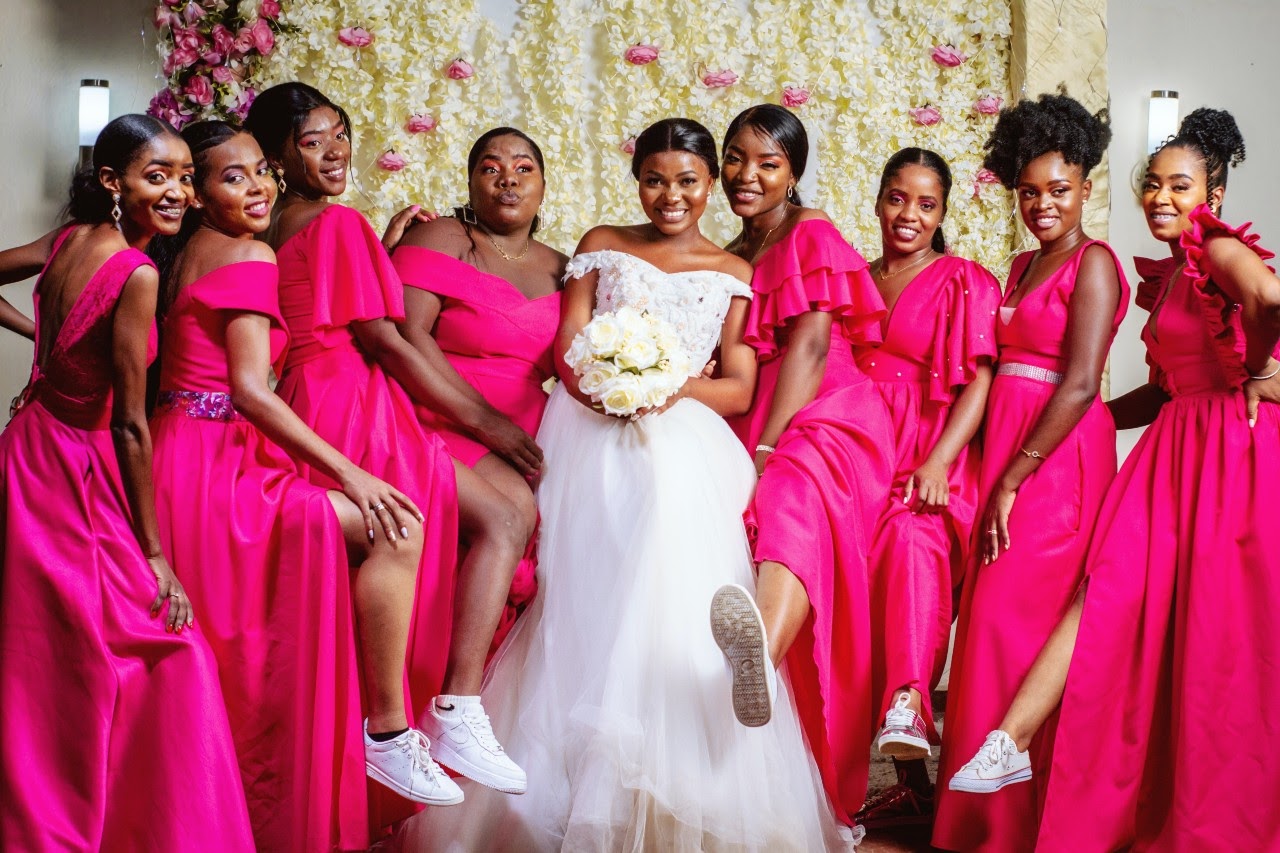 Individual or Group Gifts
A question for you: do you prioritize simplicity or personalization? Knowing this helps you make decisions about what to get your squad! First up is deciding if you want each bridesmaid to have identical or unique gifts. Giving them all the same gift makes shopping easier, and if the gift is something to wear on your wedding day, everyone will match! The downside is that each jewelry piece isn't necessarily reflective of each individual, beautiful person.
While this is important to consider, don't sweat it too much! When you give your bridal party a lovely piece of jewelry to memorialize this shared moment in your lives, you give them a beautiful gift that they'll cherish and wear again and again. It doesn't hurt that jewelry is one of the easiest gifts to travel with as well.
Let's Brainstorm
When it comes to jewelry, you have numerous options to gift to your bridesmaids. Why not go classic with simple diamond jewelry? Consider lovely stud earrings for your group. Shop delicate pieces with small diamond accents.
For more personalized gifts, consider charm bracelets or stunning engraved jewelry. Select the same base bracelet for every woman in your party, then shop for charms that are specific to the day and specific to each woman! Shop signet rings and bar necklaces for an understated, but still personalized engraved gift.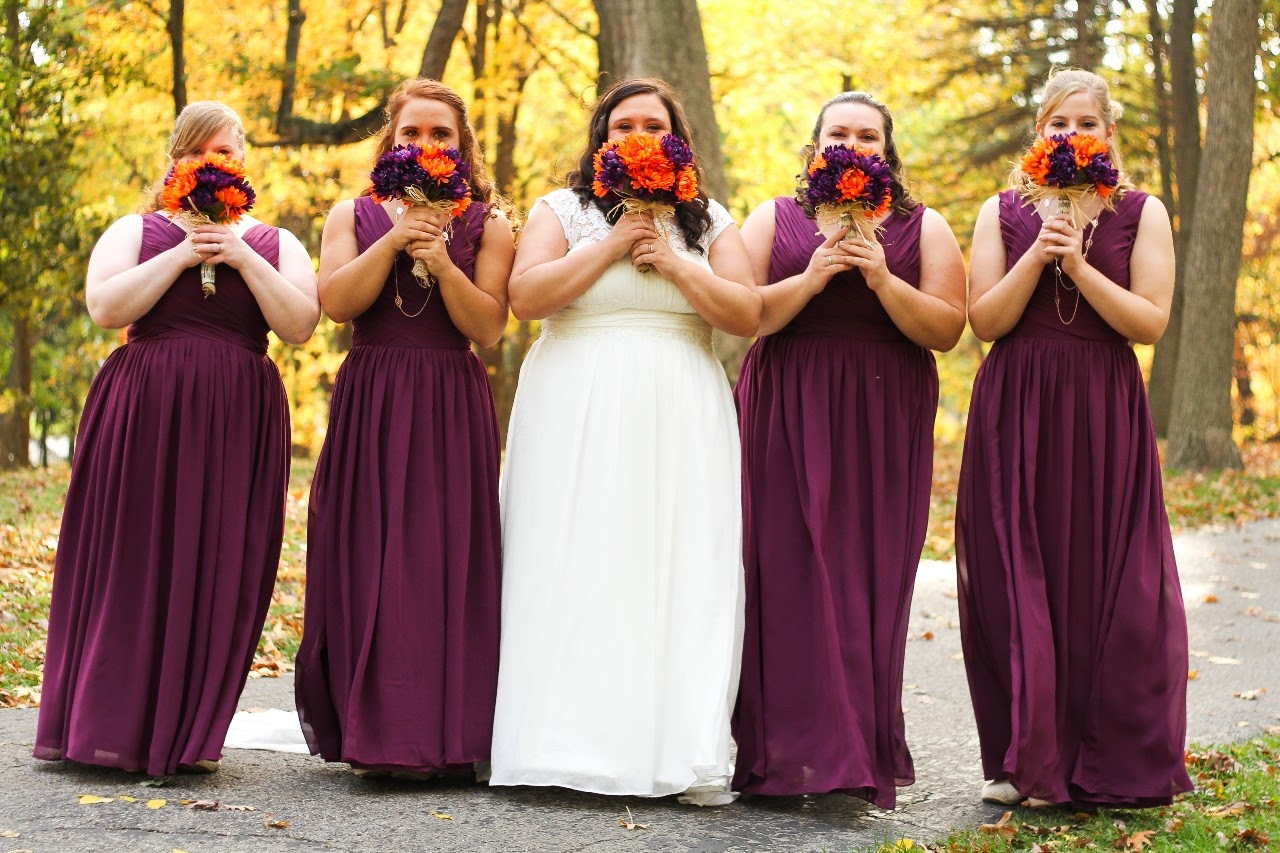 More Engraving Ideas
There are a number of engraving options at your fingertips! Give the gift that truly memorializes your bridal party by giving fashion rings or bar necklaces with "Bridesmaid" or "Maid of Honor" beautifully engraved. Add the wedding date for a cute added touch!
Try something personal that memorializes your friendship. An icon to which you have an affinity works excellently for engraved jewelry. Think stars, shells, hearts, or woodland animals. The year or exact date that you became friends is a fun yet sentimental option. Think "Est. 2014" or your friendiversary, "6 / 1 / 14."
Find Your Bridal Party Gifts
Explore bridal jewelry gifts and engraving options at Rogers Jewelry Co. Peruse our fine jewelry online or shop in-store to see the brilliance firsthand. Our knowledgeable staff can help you find bridal party gifts perfect for your bridesmaids. With over 80 years in business, we've helped countless people memorialize beautiful friendships and moments. For a stunning selection and exceptional service, shop bridal party gifts at Rogers Jewelry Co.