Birthstone Gift Guide for May, June, and July Birthdays
May 25th, 2022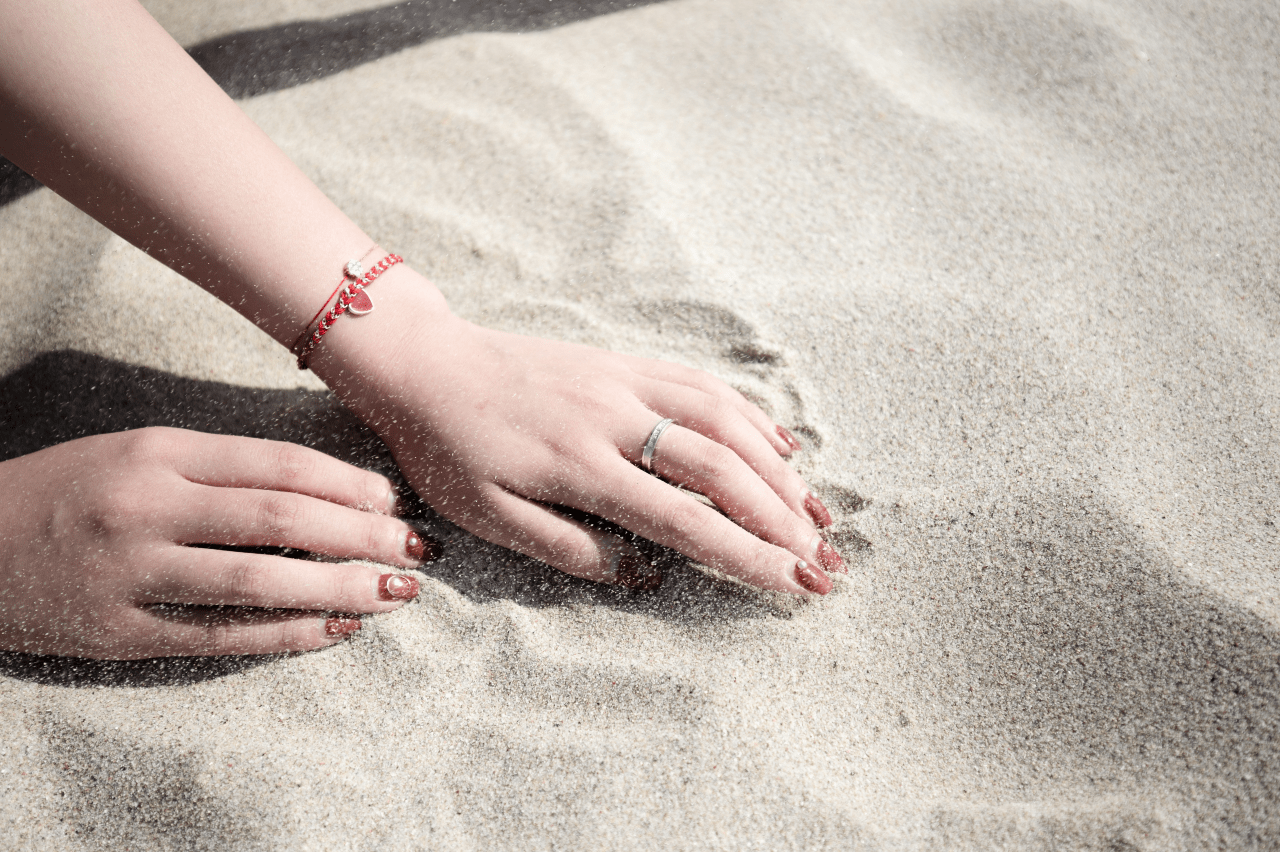 Birthstones have been worn for centuries as sentimental pieces, and some even believe the practice grant's the wearer luck and spiritual blessings. A gift of birthstone jewelry will always show that you have taken special care to customize a gift, and is sure to make your gift receiver feel seen and appreciated. We have put together a guide to the birthstones of May, June, and July to help you find the perfect birthday gift for those closest to you.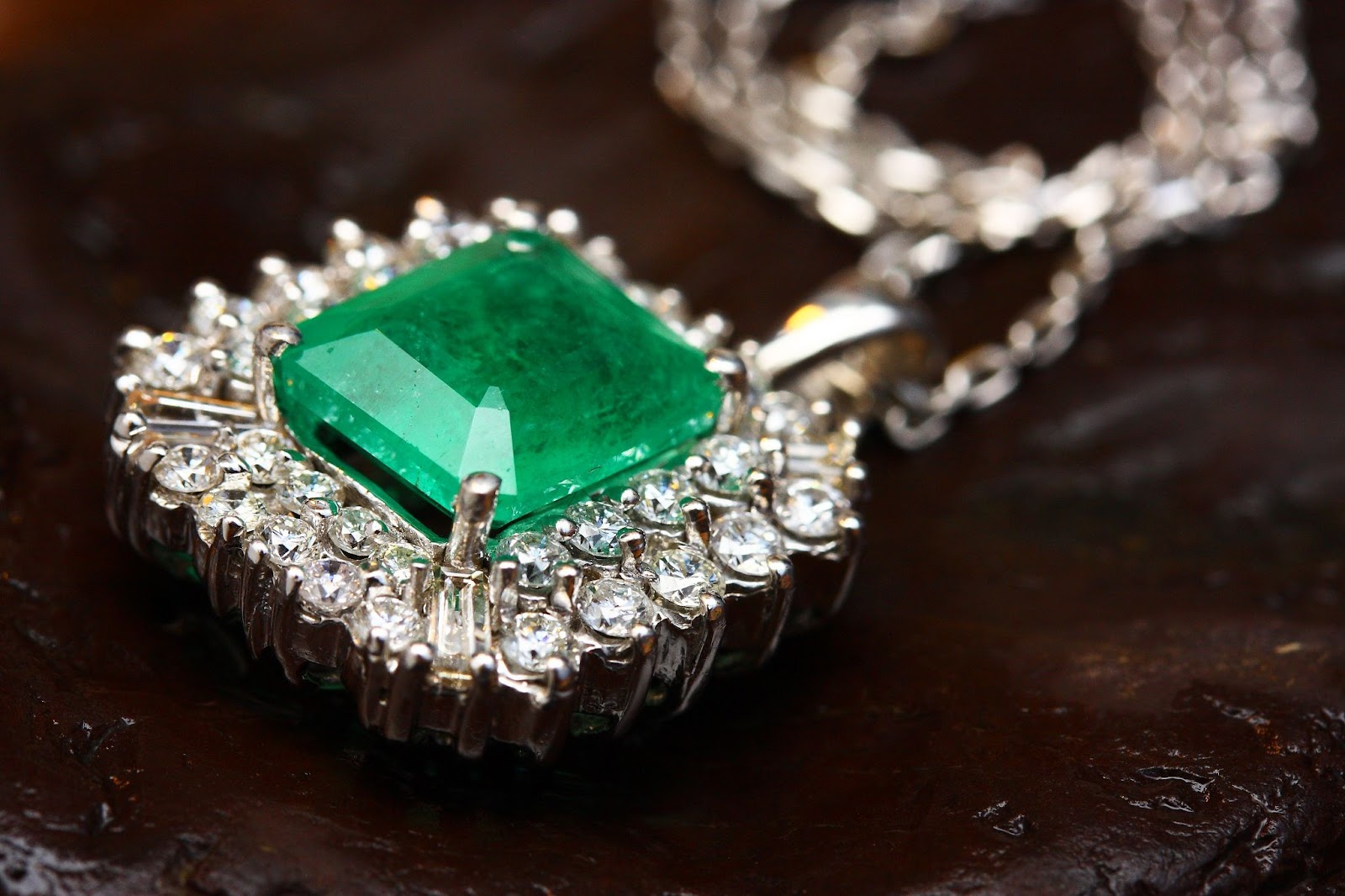 May Gemstone Jewelry
As May falls in the heart of spring, it is only fitting that its birthstone would be the vibrant green emerald. Since this arresting stone's discovery in Egypt around 1500 BC, emeralds have been worn by the rich and powerful, a known favorite of Cleopatra herself.
Emeralds make for stunning statement jewelry. Its verdant tone pairs beautifully with the accentuating tones of white gold, sterling silver, and platinum. Choose a piece of jewelry that also features diamonds or pearls to accentuate the beauty and sparkle of this extraordinary gem.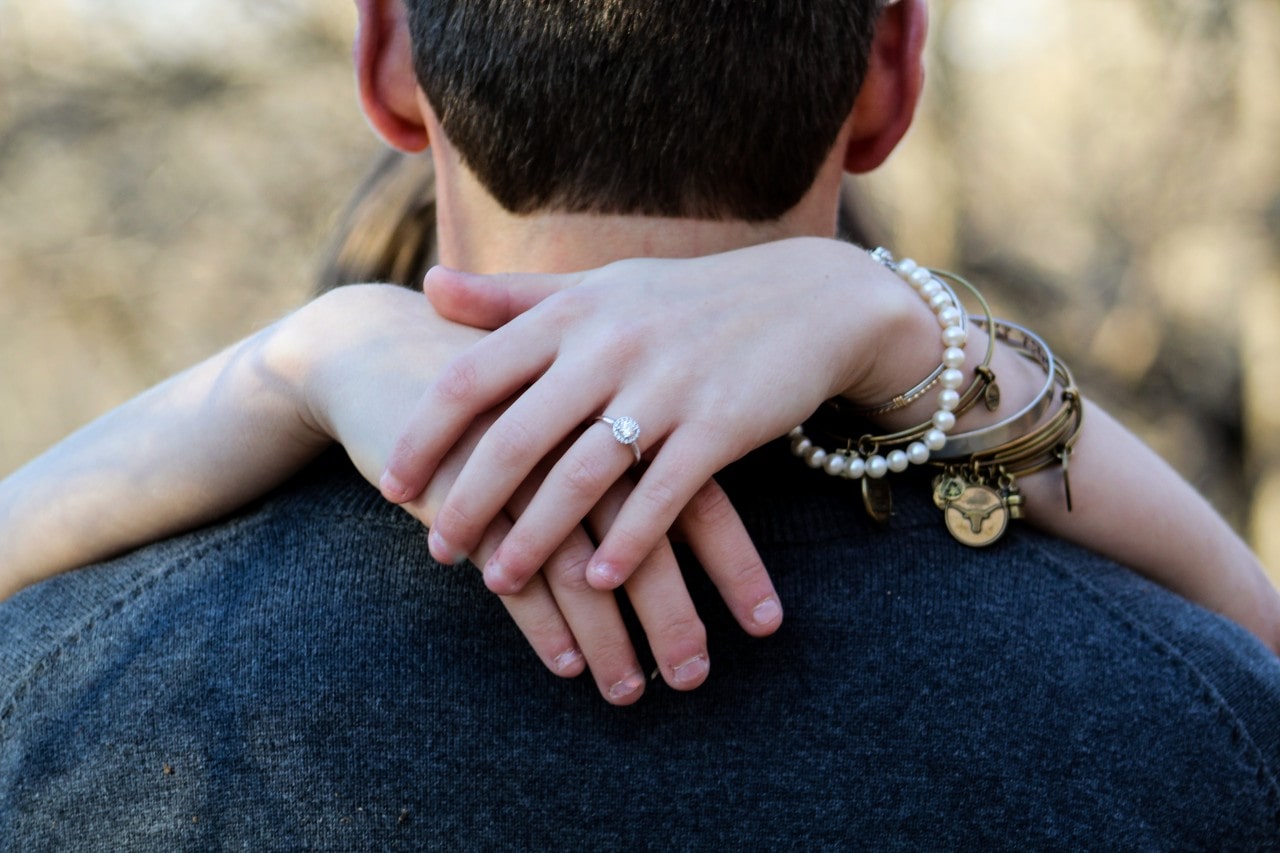 June Gemstone Jewelry
June is unique in that there are multiple gems associated with it. Pearls, alexandrite, and moonstone have all been used to symbolize the month of June. Pearls and moonstone share a milky, iridescent hue. Alexandrite is vibrant, shifting in tones of purple, green, and blue in the light.
When shopping for a loved one with a birthday in June, you have a plethora of options available. Those with affinities for classic jewelry may prefer pearls. Those that love unique and expressive styles may adore the beauty of moonstone and alexandrite. You may even want to design a custom piece that features each of these stunning gems.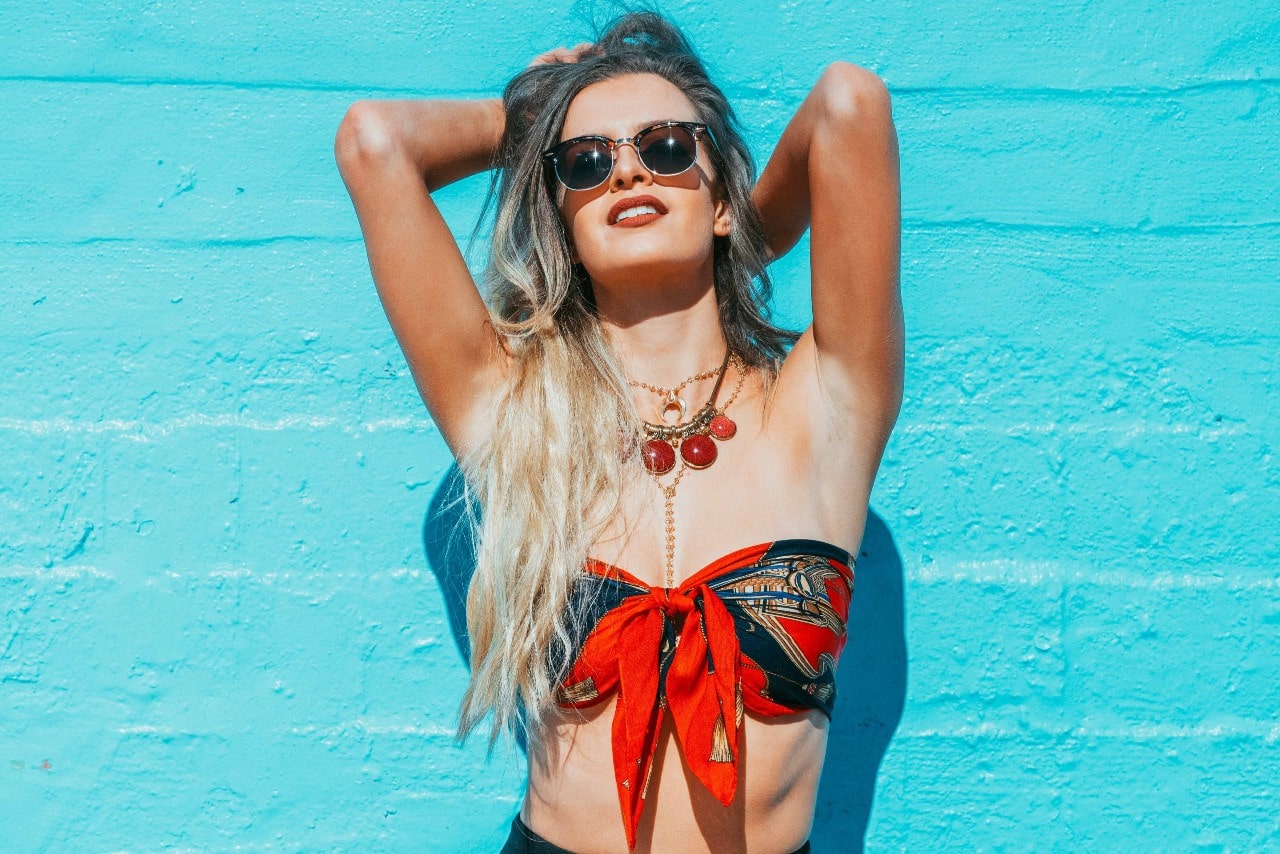 July Gemstone Jewelry
Rubies, the birthstone of July, are said to be the king of precious gems. Fiery and brilliant, these gems are known to symbolize passion and love. They are also incredibly strong, only diamonds surpassing them in strength.
As rubies are characterized by a vibrant red, metal types like yellow gold emphasize the stone's warmth for a truly stunning combination. Seek pieces for your loved one in which the ruby is allowed to truly shine. A ruby necklace or earrings will perfectly accentuate the wearer's face and draw plenty of attention.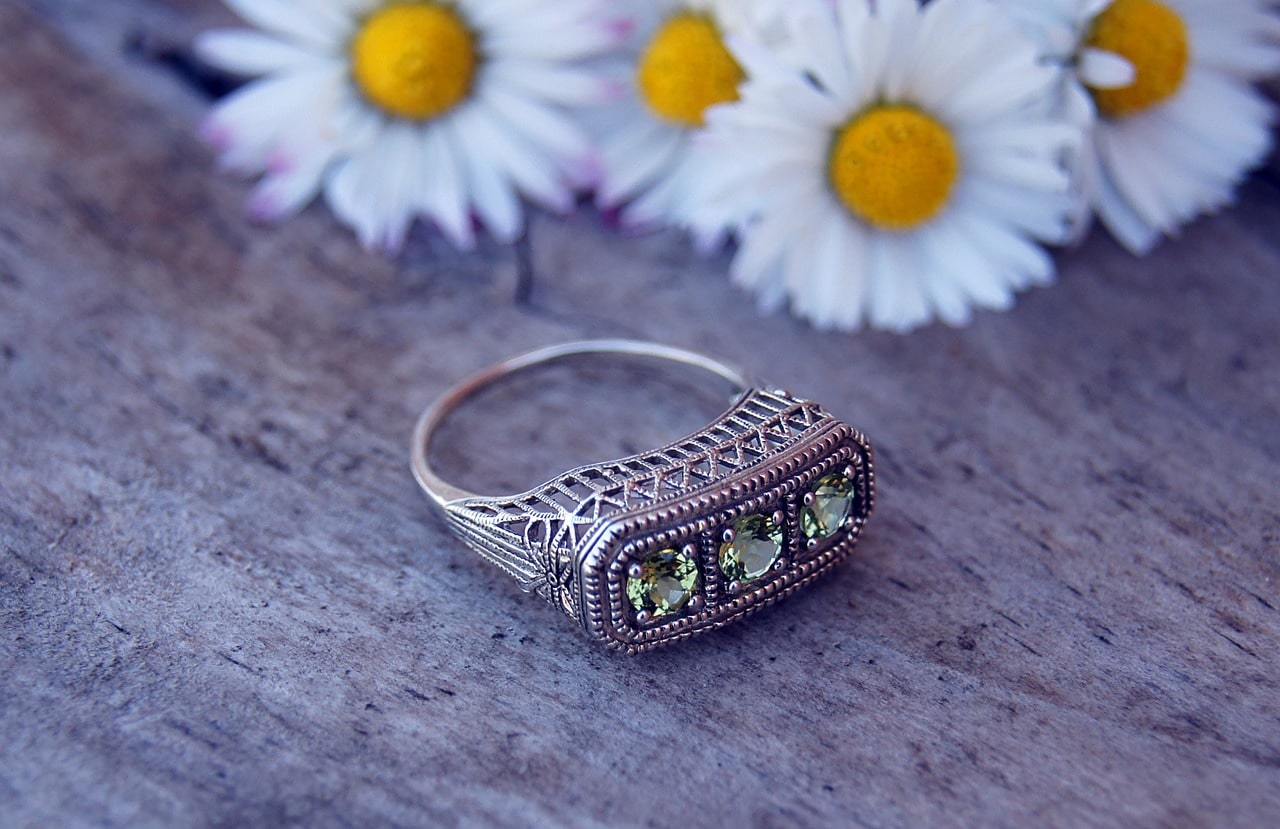 Shop Birthstone Jewelry at Rogers Jewelry Co.
We at Rogers Jewelry Co. are proud to serve our community with an unparalleled selection of designer jewelry and exceptional customer service. Those seeking gifts for loved ones or themselves will be pleased to find a variety of collections by world-renowned designers.
We staff each of our Nevada and California jewelry stores with highly qualified and knowledgeable professionals who will be happy to assist you in finding the perfect birthstone jewelry piece for your loved one. For a luxury experience like no other, stop by one of our pristine showrooms or contact us for more information on our products and services.