Best Tips on Caring for Your Engagement Ring
August 5th, 2020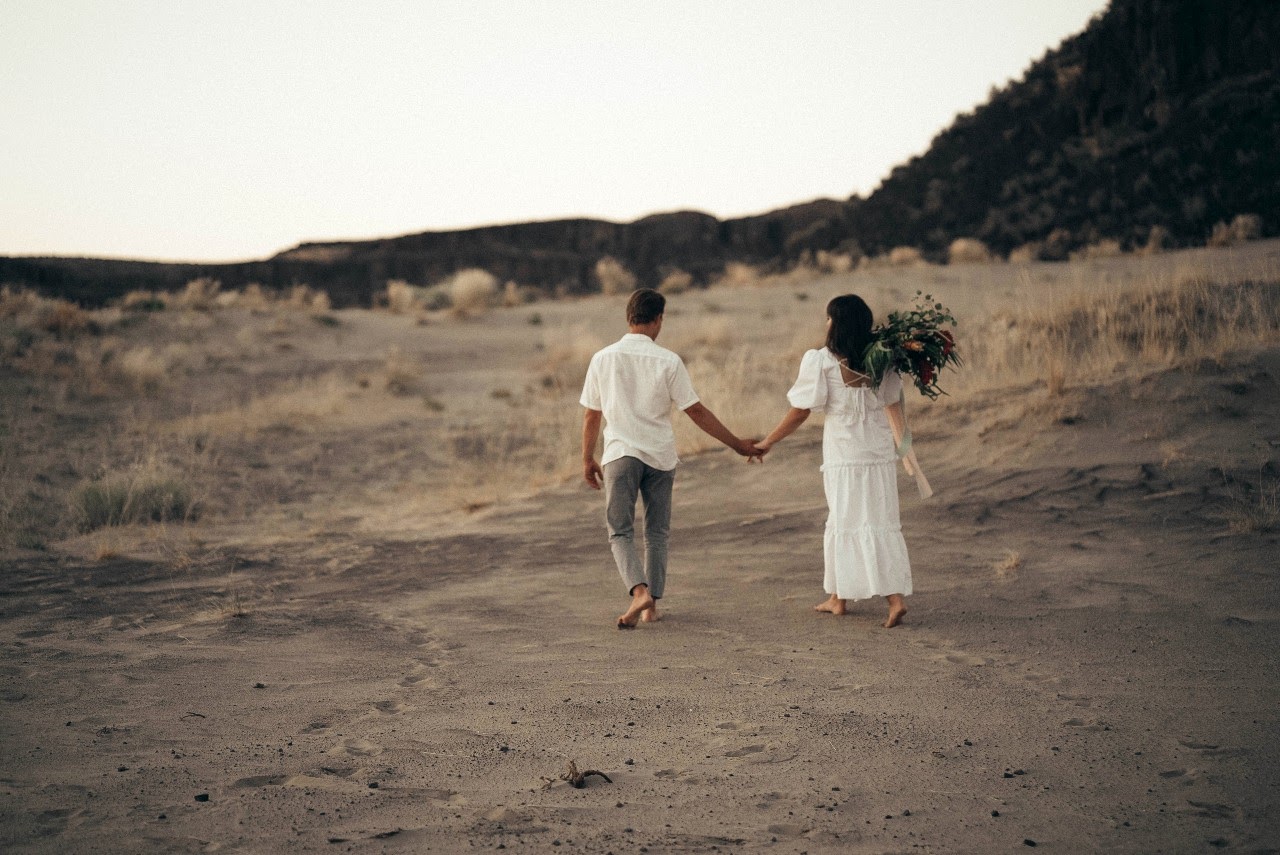 The odds are good that your engagement ring is one of the most beloved pieces of jewelry in your entire collection. With that in mind, you likely want to keep it looking beautiful and pristine for the long haul. While you probably know that cleaning jewelry is essential to maintaining its luster, you might not realize that the steps for how to clean a diamond ring are a little complex. Read on for tips on ensuring your engagement and wedding bands maintain their shine for decades.
How Often Should You Clean Diamonds?
How often should you be cleaning jewelry? That depends on what type of cleaning you're referring to. For typical oil and buildup, washing your diamond ring once a week is probably sufficient. However, around twice a year you should take your band to a reputable jeweler to thoroughly soak the band and remove debris. And of course, it's a good idea to have your diamonds cleaned any time they're exposed to a significant amount of dirt or grime.
How To Clean A Diamond Ring At Home
The good news is that cleaning jewelry at home is possible. To start, mix a solution of warm water and gentle dishwashing soap. Then soak the band for around a half-hour. After soaking, use a soft toothbrush to remove any debris from the stone before rinsing the ring with more warm water. If the ring still appears cloudy or dirty, feel free to repeat the above steps before drying your band with a soft cotton cloth.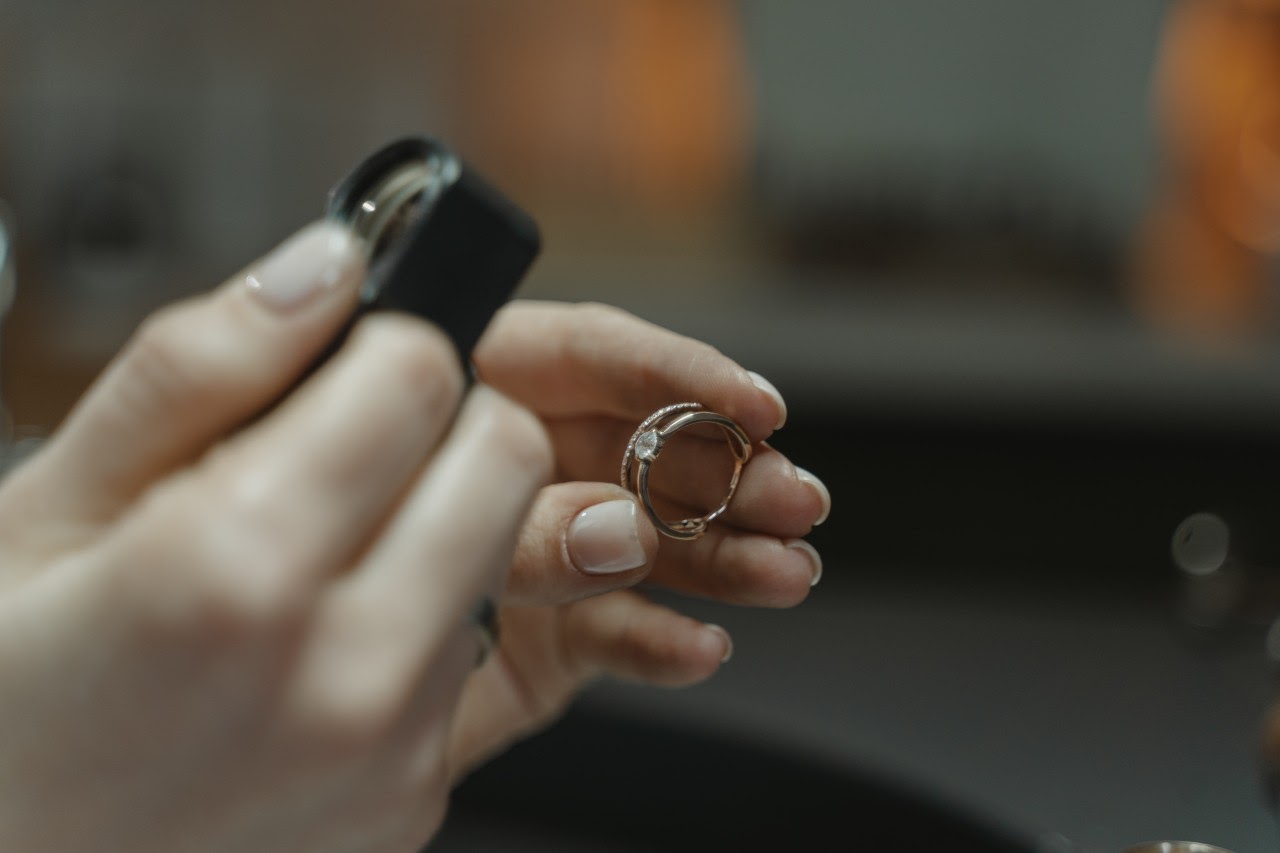 Things to Avoid When Caring for Your Diamonds
Maintaining your diamond ring for the long haul is about more than proper cleaning. To keep your engagement and wedding jewelry looking lustrous, you also need to avoid some activities that can cause damage. It's wise to take your jewelry off when washing your hands, showering, gardening, or applying lotion.
Additionally, you can protect your precious stones by leaving them at home when engaging in sports. For example, if you have plans to lift weights, play volleyball, or go swimming, it's a good idea to take your ring off ahead of time. After all, you don't want to risk striking the ring against something hard and bending the prongs that hold the stone.
If something does happen to your ring, don't despair. The good news is that a knowledgeable and skilled jeweler can likely repair your diamond band, so don't hesitate to bring it in to Rogers Jewelry for an evaluation.
Make Rogers Jewelry Your First Choice for Rings
Whether you're shopping for an engagement ring, a wedding band, or a matching set, Rogers Jewelry Co. is sure to have what you're looking for. From a single shop in Modesto, we have grown to operate an empire of showrooms across California and Nevada. You can trust us to provide the high-quality designer jewelry, expert service, and friendly help you need every time you visit. Stop in today or shop our collections online.