An Easy Guide to Finding The Right Jeweler For You
April 15th, 2019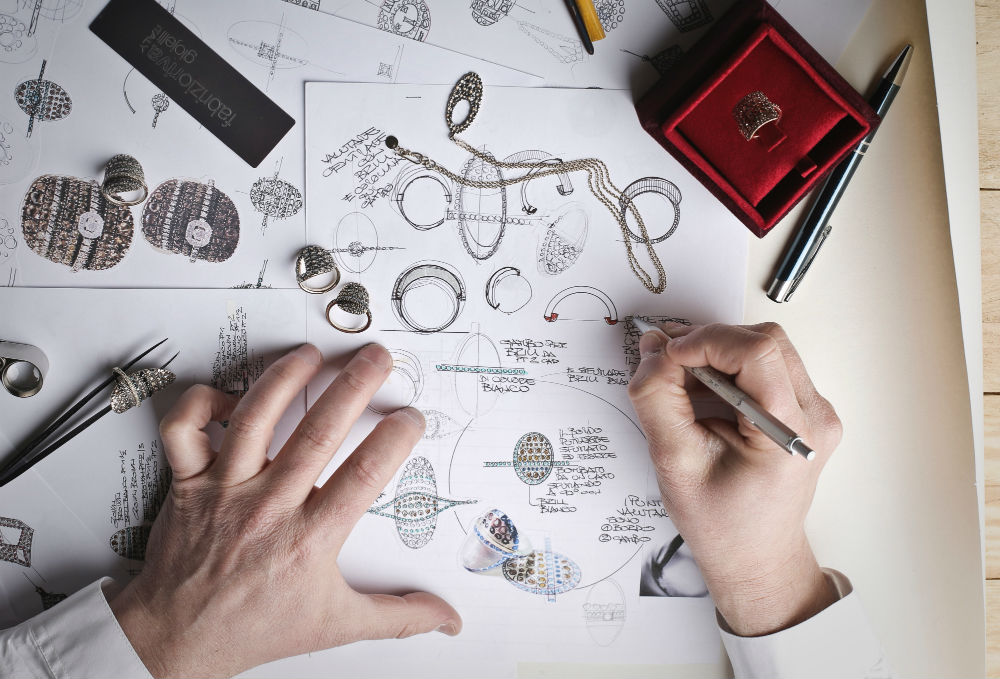 Finding the right jeweler is a careful process that involves heavy research and cross-referencing all aspects of a jeweler. If you're lucky, you'll end up with a jeweler that's been operating for decades and offers a wide selection of jewelry and services. A high-end jeweler will provide you with warranties and long-term servicing options to keep your piece looking like new.
Why Finding the Right Jeweler is Important
Finding the right jeweler can be the difference between getting the ring of your dreams and throwing money in the trash. Every jeweler will have different sourcing and jewelry design process. Products or services will vary in price depending on the quality of metals used or customizable options. It's important to find a jeweler that'll take care of you long after you've purchased your item.
Tips to Keep in Mind When Looking for a Jeweler
Some jewelers will belong to industry organizations and have extensive jewelry expertise from their many years of service. Look for reviews and word-of-mouth recommendations when finding the right jeweler for you. A premium jeweler will have an in-house gemologist that can inspect, clean, or repair your jewelry on the spot.
Reputable and trusted jewelers will have a diamond certificate, also known as a grading report, from an independent certification program. The report is official proof of your gemstone's quality of cut. The best jewelers will offer appraisal services to protect your ring from theft or damage by your insurance provider.
Finding the right jeweler depends on what service you're looking for. Full-service jewelers will not only sell top-name pieces, but also make their own and buy your precious metals. What makes a jeweler stand out will be its warranty and financing options to give you peace of mind and work within your budget.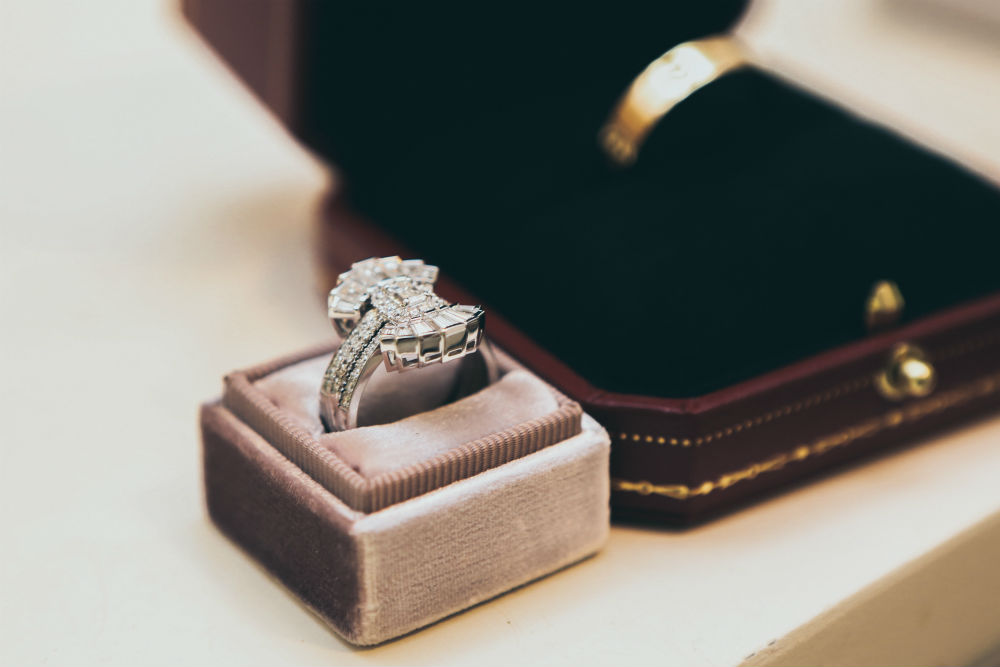 Why You Should Choose Rogers Jewelry Co. as Your Trusted Jeweler
Rogers Jewelry Co. has luxury jewelry for any fashion sense. Get your custom engagement rings, wedding bands, and fashion jewelry at Rogers Jewelry Co. Look no further for the latest in fashion rings, bracelets, earrings, and necklaces. For all gifts, you can stop by any location to create a wish list and we'll save the list for the next time the gift giver comes to the store.
Full-Service Jeweler
Our showrooms offer free jewelry cleaning and inspection to keep your ring clean and damage-free. We'll look at your piece under 10 power magnification to ensure your piece is free from scratches and dents. Every Rogers Jewelry Co. location has a repair person to fix your jewelry in a quick and efficient manner.
Got loose gold or diamonds laying around? Bring them into select Rogers Jewelry Co. locations and sell gold and diamonds or incorporate them into a custom designed piece. Rings, for example, can be crafted to your exact specifications so it fits perfectly.
Appraisals, Financing, and More
Bring your jewelry in for a comprehensive appraisal you can send to your insurance company. Rogers Jewelry Co. will ensure you get your investment back in the case of theft or damage. You can also get personalized flexible payment plans to buy your must-have piece. You can get your purchase elegantly wrapped and a thoughtful card for that extra touch.
Diamond Guarantee
We belong to the Leading Jewelers Guild, an association of independent jewelers, and offers a nationwide warranty. The warranty will replace any lost diamond if its cleaned and inspected by one of our jewelers every 6 months. You can get a diamond replaced with a value of up to $7,500.
Rogers Jewelry Co. is your one-stop-shop for all things jewelry. Get your custom design piece made from scratch or choose one of many beautiful pieces found at our superstore locations throughout Central California and Nevada. We'll take care of you with financing and warranty options to leave you happy with your purchase.