All that Shimmers: White Gold vs. Platinum
February 5th, 2022
Precious metals are referred to as such because of their beauty and rarity in their finite availability. Jewelry made out of white gold and platinum each have their own unique shine with similarities and differences. When it is time to buy the engagement ring you will propose with or the wedding band you will wear for the rest of your lives together, you want to make sure you are picking the metal that fits your needs. Our experts have put together a guide to each metal and how they compare so that you can make the most informed decision.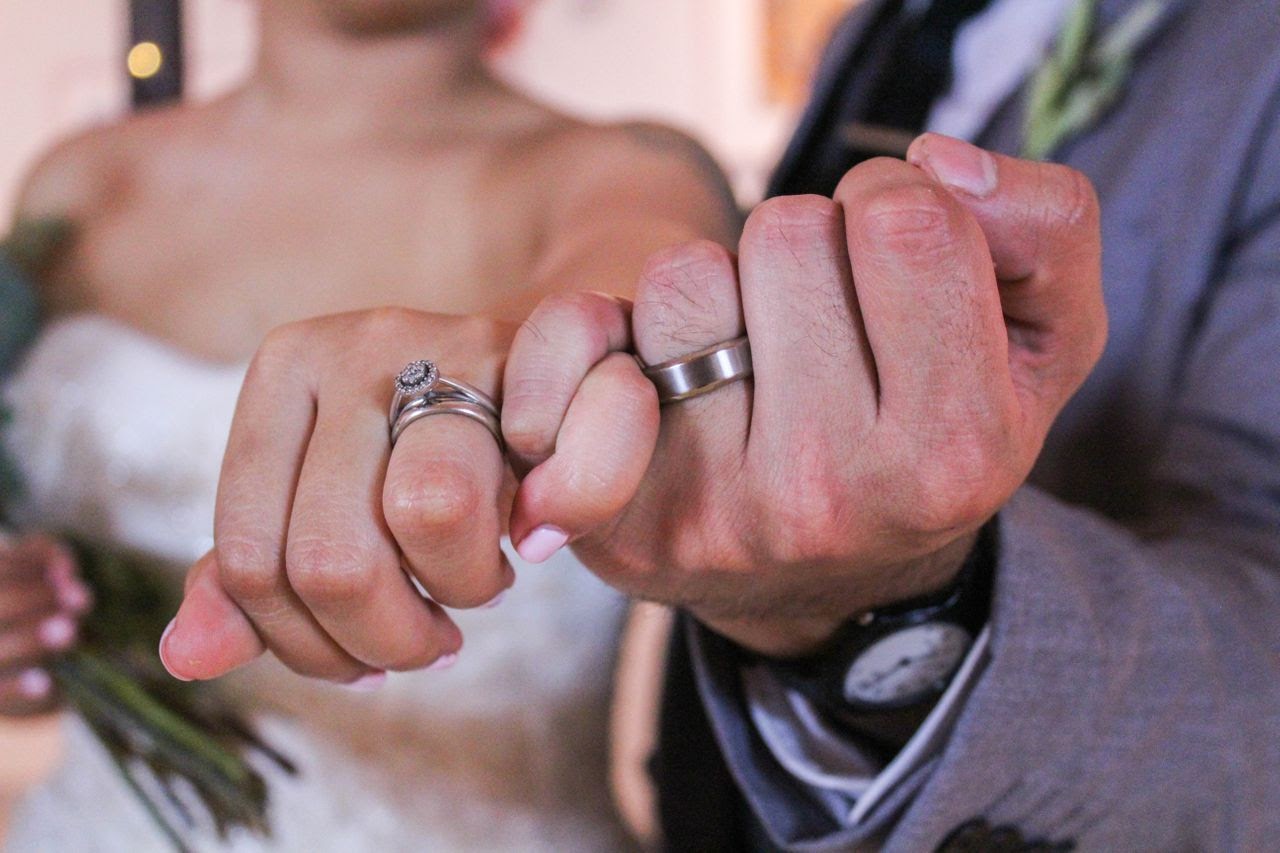 Let's Talk About White Gold
One of the most popular precious metals for jewelry, white gold is a favorite for its brilliant white shine that is a great setting for diamonds and colorful gemstones alike. White gold is not purely made of gold, but mixed with a variety of alloys such as silver, palladium, and nickel.
These alloys increase many properties of the gold along with the rhodium plating that gives white gold its name. Gorgeous and versatile, jewelry made out of white gold sparkles and stuns.
Authentic Platinum
A beautiful metal first made popular in jewelry during the Art Deco era, platinum radiates a beautifully cool tone. A naturally white metal, platinum does not need to be combined with alloys to gain the sought after color.
In fact, platinum jewelry is generally 95% platinum and 5% other pure alloys. Strong and dazzling, jewelry made with platinum will last for generations to come.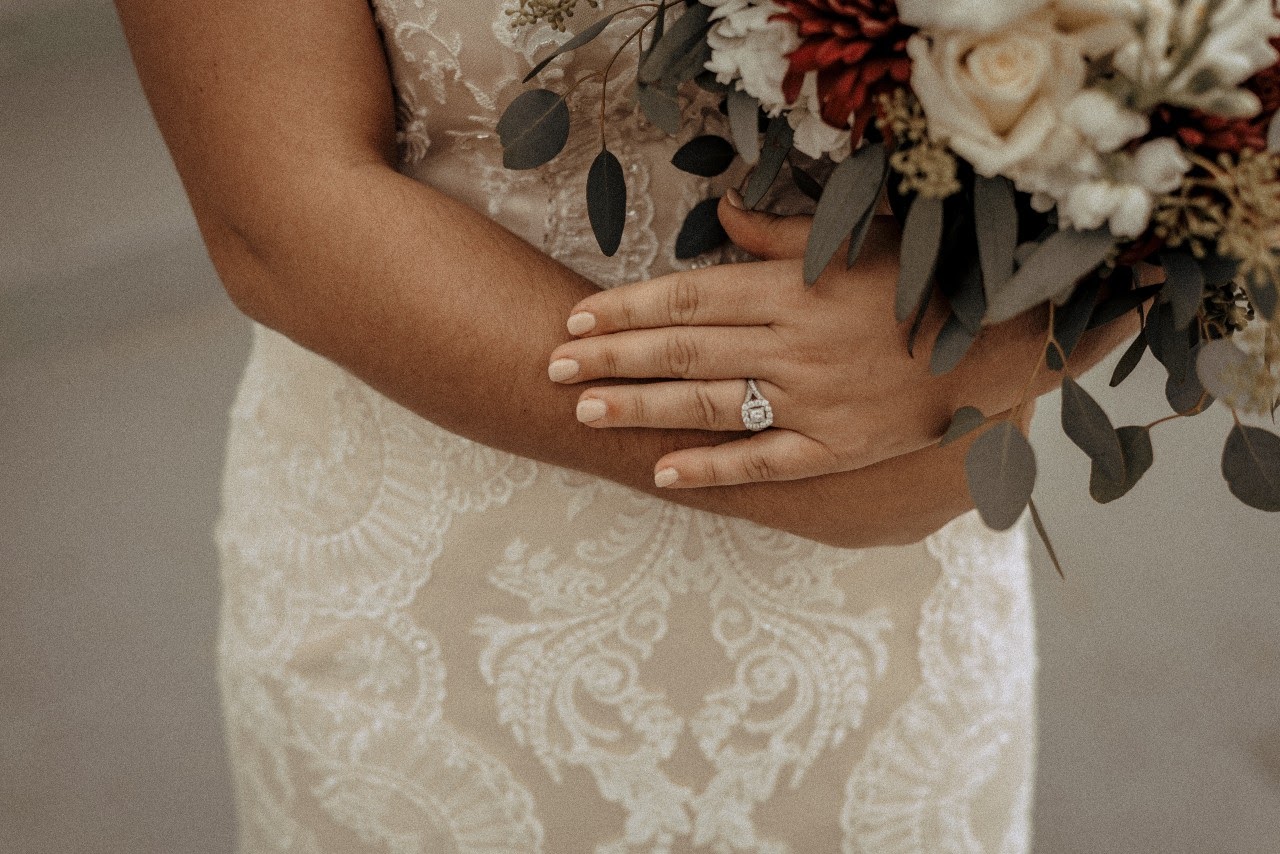 Durability
Both metals are certain to stand the test of time. While platinum is a stiffer metal that does a better job of holding gemstones and diamond in place longer than white gold, it is more susceptible to scratches over time because of its density.
White gold is strong due to the alloys mixed with the yellow gold and the rhodium plating, but it requires consistent maintenance to uphold its strength.
Skin Sensitivity
The alloys in the white gold can cause irritation to those who have skin sensitivity or allergies. It is recommended to use platinum for people with these conditions as it is a mostly pure metal that is naturally hypoallergenic.
White gold does have a rhodium plating that is hypoallergenic, but it may eventually wear off, revealing the metals underneath. Higher nickel content in white gold may prevent some with skin sensitivities from being able to comfortably wear the ring.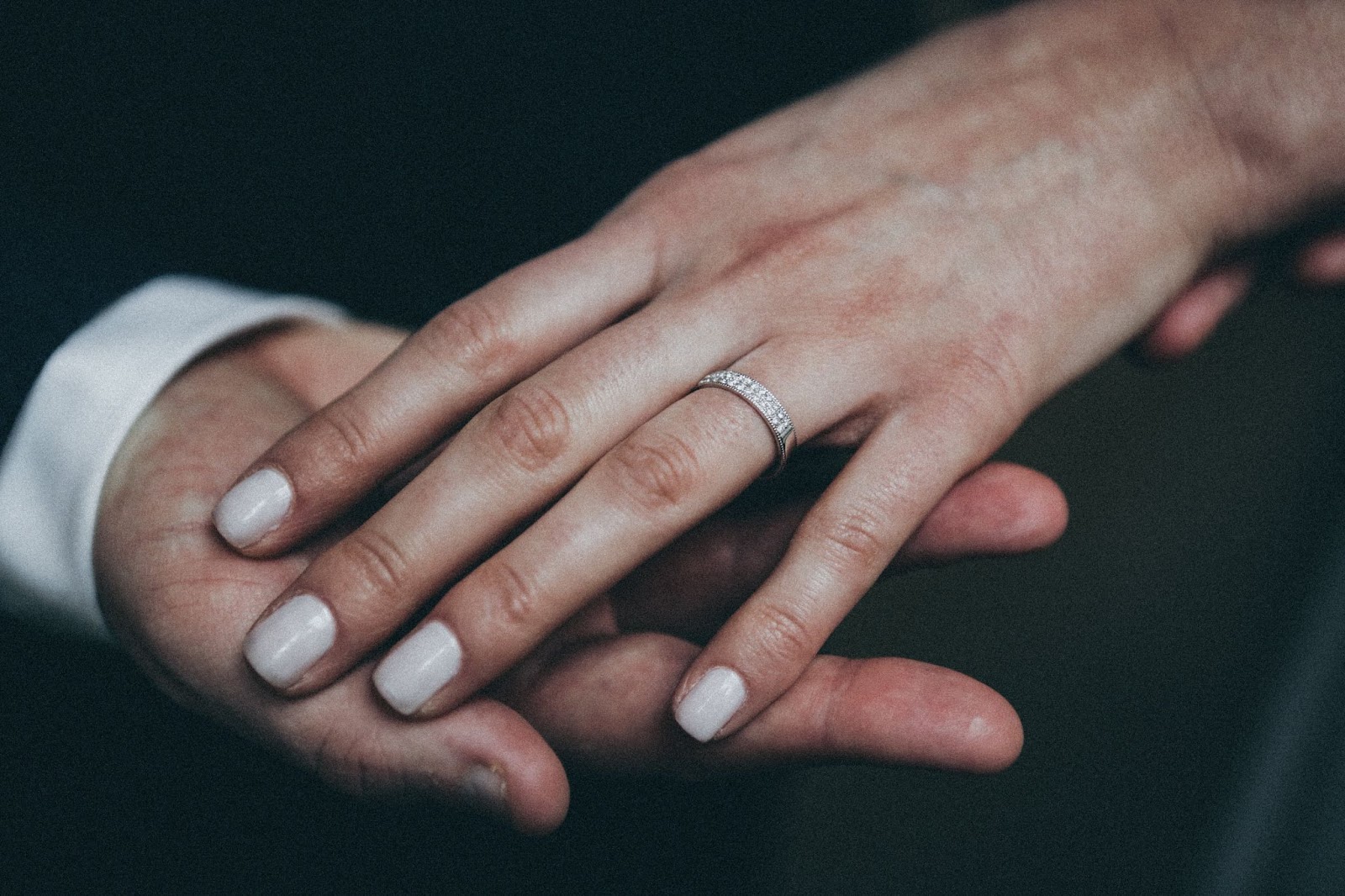 Price
Platinum is usually about 50% more expensive than the same item in white gold. This is because it requires more platinum to make the same piece due to the density of the metal. Platinum is also rarer than gold and which contributes to the initial price tag.
However, it's also important to consider how much money you will spend taking care of your white gold piece versus your platinum piece. Whereas you may be paying more upfront for a platinum ring, you will end up paying more over the course of your life servicing a white gold item. Both are phenomenal metals, so you'll just have to decide what aspects are most important to you.
Purchase Platinum & White Gold Jewelry at Rogers Jewelry Co.
For 85 years Rogers Jewelry Co. has been overjoyed to bring luxury platinum and white gold jewelry to Central California and Nevada. Our six locations in California along with our Reno showroom have amazing selections of the world's top designers along with the best customer service to suit your needs.

We staff skilled professionals who will be able to assist you with jewelry repair along with creating custom designs based on your ideas. Browse our wonderful collections online, and please visit a location near you to experience the next level of luxury jewelry.