Activities That May Compromise Your Engagement Ring
May 25th, 2023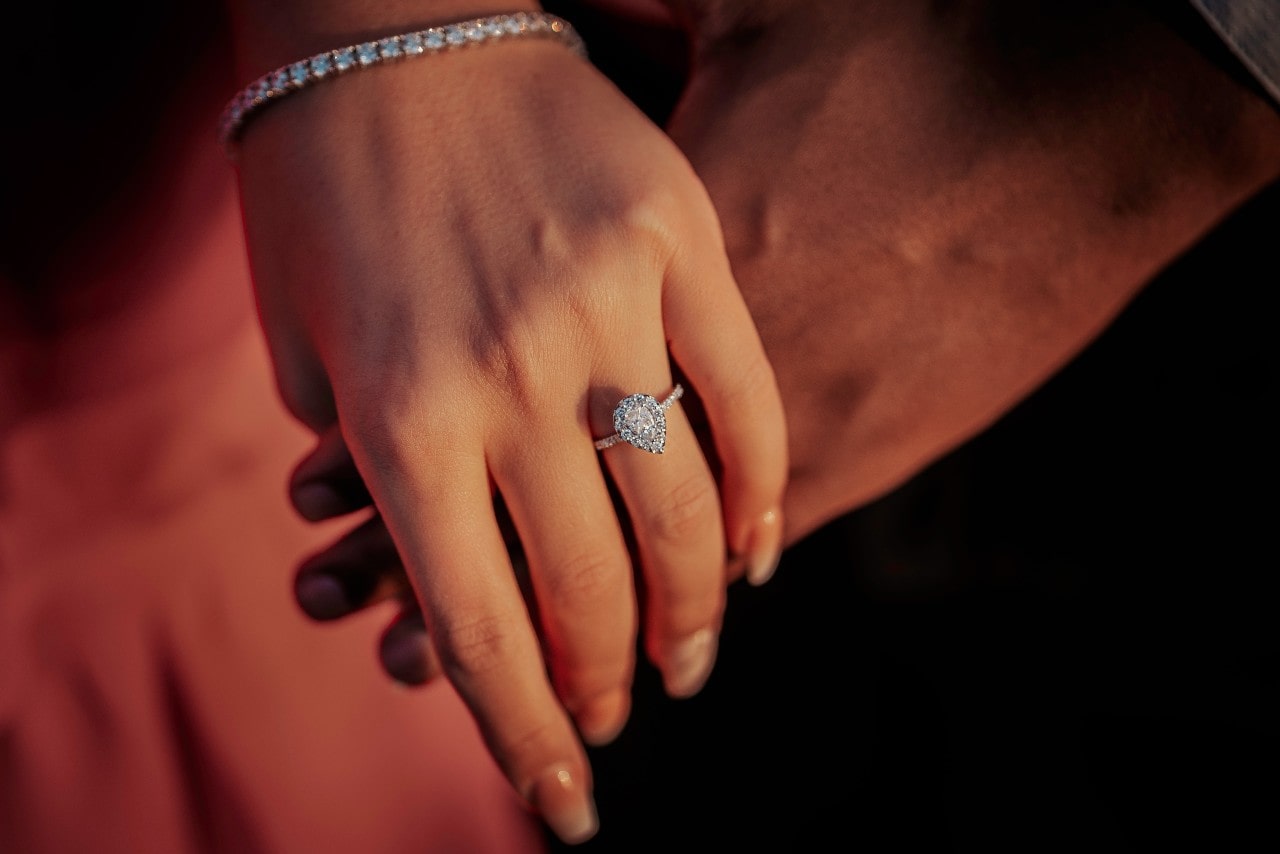 An engagement ring often symbolizes the profound love, commitment, and devotion shared between two individuals, making it a sentimentally invaluable treasure. Given its significance, it is crucial to ensure the ring's safety and longevity during daily activities. To help safeguard this precious token, Rogers Jewelry Co. has compiled an insightful guide detailing common activities to avoid while wearing your engagement ring. Preserve the beauty and integrity of your cherished symbol of love by following these essential tips from Rogers Jewelry Co.
Swimming
Chlorine in pools and saltwater in oceans can erode the metal of your engagement ring, weakening its structure. They can also loosen prongs holding gemstones in place, or loosen the ring on your finger, causing it to slip off and become lost in the water. It's best to remove your ring before swimming to prevent damage and loss.
Gardening
Gardening exposes your ring to dirt, debris, and rough surfaces that can cause scratches or chip the gemstones. Grime can also build up in the crevices of your ring and dull its appearance. To protect your engagement ring, wear gloves with a secure fit or remove the ring entirely while working in the garden.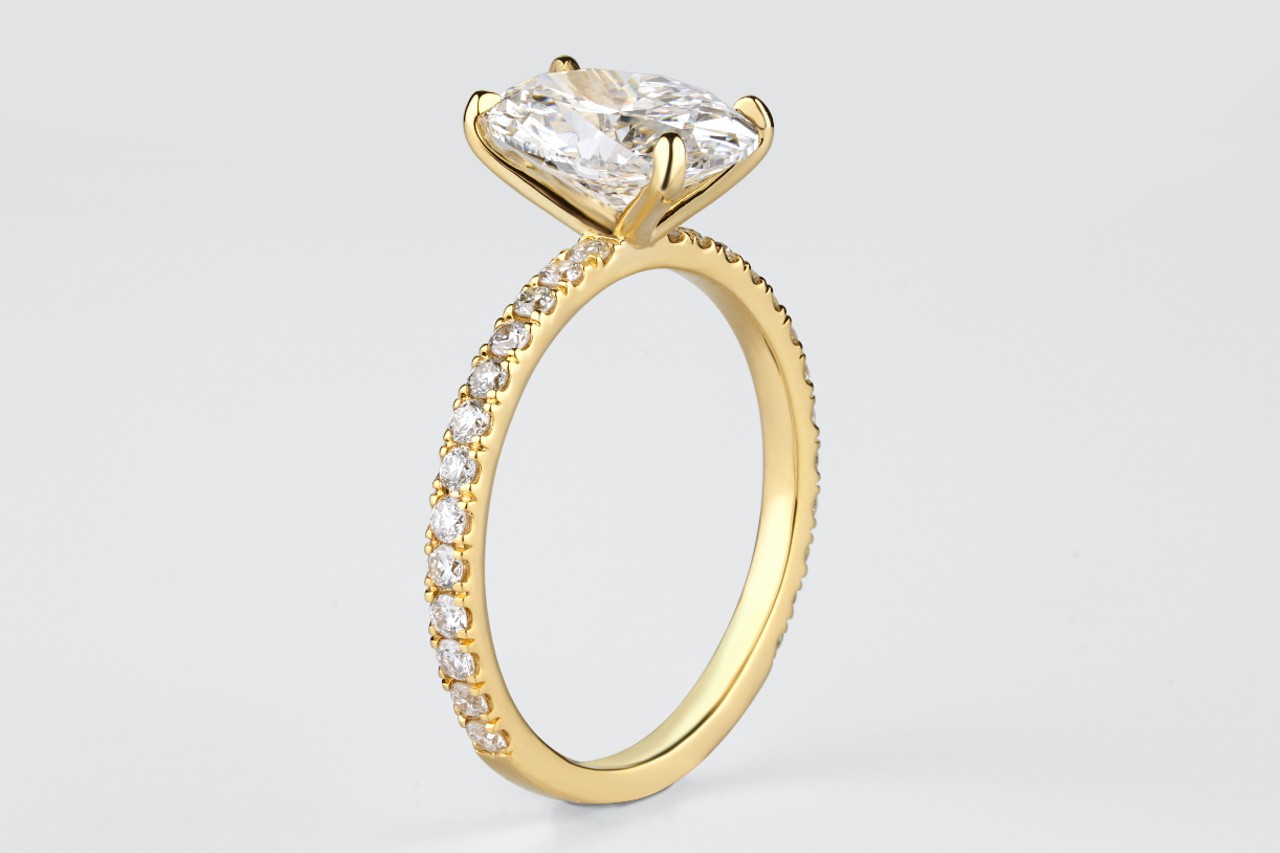 Cleaning
Many cleaning products contain harsh chemicals that can damage your ring's metal and cause gemstones to become discolored. To ensure your engagement ring's longevity, remove it before using any cleaning products or wear protective gloves. Rigorous movements with your hands whilst scrubbing can also put your ring in danger.
Cooking
Preparing meals can lead to food particles getting lodged in your ring's setting, promoting bacteria buildup and overall diminishing its appearance. To maintain cleanliness and avoid damage, remove your ring while cooking.
Exercising
Intense physical activities, particularly weightlifting and contact sports, can bend or warp your ring and put stress on the settings. It can also put your finger itself in danger if your ring is to get caught on any of the equipment. To safeguard your engagement ring, remove it before participating in strenuous exercise. Many opt to wear cheaper, silicone replacements while they exercise.
Showering
Soap and shampoo residues can build up on your ring, affecting its sparkle and luster. They can also make the ring more slippery, potentially causing your ring to slip off and fall down the drain. To keep your ring looking its best, remove it before showering and clean it regularly using gentle, approved methods.
Sleeping
Wearing your ring while sleeping can cause it to catch on bedding, potentially damaging the ring, damaging your bedding, or causing injury to you or your partner. To ensure a safe and comfortable sleep, remove your ring at bedtime, placing it somewhere safe where you can immediately put it back on in the morning. When traveling, you may want to carry a particular ring box to keep it in.
Applying Cosmetics
Lotions, creams, and makeup can leave residue on your ring, reducing its brilliance and potentially harming the metal or gemstones. For optimal care, remove your engagement ring before applying any cosmetics or skincare products.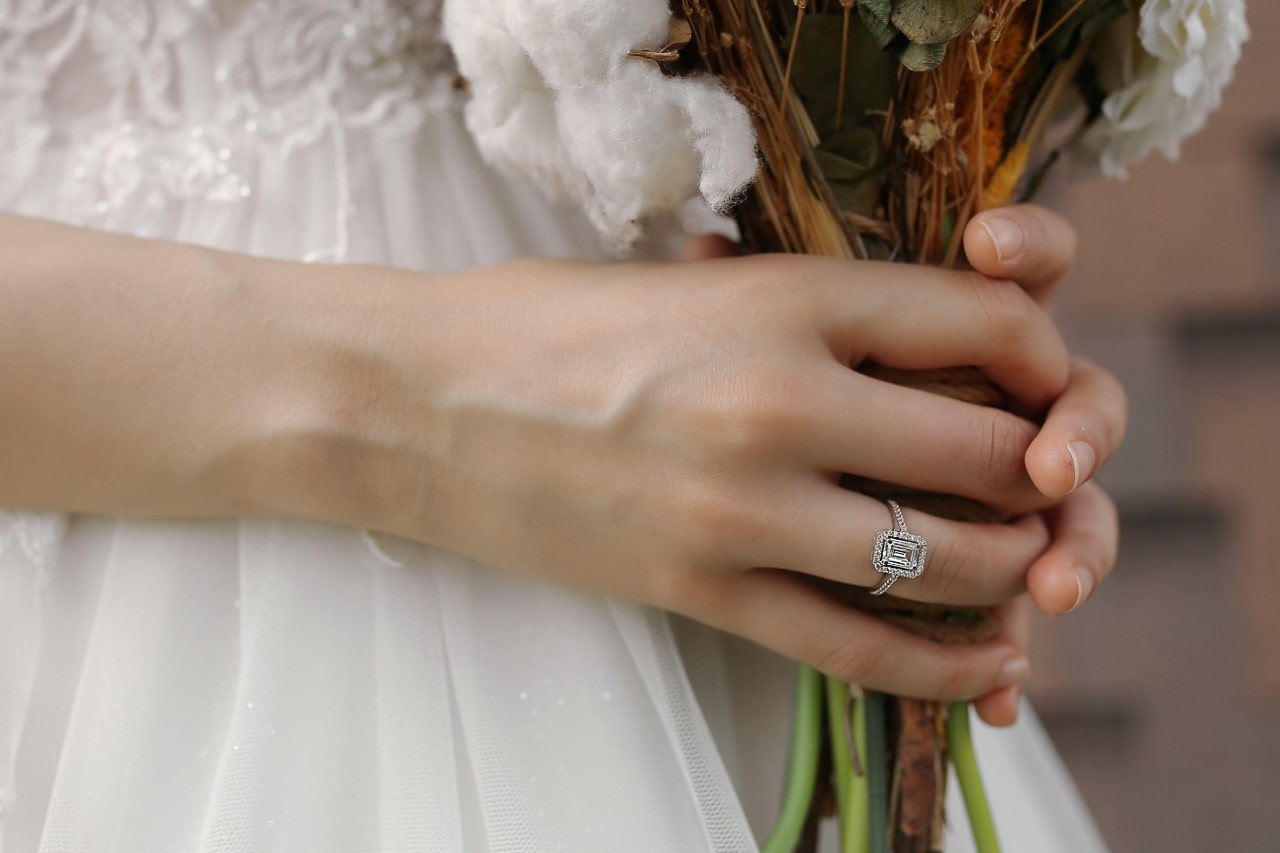 Shop Engagement Rings at Rogers Jewelry Co.
Find the engagement ring of your dreams, or have your existing ring properly cared for here at Rogers Jewelry Co. Each of our seven jewelry stores in California and Nevada is stocked with an incredible selection of bridal jewelry by some of the industry's most influential designers, as well as staff by education and amiable personnel who are ever prepared to assist you. Contact us today with any questions you may have about our products and services, or browse our inventory online at your convenience.