A Gift Guide for Mother's Day 2021
April 21st, 2021
To help with finding the perfect gift, we've created this easy go-to guide. Whether your mom loves glamming up her style or loves casual additions to her jewelry collection, you've come to the right place for ideas. Follow along and see which pieces are the best for your mom this Mother's Day from Rogers Jewelry Co.
Stunning Fire and Ice Martini Studs
Let's start off with a classic stud that's perfect for a minimalist Mother's Day present. These 3-prong diamond earrings are highly recommended to have in your collection by jewelry lovers everywhere, they're made from 18k white gold and dazzle on the ears of whoever's wearing them.
The charming round stones will complement mom's radiant smile when she opens these earrings on Mother's Day morning. They feature a pushback for a more practical yet still stylish design. Whether she's heading to lunch with the girls or dressing up for an event at work, she can always use these beautiful stud earrings as a versatile addition to any outfit.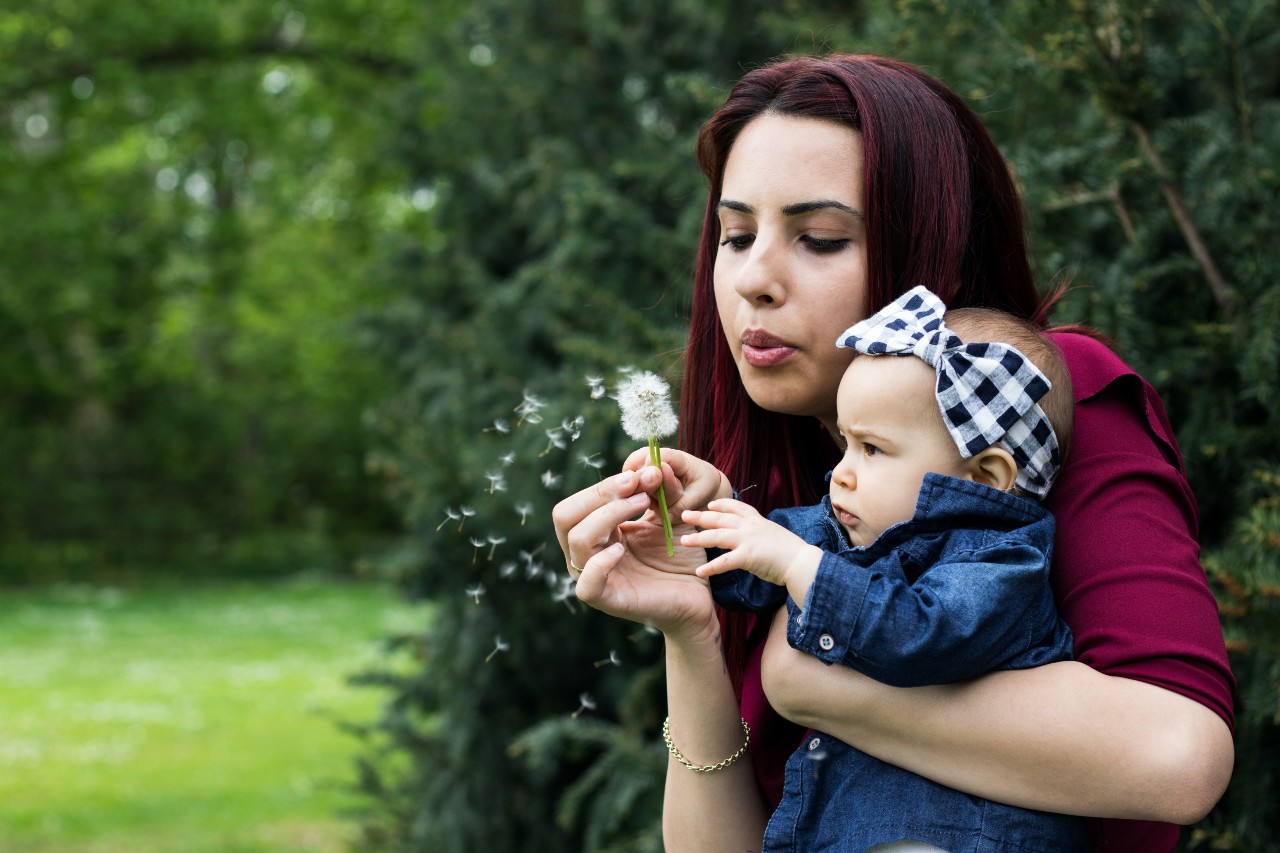 Classic Alex and Ani Jewelry
What's better than receiving a classic Alex and Ani bracelet or bangle as a gift this holiday? Absolutely, nothing! These bracelets are a staple in any woman's jewelry collection, they feature beautiful charms that can directly reflect the personality or hobbies of the one receiving these pieces as a gift.
This is your opportunity to get personal with your gift. If you're looking for something that gives off a truly customizable vibe for mom this year, then you've come to the right place. You can look through the Alex and Ani collection in stores where you'll be sure to find an item that shows off something your mom really loves. It's also an option to get her something that reflects you, any mother loves carrying around a piece of their children with them.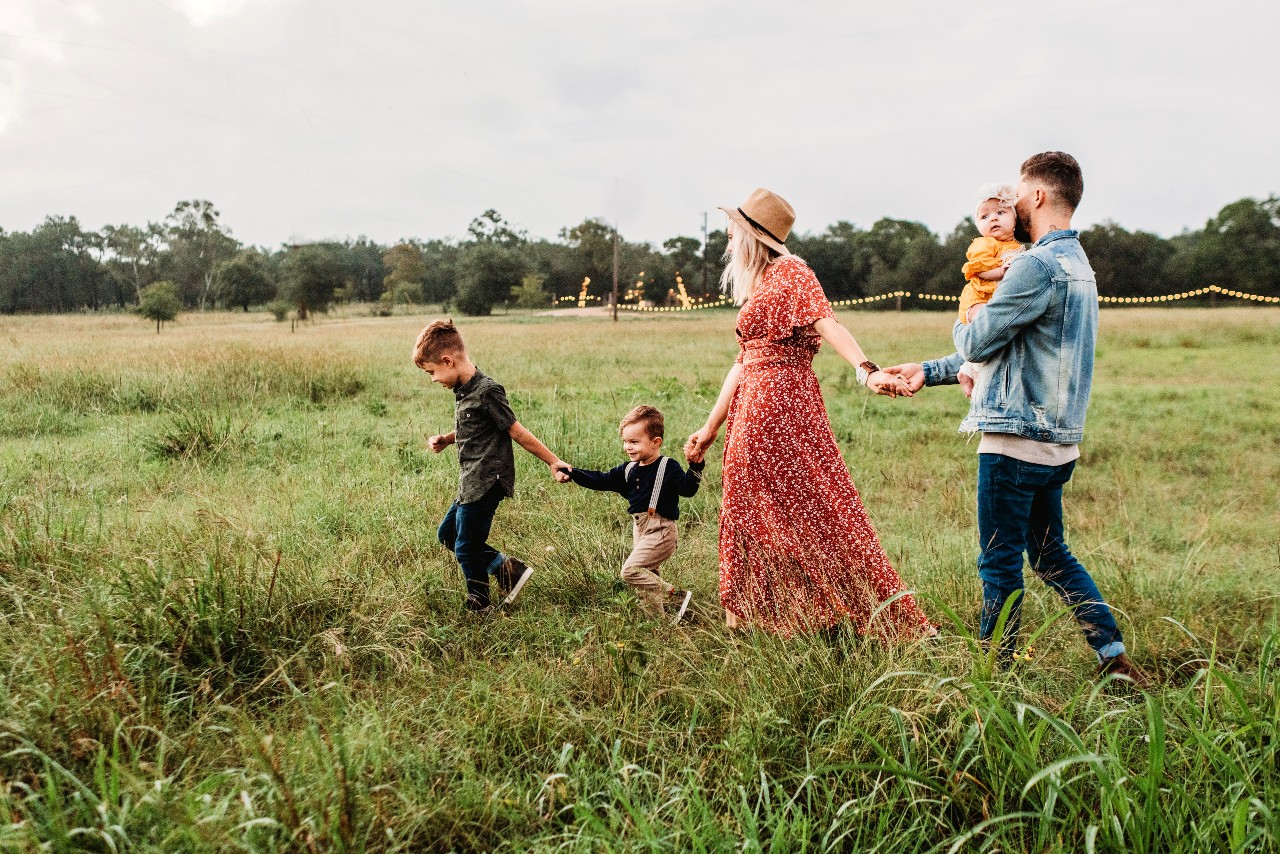 Radiant Hearts on Fire Fulfillment Heart Pendant
If you're looking for a gift that's a little more dazzling than the rest, then the Hearts on Fire Fulfillment Heart Pendant is the perfect idea for you. This necklace features intricately crafted diamonds plated throughout the entire pendant and made from stunning 18k white gold. It's also another versatile piece that can be dressed up or turned into a casual accessory.
Hearts on Fire has taken a classic heart pendant necklace and turned it into an elegant design that's guaranteed to "wow". It's perfect for any season and has the ability to help accessorize your transitioning wardrobe as we head into these warmer months.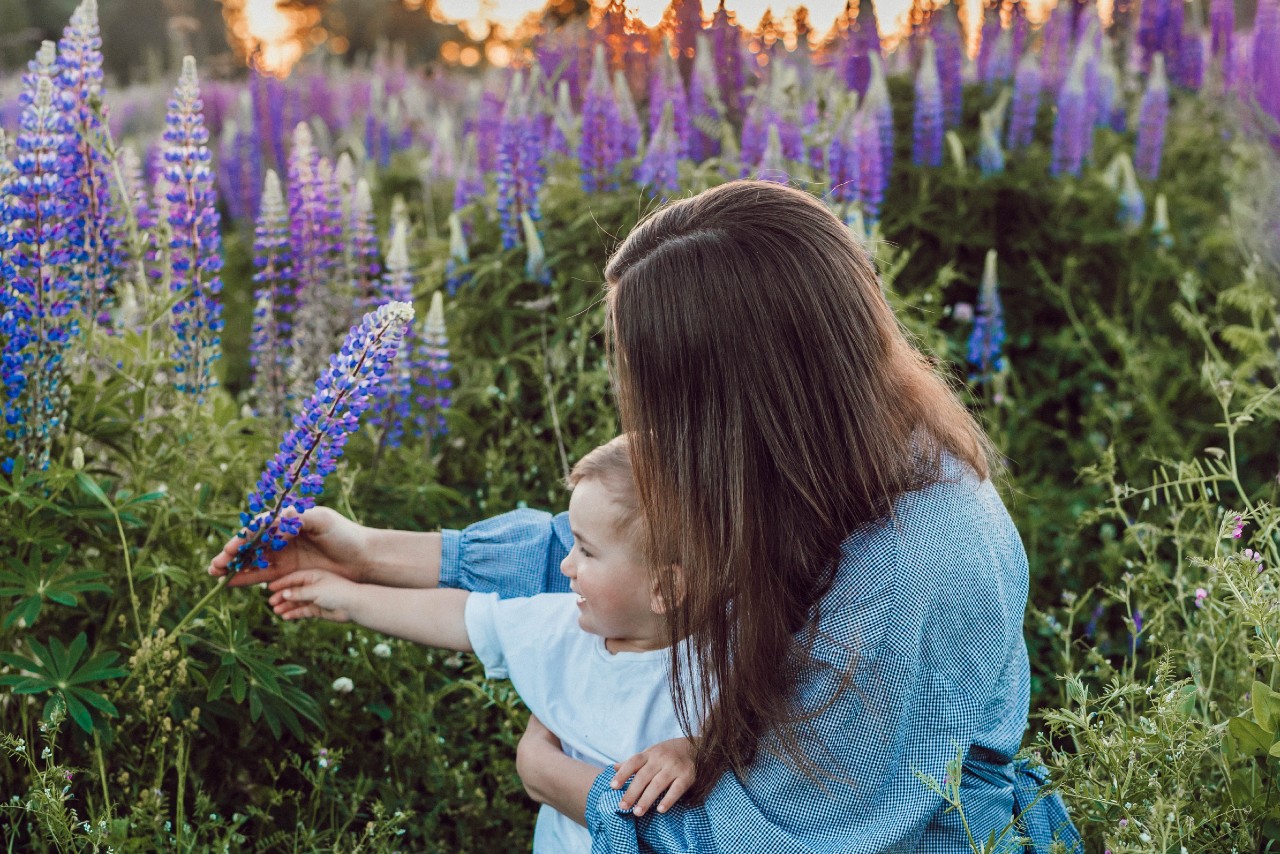 Vibrant Roger's & Co. Bracelet
We're thinking more out-of-the-box with this accessory -- this Roger's & Co. bracelet is the perfect piece to add a beautiful splash of color into any outfit. For the moms that like to wear different colors and express themselves through fashion jewelry, you've found the right item to get for her this Mother's Day.
This bracelet features stunning gemstones throughout the entire piece. You'll find everything from diamond and amethyst to citrine and quartz featuring elegant blues and purples to oranges and yellows. These stones are perfect for transitioning into spring and welcoming the warmer weather that comes at the beginning of May.
Why Shop with Rogers Jewelry Co.?
With Mother's Day on the horizon, it's important to find pieces that make your mom feel special on the day that's all about her. That's why shopping with Rogers Jewelry Co. is the way to go for finding any piece to reflect your mom's personality the best. Their team is dedicated to helping you find something you're satisfied with and know your mom will love.
Shop with Rogers Jewelry Co. today to find all that you need and more this Mother's Day. They can guarantee you won't be leaving empty-handed after visiting this jeweler!