6 Trending Jewelry Styles For Men
May 20th, 2021
Whether you're looking to expand your wardrobe or just try something new, jewelry is a great way to reinvent your look. Whatever your motivation, we have the trending men's jewelry you're searching for.
Highlighted below are on-trend necklaces, bracelets, cufflinks, tie bars, watches, and fashion rings. We'll cover trending metals and striking accents that will elevate your apparel! Express yourself with a new piece to sport this season.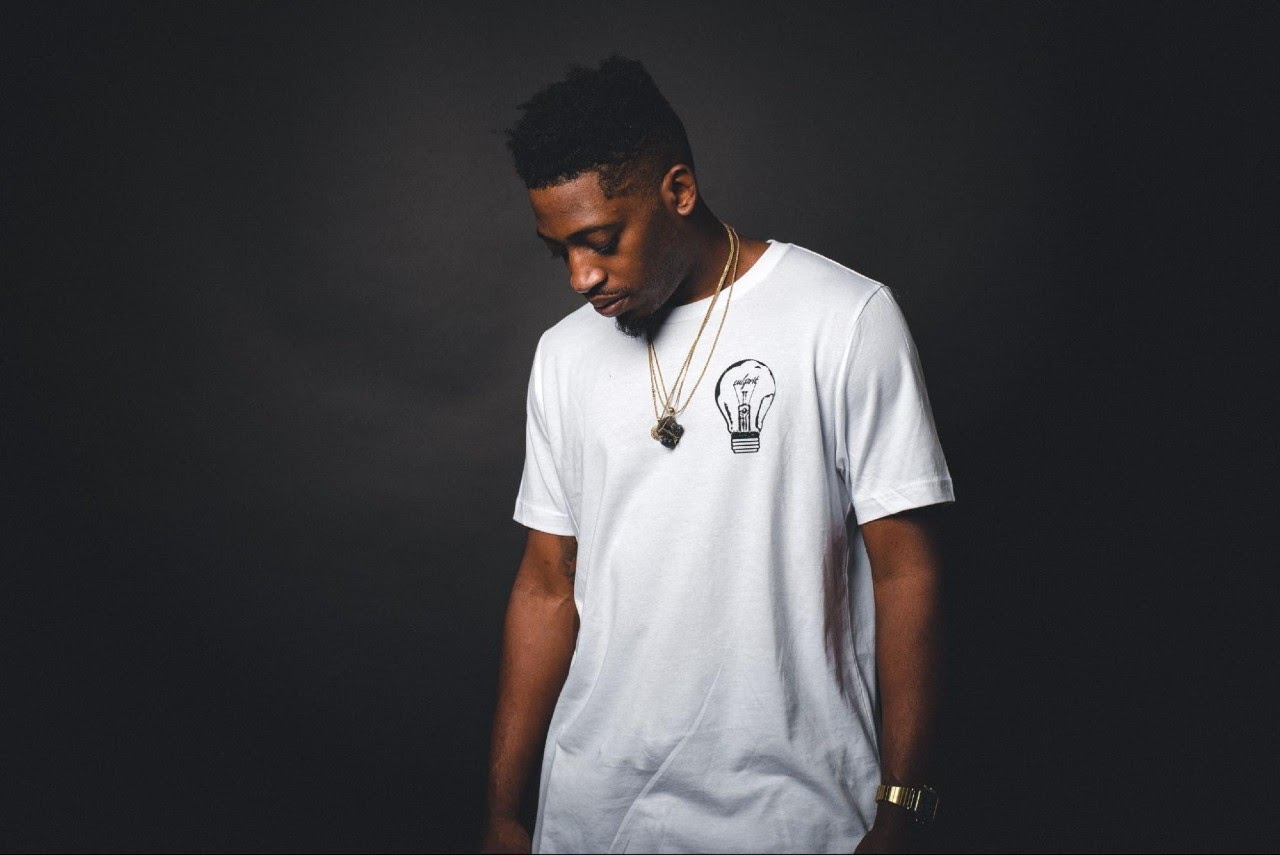 Monochrome Pendants
Complement your outfit with a pendant necklace. Pendants give you a chance to express your interests. We recommend geometric shapes, quirky icons, religious symbols, animals, floral motifs, dog tags, and more!
A great place to start is with a piece like this understated dog tag pendant. The rectangular pendant is bold and will complement any look. An alternative metal like tungsten adds to the minimalist appeal, while the curb chain is crafted from trending sterling silver.
Chain Link Bracelets
Chain link jewelry is a classic style. It's easily dressed up or down, making it one of the most versatile pieces you can wear. Explore enigmatic chain link bracelets from William Henry.
Don't miss out on chain link designs include Sleek, Argent, and Black Jade Identity. The designer also features medieval-inspired vibrant beaded designs. Shop in-store for William Henry designs or contact us for more information.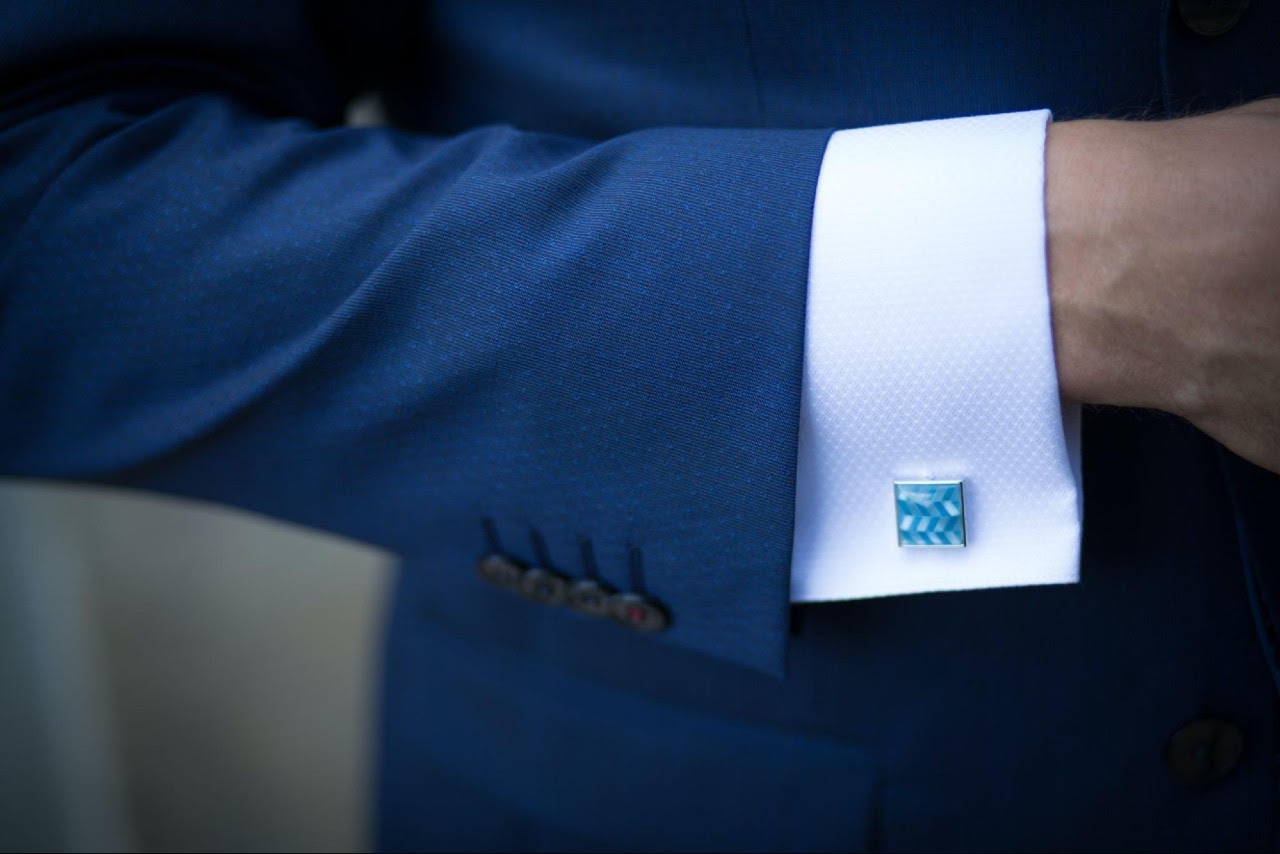 Expressive Cufflinks
Cufflinks are often worn for events or professions that require a suit or blazer. A truly functional piece of jewelry, the right set of cufflinks will show your personality, and keep those french cuffs in place!
Cufflinks are like pendants in that, in addition to understated designs, you can also go with playful or expressive styles. Be elegant in square yellow gold cufflinks, or bold in lion motif cufflinks.
The Functional Tie Bar
When you get the chance to dress up, keep those ties tamped down with a tie bar. We recommend a monochrome design with distinctive engraving!
Think shining sterling silver, majestic black rhodium, or warm rose gold! Engravings can include mountain motifs, initials, or brand names for a more unique and personalized look.
Vibrant Watches
Have you been trying to check your phone less? Are you most interested in functional jewelry? Do you like colorful captivating things? Elevate your life and style with a brightly-hued watch!
Spellbinding by design, blue dial watches are trending for 2021. We recommend the 5 Sports collection by Seiko if you prefer vibrant reds and yellows.
Wide Band Fashion Rings
For many men, the first time they wear a ring is their wedding band. It may be the first time, but it needn't be the last. Discover fashion rings that fit your lifestyle.
Signet rings and other wideband rings are trending regardless of gender! Signet and wideband are versatile in that they can be worn plain or with engravings. Consider other trending accents like floral motifs and geometric designs when shopping for fashion rings.
Express Yourself With Sophisticated Men's Jewelry
Explore more designs like the ones above at Rogers Jewelry Co. Shop in store for an expansive selection of men's jewelry as well as men's engagement and men's wedding jewelry. Our helpful staff can help you find the perfect piece for you. For unparalleled service and inventive selection, shop men's jewelry at Rogers Jewelry Co.