6 Summer Jewelry Trends Guaranteed to Bring the Heat all Season Long
June 18th, 2019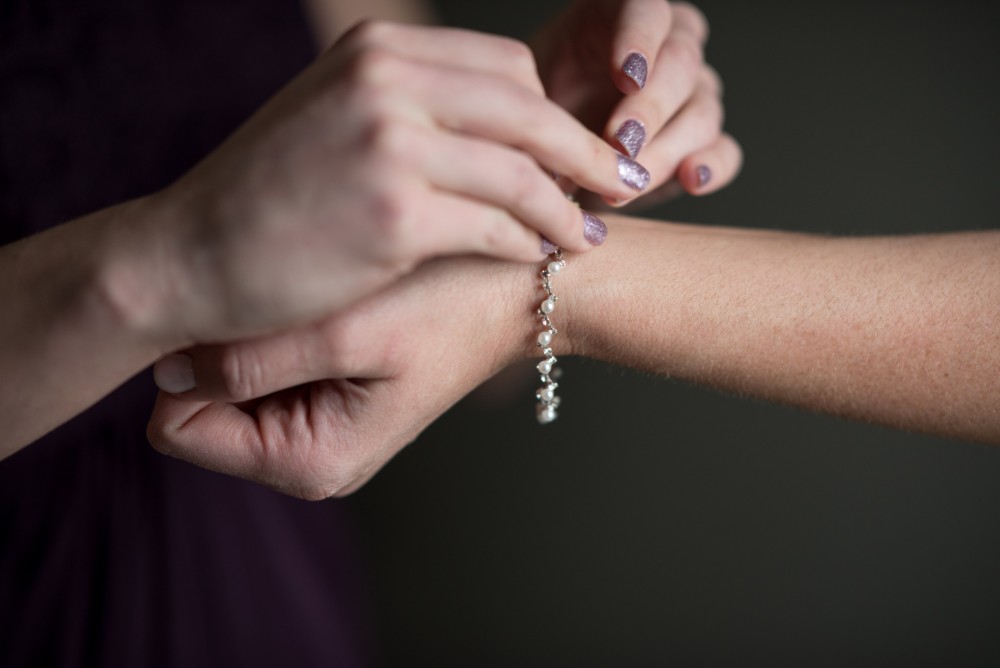 2019's summer jewelry trends are playful, vibrant, and eccentric. There's no better time to sport a chic and polished ankle bracelet or don a pair of floral earrings to complement your beachy attire. As the temperature heats up, the short sleeves and shorts give you an opportunity to show off your taste in fashionable jewelry.
You can dress head to toe in this year's summer jewelry trends to complete your summer-ready look. So whether you're wearing a breezy tank top or a white summer dress, these summer jewelry trends will infuse new life into your wardrobe.
2019's Summer Jewelry Trends
Summer jewelry trends tend to be more lively and vivacious than other season's jewelry trends. This year is no different. It's mandatory to have fun with your summer accessories. Go beyond seashell earrings with trending pieces like pearls, rose gold, anklets, charm bracelets, and more.
2019's summer clothing trends match well with today's trending jewelry pieces. Pair your biker shorts look with a cheeky ankle bracelet, or wear your animal print jumpsuit with nature-inspired earrings. Complement your lavender-hued outfit with an elegant pearl necklace for a night out on the town with your girlfriends. With these divine pieces, the sky is the limit!
Chokers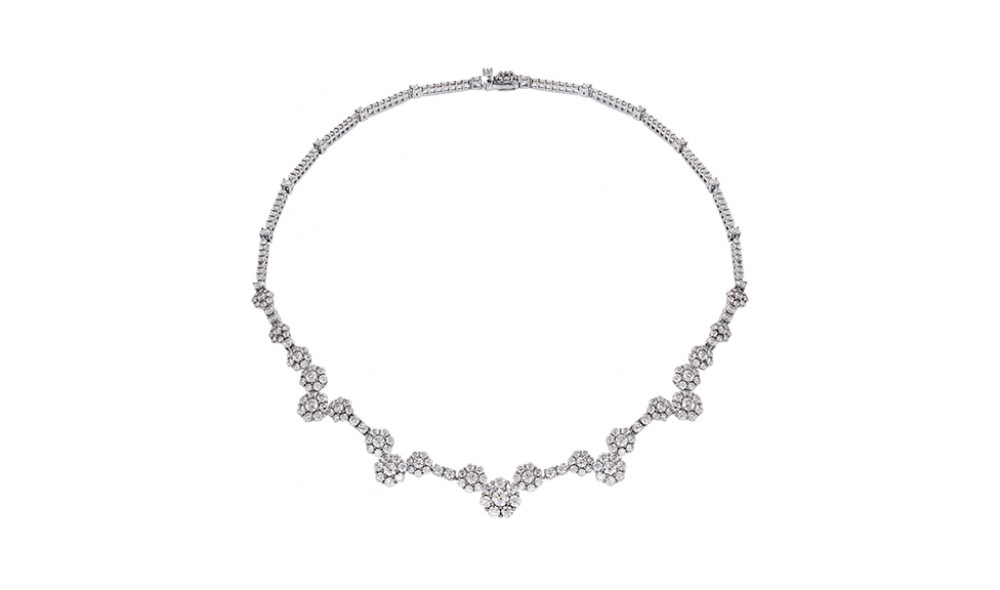 Chokers are fitted necklaces that can be worn with an evening gown or a boho-inspired look. This summer, stun fashionable onlookers with a dazzling choker featuring a brilliant diamond or metal pendant. Choose from chic and lovely heart-shaped pendants to a diamond-studded moon silhouette pendant. An effervescent choker can be the statement piece to your sunshine-soaked outfit.
Charm Jewelry
Charm jewelry is a big 2019 summer jewelry trend. You can show off your charms on a necklace or bracelet. Alex and Ani's collection of charms features high-quality metals, colors, and inspired charm designs.
Choose from shapes like waves, whale tails, pineapples, and other summer-inspired charms. Charm jewelry is super-versatile, especially during this time of the year. A charm bracelet can double as a summer-themed ankle bracelet (more on this below!). If you're feeling adventurous, you can add your charm bracelet onto the loops of your backpack or bag for a cool look.
Colored Gemstones
Colored gemstones are the latest summer jewelry trend and for good reason. Let the bright sunlight reflect off of your gemstone-encrusted bracelet, fashion ring, necklace, or pair of earrings. It's the perfect time to wear your birthstone or another gemstone classic from Pandora, an innovator in fashion jewelry.
Nature-Inspired Designs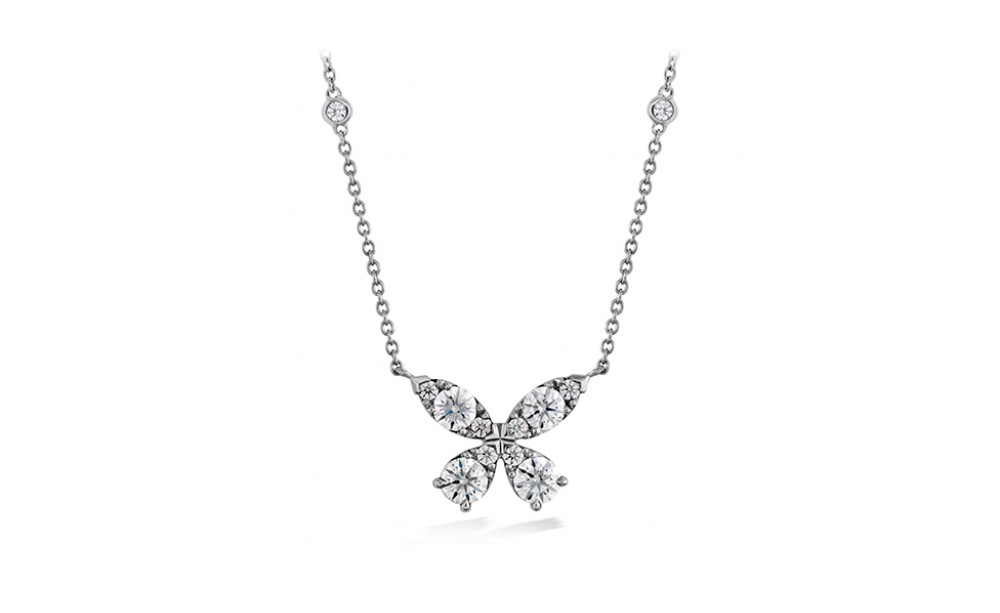 Nature-inspired jewelry is ideal for the summer months. Organic floral and celestial themes are big this year. Hearts on Fire's star-shaped earrings provide a simple and subtle piece to complement any fancy attire. Hearts on Fire's butterfly pendant necklace features diamonds within its design, and goes extremely well with a plunging neckline.
Ankle Bracelets
Many bracelets can be worn as anklets, making them a versatile accessory this summer. Bracelets from Hearts on Fire come in a wide variety of styles, and the delicate chain bracelets available are the perfect accessory to adorn your ankles this summer. Pair yours with a pair of cute leather sandals and cropped jeans.
Pearls
Iridescent pearls are timeless, but they're even more in-style during the summer. Pair these warm and glowing gemstones with casual blouses, office wear, or any fancy ensemble. Pearl pendants are subtle yet glamorous enough to pair with your everyday summer wear.
Summer jewelry trends are full of color and life. Don't be afraid to experiment with styles and mix and match metals and colors. Layer multiple necklaces, rings, and earrings for a personalized look.
Find the Latest Trends in Jewelry at Rogers Jewelry Co.
This summer, it's all about bringing positive and brightness into your life and jewelry collection. Stop by any of our showrooms in central California or Reno, Nevada to find the latest summer jewelry trends! If you have any questions, get in touch by sending us an email or giving us a call at 1 (800) 733-1874.