6 Luxury Watch Trends That are Making a Big Splash in 2019
May 15th, 2019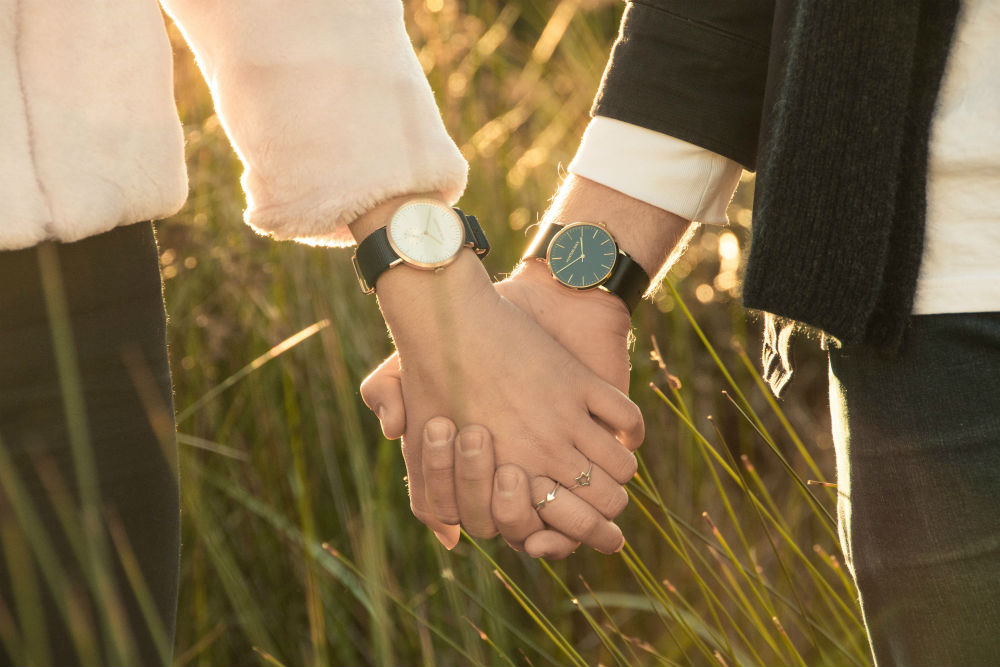 A luxury watch can elevate an ensemble into more sophisticated and chic fashion territory. Watchmakers from around the world are consistently innovating their design and technology to produce fresh and unique-looking watches, and this year, many of these new styles are starting a revolution in watch trends.
2018 saw the resurgence of vintage timepieces at industry events, but 2019's luxury watch trends are set to inspire other watchmakers to produce similar styles. Leading watch brands are incorporating color and modern shapes to appease fashion-forward timepiece wearers.
Rose Gold Accents
2019's rose gold luxury watch trend is a culmination of years of adoration for this romantic and soft-hued gold metal. Rose gold's warm and distinct color can create a bold statement in an all rose gold watch or offer charming details on a two-tone watch with rose gold accents.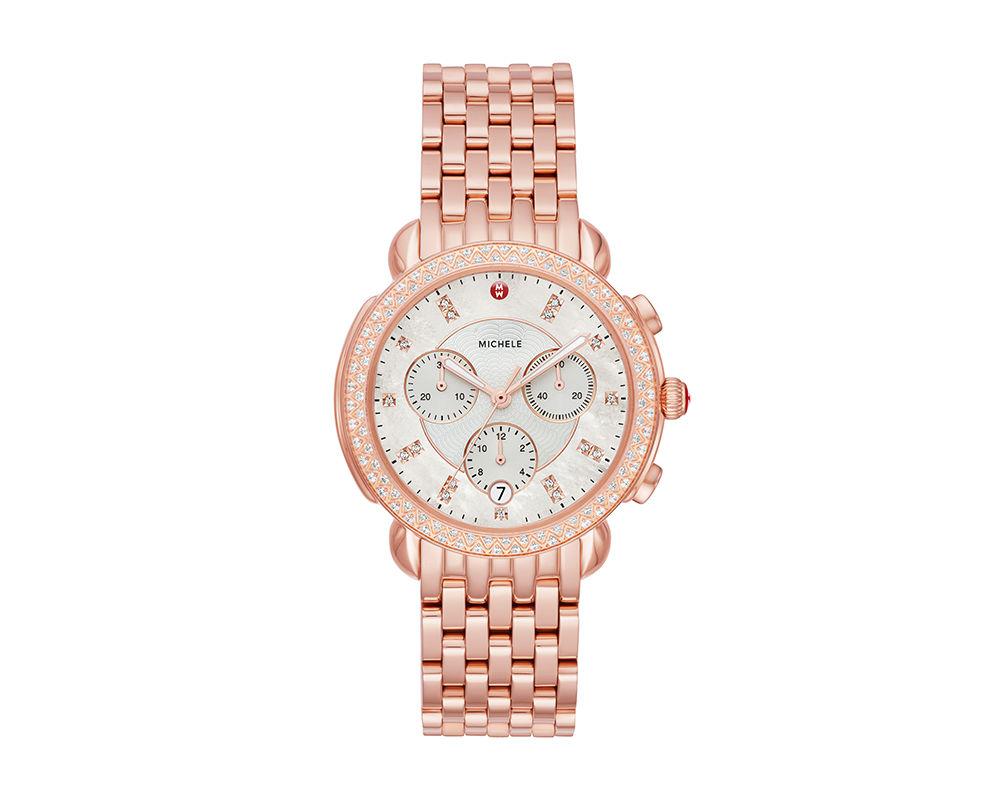 Michele's Sydney pink gold diamond watch features a classic and daring soft blush case with a stunning mother-of-pearl dial, sunray sub-dial, a date window, and 117 hand-set diamonds on its bezel and hour markings. Each diamond on the bezel is supported by Michele's signature MW setting for a wholly regal look.
Beige Tones
Beige is a timeless and fashionable color that has graced the catwalk and sidewalk the past few seasons. It's no wonder that this color is part of this year's watch trends. Beige's neutral tone can pair well with other similar hues like taupe, fawn, and stone.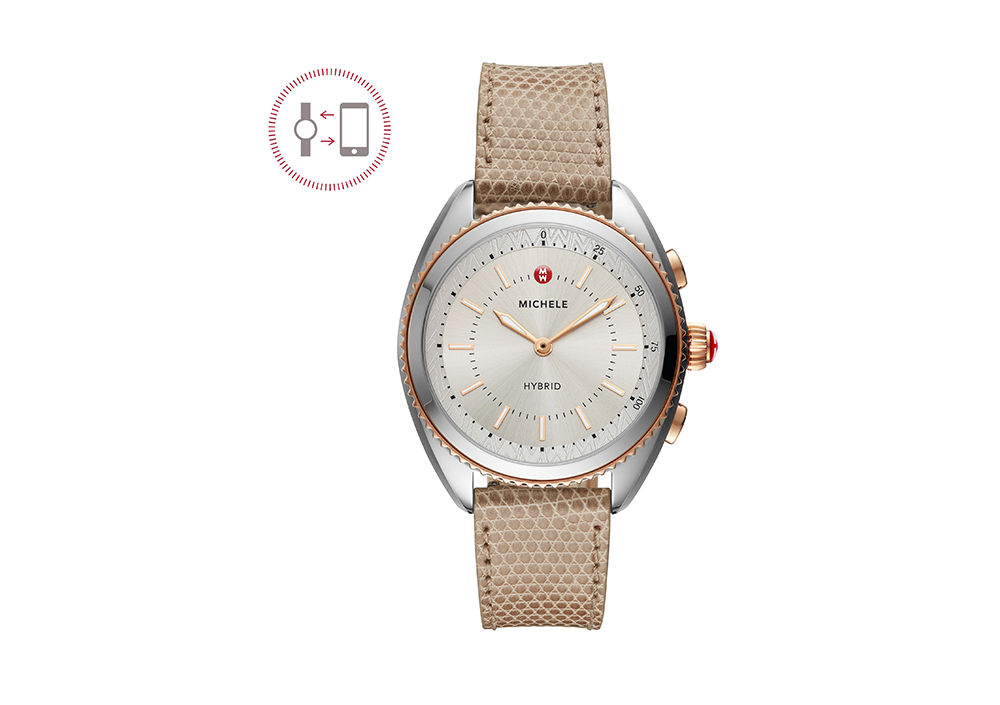 Luxury watchmaker Michele incorporates this year's trending beige color with the best style that a smartwatch has to offer. This hybrid two-tone smartwatch has a classic design style, but also has multiple functionalities when connected to a smartphone. Its cashmere sunray dial and cashmere lizard strap backed in cashmere silicone offers wearers a neutral and chic tone.
Here's what else it can do:
● Fitness tracking
● Notifications
● Haptic vibrations for alerts
● Ability to play music or take a photo
Bright Colors
Bright colors aren't just a trend at fashion shows, but also at watch industry events. Choose eye catching colors, like a vibrant red or sunburst yellow, to make a fashion statement. Colorful watches can bring life into a colorless ensemble or maintain a bold, monochromatic look.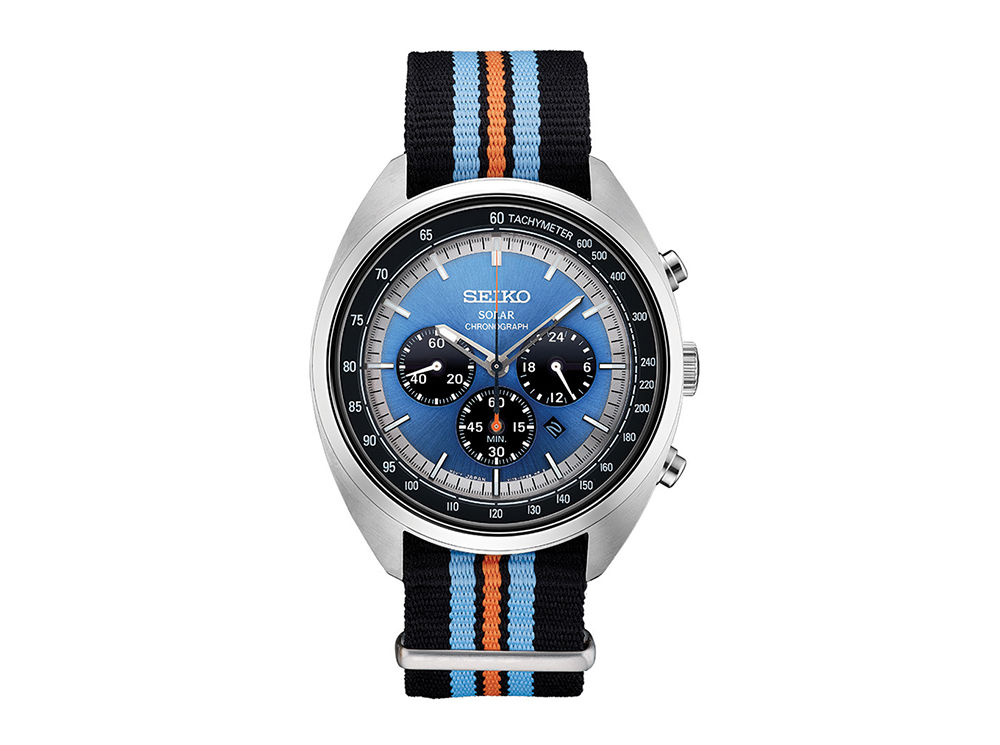 Seiko brings you its modern solar chronograph powered by natural light. One charge can power the watch for up to 6 months. A stainless steel case complements the colorful strap and dial. The strap features vibrant blue and orange stripes for a sporty look that is sure to turn heads.
Blue Dials
Blue enamelwork in dials is making waves in 2019. This luxury watch trend incorporates a reflective and elegant blue color into timepieces of all styles. The singular splash of color in an otherwise steely frame can make this accessory stand apart from the rest of your outfit.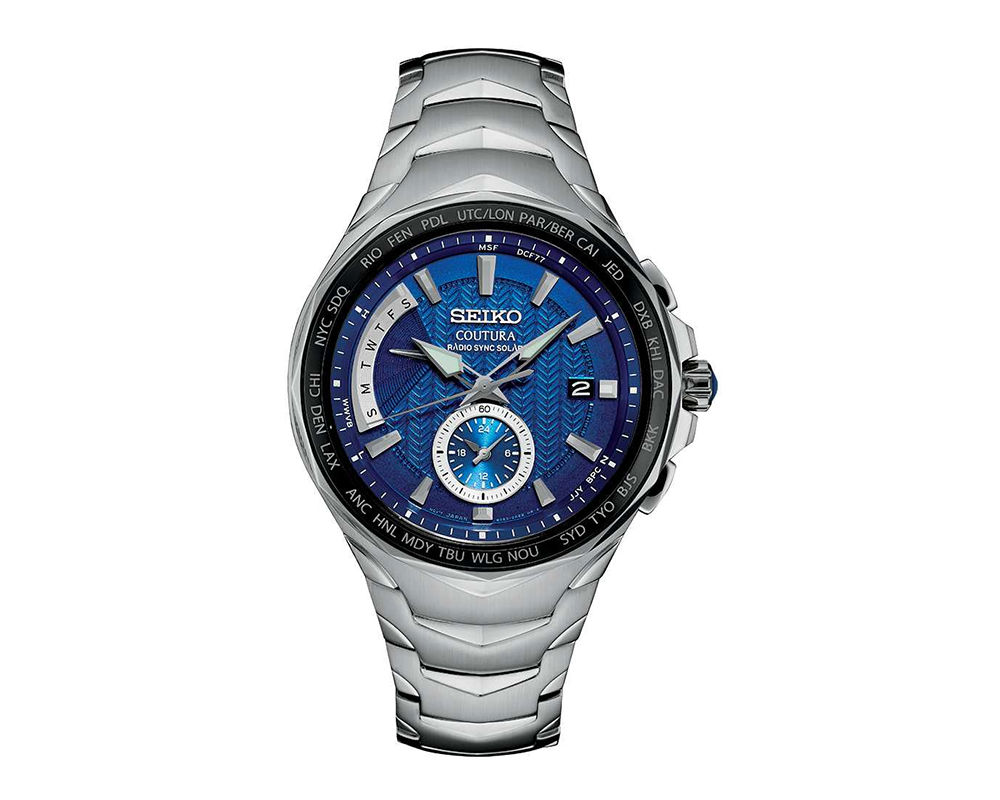 Seiko's Coutura watch features a scratch-resistant sapphire dial and LumiBrite hands and markers. The cool and bold blue complements the stainless steel case and bracelet. This watch is solar powered and radio controlled to automatically adjust the time and calendar with the help of radio signals.
Find the Latest in Luxury Watches at Rogers Jewelry Co.
Find luxury watches from the world's best Swiss-quality watchmakers at Rogers Jewelry Co. in Fresno, California. Their showroom has a sizeable collection of timepieces that appeal to a variety of fashion styles. Choose a vintage or contemporary model to liven up your ensemble. To find the timepiece of your dreams, visit Rogers Jewelry Co. today!