6 Gift Exchange Ideas for the Bride and Groom on Their Wedding Day
May 29th, 2019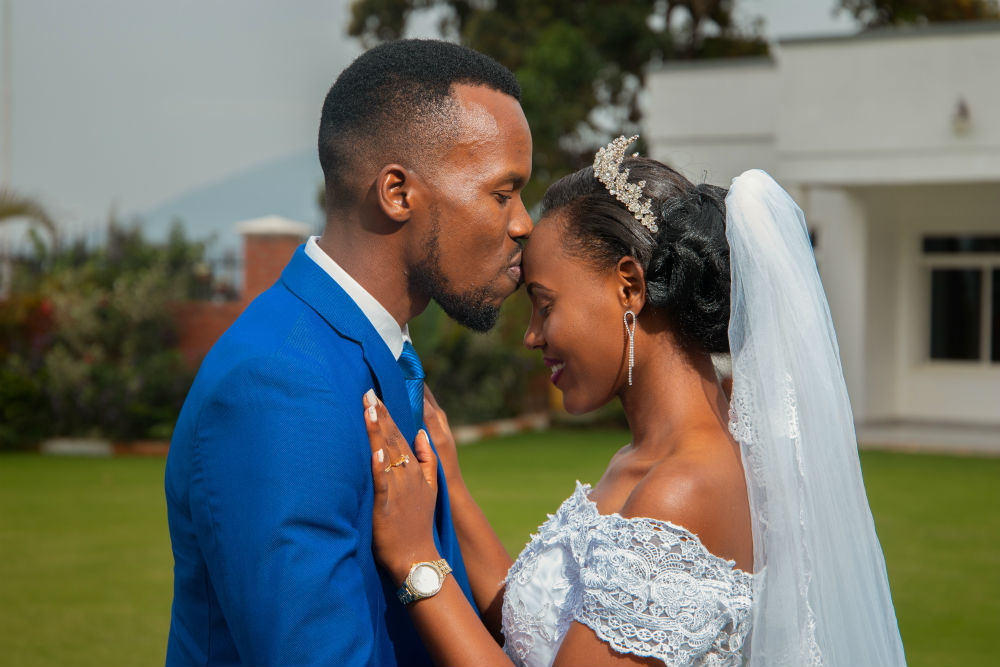 For thousands of years, men and women have been exchanging gifts of money and property in the form of dowers and dowries. These gifts were largely materialistic ways to ensure that married couples could have a form of social insurance or foundation for a life together. In today's egalitarian culture, dowries aren't needed anymore—but the idea has transformed into something far more beautiful.
Many men and women now exchange private, symbolic gifts before or on the day of the wedding. Today, we here at Rogers Jewelry Co. are going to give brides- and grooms-to-be some ideas about the perfect gifts.
Gifts for the Bride
Guys, you've got a bit of an easier job when it comes to finding gifts for your special lady. Most ladies enjoy a special bit of sparkle, especially from their fiancé. Still, you have to be careful that you get her something that resonates with her unique tastes. To that end, we have a few selections from Hearts on Fire, a designer whose fashion jewelry pieces celebrate that gemstone most beloved by women: diamonds.
Your wife-to-be is almost certainly going to be wearing her diamond engagement ring at your wedding, so why not pick a gift that's going to accentuate its preciousness? The Hearts on Fire Temptation three-prong bracelet is designed in such a way that its 5 carats of diamonds seem to float on a woman's wrist.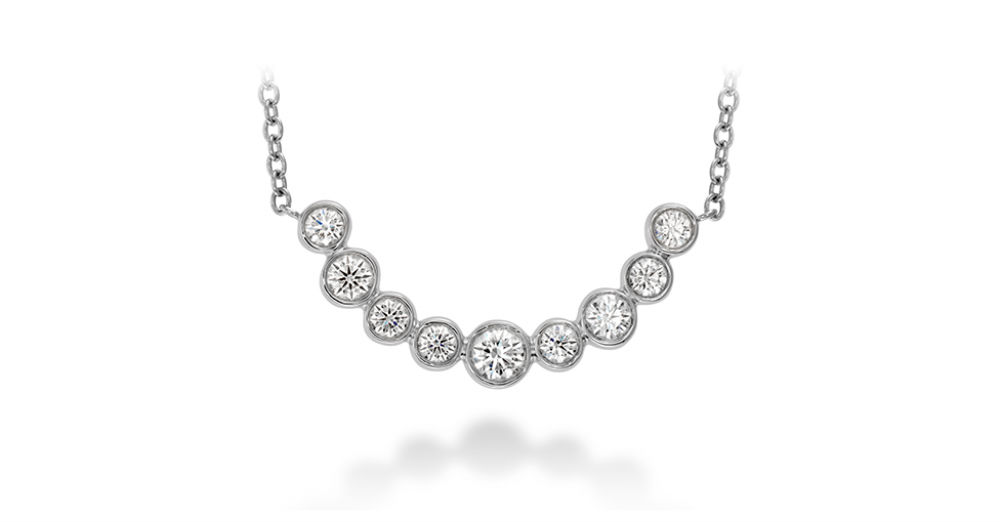 Also, Hearts on Fire designs amazing necklaces, and if you want to offer your wife a gift that will draw every eye to her face, the "bubble" look of the Copley bezel necklace pairs 9 HOF diamonds with a dainty chain to keep them curved against her throat.
Gifts for the Groom
A lady might find herself a little frazzled trying to find the right bit of glitz for her guy. After all, she can't go out and buy him a pair of earrings. However, when it comes to men's gifts, Rogers Jewelry Co. still has you covered.
Timepieces represent a classic look for the stylish man, and here at Rogers Jewelry Co., one of our finest watch brands is Seiko. The Swiss-quality engineering and aesthetics of these watches comes through clearly in the Coutura and Prospex collections. While made for two different temperaments, these watches share Seiko's iconic excellence.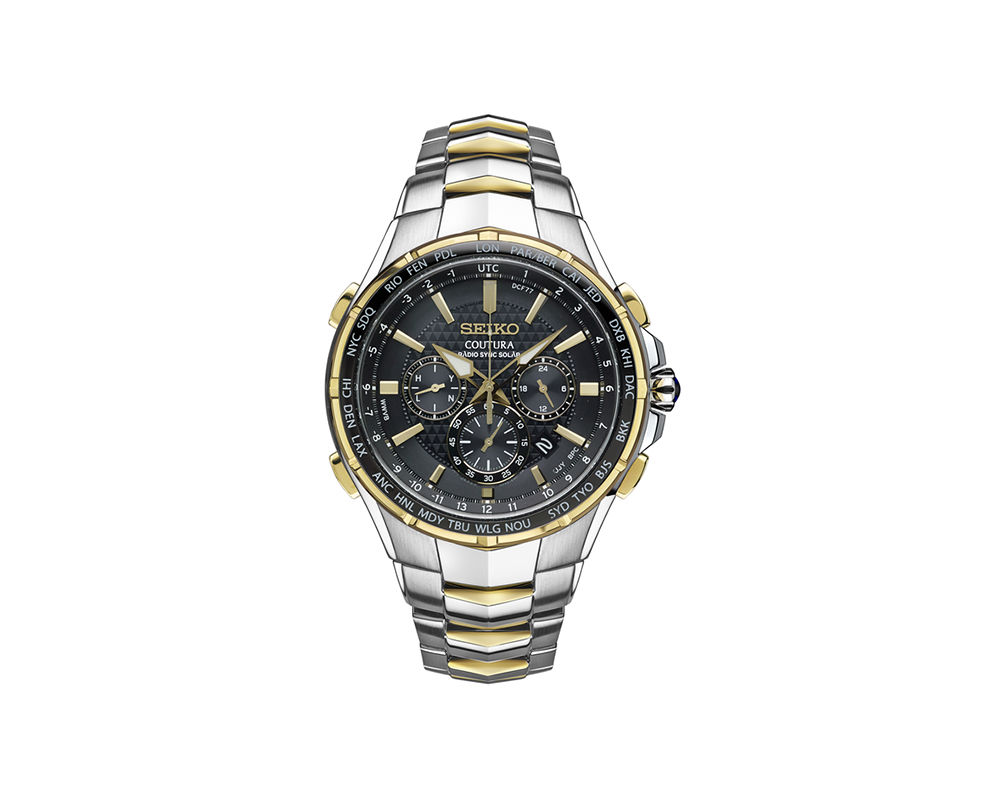 For the boardroom groom, the radio signal-receiving Coutura world time function watch keeps him on time with the stylish gold-plated bezel listing 25 time zones the watch can be shifted to.
And for a really unique gift for the outdoorsy man, a high-end collector's pocket knife from William Henry is a truly heartfelt gift. Master-crafted by knife smiths, these pocket knives boast gemstone, metalwork, and hardwood handles and one-of-a-kind Damascus steel blades whose patterns are unique as fingerprints.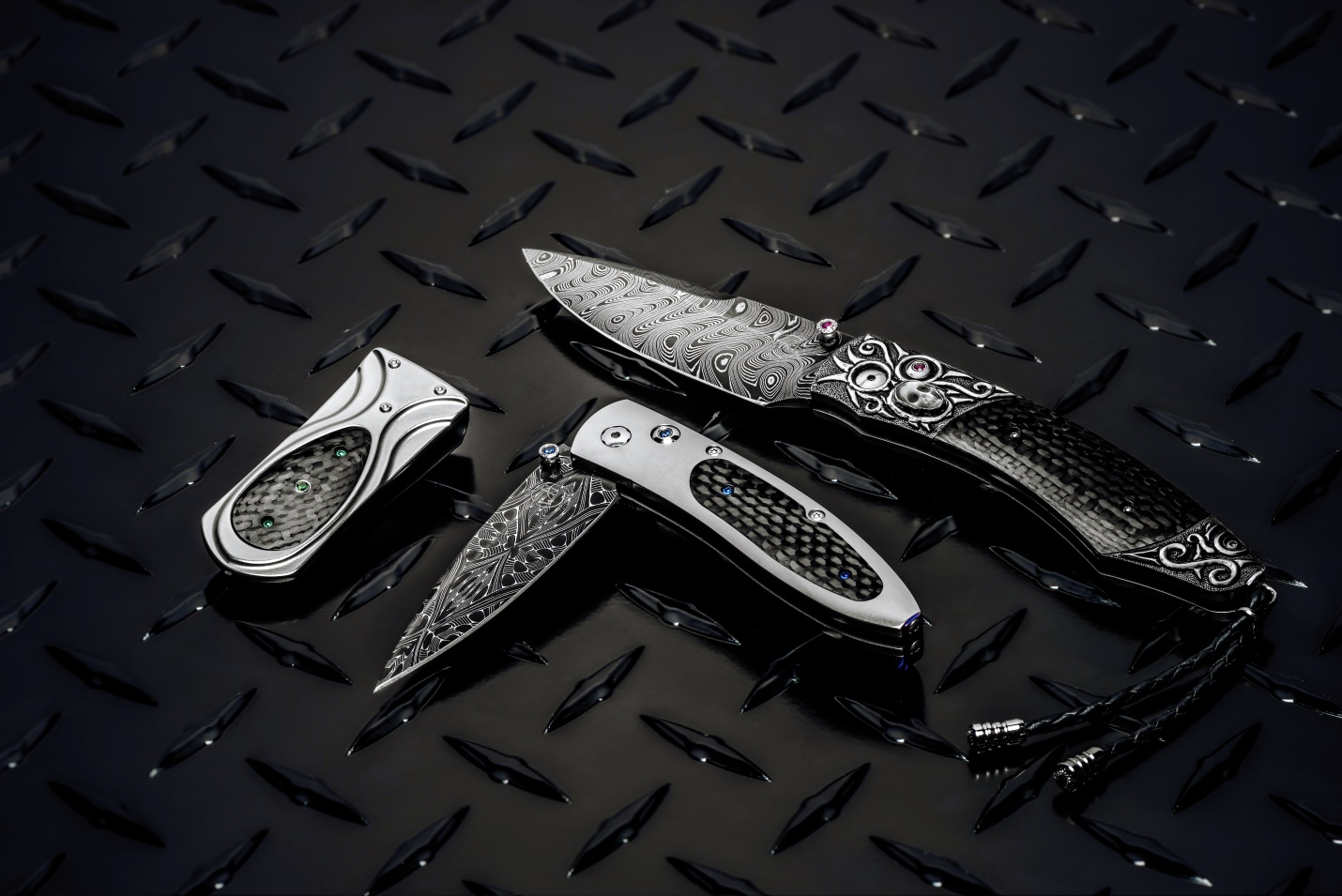 To find out more about the gifts and jewelry we offer at Rogers Jewelry Co., contact us at 1-800-733-1874, or visit us at any of our showrooms: Modesto, Visalia, Elk Grove, Folsom, Fresno, and Bakersfield in California as well as in Reno, Nevada!