5 Vibrant Jewelry Trends For Summer
July 5th, 2021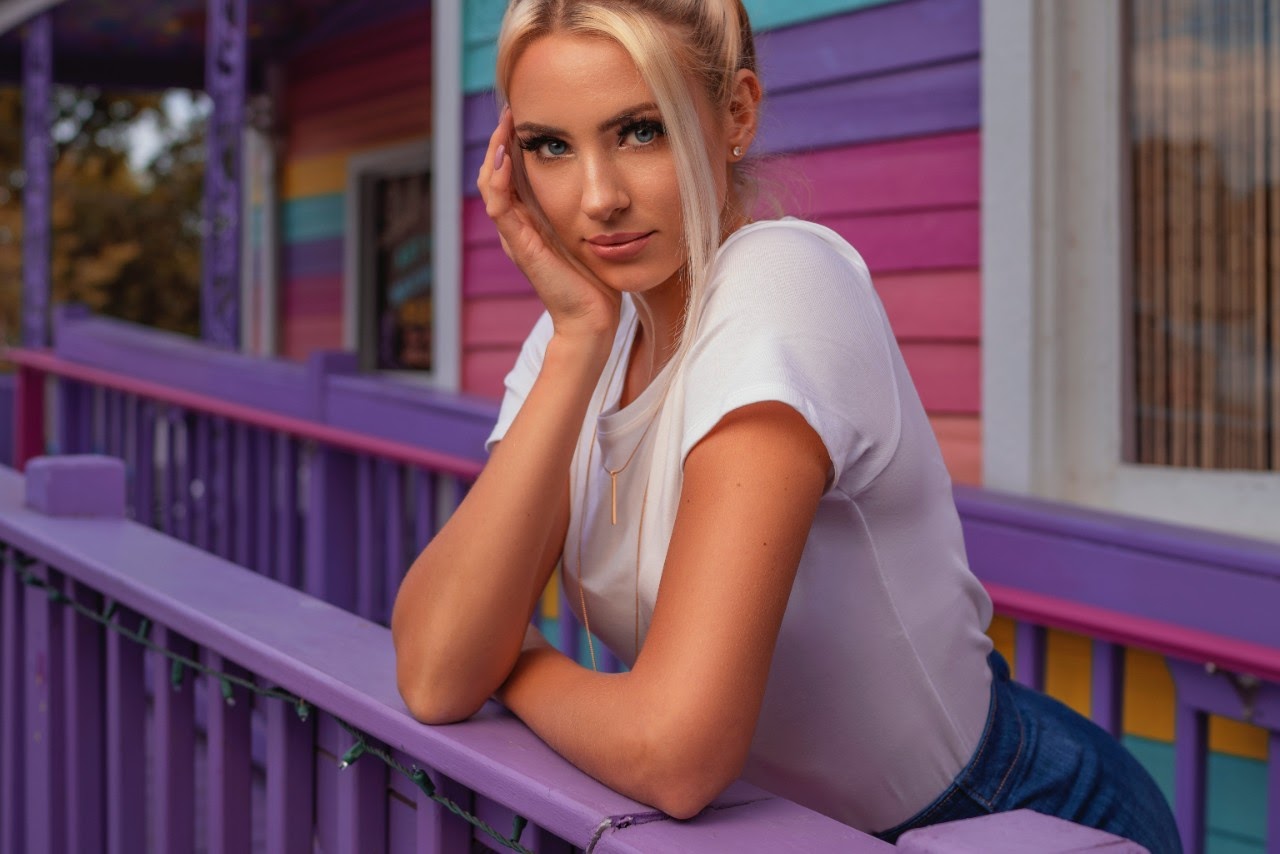 Summertime is the perfect season to explore the latest trends and try out a few styles that add a little color and vibrancy to your every day. Envision yourself at a backyard celebration dressed in a sculpted designer cuff. Go on a date modeling sleek stackable gold rings, feel the beauty of the layered look. Whatever you're up to this summer, do it in style.
EXPRESSIVE AND PLAYFUL CHARMS
Charms are just not for bracelets anymore. If you don't already have one, pick up a trending paper clip chain necklace, and add on delightful bauble charms. Unexpected charms add a whimsical note to any ensemble. This trend also points to mini huggie hoops featuring dangling charms that will complement any paper clip chain.
Wearing bold colorful charms is the rage this summer. When shopping for charms, there are a variety of unique designs like vibrant enamel colors, zodiac signs, floral motifs, various animals, seashells, and so much more. Have fun mixing and matching charms on various jewelry styles.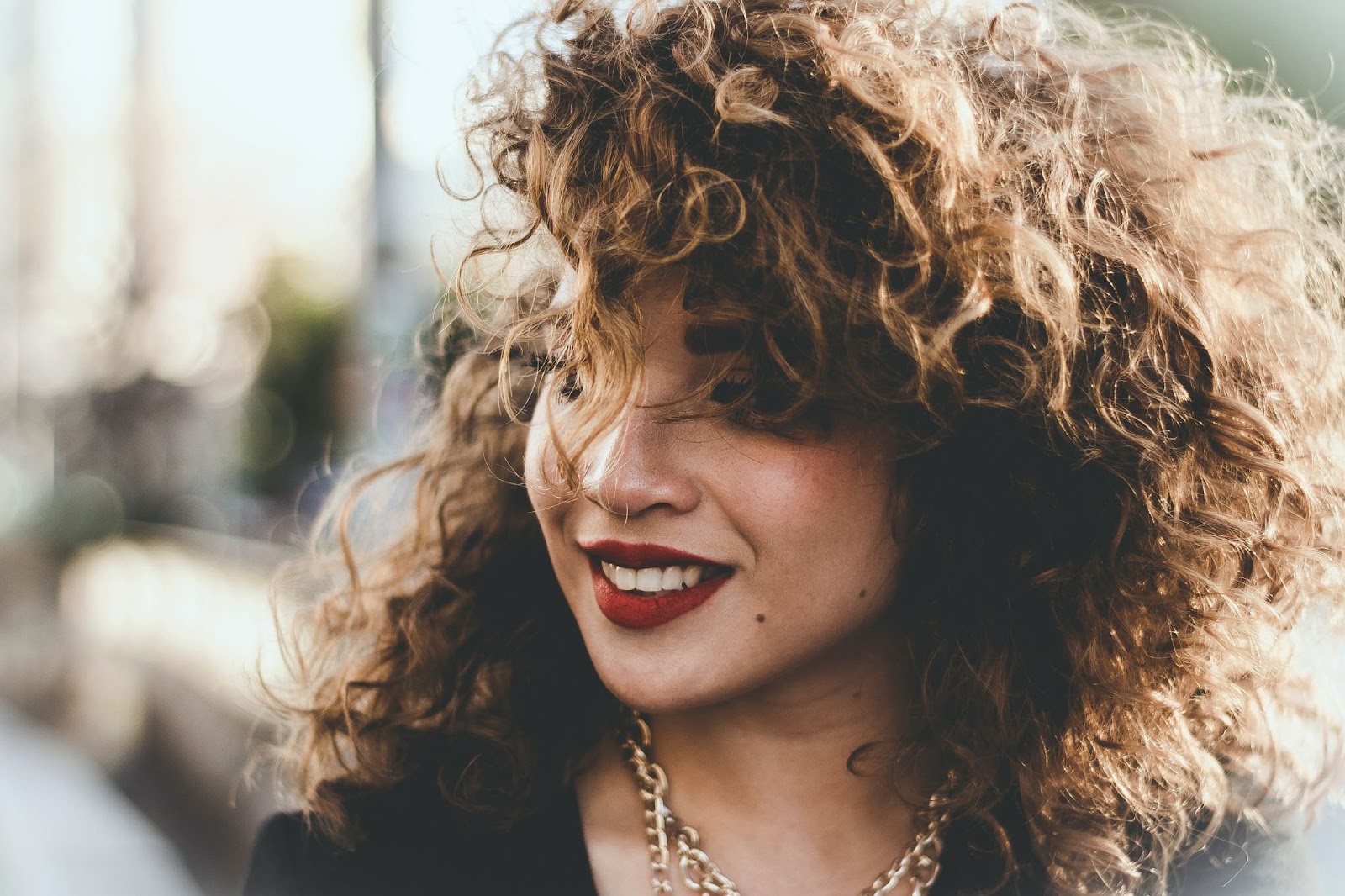 THE LOVELY LAYERED LOOK
Envision yourself in a layer of 14K yellow gold chain necklaces this summer. These necklaces come in various lengths to create a dramatic sophisticated look. While we all love our diamond and gemstone necklaces, this summer trend calls for metal-forward stacking chains.
FLIRTY HOOPS PERFECT FOR SUMMER
Ultra thin hoops are the fashion of the summer. Large in shape and thin in weight, this style is unrelentingly flirty. This look is incredibly versatile, perfect for a sunny walk through the park or a romantic date night under the stars.
While yellow gold is deemed the gold standard for summer, we suggest the ultra thin hoops in rose gold for that extra feminine look. This style can be created with small diamond accents to enrich the sparkle of the hoops.
CHUNKY AND SCULPTURAL CUFFS
The unique style of cuff bracelets make them effortlessly cool. This summer is about the sculptural designs that exceed expectations. You can choose from something abstract, chunky, or a super thin geometric piece. Consider a hammered look for its earthy qualities and natural appeal. The hammered detailing will easily give a dramatic texture to the cuff.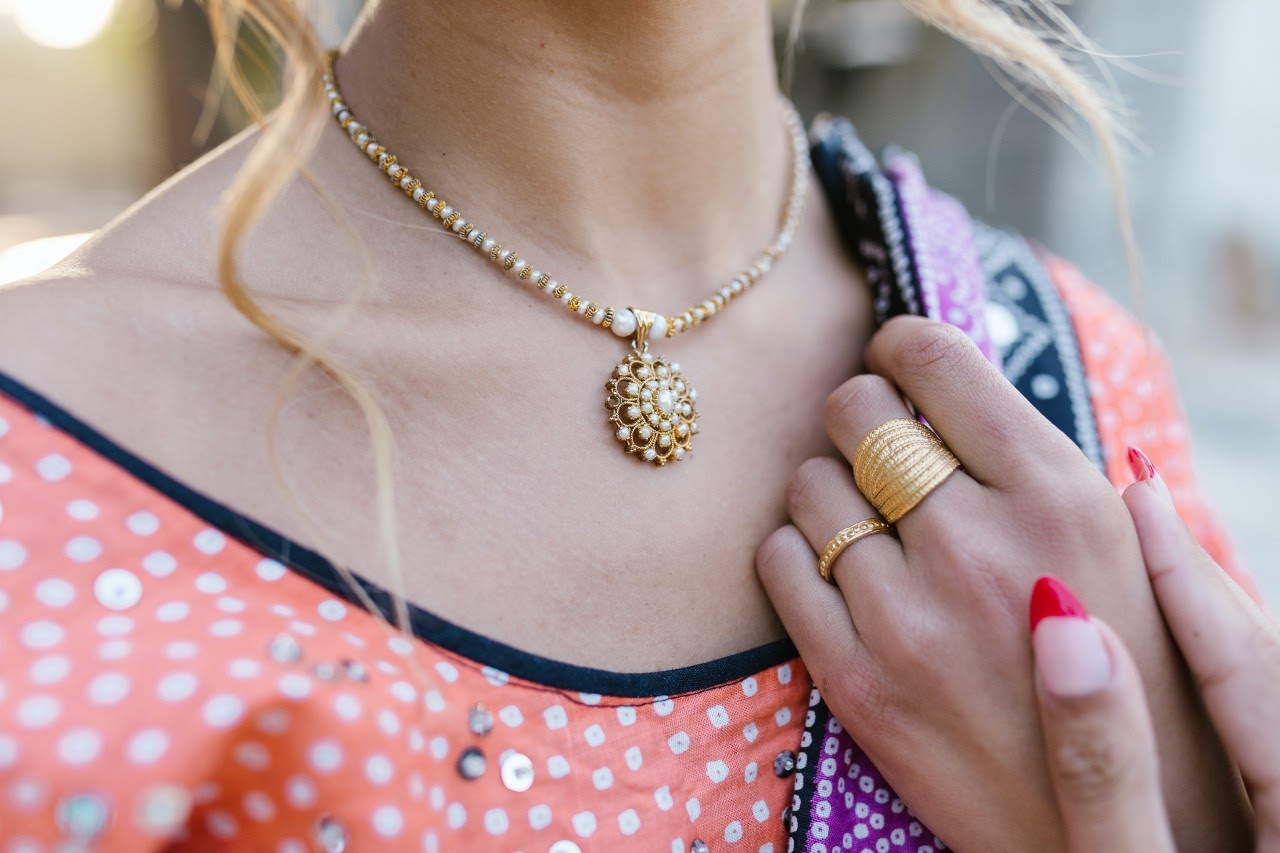 STACKING RINGS THAT MAKE YOU FEEL PRECIOUS
For the truly leisurely but luxe persona, we present yellow gold stacking rings. This is a metal forward trend that prioritizes a variety of shapes, patterns, and textures. Unfortunately, for this style, it's important that you leave diamonds and gemstones out of the equation.
Consider something tropical like a wave ring or a sun icon to add to your jewelry collection. The braided yellow gold rings are refined and look stunning when layering them. There are also unique hammered metal stacking rings that give off a more abstract vibe. With various milgrain, geometric shapes, it's hard to go wrong with this stacks on stacks trend.
SUMMER JEWELRY AT YOUR FINGERTIPS
Did you love those trending styles? There's more where that came from. Shop beautiful summer jewelry at Rogers Jewelry Co. Peruse online or shop our expansive inventory in-store. When you shop in-store, our knowledgeable staff can assist you in finding the perfect jewelry for you! Come in to see us at our California (Visalia, Elk Grove, Fresno, Folsom, Bakersfield, San Luis Obispo, Modesto) or Nevada (Reno) locations. For unparalleled service and selection, shop Rogers Jewelry Co.