5 Swoon-Worthy Bridesmaid Jewelry Gift Ideas for Every Budget
March 11th, 2019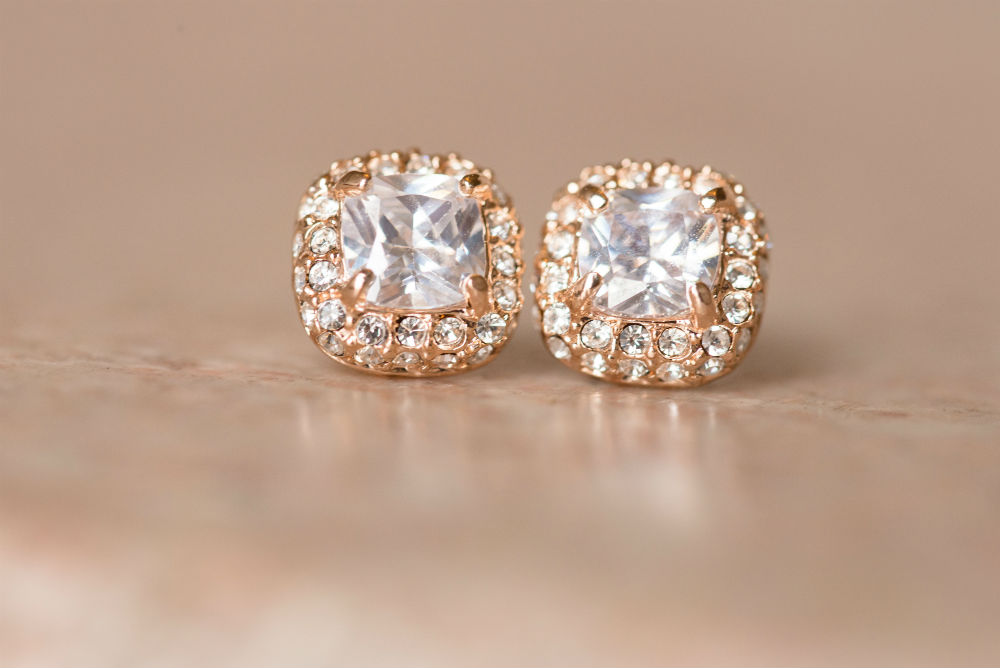 Think about it this way: Your bridesmaids are taking a massive chunk of time to come to your wedding, help with rehearsals, and assist in putting your perfect day together. The longtime tradition of giving your bridesmaids a piece of jewelry is not only a way of bringing your group together, but it's a very welcome and intimate gesture of appreciation to the women who've gone out of their way to make you happy.
To that end, we here at Rogers Jewelry Co. want to help give you some ideas about what you can do to get your bridesmaids the perfect bit of fashion jewelry:
Affordable Choices

If you have fewer bridesmaids, you may be able to splurge on gifts that cost a bit more. Is there a better way of saying to your bridesmaids "I love you, lady"?
Luxury Offerings
In addition to the usual jewelry gifts you get for your bridesmaids, you may feel inclined to get a special something for your maid of honor. Since she's probably going to be either your best friend, your mom, or someone who has an irreplaceable home in your heart, it just stands to reason you'll want to say thank you not only for her relationship—but also for the amount of help that maids of honor bring to the wedding table.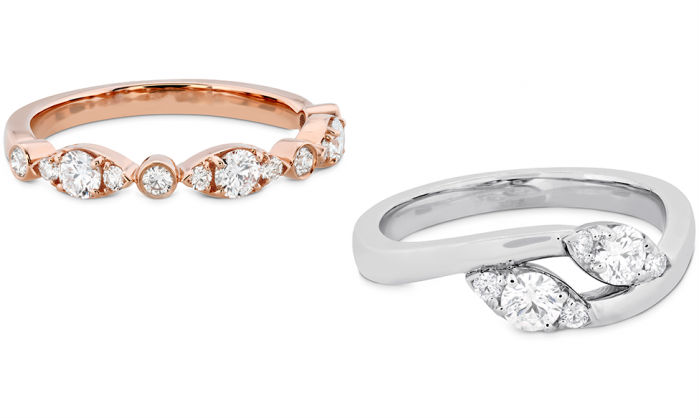 Here at Rogers Jewelry Co., we have two luxury fashion rings from Hearts on Fire that are made so elegantly that they'll be something your maid of honor treasures for the rest of her life.
If you're interested in the fashion jewelry you can gift to your bridesmaids, feel free to contact Rogers Jewelry Co. at (209) 527-8713, or stop by any of our showrooms. Our California locations are in Modesto, Visalia, Elk Grove, Folsom, Fresno, and Bakersfield, and our Nevada showroom is in Reno. Come by to see us today!