5 Stunning Mother's Day Gift Ideas that are Better than Flowers
April 22nd, 2019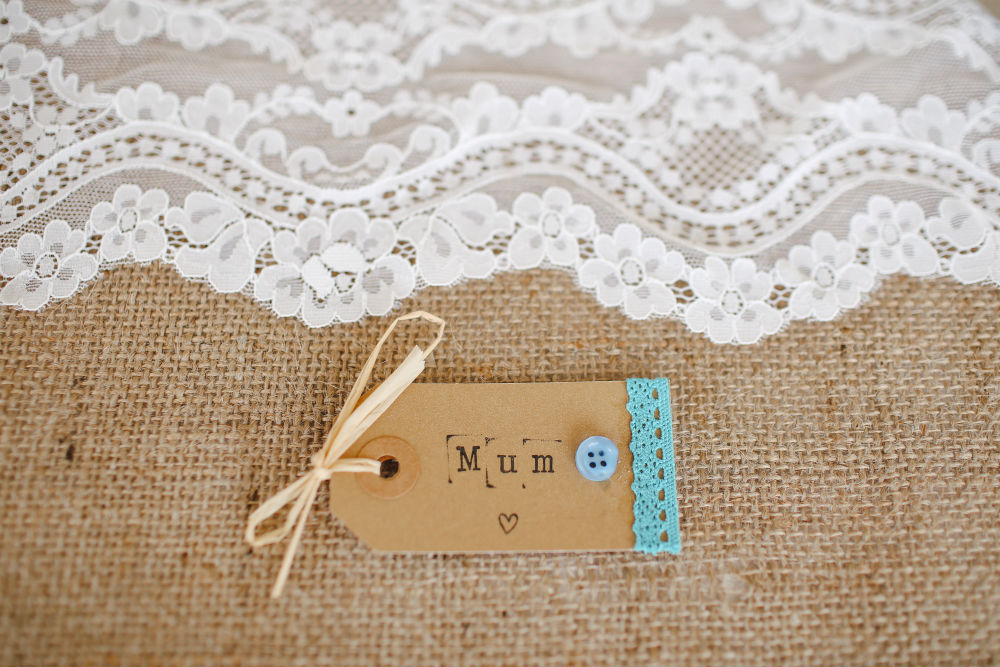 So, you don't want to get Mom a box of candy or a bouquet of roses. You've already concluded that those are right out, and you want to get her something to show you really care. But where do you start? Let Rogers Jewelry Co. help point you toward some ideas that might be right up her alley.
Pick something you know she loves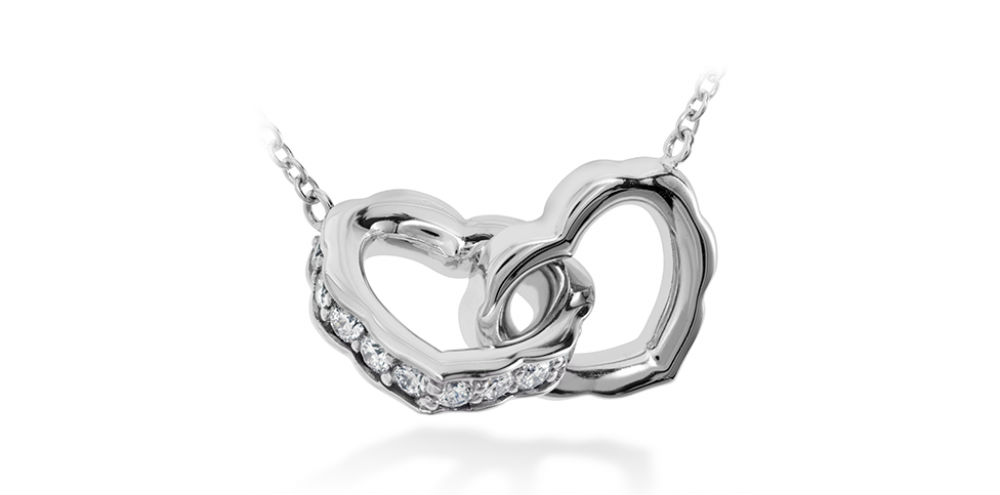 You've been around your mom longer than most other people. No doubt that as a kid, you rummaged through her jewelry box—or you've just seen what Dad's been getting her for decades. Let's say that her favorite ring is the one she got as an anniversary gift with a heart in it. What do you do? Get her something similar! Its interlocked scalloped hearts, crafted from 18k white gold and pave-set diamonds, are sure to put hearts in her eyes.
Buy her a day to herself
Yes, Mom loves all her kids. She loves them all equally. She loves Dad too. But y'know—sometimes, she just wants a day to herself. Investing in a spa day, shopping spree, or some other luxurious excursion that'll pamper her will be something she can treasure for a long time (and the day she's got to herself!).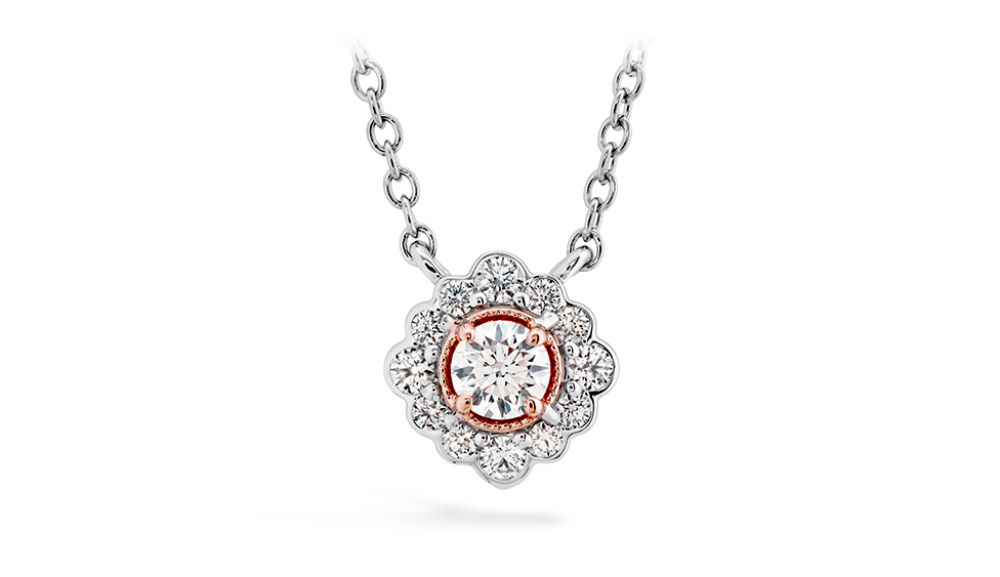 To add an extra treat, ask if you can secretly surprise Mom with a gift. Imagine her tearing up in delight as the spa manager gives her a box with a radiant platinum flower necklace from the Hearts on Fire Liliana collection!
Classics can be good

We've spent a lot of time pooh-poohing classic gifts like roses and chocolates, but we only nix them when they're the only gift! If you get your mother a beautiful gift like these three-prong diamond martini earrings from the Fire and Ice collection, then roses and top-shelf chocolates will make the perfect accompaniment to make the 1.25 carats of diamond in these elegant earrings shine even brighter.
Spend time with Mom

Mom gets it. You're both adults, you're both busy, and it's hard to make time for a mother and her adult kid to just hang out. But that'll make it even more special when you know your mother has her Mother's Day off, you show up to the front door, and tell her you're taking her out for brunch and the day together. To make it that much better, when Mom's got her back turned at the table, slip the diamond-studded, 18k yellow gold collection from Hearts on Fire around the base of her mimosa glass—and sit back to watch the gasps.
Show her you care

With all these ideas, you should show your mom you care. But what we mean is that you should give your mother a special gift with unique symbolic value. You want to get her a gift that she'll look at and be reminded every day of the year that her child loves her immensely. For a piece of jewelry that has manages that symbolic beauty, turn to the Hearts on Fire Intermingle collection fashion ring. Two intertwining bands say to your mother that you're always by her side and your love for her is as precious and unbreakable as diamonds.
If you're interested in more collections of jewelry that you can get Mom for Mother's Day, contact Rogers Jewelry Co. at 1-800-733-1874, or visit us at any of our locations: Modesto, Visalia, Elk Grove, Folsom, Fresno, and Bakersfield, California, as well as Reno, Nevada!