4 Minimalist Jewelry Pieces that Make a Huge Statement
December 17th, 2018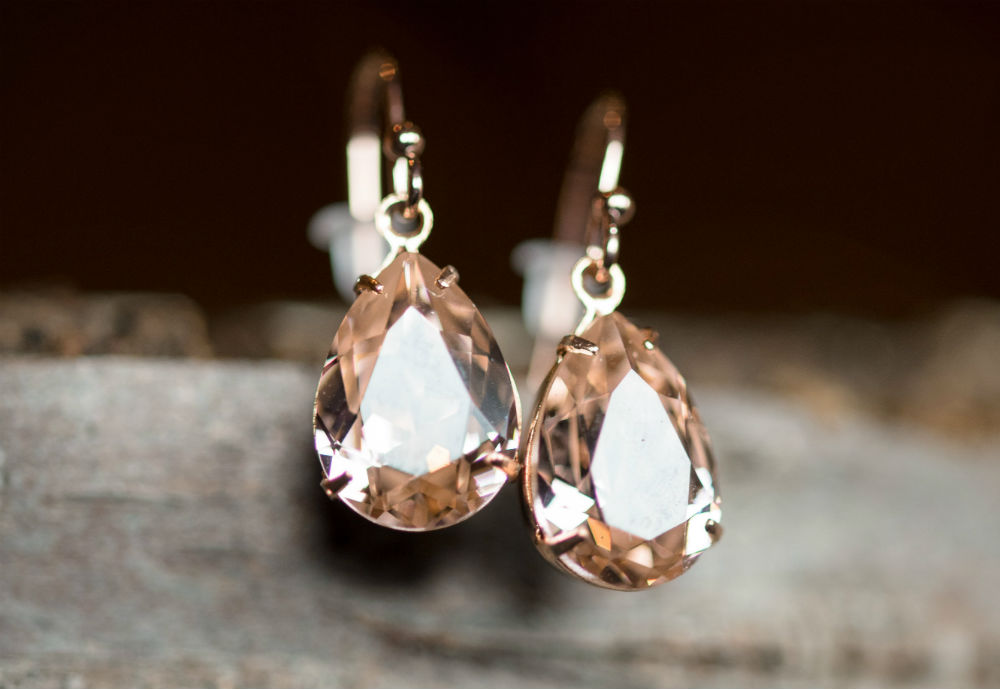 Showy jewelry has its place, but right now, the minimalist jewelry trend is in the spotlight. It's all over the red carpet and runways. Smaller, more delicate pieces are accenting outfits instead of making them, and we're loving the new look.
The great thing about this trend is how easy it will be for anyone to incorporate it into their everyday wardrobe. Tiny necklaces, thin rings, smaller earrings—they pair well together, and they go with just about any outfit. Hearts on Fire offers a variety of minimalist pieces that are perfect for any occasion. With their high-quality craftsmanship and uniquely-cut diamonds, they're a top option for beautiful jewelry.
Hearts on Fire Effervescence Line Necklace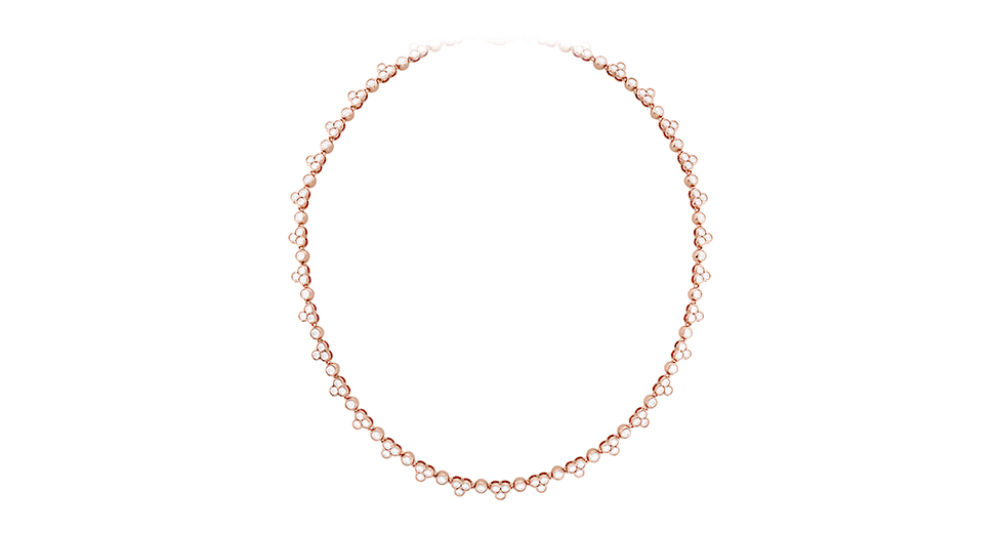 A modern yet chic twist on a classic line necklace, this piece will rest perfectly on your collarbone. Its thin design keeps it minimalist, but that's where it gets its beauty. Available in 18K rose, yellow, or white gold, this piece will accent many of your outfits perfectly. Bring your wardrobe to life with this lovely design.
Hearts on Fire Temptation Diamond Bracelet

Simplicity wins with this single-strand bracelet. Its 18K white gold and glimmering diamonds give this bracelet that feel of elegance without it being too large. Pair it with a simple gown for a truly dazzling look. For the elegant woman looking to embrace the new fashion trend of minimalist jewelry, this bracelet is the perfect choice.
Hearts on Fire Intermingle Diamond Fashion Ring

This ring might look like a hall of mirrors when it catches the sunlight, but that doesn't mean it's not minimalist. Two rows of platinum or 18K white or yellow gold meet a row of diamonds, intertwining together farther down the shank. Minimalist rings are everywhere. They're easily worn by themselves, but consider stacking your rings and bringing in a mix of styles. A lot of thinner, simpler rings worn together create a unique look, perfect for your unique style.
Hearts on Fire HOF Bezel Regal Band

If you're looking for something that speaks of elegance and class, this ring is for you. Easily paired with others, it comes in 18K white, yellow, or rose gold, with the option of platinum. It has a mixture of bezel, prong, and pave set diamonds, bringing multiple styles and shapes together for a sophisticated look.
Finding Minimalist Jewelry at Rogers Jewelry Co.
If you are interested in one of our minimalist pieces, please drop by one of Rogers Jewelry Co.'s showrooms, visit our website at www.thinkrogers.com or call our Modesto location at (209) 527-8713.