4 Jewelry Trends in 2020 You Won't Want to Miss
February 15th, 2020
With the coming of 2020, we here at Rogers Jewelry Co. have been paying attention to the trends that have been blowing up the runways. We've also been listening to what our customers really adore, and we think we've put together a pretty comprehensive list of the jewelry trends that are going to be exceptionally popular in the new decade.
One of the most interesting things about 2020 is that it's not a hard break from the trends that characterized the late 2010s, but there's been some "wiggle room" added to those trends. See for yourself how four of the biggest 2020 looks work for you!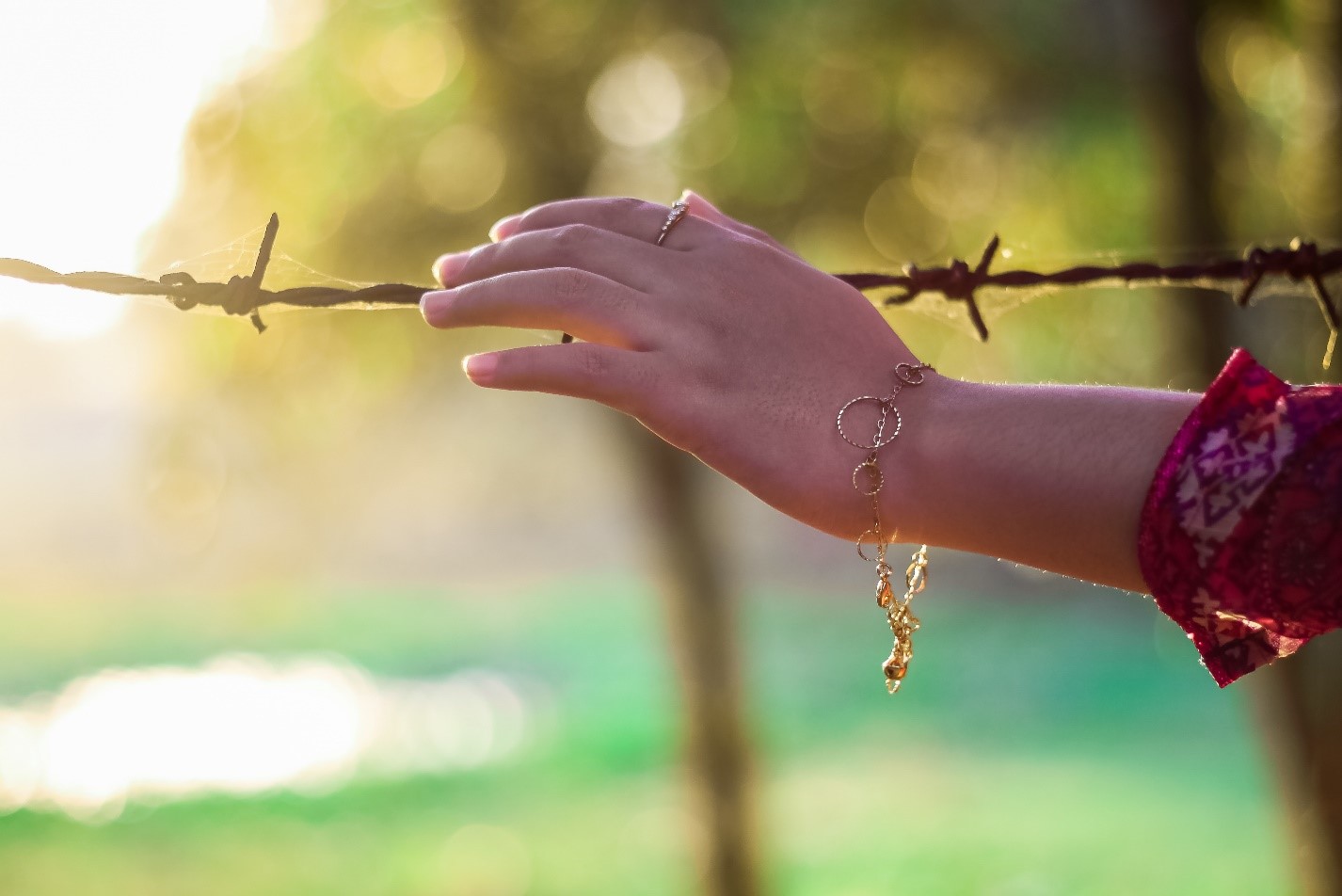 Chains, Chains, Chains
From bulky to slender, 2020 is going to be a big year for stacking multiple chains. Whether it's on the wrists or around the neck, putting together a diverse assortment of chains is set to take off. This isn't too much of a distinction from a trend that was popular in the late 2010s—generalized stacks. But while the trend for other stacks tend to be dying down, we've seen chain necklaces and bracelets sticking around.
Mixed Metals
Color is one of the big fashion trends that's going to sweep 2020, and while that can express itself as colored gemstones, we're pretty partial toward the interplay of mixed metals. Combinations of different shades of gold are a phenomenal way to express passion for color, and it's easy to mix metals with the other trends on this list: Mix a rose gold bracelet with a yellow gold one; a single platinum hoop with a different pair's enameled one. The options are endless for the woman who's looking for a stylish way to ring in 2020.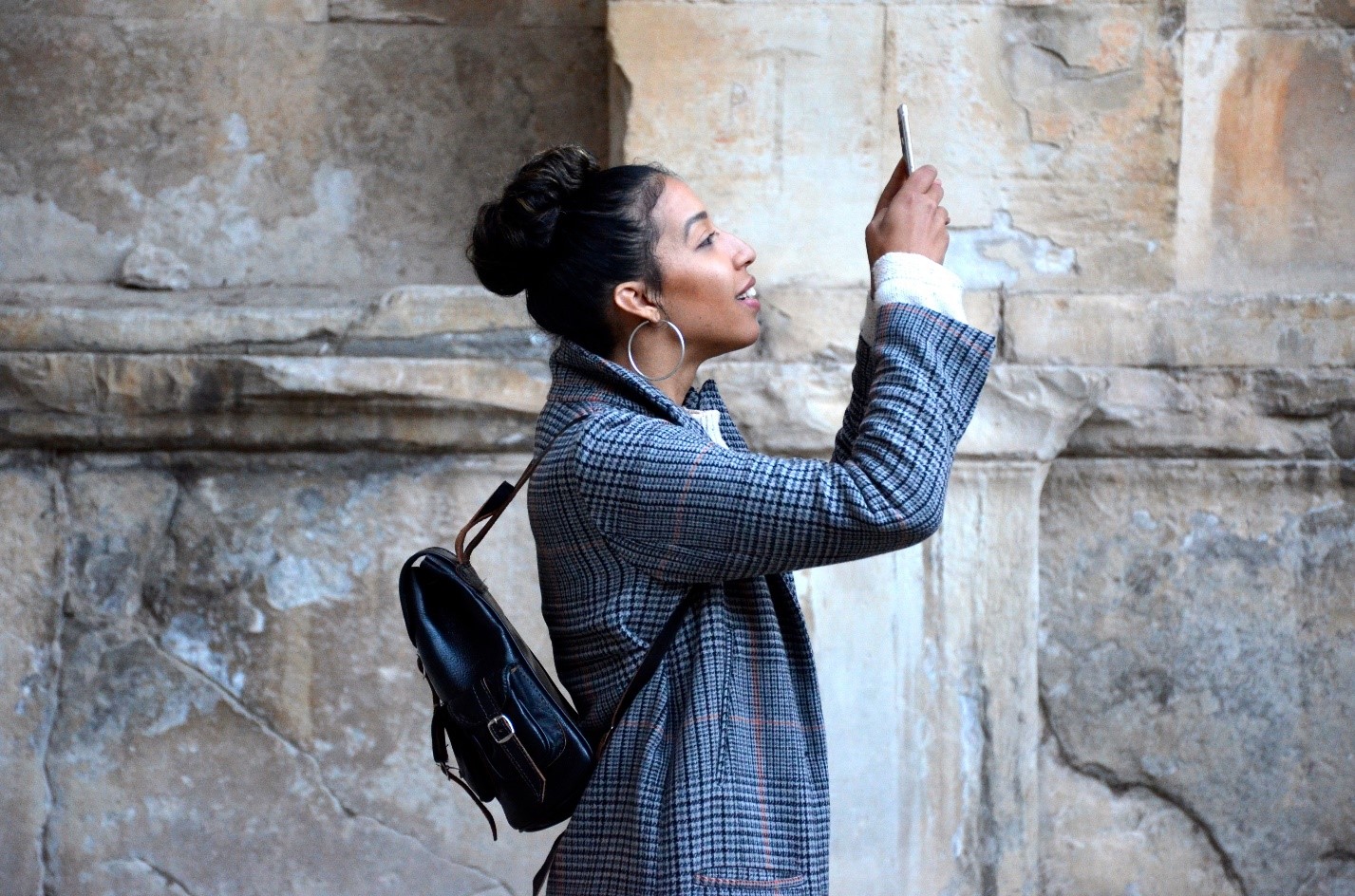 Big Hoops
Minimalism was the name of the game in the 2010s, and we at Rogers Jewelry Co. are inclined to think that it's going to stick around for a while longer. But while the essence of minimalism is going to continue in the 2020s, this is where designers have managed to work a little flexibility into the trend. Minimalist hoop earrings are the rage, but we've seen collections trend toward big hoops—the wider or longer, the better.
Novelty
Novelty is where the 2010s haven't ended at all. In the previous decade, the trend toward one-of-a-kind, artisan, or DIY jewelry really took off with the birth of Etsy. The desire to throw off convention in favor of a perfect expression of individuality is an aesthetic that we foresee designers working toward for years to come. What can this look like? Given the upswing in the number of jewelers offering custom jewelry design services, the options are limitless. Be the best you in 2020, and the world will come knocking at your door!
If you'd like to know more about the collections or services available at Rogers Jewelry Co., don't hesitate to visit us at any of our showrooms in Modesto, San Luis Obispo, Bakersfield, Folsom, Fresno, Elk Grove, and Visalia, California; as well as Reno, Nevada!