3 Tips on Creating a Custom Jewelry Design That Reflects Your Personality
April 8th, 2019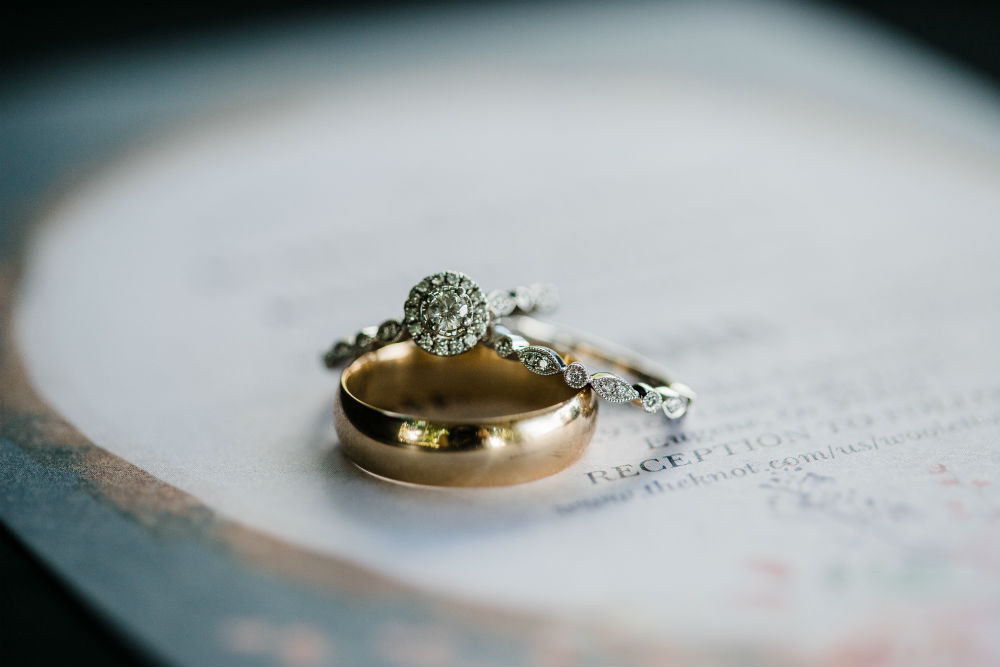 There are so many creative and original jewelers out there crafting inventive and ingenious jewelry pieces from high-quality metals and precious diamond stones. Even with the plentiful luxury jewelry selection, customers want a custom jewelry design that exquisitely captures their style and personality.
Rogers Jewelry Co. provides customers with an immersive and effortless custom design experience for engagement rings, wedding bands, or anything else you can think of. You can start from scratch or take an existing piece and completely transform it. These custom jewelry design tips can help you get started on the piece of your dreams.
Custom Jewelry Design at Rogers Jewelry Co.
To begin your custom jewelry design process, you'll submit a short form to Rogers Jewelry Co. with your contact information (name, email, phone number), the closest Roger's location to you, and your custom jewelry design ideas. You can sketch your own custom jewelry design ideas or bring pictures of other rings for inspiration.
Rogers Jewelry Co. will work within your predetermined budget to create a stunning piece from the ground up. We'll help you choose everything from metals that won't cause an allergic reaction to your delicate and romantic engraving text. Rogers Jewelry Co. can offer pros and cons of each aspect including metal choice, setting, diamond cuts, and more custom jewelry design tips.
Tips to Keep in Mind When Creating Your Design
Timing is key when starting your custom jewelry design. For example, engagement rings and wedding bands that need to be completed by a certain date will require months (at least two) of preparation beforehand. Make sure you have plenty of time for the jeweler to work with you on creating your perfect design and make any changes if needed.
Choose A Metal
The metal you choose will depend on your lifestyle, budget, and overall preference. Some metals like yellow gold are easier to dent and scratch, while tungsten jewelry pieces can withstand a bit of wear and tear. Ultimately, the type of metal you choose will perfectly reflect your sense of fashion.
Choose A Gemstone
A jeweler can educate you about the official GIA ratings and other aspects you should consider when choosing a gemstone, but you'll know the perfect stone when you see it. Your custom jewelry design ideas can include diamonds and other colorful gemstones to embellish your piece.
Gemstone Cut and Setting
A stone's shape and cut can alter the stone's brilliance and fire. Choose a traditional round, cushion, or princess shape or go with the more bold and modern pear or marquise shape. You have a say in the type of intricate cuts on your stone that will display a wonderful pattern and reflect natural sunlight. Custom design jewelry ideas for settings include, but aren't limited to:
Halo
Cathedral
Prong
Bezel
Tension-style
Pavé
Cluster
Shank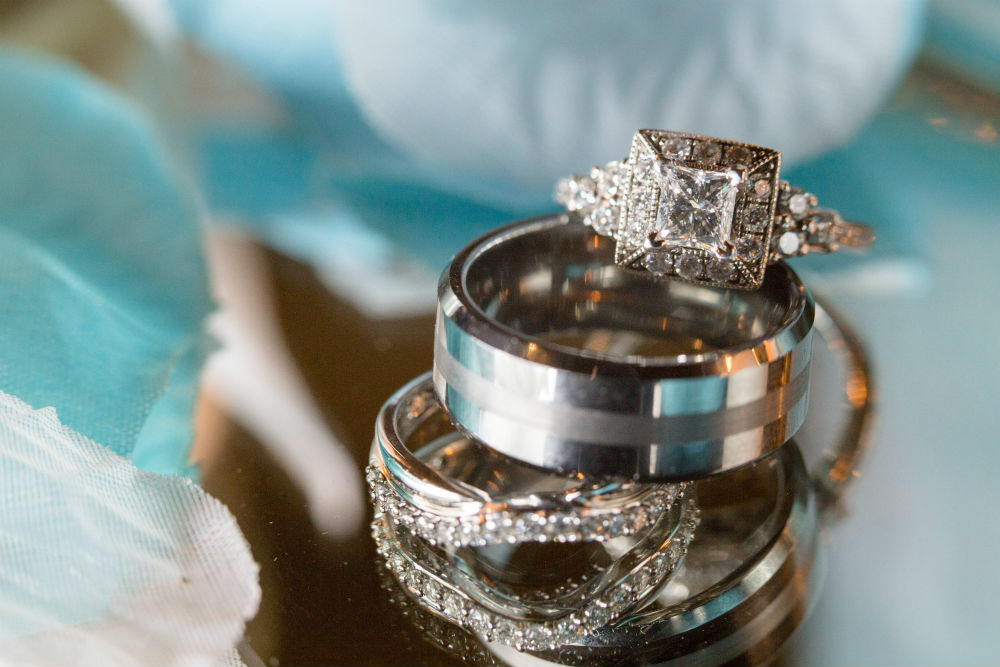 Bring Your Custom Jewelry Design Ideas to Life
Once you've narrowed down the choices from all of your custom jewelry design ideas, you'll collaborate with the jeweler on a sketch of your jewelry piece and develop a physical or digital model of the piece to see your custom jewelry design ideas come to life. Once you've approved the final design, your jeweler will begin casting your jewelry piece.
Some details or engraving will be handcrafted. After your piece is set, a jeweler will meticulously polish your piece to give it that final fiery touch.
Revamp Your Old Jewelry at Rogers Jewelry Co.
Rogers Jewelry Co. can turn a piece you haven't worn in years or decades into something you'll want to wear more often. We offer jewelry redesign services so you can bring in those pieces that are gathering dust and use those high-quality materials for a new and improved work of art. Our jewelers can also offer engraving, extra diamonds or switch out gemstones to an existing piece for a personalized look.
To apply these custom jewelry design tips, visit Rogers Jewelry Co. Since 1937, Rogers Jewelry Co. has strived to provide customers with the highest-quality diamonds and luxury jewelry. From our humble roots in Modesto, CA, we've built a network of jewelry stores across Central California and Nevada that you can visit to start your custom design process.