3 Surprising Tips For Styling Vacation Jewelry
July 15th, 2021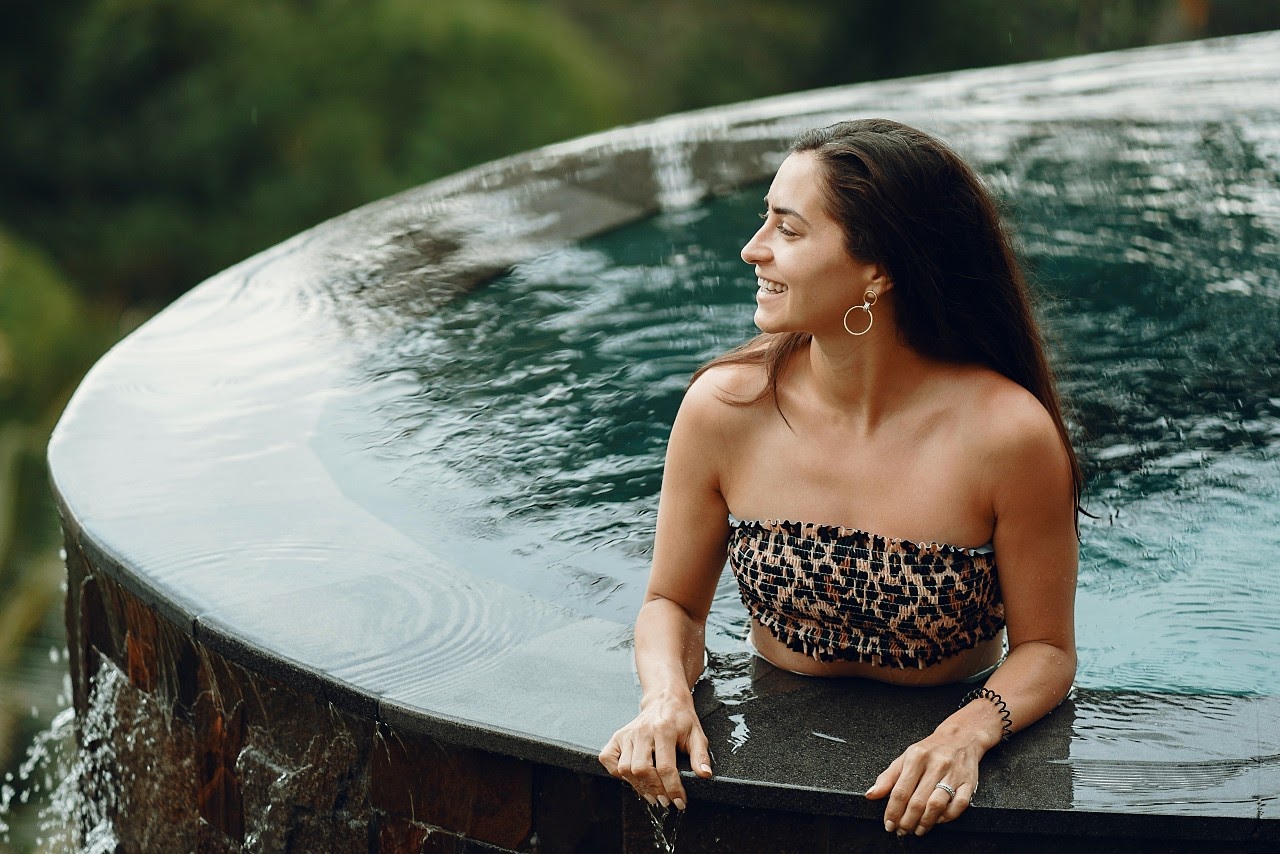 Your hotel is booked, the sites-to-see are planned, your budget is sorted, and you know that you'll be drinking poolside soon! All that's left is to pack. When you pack jewelry for a vacation, there are a few things you must keep in mind: versatility, space, activities, and jewelry care.
We are going to go over how to mix and match select styles. You also want to be realistic about your luggage space, and consider your vacation activities. Plus, it's important to keep the care of your jewelry top of mind—be beautiful, stylish, and proactive! Make the most of your summer vacation by following these 3 vacation jewelry tips.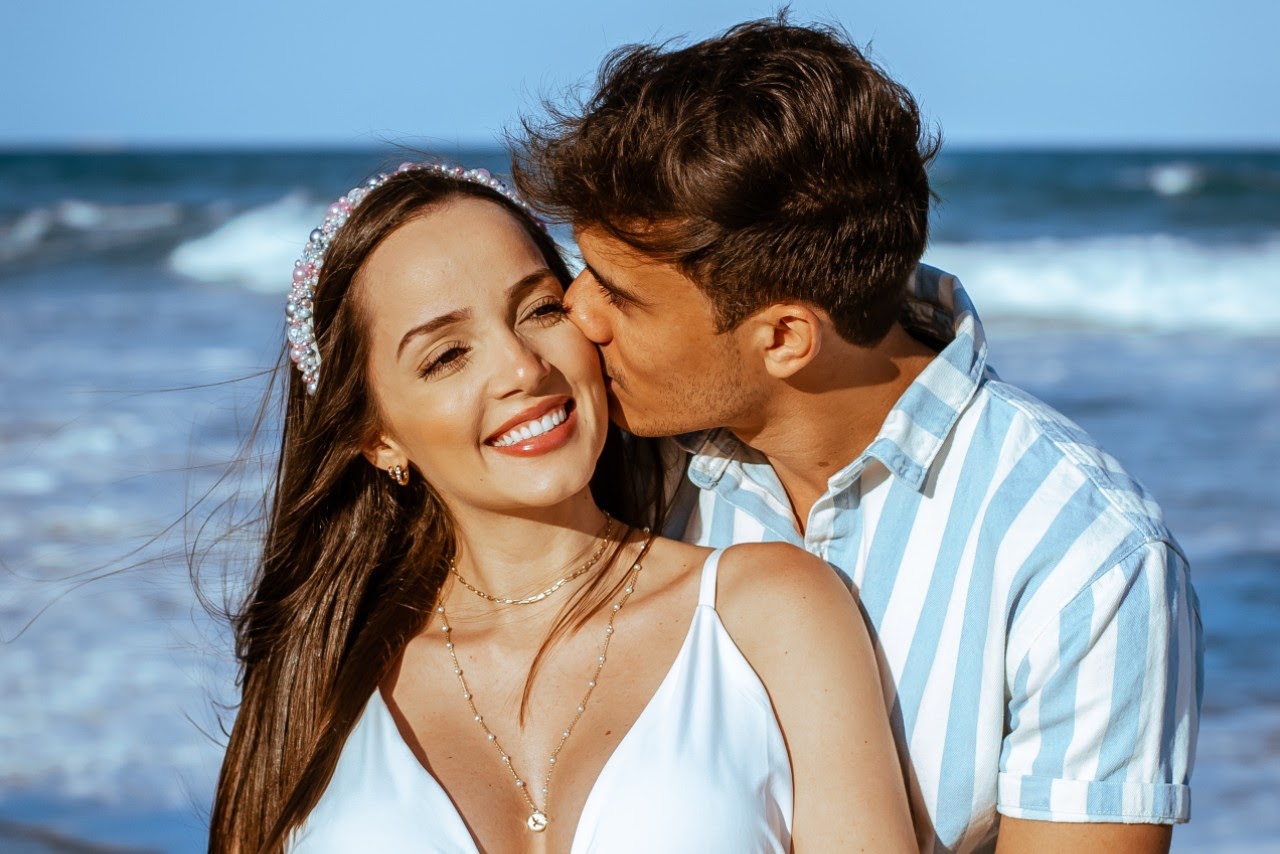 MIX AND MATCH TRENDING STYLES
You can look stylish without packing half of your jewelry valet! Simply take versatile pieces that can be worn alone as well as mixed and matched. Here's some styles to consider.
Layer yellow gold necklaces. Paper clip chains, medallion necklaces, Figaro chains, and enamel pendants! Pack two of these. Easily wear them alone or together for inventive looks.
Match the paperclip and medallion for a lush look or wear the medallion alone for a beachy vibe. Use the same strategy for stacking rings. These are voguish and perfectly small.
Pack one colorful, sculptural bracelet. Bring one pair of vibrant drop earrings and one pair of yellow gold studs. The bracelet and drops should pair well with yellow gold. Mix and match to your heart's content!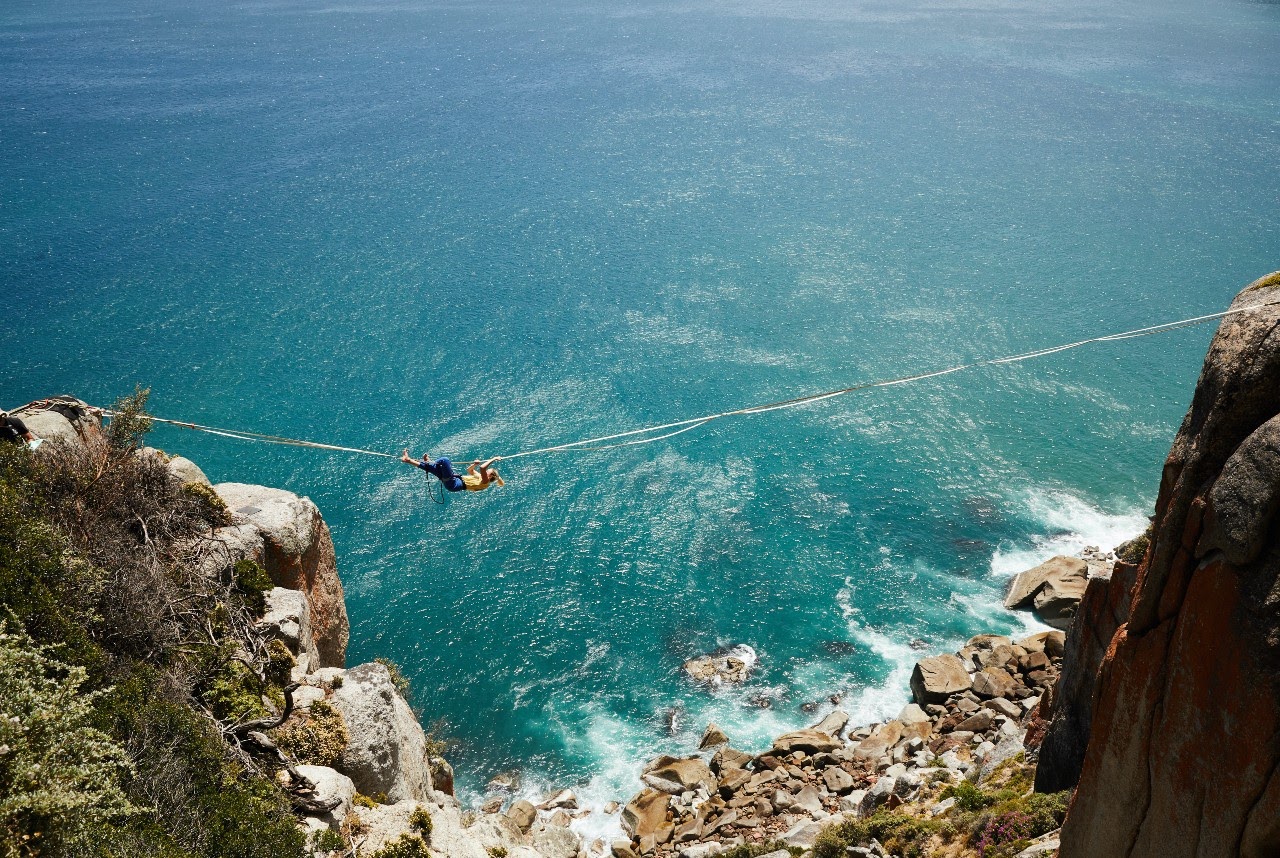 ACTIVITY BASED STYLING
Consider your vacation events and activities before you go wild packing summer jewelry. Is an expensive, heavy diamond and colorful gemstone necklace ideal for a vacation where you plan to mostly swim? Honey, no. It's gorgeous but it's not worth the risk for only wearing it once.
Going to brunch? Sport your stacks—this is the perfect time to layer rings and necklaces. Having a romantic dinner at an amazing restaurant with an unbelievable view (you can color us envious)? Wear a baroque pearl necklace or simple diamond studs. Going for a stroll on the beach? Wear a loose hanging bracelet for a breezy summer style.
If you are doing something physically involved like swimming, ziplining, or hiking, it's probably best to go without jewelry. For any excursion that requires a helmet, like an ATV ride, make sure you aren't wearing earrings. Not only will they be uncomfortable, but a pair of earrings are one of the easiest jewelry pieces to lose if you have to slip them in your pocket for the time being. For outdoor activities that require you to be hands on, forgo rings and bracelets that might slip off or get caught on something.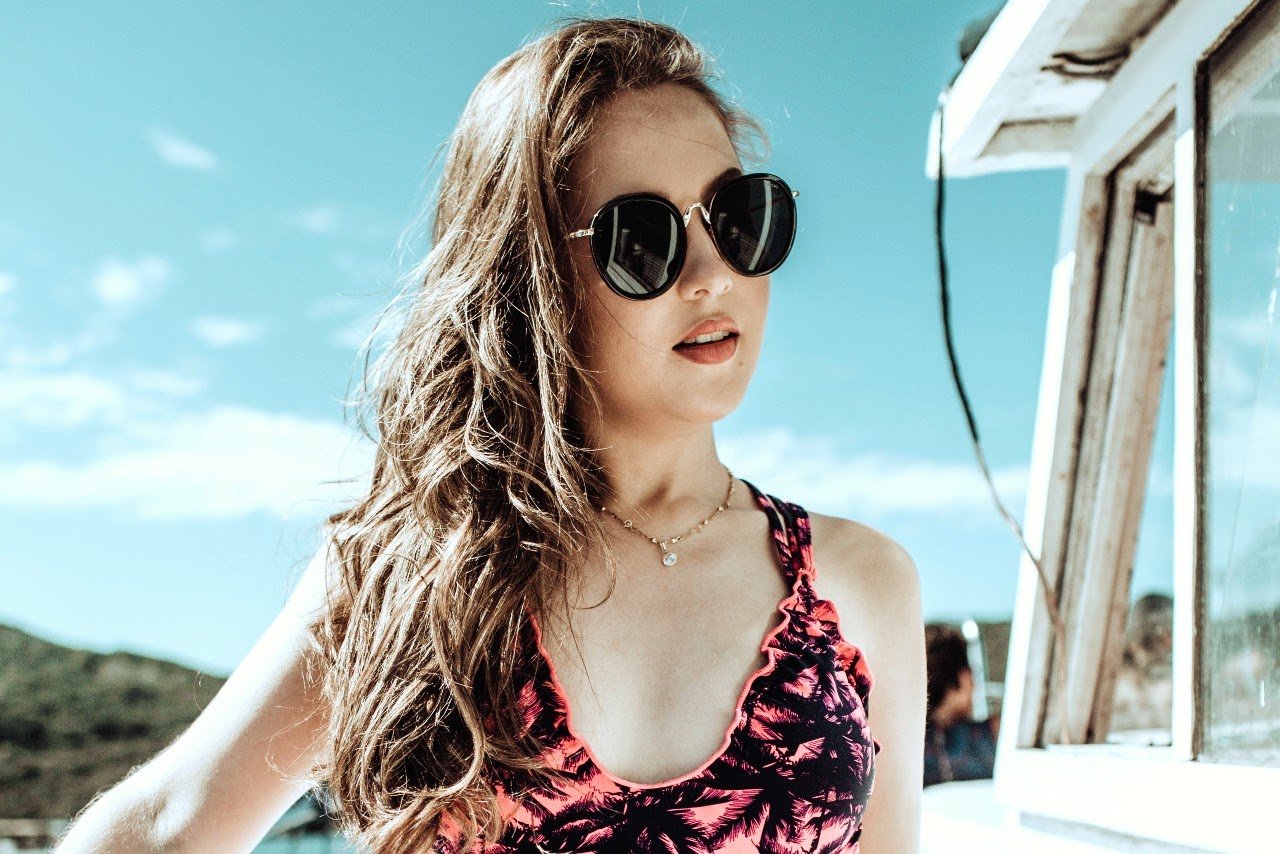 KEEP YOUR JEWELRY VIBRANT
Here are summer jewelry care tips to keep your jewelry in good condition!
Number one: Do not wear jewelry when applying bug spray, lotion, or sunscreen. These topical substances can cause build up on your precious jewelry. This ultimately dims and dulls these pieces. Never fear! They can be cleaned, but it's better to be proactive than reactive.
Number two: Leave your jewelry at home if you're going to the beach or the pool. Jewelry can easily slip off in the water. Chlorinated swimming pools and ocean saltwater are both harsh for different reasons and can cause damage like discoloration and breakage.
Number three: Whether you're playing in the sand, zooming down a zipline, or painting pottery, it's easy for the surface of your jewelry to be cut, break, or become in need of a serious clean job! Even over a simple vacation, the scratches and lodged debris can completely ruin a piece if you're not careful. It's best to leave treasured rings and other jewelry in your room before playing hard!
SUMMER JEWELRY FOR YOUR IDYLLIC VACATION
Shop trending styles for your summer vacation at Rogers Jewelry Co. Explore our extensive inventory when you visit us in-store in California or Nevada. Our well versed staff can help you find gorgeous summer jewelry to take with you wherever your next adventure awaits. For a beautiful selection and unparalleled service, make Rogers Jewelry Co. your first stop.