2023's Top Designer Brands
December 25th, 2022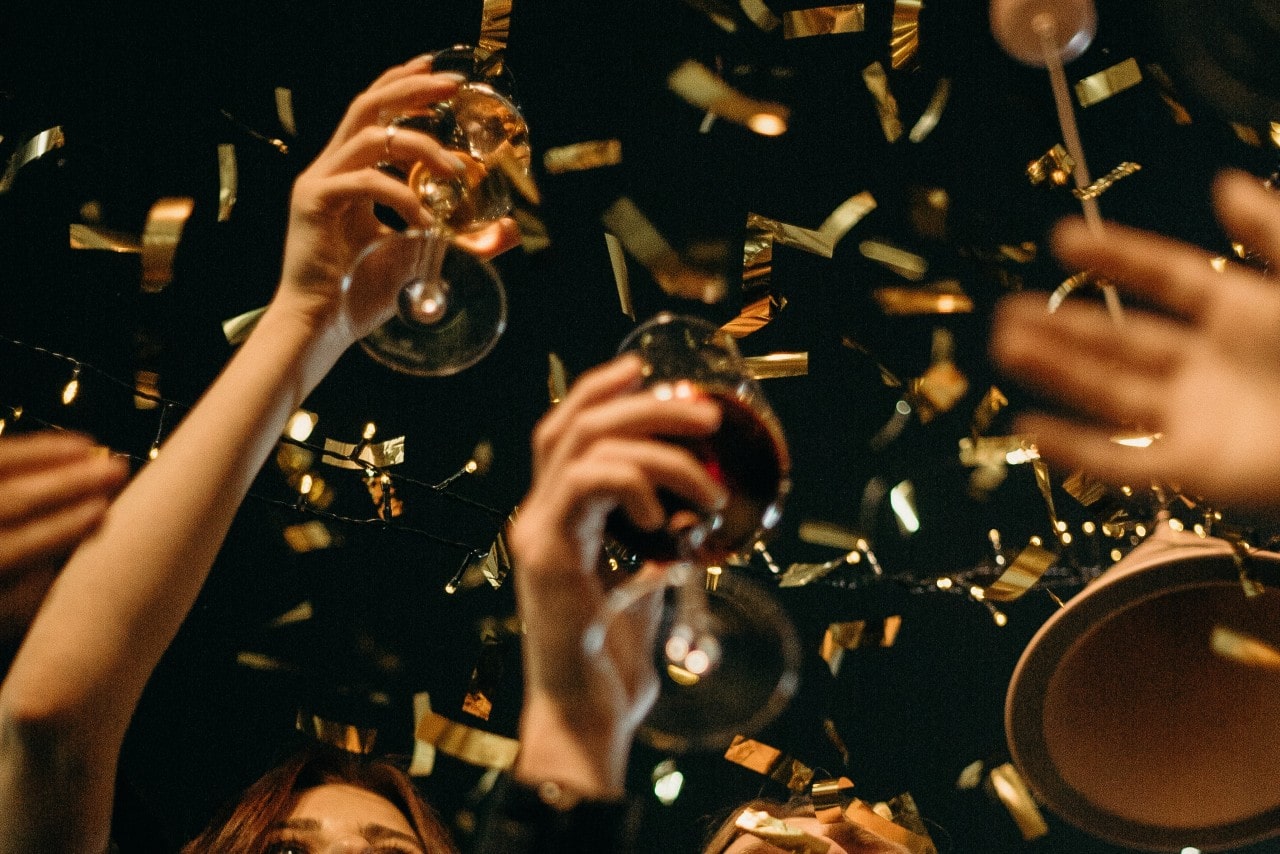 Kick of the new year with the best of the best brands in the most important categories of jewelry and timepieces. These designers are predicted to steal the show in 2023, so be sure to follow these brands for the newest styles and trends.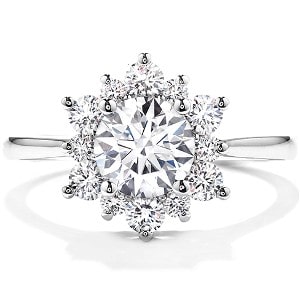 Engagement Rings: Hearts On Fire
Few brands are as unique as Hearts On Fire. This designer distinguishes themselves through their trademarked diamond: the World's Most Perfectly Cut Diamond. While its name may be extravagant, it is accurate. Their diamonds are the most brilliant, using a signature cut that makes them reflect more light than other diamonds. Moreover, they use only the highest quality gems to ensure peerless beauty.
All of this and more makes them destined to be among 2023's favorite brands. This Hearts On Fire Delight Lady Di Diamond engagement ring is spectacular beyond compare. Inspired by Princess Diana's engagement ring, it has a fantastic solar flair of light. Its slender band allows its gorgeous gems to steal the show without distraction.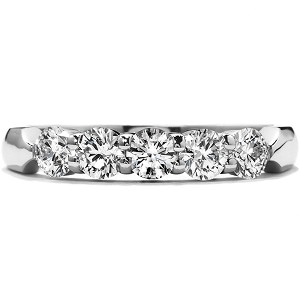 Wedding Bands: Us
At Rogers Jewelry Co., we have proudly been purveyors of fine jewelry for many years, working hard to ensure that our customers receive only the best. To that end, we have released our own jewelry selections made by some of the most skilled goldsmiths in the world. All of our Rogers Designs are sure to impress, featuring a plethora of shining styles that cannot be beat.
While we have a wide selection, our wedding bands are among our favorites. This Rogers Ideal 5 Diamond ring shows why. The large diamonds pair well with the band's minimalist design, giving the band a center-focused look.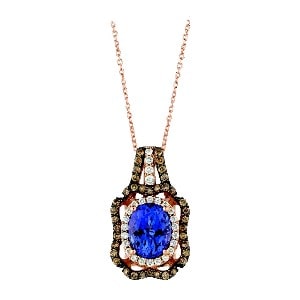 Fashion Jewelry: Le Vian
Want unique fashion jewelry? After browsing our in-house collections, look no further than Le Vian. They specialize in offering distinctive jewelry with a unique identity. Le Vian has many trademarked materials like vanilla gold and chocolate diamonds, ensuring that all of their jewelry is unforgettable. They have centuries of experience dating back to the 15th century.
Consider this Le Vian tanzanite necklace. Its gemstone is the rare tanzanite, a deep blue stone that is impossible to find outside of its namesake region. Encased in diamonds and the company's trademarked gold, this piece is truly unique.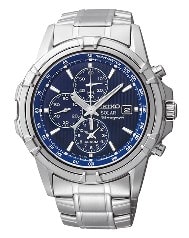 Timepieces: Seiko
Seiko is a storied brand. Perhaps their greatest innovation is the quartz movement first released in 1964. To say it changed watches is an understatement. Today, Seiko is invested in high-end watches with luxurious designs and materials. They even developed an entirely in-house manufacturing process that guarantees the quality of all of their watches.
The Seiko Solar watch is a sublime example of what this brand is capable of, with its fantastic solar-powered movement. Sporting many complications including a chronograph, it is an exceptional everyday companion.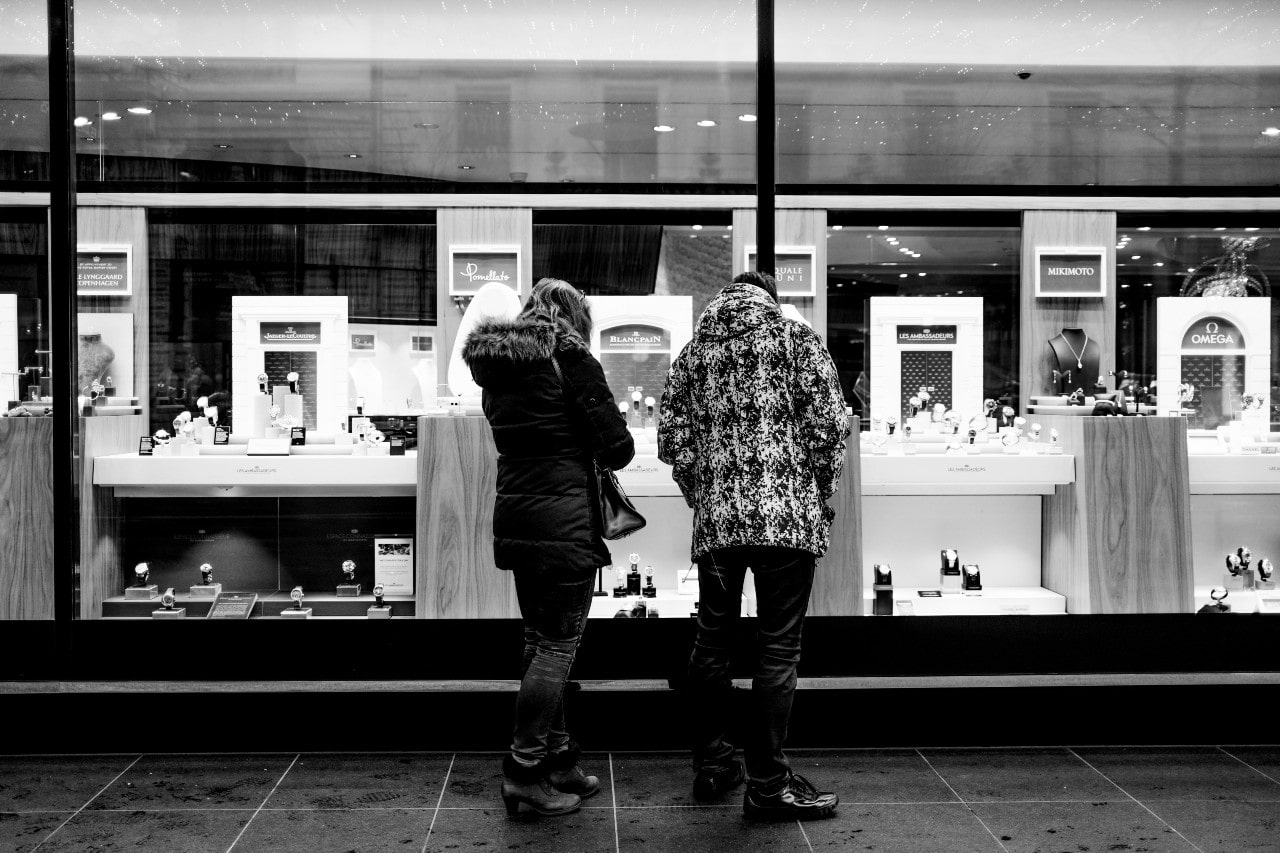 Find Top Designer Brands at Rogers Jewelry Co.
Discover the best at Rogers Jewelry Co., whether you're in Fresno, Folsom, San Luis Obispo, Bakersfield, Elk Grove, Modesto, or Reno. Our Nevada and California jewelry stores offer only the highest-quality accessories, be they engagement rings or timepieces. To better serve our customers, we also provide professional services like jewelry repair, custom design, and more. All of our services are conducted by only the most experienced and trustworthy experts. Want to know more? Contact a jewelry store near you to speak to one of our specialists.