Trending Jewelry Styles for Winter 2023: Bold, Brash, and Beautiful
November 5th, 2023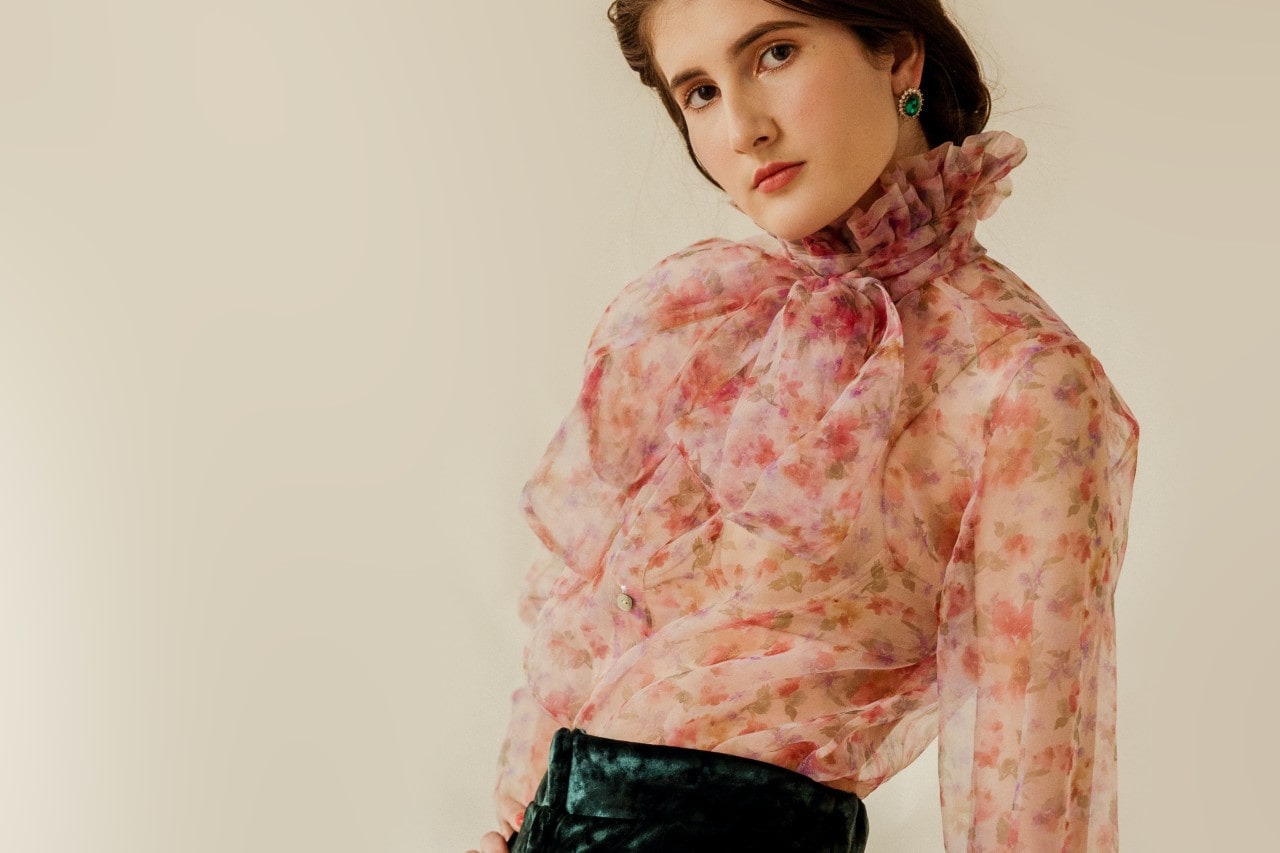 Dive into the colder months with audacious designs from Rogers Jewelry Co. Winter attire often engulfs us in plush sweaters and dense fabrics, demanding our accessories to shine with added brilliance. It's in these chillier times that jewelry should not merely adorn but make a resounding statement. This winter, we present a curated collection, from bold necklaces to captivating rings, ensuring your sparkle triumphs over even the chunkiest of layers. When the world cloaks itself in layers of warmth, stand out effortlessly with the bold styles projected to be hot this year, all available at Rogers Jewelry Co.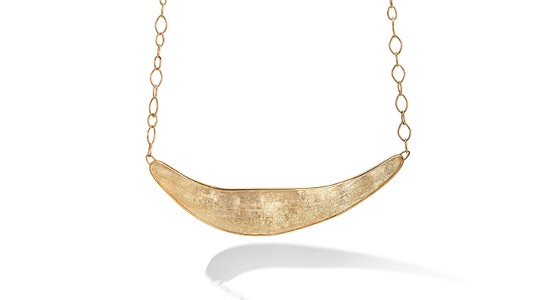 Oversized Pendants
Winter outfits are typically dominated by thick fabrics and layers, so there's a distinct need for accessories that won't fade into the background. Enter oversized pendants: these eye-catching adornments have the gravitas to hold their own against the chunkiest of knits. This stand-out Marco Bicego Lunaria necklace features a bold design and pronounced pendant, promising to make a beacon of style amidst the plush folds of winter attire. Such statement pieces not only elevate an outfit but also ensure that your style remains undeniably radiant all season long.

Eye-Catching Chandeliers
Anticipating the trends for winter 2023, one style that stands out is the resplendent chandelier earrings. Distinctly long and dynamic, these earrings cascade down, drawing attention and illuminating the wearer's face with a touch of glamor. The perfect example is this pair of Fire & Ice Iris earrings. These particular earrings not only embody the essence of statement-making elegance but also resonate with the season's spirit of festivity and sparkle. Chandelier earrings, in their luxurious expanse, evoke confidence, ensuring that amidst the winter's muted tones, the wearer's style remains luminous and unforgettable.
Outerwear Jewelry
As winter's chill sets in, fashion-forward individuals are also turning to a captivating trend: jewelry designed to grace outerwear. Elegant gloves become the perfect canvas for showcasing statement pieces, such as cocktail rings and bracelets. This incredible Hearts On Fire Vela cocktail ring exemplifies this trend impeccably. Its fluid design and radiant sparkle make it a standout piece when worn atop a glove, elevating the overall look. These striking adornments not only offer an extra layer of sophistication but also redefine winter fashion, proving that elegance needn't be sacrificed, even in the coldest of seasons.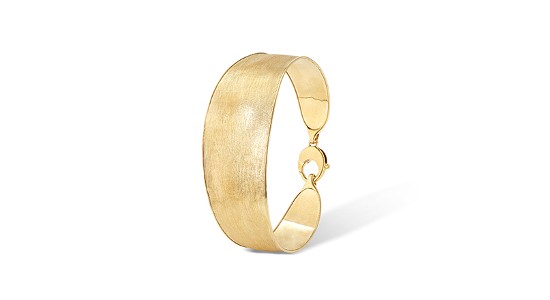 Daring Bangle Bracelets
Fashion takes a shift towards layers and more substantial fabrics in the colder months. This transition offers the perfect opportunity to embrace chunky accessories like big, bulky bangle bracelets. Their generous size allows them to effortlessly slide over sleeves, adding an element of luxury to even the coziest of ensembles. This Marco Bicego Lunaria bracelet stands as a shining example. Its exquisite craftsmanship and bold design make it not just an accessory, but a winter wardrobe essential. Embrace the chill with statement pieces that elevate your style quotient effortlessly.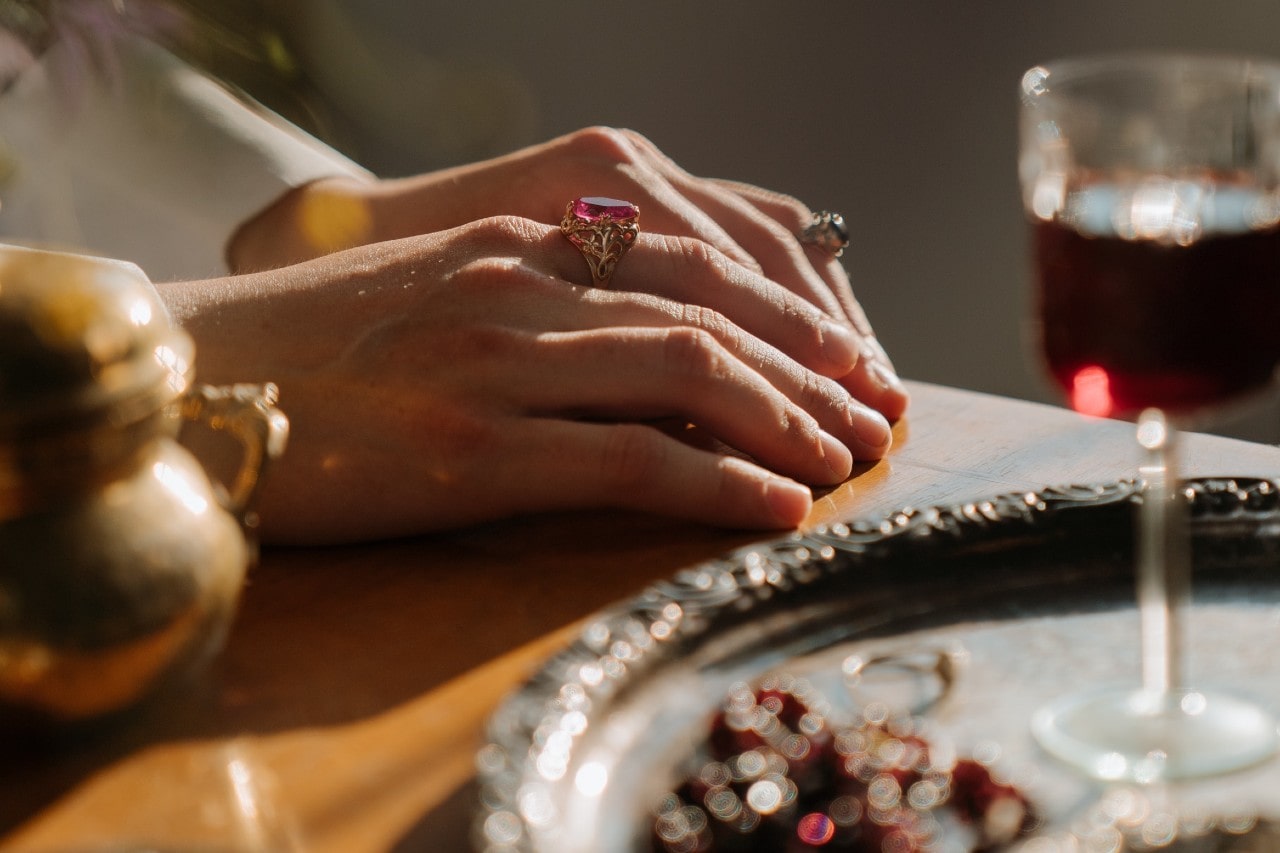 Fall In Love With Winter 2023 Jewelry Trends at Rogers Jewelry Co.
For those seeking the pinnacle of winter jewelry trends, look no further than Rogers Jewelry Co. With seven prominent locations across California — Modesto, Elk Grove, Folsom, Fresno, Bakersfield, San Luis Obispo — and one in Reno, Nevada, we stand as a beacon for exquisite taste and craftsmanship. Beyond their stellar collection, Rogers Jewelry Co. also offers professional repair services that allow you to keep your cherished pieces looking their best. Request an appointment today for a personalized consultation with one of their dedicated team members. Your winter sparkle awaits.