2022 Valentine's Day Jewelry Trends
January 5th, 2022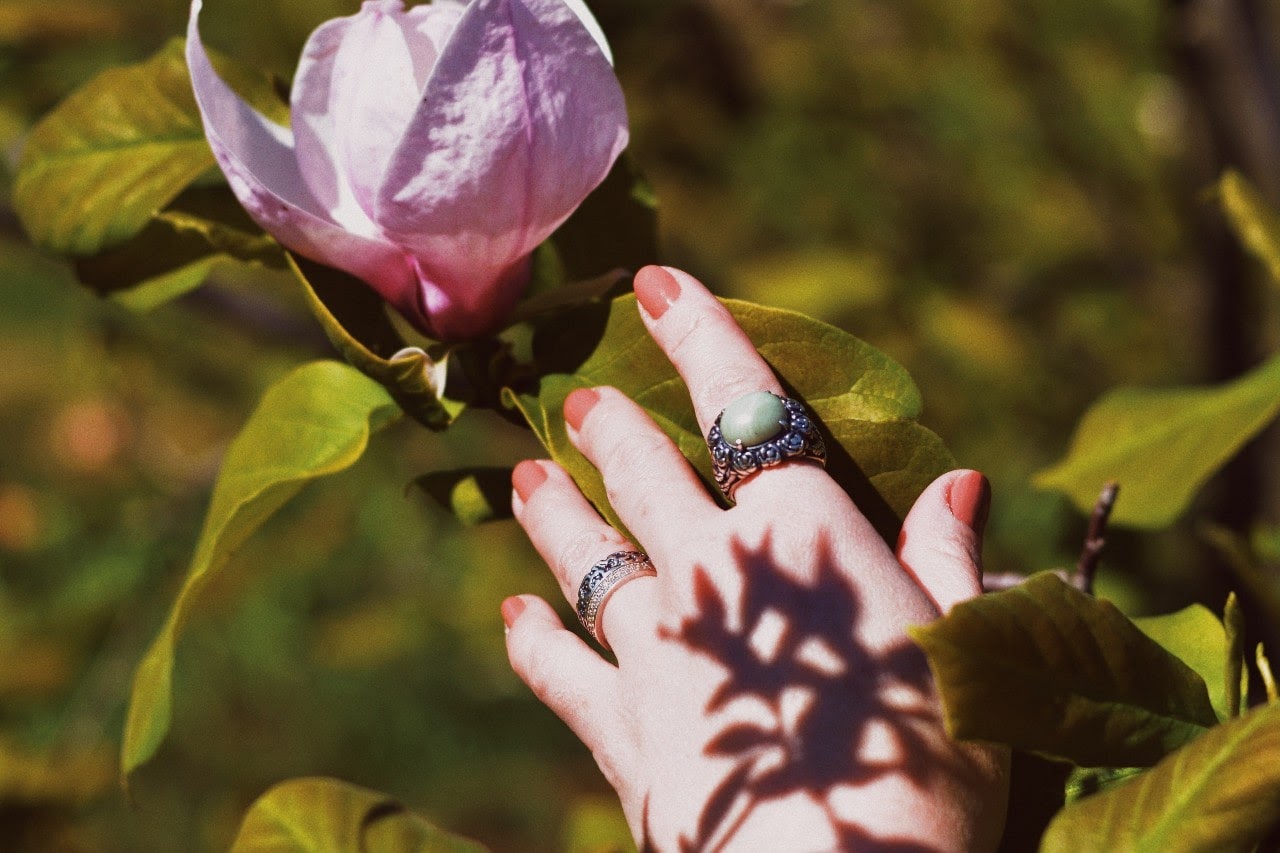 It is only natural to want to give the love of your life something special for Valentine's Day. After all, February 14th is a day society has set aside for romance, and most couples opt to exchange gifts to show their devotion. But how do you find a present worthy of the person who means more to you than anyone in the world? At Rogers Jewelry Co, we are proud to stock all the latest jewelry trends. Here are some exciting, personalized Valentine's Day jewelry options for every style and budget.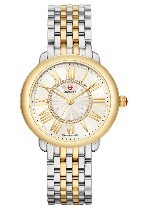 Engraved Watch, Ring, or Bracelet
The love you have for your partner probably feels etched in stone. So why not choose a jewelry gift that echoes the beauty and permanence of that sentiment? At once romantic and useful, an engraved watch is an elegant gift for the pragmatist in your life. We are especially enamored with this Michele Serein timepiece featuring a contemporary two-tone case in 18k gold along with a silver sunray dial. Roman numeral indexes give this piece some old-world charm. For a more personalized touch, engrave your gift with a message that has special meaning for only you two. While initials and dates are common choices, we recommend thinking outside the box. Consider a brief declaration of love or the lyrics to your favorite song.

Diamond Tennis Bracelet
Tennis bracelets are a classic jewelry gift, and for good reason. At once simple and elegant, a diamond tennis bracelet compliments every wrist and enhances every outfit. For the chic woman in your life, we love this Hearts On Fire bracelet made with round diamonds and 18k white gold. This is one jewelry trend that will never go out of style.

Birthstones for Your Valentine
Just about everyone appreciates a piece of jewelry with the birthstone from the month they came into the world. If the love of your life has a special affinity for the gem celebrating their birth, consider a ring incorporating this gem for Valentine's Day. We adore this sapphire and diamond ring from ArtCarved. She can wear it on its own or pair it with a sapphire engagement ring that you plan on surprising her with soon.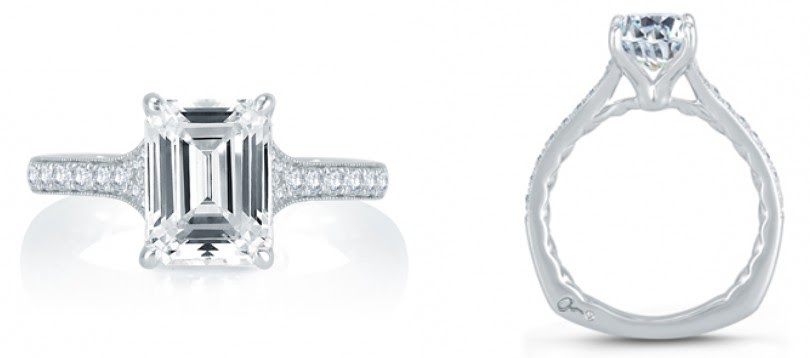 Engagement Ring
Speaking of engagement rings, there is something extra special about pledging your love and commitment on Valentine's Day. It is no surprise that February 14th is one of the most popular days of the year to get down on one knee. Ultimately, you know your partner best and are the perfect person to choose the right ring for her taste and personality. With echoes of the Art Deco era, this ring has added glamor from an emerald cut stone and delicate milgrain.
Discover the Latest Jewelry Trends at Rogers Jewelry Co.
For more than 80 years, Rogers Jewelry Co. has been a first-class provider of jewelry for customers throughout California. We are proud to have locations in Sacramento, Fresno, Bakersfield, and beyond. Whether you are looking for the latest Valentine's Day jewelry trends or an engagement ring she is sure to adore, trust us to have what you need. We look forward to getting to know you and your family. Contact us to start your search for your next favorite piece.