2022 Trends to Watch Out For
February 15th, 2022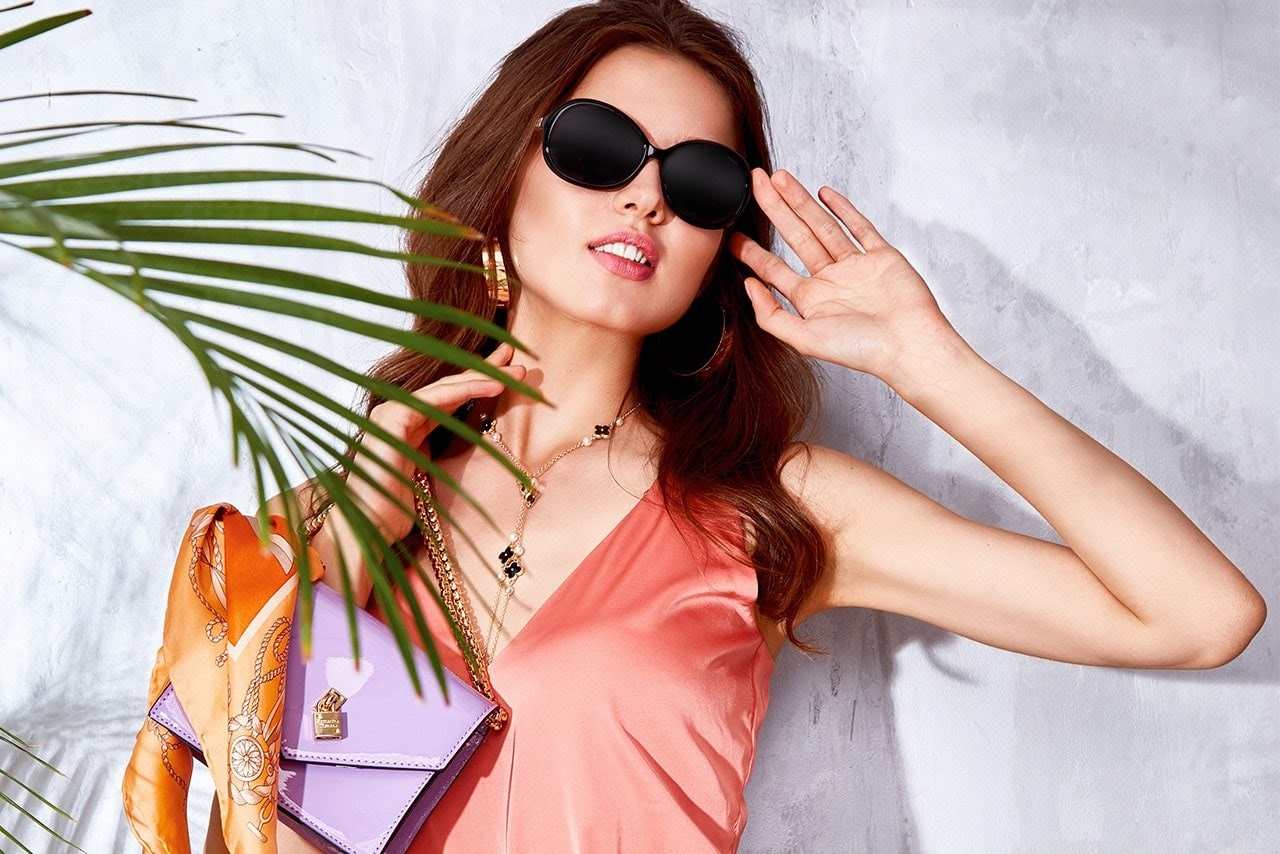 As the pandemic lifts a little, we are starting to leave our homes again. Simple trips to the grocery store or attending a gala, social events are coming back. Jewelry trends are as well, ushering in a new era of precious metal accessories that complete outfits. There are many accessories available for jewelry enthusiasts. This guide will help lead you through the world of fashion.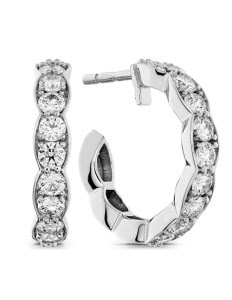 Hoops and Loops
Hoop earrings are especially popular this year. These classic earrings are defined as a set of earrings attached around the front and back that loop around the earlobe. Unlike "huggies," they have some more room. Hoop earrings can be small or big; some are even several inches wide.
While the most popular hoop is minimalist gold, there are more luxurious options. This pair of 18k white gold and diamond hoop earrings showcases rich radiance. Its intricate, geometric metalwork shows unusual dynamism and movement.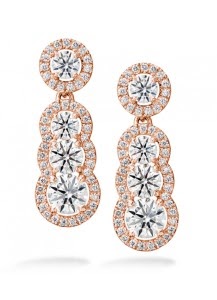 Dramatic Earrings
In addition to hoops, spectacular bold earrings are also gaining traction. These pieces are statement-makers through the use of vibrant gemstones like rubies, emeralds, and opals. Perhaps they are used to celebrate the return of color to an otherwise bleak, quarantined landscape.
These 18k rose gold and diamond drop earrings make a show with plenty of dazzling, brilliant diamonds and glamorous rose gold. Their fascinating, circular geometry is breathtaking and unique.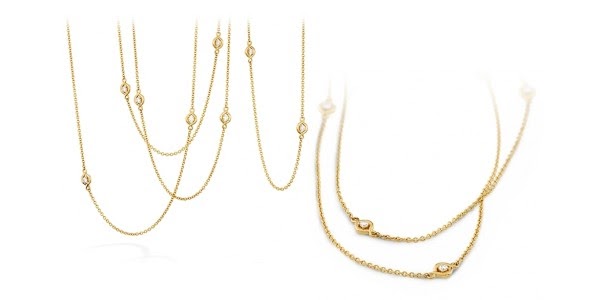 Substantial Chains
Gold chains are trendy. While chain necklaces are traditionally subtle and understated, the more fashionable variety makes use of thick metalwork and luxurious accents. The latter includes diamonds and gemstones interwoven in the chain to achieve a distinct effect.
This diamond and 18k gold chain has brilliant, bezel-set diamonds incorporated in the chain. Their setting ensures that they will be securely held in addition to providing uncommon style.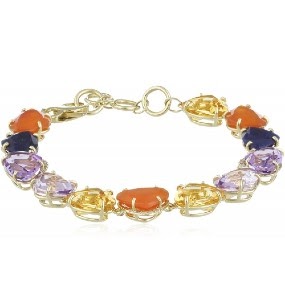 Colorful and Prismatic
Lively hues create a world full of bright, rich colors. This is particularly true during Spring when colorful jewelry is used to celebrate the return of flowers. These pieces can be worn anywhere, so whether it's a gemstone necklace, fashion ring, or earring, colors are in.
Gemstone bracelets are an especially excellent touch, like our diamond, citrine, amethyst, and quartz bracelet. This bracelet is an absolutely mesmerizing piece that displays a rich variety of colors to enliven any outfit
Find Jewelry for 2022 Trends with Rogers Jewelry Co.
With seven locations and a bountiful selection, we at Rogers Jewelry Co. can help you be the pinnacle of fashion. Our bracelets, necklaces, earrings, fashion rings, timepieces, and bridal jewelry are carefully chosen to ensure that you are only offered the best of the best. We offer a variety of high-end designers of both fine jewelry and luxury timepieces. Visit our website to find a jewelry store near you.