2022 Fall Jewelry Trends
August 25th, 2022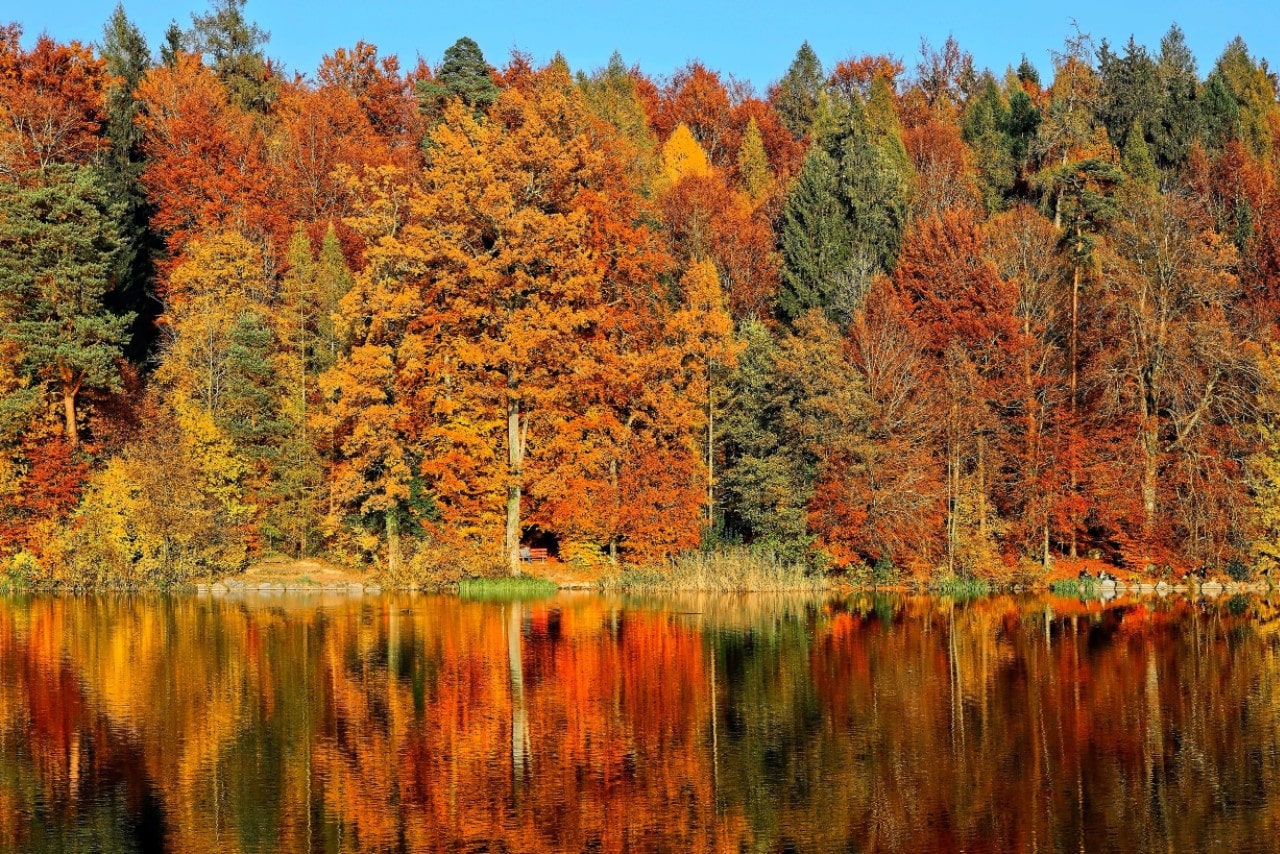 Fashion designers continue to inspire and influence the latest trends that people then adapt in their own personal ways. This season, there is such versatility in styles that everyone will be guaranteed to find jewelry that will work well with their aesthetic. From Y2K-inspired pieces to bold statement-making accessories and delicate details, our team at Rogers Jewelry Co. has put together a guide to some popular fashion jewelry trends this autumn.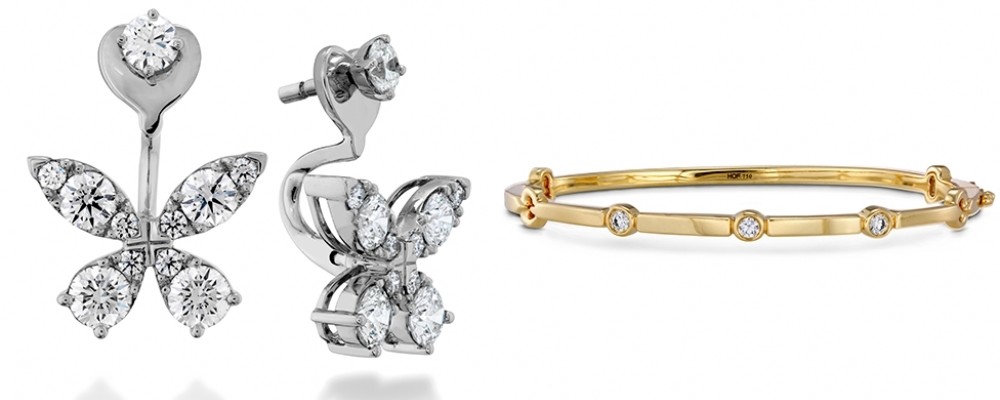 Sculptural Pieces
Dramatic and artistic pieces were big hits on several of the runways for the fall/winter season of fashion. Making their debut are textured yellow gold bracelets that look like they would be comfortable in a Dali painting, in addition to large-scale designs for drop earrings and collar necklaces. Highly polished or uniquely brushed, metal tones add contemporary flair to bold pieces, especially when mixed with plastics or enamels.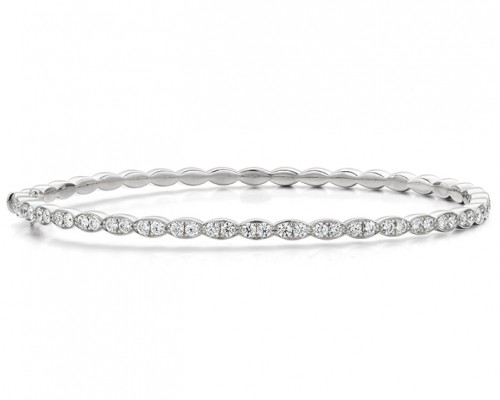 Bangle for the Buck
Bracelets have been having a moment for the past few years, but designers have taken the trend to the top this fall fashion season. Oversized and stackable bangles piled to the elbows with mixed stacks of elegant designs with rugged or edgy additions. Choosing bangles to go with your fall sweaters and style will add interesting details that will stand out or complete an outfit. Yellow gold, sterling silver, or mixed metal varieties look lovely with fall palettes.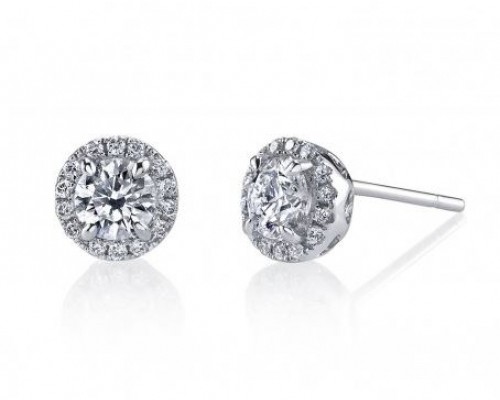 Oversized Pearls
Modern pearl jewelry is not like the designs of old. Instead of just being regulated to fine jewelry, these luminous orbs are being reimagined by designers for edgy chokers and oversized stud earrings. Inspired by roaring '20s fashion, these gorgeous pieces recontextualize bold vintage looks with contemporary dramatics and gemstones. Mixed with sterling silver or accented by diamonds, these jewelry pieces will adapt to multiple situations for a fashion-forward approach to your aesthetic.
Lock & Key Motifs
More punk-inspired and industrial styles hit the runways this fall. Sharper geometric forms, highly polished chain-link type motifs for necklaces and earrings, plus lock and key iconography have become a fashion mainstay. From pendants to drop earrings and cuffs alike, a slight edge can add interesting details and a subtle grain to neutral or sophisticated outfits for a chic look that does not have to be sweet to be stylish.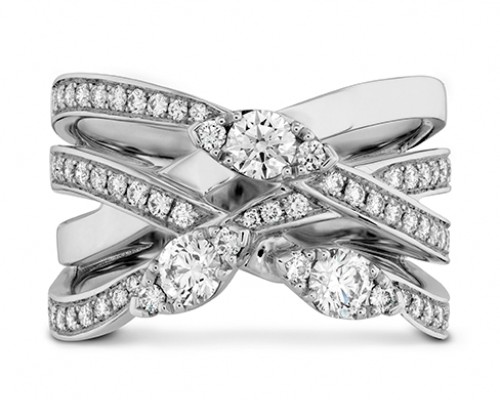 Fall Flowers
Although floral motifs are generally thought of for spring, there was a strong appearance of flowers throughout the fashion jewelry used by many brands. While some pieces were sleek and delicate, others had more of a sculptural opulence with connections to bold '80s fashions and flapper flair that was first made famous during the Art Deco era. Quirky, colorful, and romantic, expect this style to be in full bloom this season when it comes to fashion rings, necklaces, and more.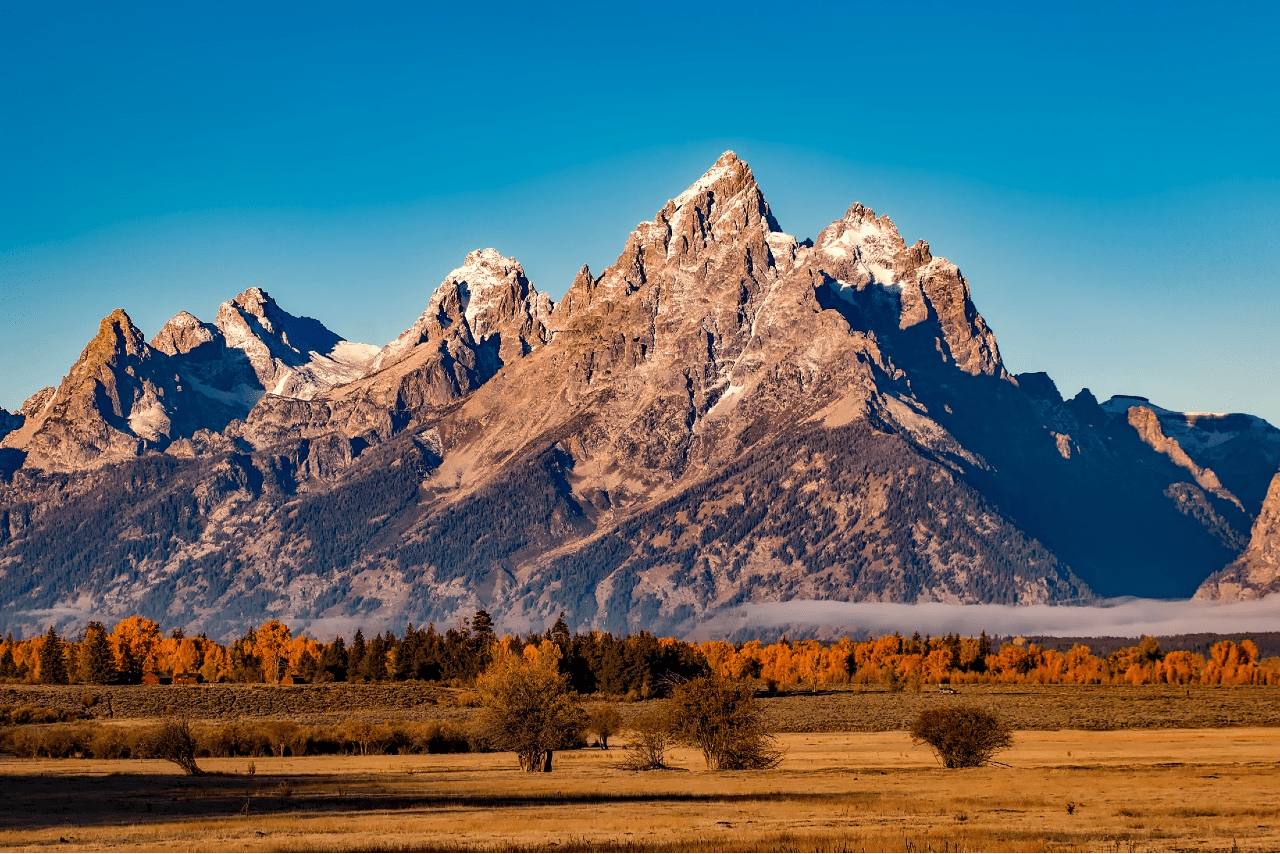 Buy Fall Fashion Jewelry at Rogers Jewelry Co.
Explore our superb selection of fashion jewelry in our Rogers Jewelry Co. showrooms to fully express yourself this fall. With the fantastic jewelry designers we display, you are guaranteed to find the perfect addition to your style.
With locations in Modesto, San Luis Obispo, Folsom, Bakersfield, Fresno, and Elk Grove, California along with a store in Reno, our professionals are always ready to help you look and feel your best as well as help you find the best gifts. Visit one of our jewelry stores near you for an incredible experience.